Investors anywhere in the world are looking to buy gold from Dubai because of the tax exemption on the purchase of diamond gold in Dubai. Due to its strategic location, Dubai is close to India and South African Republic, it has become the world's largest commercial city since the 19th century, and has been able to make the most of it. If we add these said features, tax breaks, and trading volumes, Dubai is known as the City of Gold. It's not a fake nickname, and buying gold in Dubai is popular among tourists and so on.  But have you ever wondered when it comes to speaking of buying gold, Dubai is in everyone's mind the best place to buy gold? So there are a lot of different reasons that we're going to look at in this article.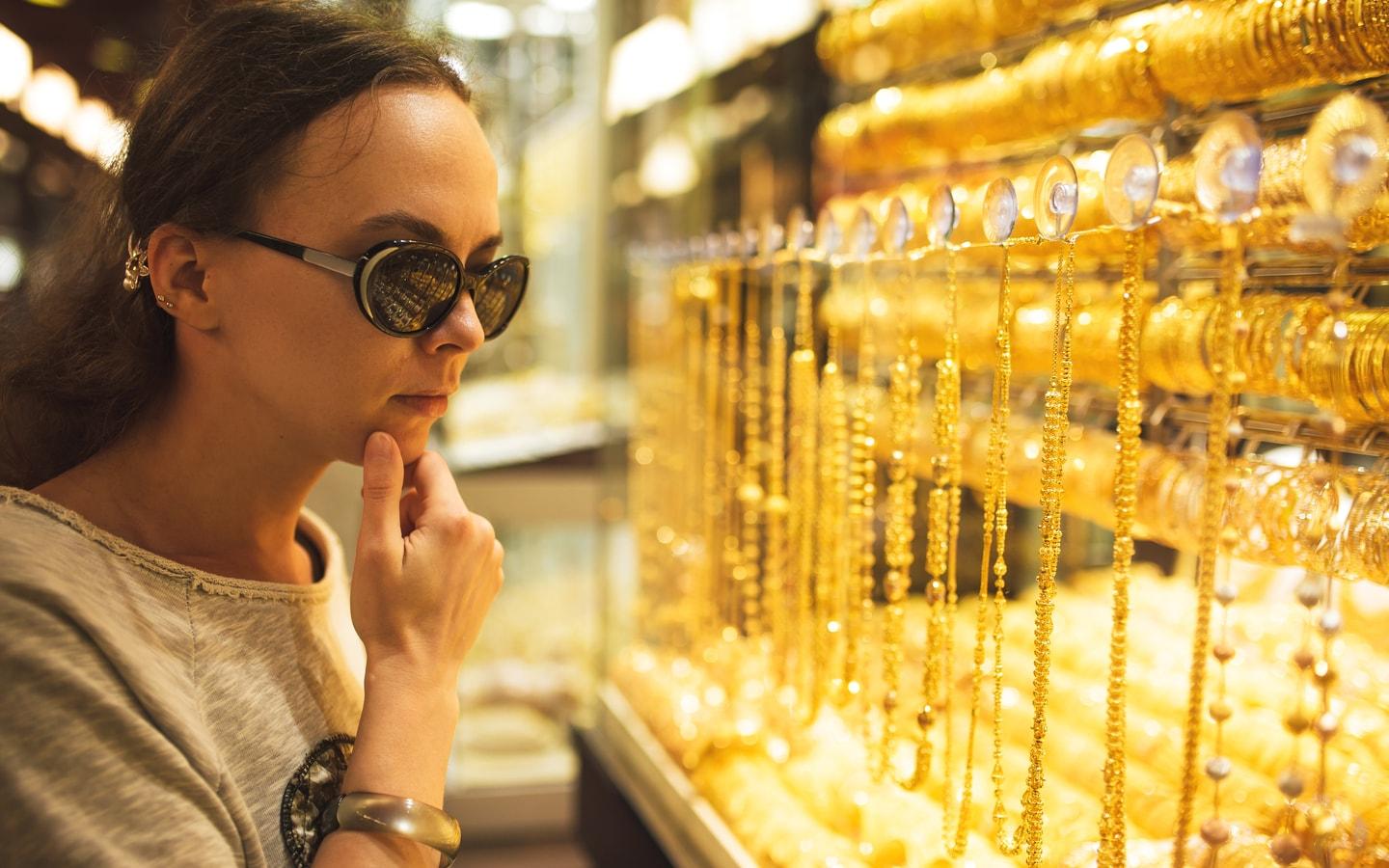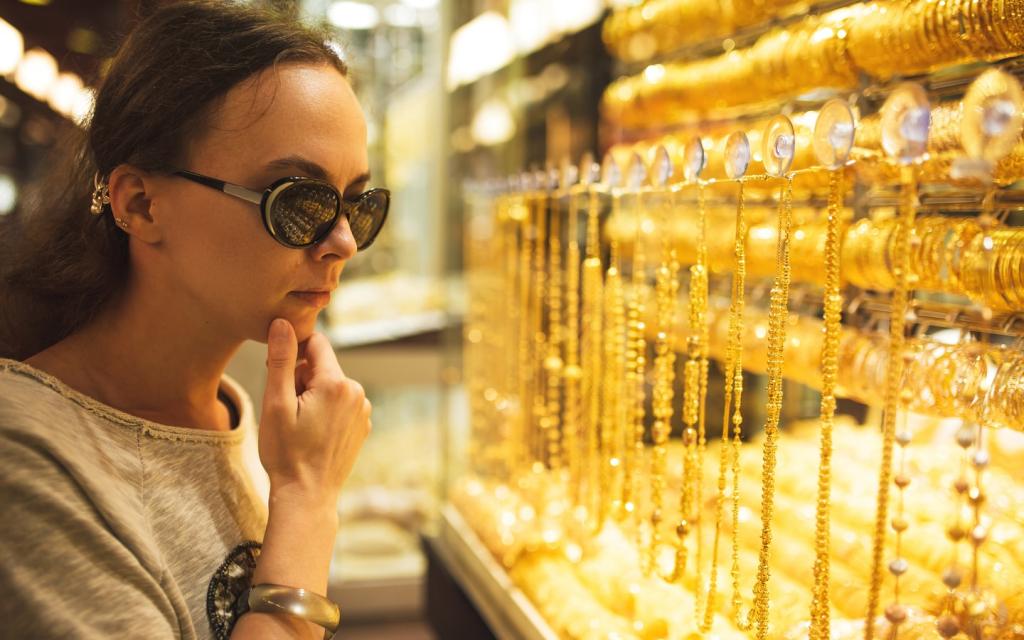 Reasons to Buy Gold in Dubai
Dubai is a city of different markets and You can find anything of any nationality there because this city is a multicultural city. From pastries, you can find the best Indian pastries in Dubai and have a very tasty evening, to chocolates, there are different chocolate shops in Dubai and you can find the best and most beautiful boxes of chocolate for gifts when you enter them. From the world's most famous clothing brands to budget-friendly markets of 1 to 10 dirham, You want to shop at a lower cost, but what you buy is of good quality, so be sure to visit these markets in Dubai.
And buying gold in Dubai, which is the first word in the global gold market. Dubai gold shops can meet your needs if you are looking to buy simple gold for daily use or to buy gold for investment or special gold. Buying gold in Dubai is very convenient and safe due to the strict rules laid down by Dubai Central Laboratories Department. What's striking is that stores have the possibility to issue certifications for your purchase that guarantee gold standard and quality, which is called Bareeq. Below we will examine the reasons why we buy gold from Dubai: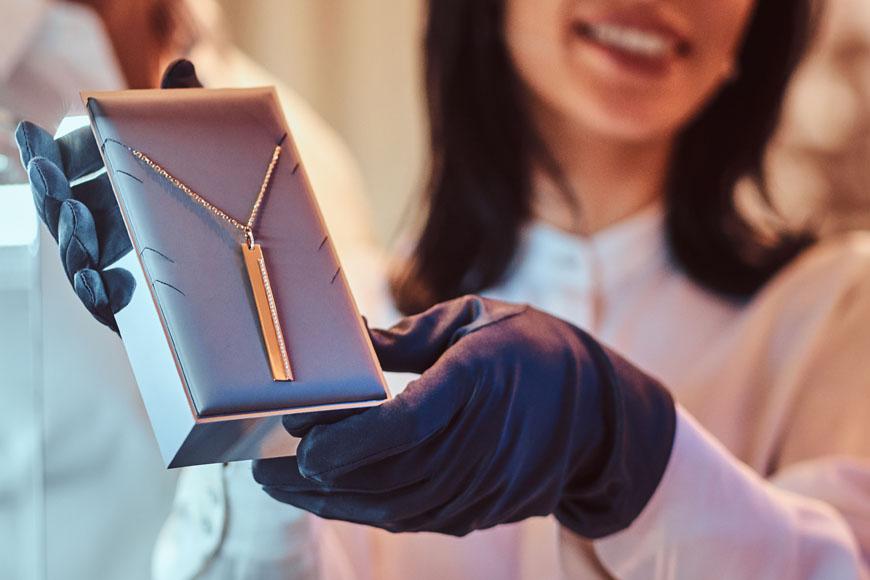 1. You have a large variety of choices when buying gold in Dubai
Dubai is a paradise of shopping centers because shopping malls in Dubai are not just for clothes and electronics, but also for gold. If you are interested in buying gold from Dubai you could visit the most popular gold shops in Dubai such as Damas and Joy Alukas which are across the malls. No matter where you go, make sure you find what you want.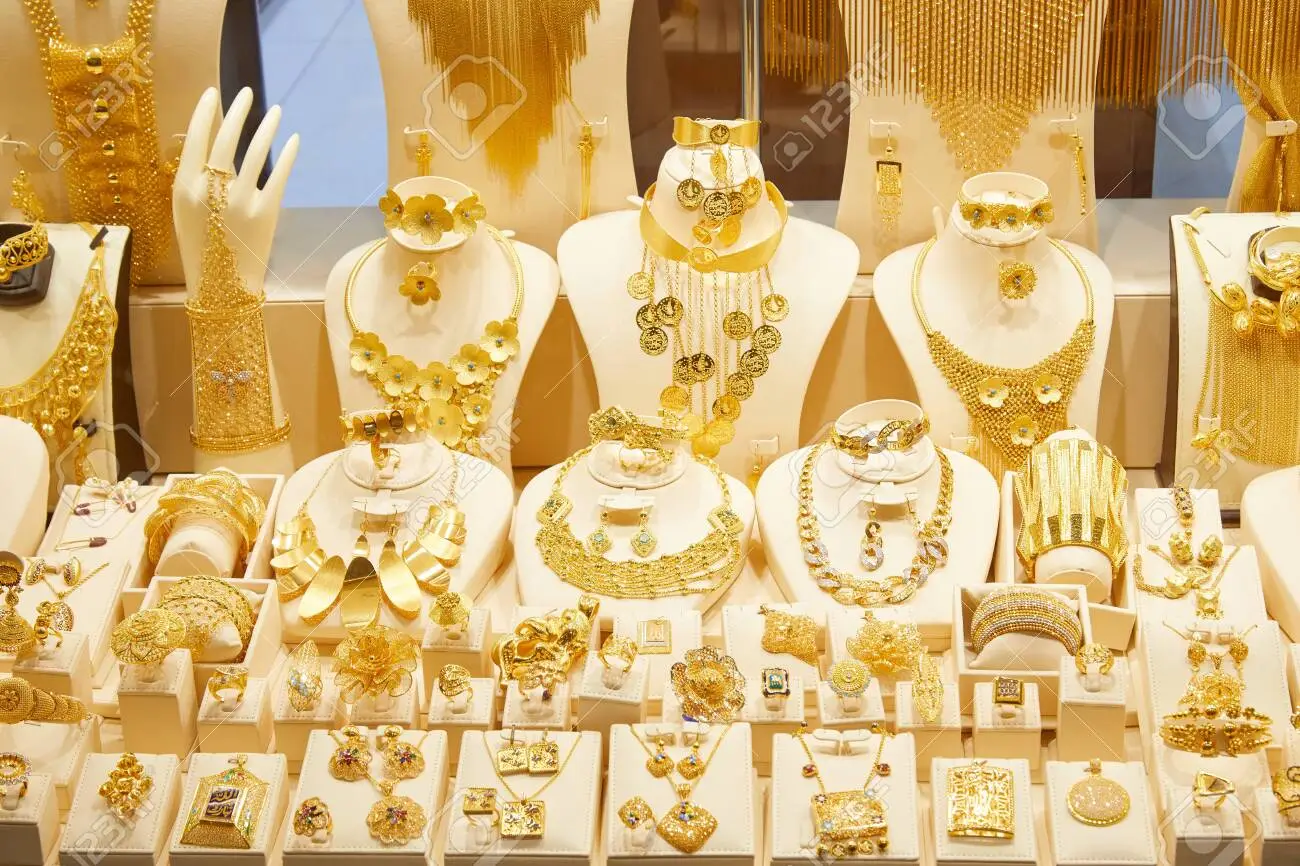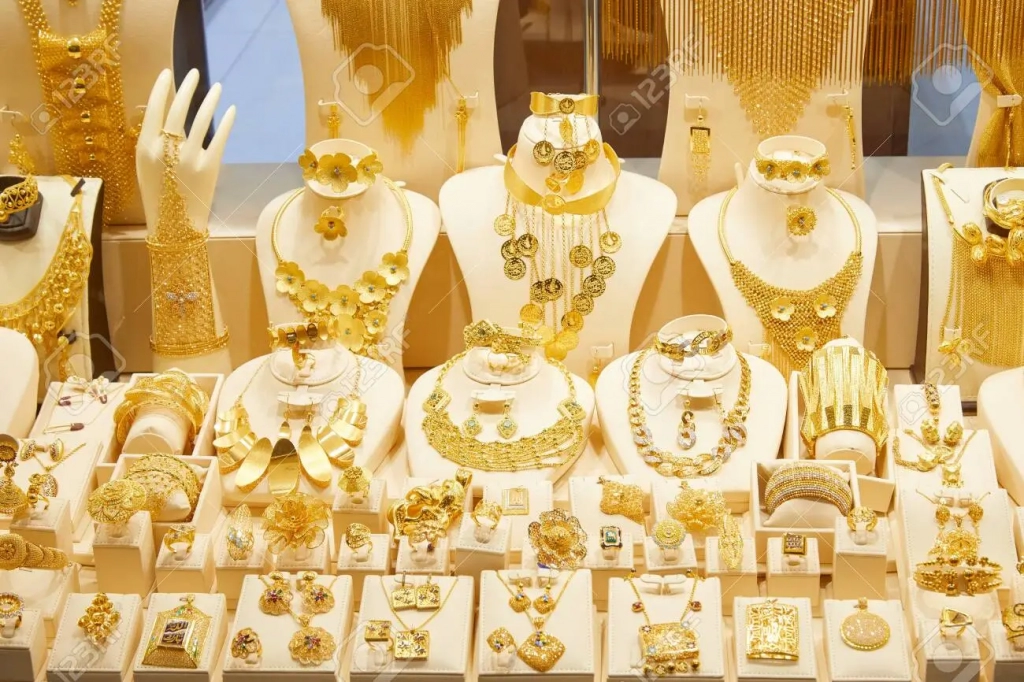 2. The price for gold in Dubai follows international market rates
At first, there is no import duty applicable to buying gold in Dubai. Secondly, another feature that makes buying gold unique in Dubai's gold market is following the gold price in the Dubai market from the global gold price, Which ensures that all prices are the same in all stores in the city. And since the international gold price fluctuates, it provides an opportunity for gold buyers at a time of decline in the Dubai gold market. But the gold rate in Dubai is highly dynamic just like stock in the stock market, so always check the international gold rate before entering the Dubai market and then decide to buy gold in Dubai.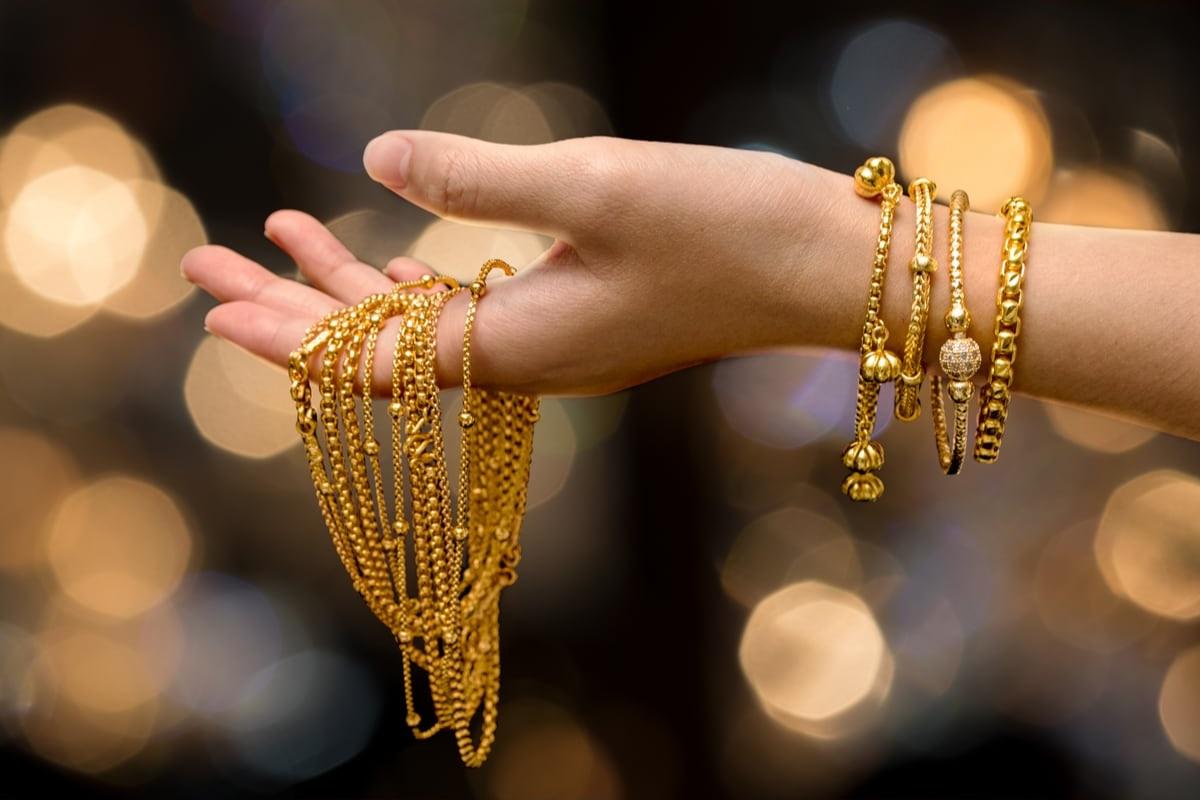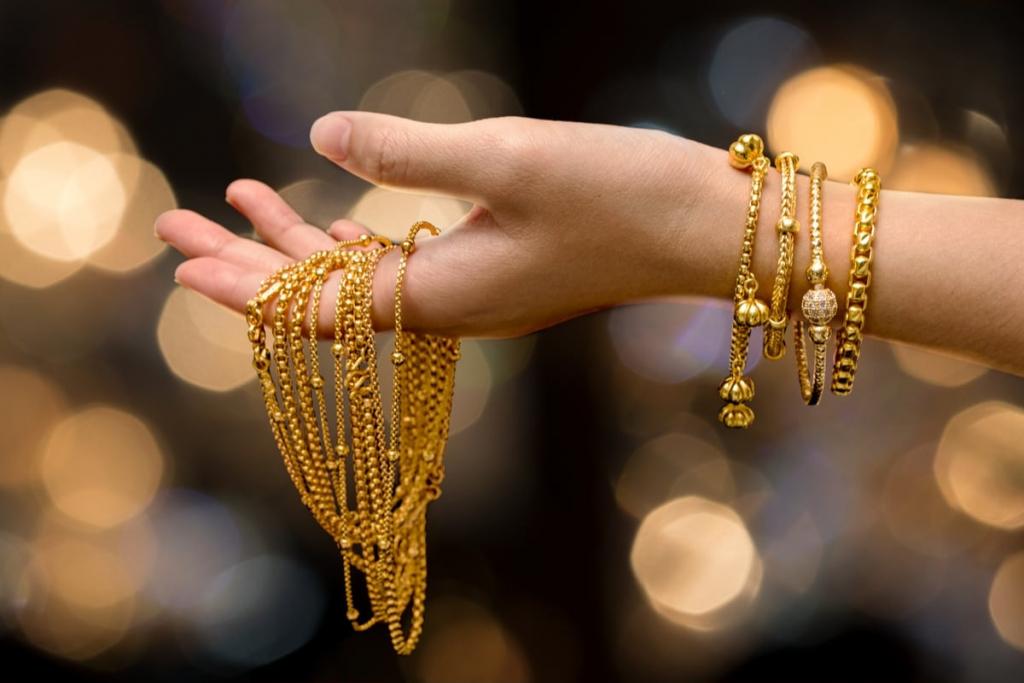 3. Dubai gold is pure
When you want to buy gold in Dubai, don't worry about the purity and quality of the gold bought. All gold sold by gold stores in Dubai is under the supervision of the government and this is customer satisfaction. It is also a law for all the jewelry stores in Dubai to have a purity of predicament gold on their merchandise, and if the customer asks them about the purity of gold. The purity of gold is a testament to details such as the karat and weight of actual gold and stone in jewellery and the cost of labor. This ensures that every purchase is made legally and correctly and is of equal value anywhere in the world. That's why buying gold in Dubai is so popular, and many tourists buy gold in Dubai and take it with them to their hometown and country.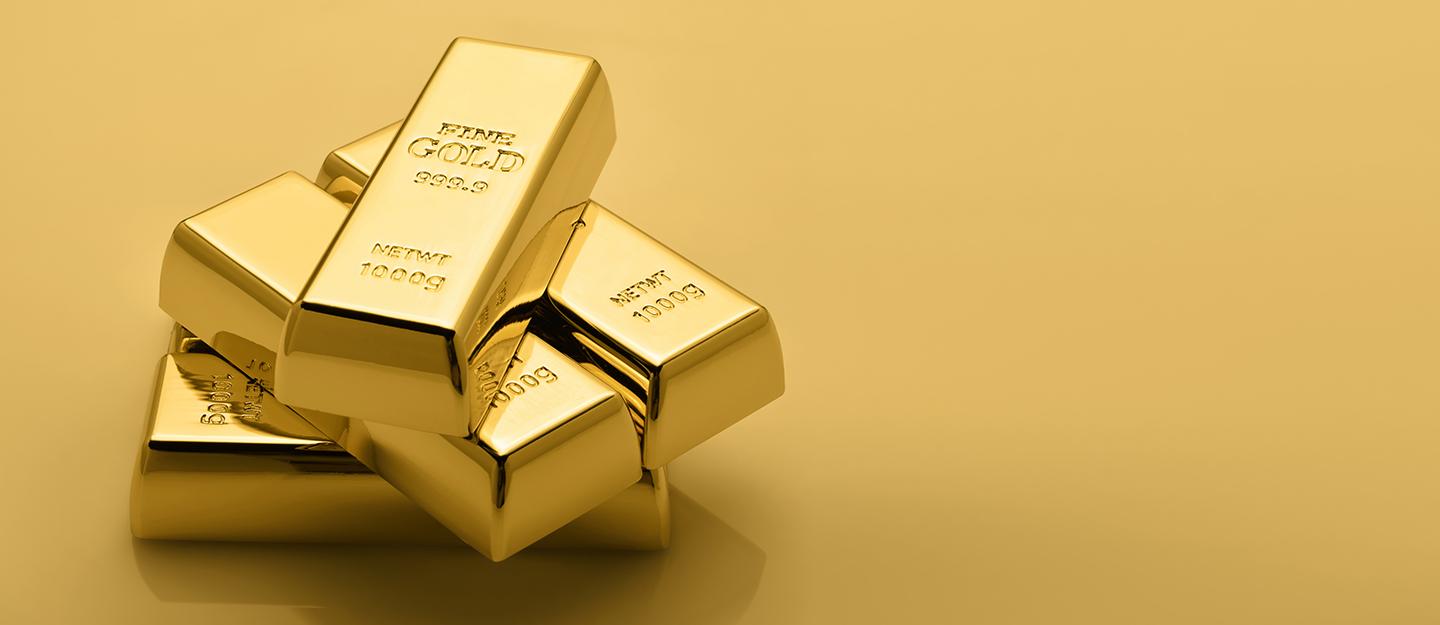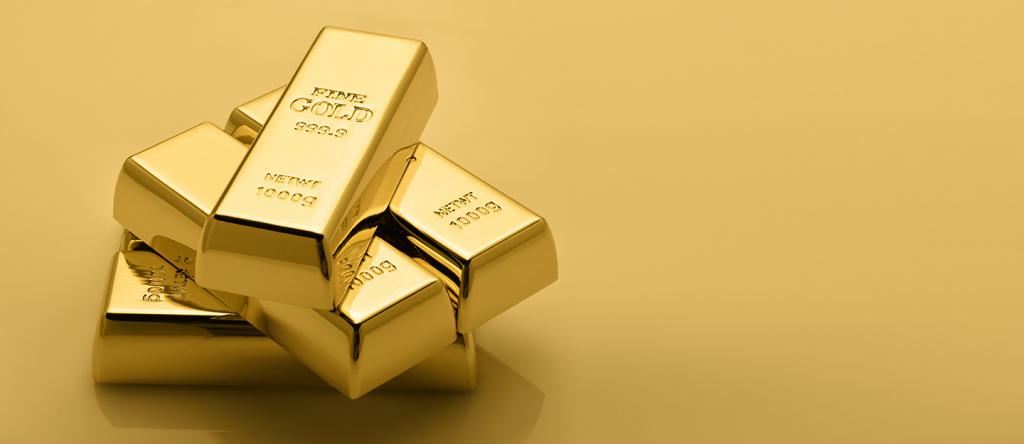 4. Gold is cheaper in Dubai
When tourists tour Dubai and hear about the price of gold in Dubai, they are tempted to visit one of the most popular gold markets in Dubai, and this visit often ends in gold purchases. Dubai is always a good place to buy gold because there is a tax exemption in this country. This is one of the big reasons why people buy property in Dubai, live in it, buy gold, and do thousands of other work in it. For more information to buy real estate in Dubai be in touch with our specialist, Alkhail agency has experience in it. But it is not as if the cheaper price of gold in the UAE is only due to the financial exemption in the country. The price of gold in the UAE is even cheaper than if buyers only pay for gold in other countries. Although with VAT in 2018, 5% tax on each purchase added, gold prices in the UAE and Dubai are still cheaper than in other countries. Tourists can also claim VAT refunds on all purchases inside the country.
VAT is the only tax imposed in Dubai on the purchase of gold. In other countries such as India, in addition to VAT on the purchase of gold, taxes like goods and service tax (GST) and excise duty are applied.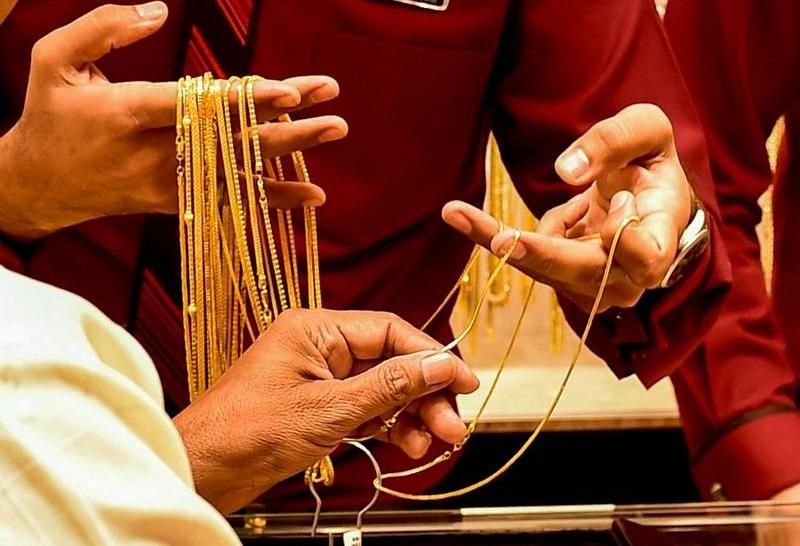 5. You can use your bargaining power to buy gold in Dubai
Another reason why buying gold in Dubai's gold market makes it attractive for people is to negotiate and bargain on charges applied for making the ornament. Making charges are very different and depend on the type of gold jewellery you are buying and where you are buying from. Surely bargaining over the price of charges in one of the goldsmiths in a large shopping mall is different from bargaining in shops in the Dubai gold souk and you get fewer discounts.  Based on the gold price in Dubai, and the amount you are buying you can get more discount on the charged price.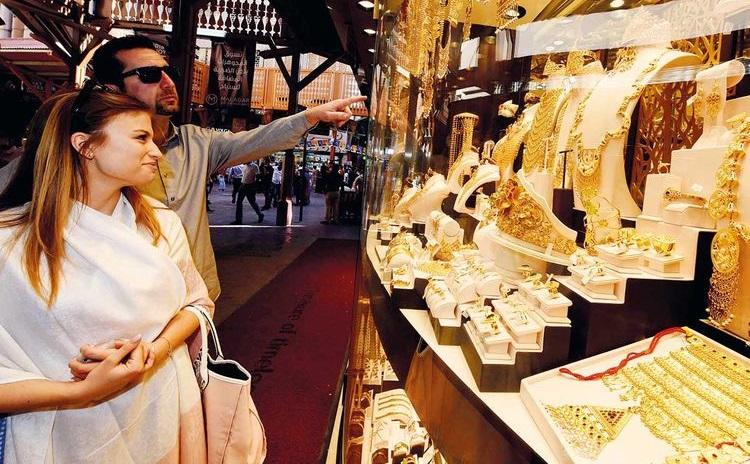 Why buy gold online in Dubai?
Low storage costs and tax breaks are the reasons why online gold purchases in Dubai have attracted investors' attention. Here are 5 reasons you should buy gold online in Dubai:
Sales tax: Buying gold from in-person shops in Dubai involves you in sales taxes, which is not the case in online gold purchases.
Inflated prices: The overhead costs of in-person stores don't allow vendors to offer you wholesale gold rates in Dubai. Even the best in-person stores can't offer you competitive prices in Dubai that are suggested in online buying gold in Dubai.
Convenience and reviews: When you want to buy gold online, you compare prices in just a few clicks. You can also compare different stores and their products with a few clicks. But in in-person shopping you have to spend many hours making a good deal.
Competitiveness: The Internet is a global marketplace. Gold sellers online accordingly determine their prices competitively and you can make your purchase at the best price.
Quality: By buying gold online in Dubai you get the best quality and purity with a warranty. But in-person shopping it is very hard for you to realize the quality and purity of gold yourself.
Benefits of buying gold in Dubai
Thank you for accompanying us until the end of this useful article. We explored the advantages of buying gold in Dubai online and offline. With all these features in mind, there is no doubt to buy gold in Dubai. If you own an apartment in Dubai and live in it, and you want to visit your family in another country, the best souvenirs for them may be to buy gold. And if you're traveling to Dubai, we suggest you visit one of the places in Dubai that sell gold, be sure you find the best souvenirs for your loved ones and you could check the features we said above.
And of course, if you don't live in Dubai and you can't travel to Dubai, you can benefit from these features mentioned above by buying gold online from Dubai.