Development and advancement in the UAE are centered on cutting-edge projects and building. Construction companies have greatly influenced the development of the United Arab Emirates in Sharjah, Dubai, Abu Dhabi, and other emirates.
Also, throughout the United Arab Emirates' history, the building has been integral to the country's growth and development, and Sharjah city is known for its architecture.
In this article, we will review the best construction companies in Sharjah. So if you're looking for these firms, this post will be a great resource.
Sharjah City: All You Need To Know
Thousands of visitors travel to Sharjah yearly because of its cultural significance as the UAE's third most populated and biggest emirate. Sharjah's capital city has close ties with the rest of the Emirate, both politically and culturally. Sharjah is technically located next to Dubai and may be appropriately referred to as Dubai's suburbs due to the fact that a large number of Sharjah residents are employed in Dubai.
One of the most common industries one can find in any city is the construction of buildings. Moreover, you can find so many skyscrapers, towers, and many other top-notch buildings. This city is the best place for investment and buying apartments or property since there are so many top construction companies working there.
Although there is a complete guide to Al Noor Island in Sharjah, this city has several other tourist attractions. For example, Sharjah Desert Park is a top tourist destination, and you can learn alles über Sharjah Desert Park and its attractions.
Also, there are so many companies that specialize in construction and also some other Umzugsunternehmen in Sharjah that help people with their needs for building construction and moving their houses.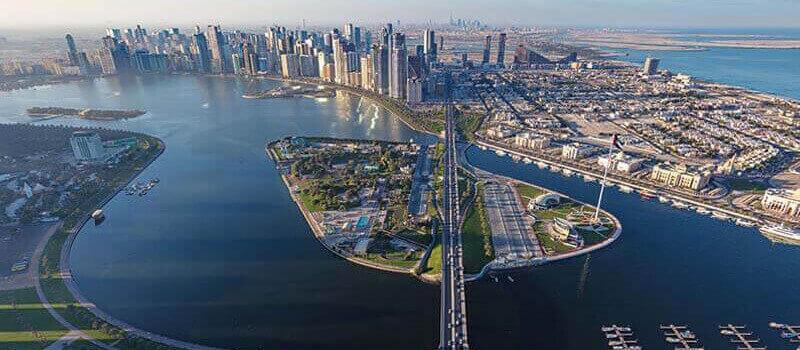 The Best Construction Companies in Sharjah
Sharjah has lately seen an increase in the number of cutting-edge building projects. Property developers and investors are taking notice. Also, the emirate is swiftly becoming a sought-after location for developments of all kinds, from residential to commercial to mixed-use. These Sharjah-based construction firms have established themselves as pioneers of contemporary infrastructure and growth over the years. Here in this section, we are going to introduce you to top construction companies in Sharjah.
1. Al-Manakh Building Contracting Company, one of the most famous construction companies in Sharjah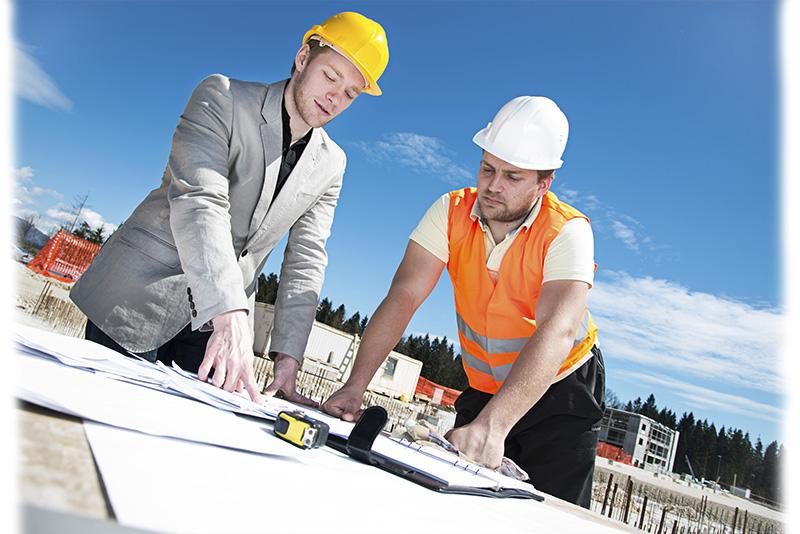 With over three decades of building expertise, Al Manakh is one of Sharjah's most reputable construction firms. The company specializes in developing residential and commercial buildings, towers, and estates.
All developments conducted by Al Manakh Sharjah are executed in accordance with the high-quality standards coming under the general contracting and construction ISO 9001 and ISO 14001 licenses.
2. Sharjah General Contracting Company, one of the top construction companies in Sharjah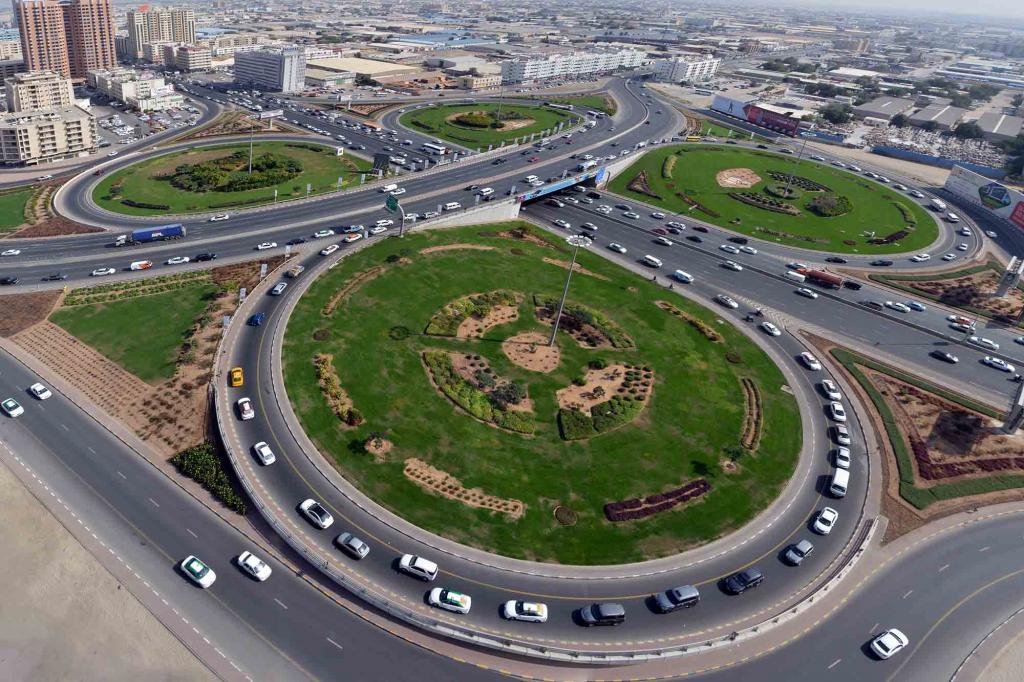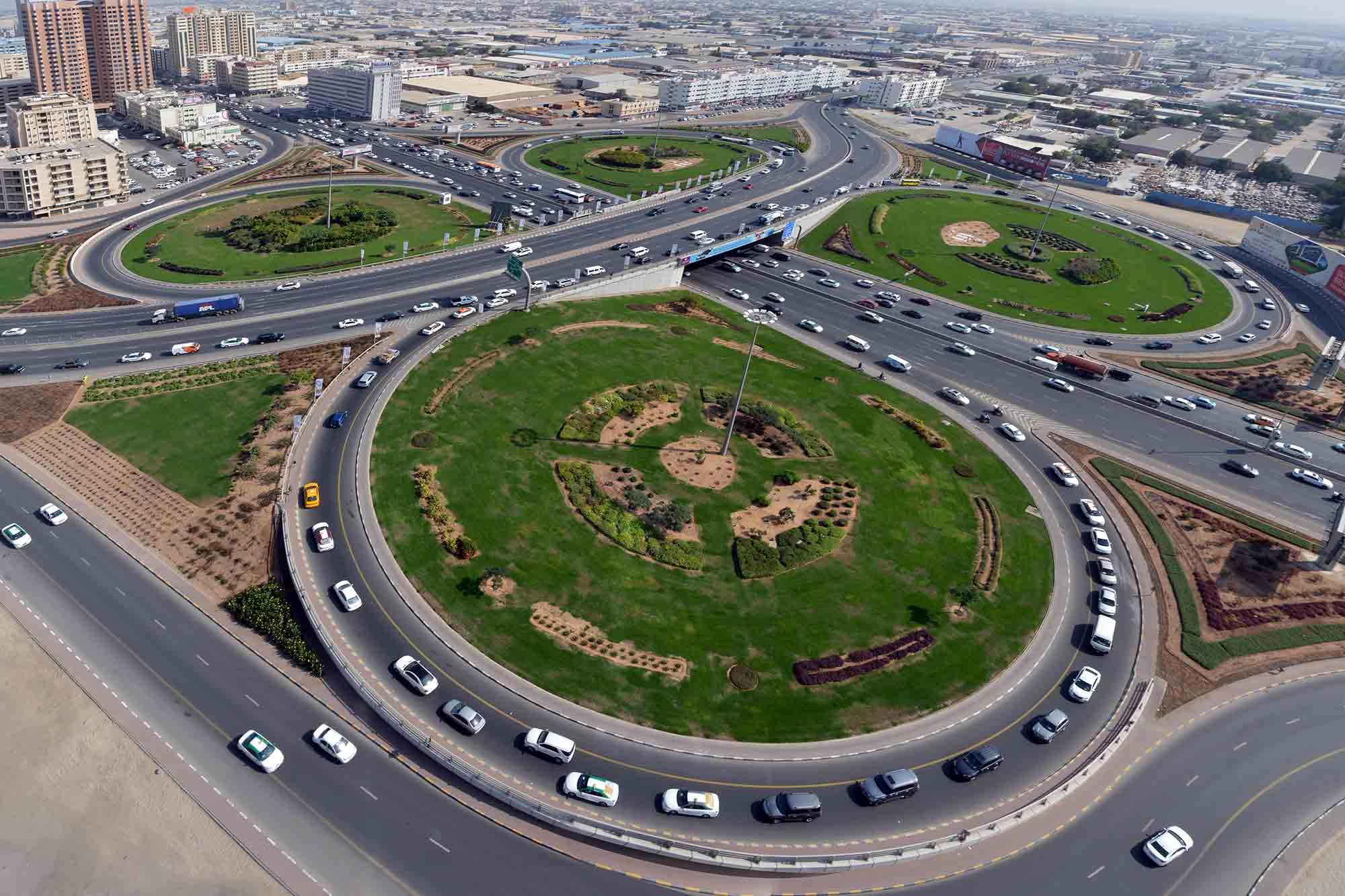 Since its founding in 1995, the Sharjah General Contracting Company has been at the forefront of Sharjah's infrastructural achievements.
They have considerable experience in constructing a wide range of transportation and transportation-related infrastructure that is essential to the region's economic and societal development and success. They are one of the great construction companies in Sharjah and have an important position in the development of the city. Taking on large-scale projects and providing nothing less than the best sets this construction company apart from the others.
3. Best Building Contracting Company, an excellent construction company in Sharjah
The BEST Building Co. is the next brand on our list of construction companies located in Sharjah. The company's headquarters are in Al Majaz, which has built notable structures like Al Zahra Hospital, Al Rund Tower, and Al Ma'arifa International Private School. They are a great construction company in Sharjah that built important buildings in the city.
BEST Building Co. Sharjah, which has been in business for the last four decades, bases its business practices on appropriate planning, smart design, and the early delivery of tasks without sacrificing the quality of the work.
4. Asia-prime; Best Turn-key Construction Company in Sharjah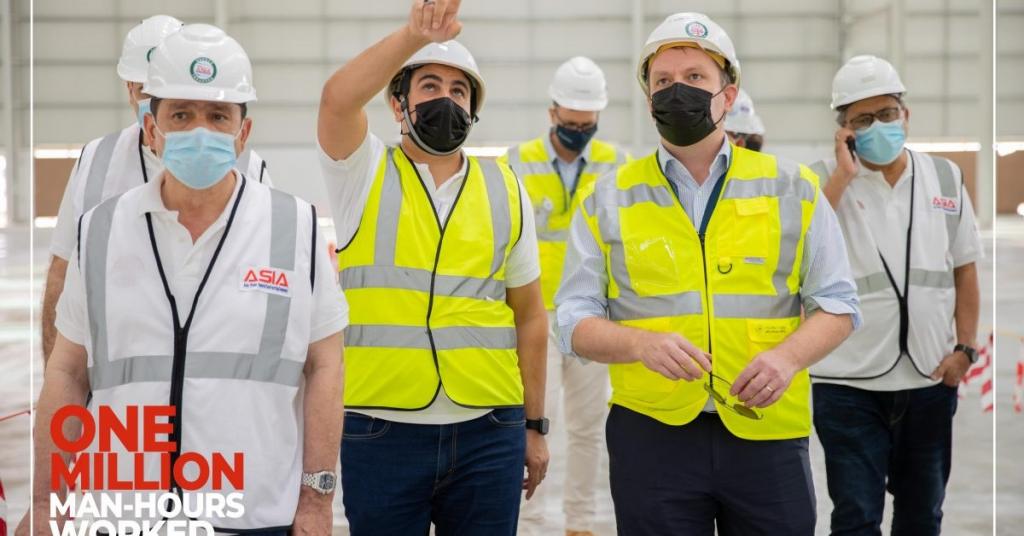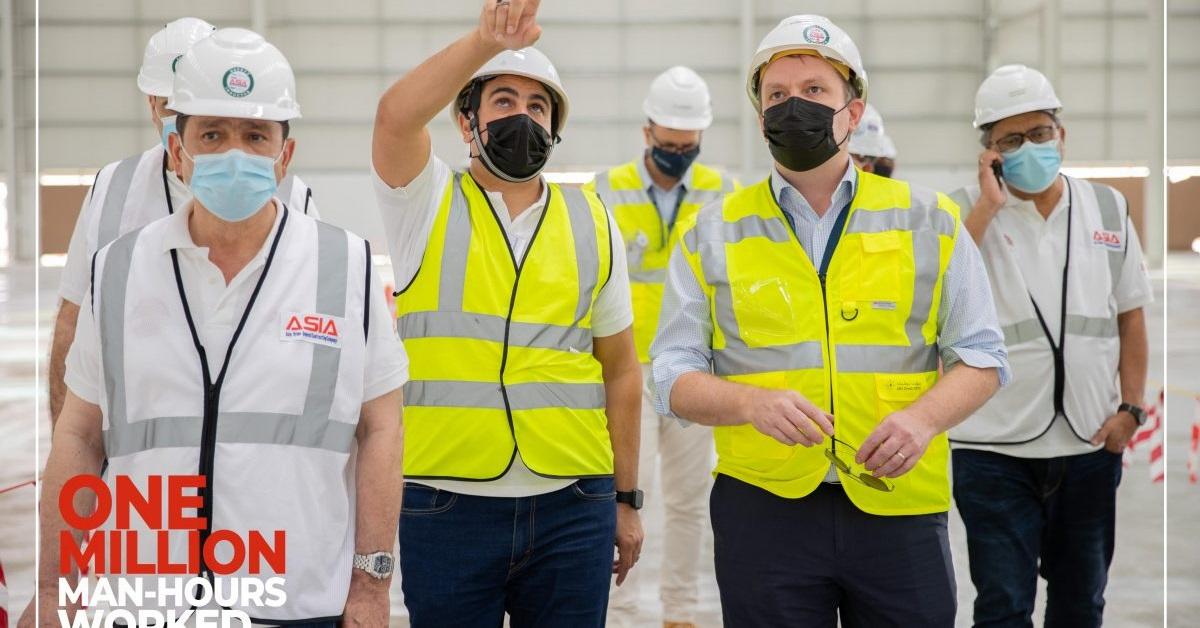 Asia-Prime is a Sharjah-based building construction contracting firm that specializes in turn-key projects. The company's headquarters are located in Dubai. Asia-Prime focuses on offering cost-effective design-build solutions for time-sensitive projects by using cutting-edge construction technologies and industry best practices. They are one experienced construction company in Sharjah.
The development of warehouses at Emirates Industrial City was their most notable achievement in Sharjah. They have a great building portfolio in the United Arab Emirates as well.
5. CHC Building Contracting; The Most  Flexible Construction Company in Sharjah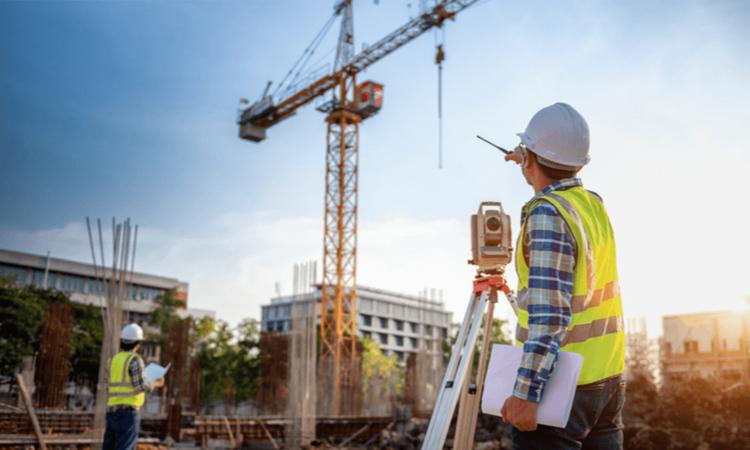 Sharjah's construction businesses have a new member with CHC. Since its founding in 2004, the firm has steadily established itself in the Sharjah market as one of the region's most flexible and adaptable construction companies.
CHC Sharjah has a wide range of clients because of its use of cutting-edge innovation and state-of-the-art equipment. Building hotels, hospitals, malls, theatres, industries, and even houses of residence has been a high point of their career. Although they are a newcomer in the profession, they have been very professional and are considered one of the most famous construction companies in Sharjah.
6. United Engineering Construction (UNEC), the great construction company in Sharjah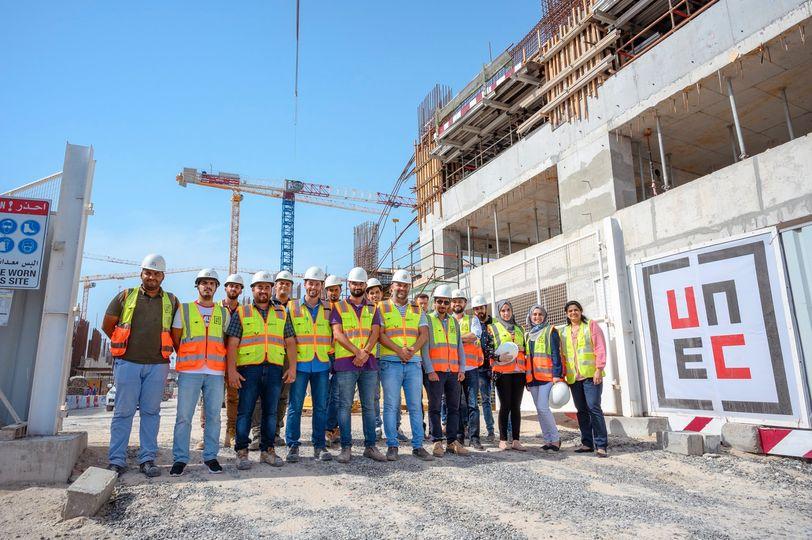 The award-winning UNEC Construction company has risen to prominence in the development industry due to its unwavering commitment to building dazzling new skylines for a brighter future. Mega-structures, such as those in the United Arab Emirates, are the organization's specialty, focusing on design, development, and architectural solutions. UNEC combines cutting-edge technology, productivity, and new methodologies to deliver safe and environmentally friendly projects. The company is one of the leading construction industries in Sharjah.
7. Prestige Constructions; A High-level Construction Company in Sharjah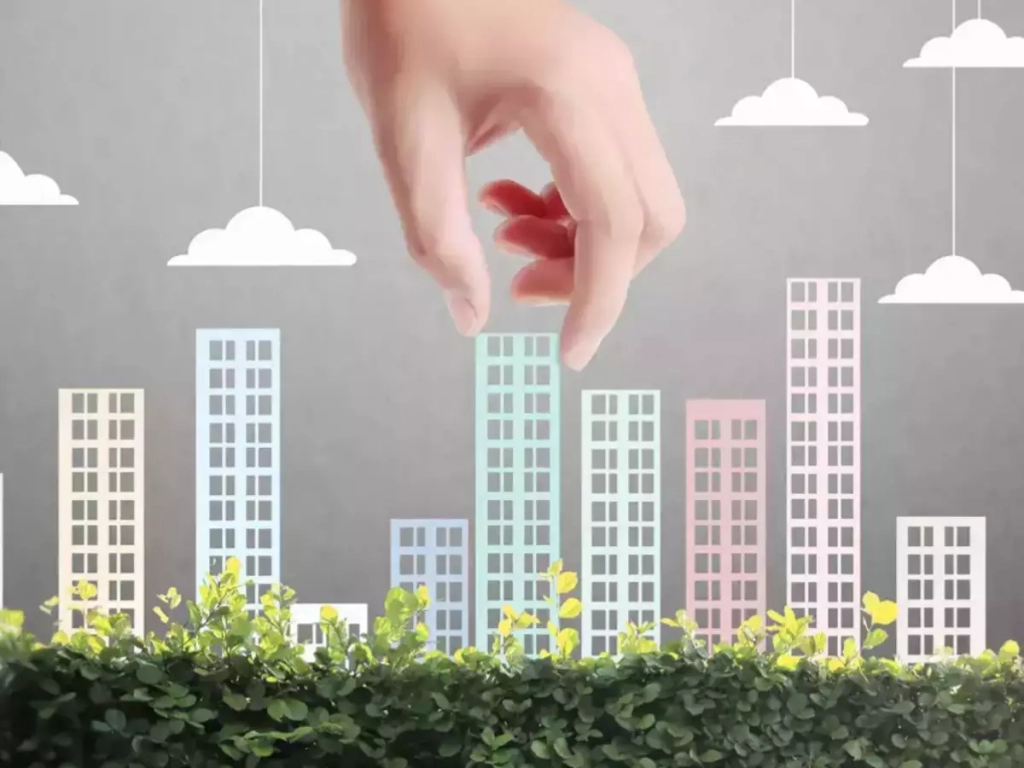 Prestige Constructions is a Sharjah-based construction company with over 22 years of expertise in the retail, commercial, industrial, and academic building sectors. When it comes to any project, the organization takes pleasure in its high service level. For example, the Nesto Hyper Market, Amity High School, Pace Academy, and Huzaifa Warehousing Complex are among their most notable developments. One of the best in the construction industry in Sharjah and you will see a building on each side of the city from their portfolio.
8. Al Marwan; Road and Infrastructure Development company in Sharjah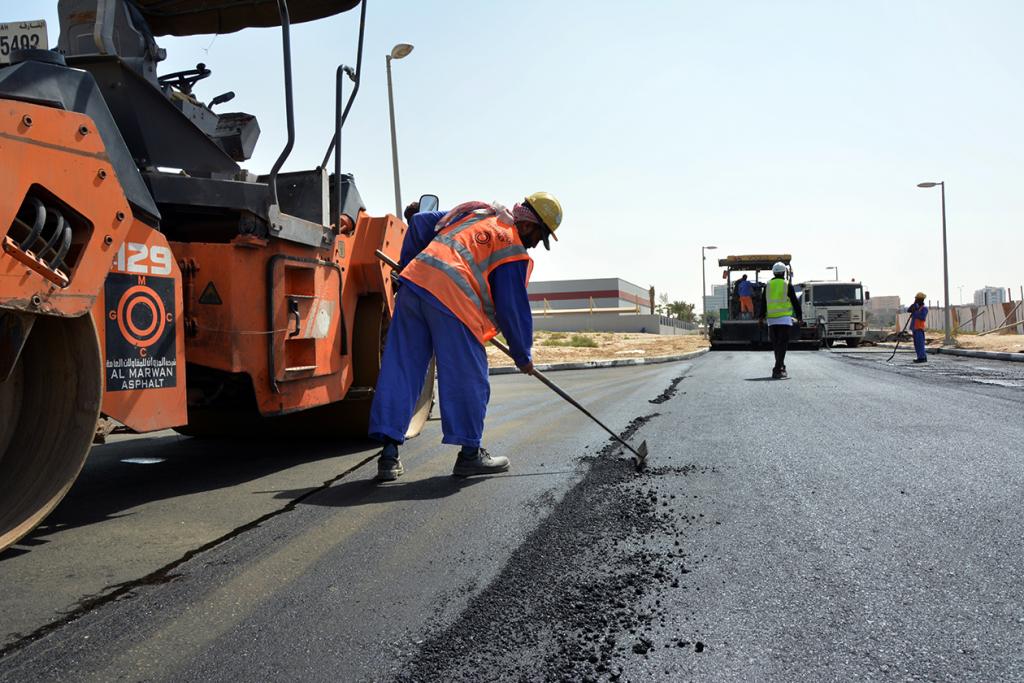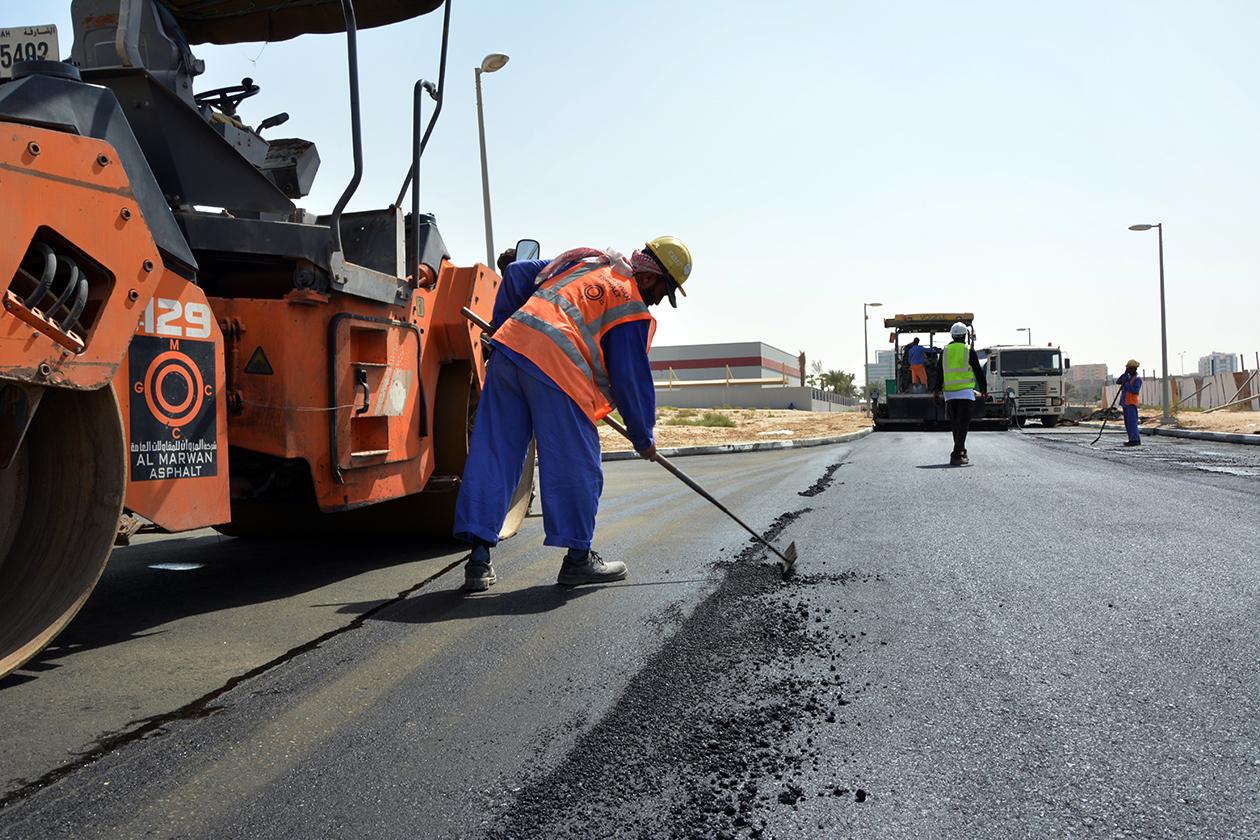 Among Sharjah's civil contractors, Al Marwan has maintained its position as a key participant in road and infrastructure development.
In addition to working on roads and buildings, this civil engineering company in Sharjah has a core area of competence in building construction. As a result, it has been involved in some of the most famous construction projects in Sharjah. Among Al Marwan's projects in Sharjah is the development of the Hilton Sharjah and The Grand Avenue in the city. They are one of the best road construction companies in Sharjah.
9. OMIS Contracting Career; construction Company With the Best Services in Sharjah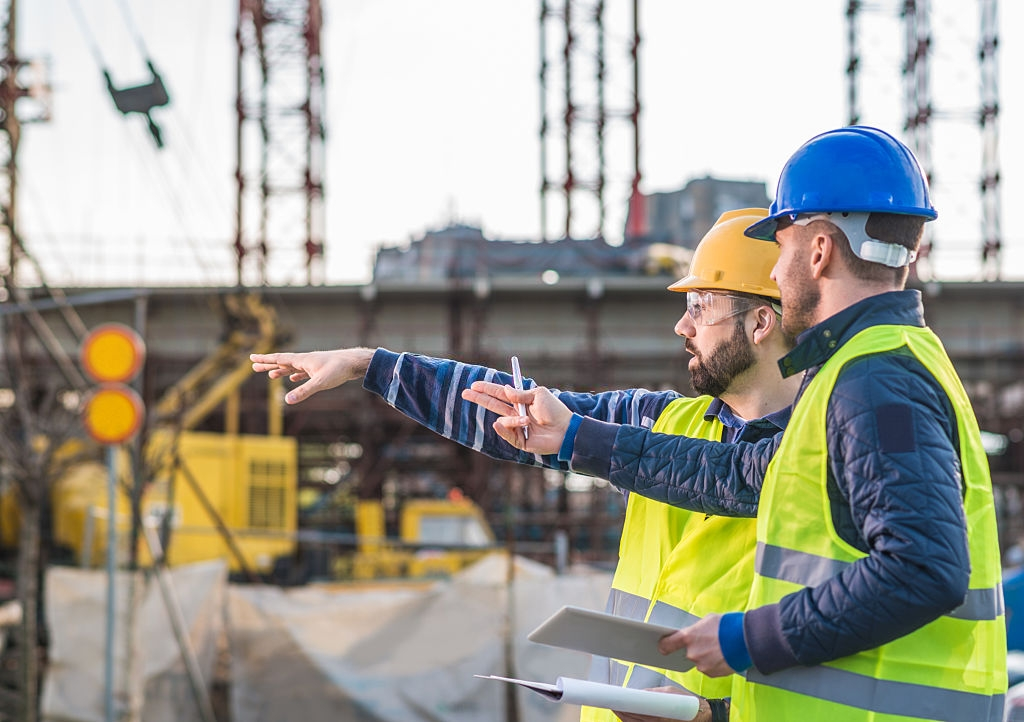 As a construction company that has been around since 1986, OMIS Contracting has a long history of offering the best possible services. The firm has a well-earned reputation for executing projects on time and under budget, meeting the needs of its customers. They are one of the most experienced construction companies in Sharjah.
The organization is certified to the ISO 9001:2008 standard and has branches in both Dubai and Sharjah. Also, two offices of OMIS Contracting have Trade Licenses with the "Unlimited" classification. The United Arab Emirates Department of Economy and Planning has designated it as a "special grade" corporation. The following are some of their specialized areas of building expertise:
Coastal Resorts, Amusement Parks, and Gardens
Residential and business towers
Hotels, shopping malls, and school buildings are
Villas for Private Use
Infrastructure and roads
Showrooms & industrial warehouses
OMIS Contracting has a comprehensive strategy based on a plan for improving quality, which involves creating goals, identifying issues, assessing outcomes, and providing useful feedback to encourage future development.
10. Anwaralquds; Fast and Well-done Construction Company in Sharjah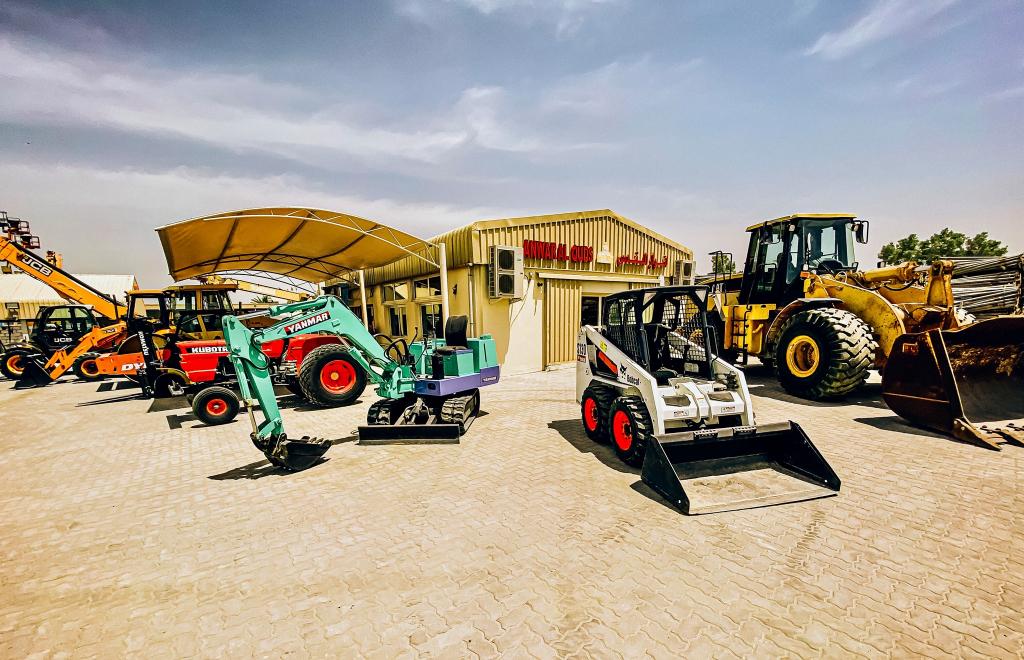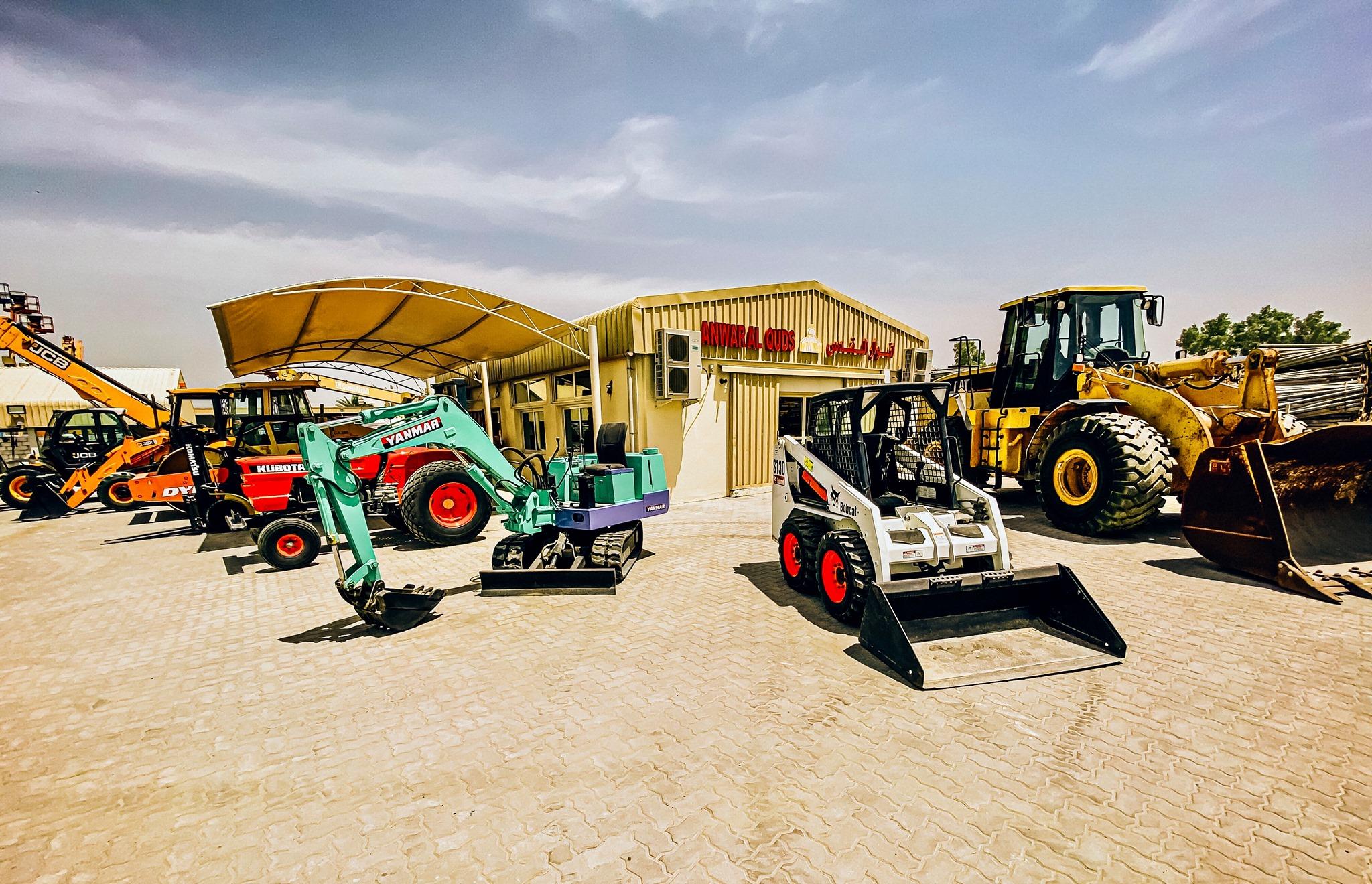 They began in 2010 with three workers to accomplish their goal of building a respected reputation in the United Arab Emirates.
They now have a staff of 220 employees and have built a solid basis for their brand in the UAE due to their years of hard work and perseverance. The number of projects the organization has done and is presently doing is a good indicator of its extraordinary success. Although they are newcomers to the construction industry in Sharjah, they have gained a good reputation and popularity.
There are two key reasons why the company's services have become so depleted. First and foremost, the devoted and highly-trained staff. The second is the advanced and current technology used to fulfill the project as a whole.
With the company's strong dedication to meeting customer demands and carving out a lasting identity for the center in the U.A.E. market, they were able to achieve their present, apparently burdensome position in a very short period.
The best construction company in Sharjah
It's no surprise that there are so many Bauunternehmen in Sharjah. You can choose each of them according to your needs and the amount of money you have available. Since we are discussing building and constructing projects, you may find it interesting to Immobilien zum Verkauf in Sharjah kaufen.
If you are an investor seeking possibilities to buy real estate, Al-Khail Real State can assist you in finding the properties that are the best fit for you and your needs. We can help you find houses, apartments, and other properties in the UAE, especially in Sharjah.