Description
Alaya Gardens Villas At Tilal Al Ghaf
Being a number of luxury villas in Dubai, Alaya Gardens Villas are perfect homes where every moment is a chance to treat yourself. These villas are located in a perfectly-connected area and offer a wealth of excellent amenities. Yes, modern resort-style living is waiting for you in these amazing properties in Dubai. Do not miss full info on Alaya Gardens Villas at Tilal Al Ghaf…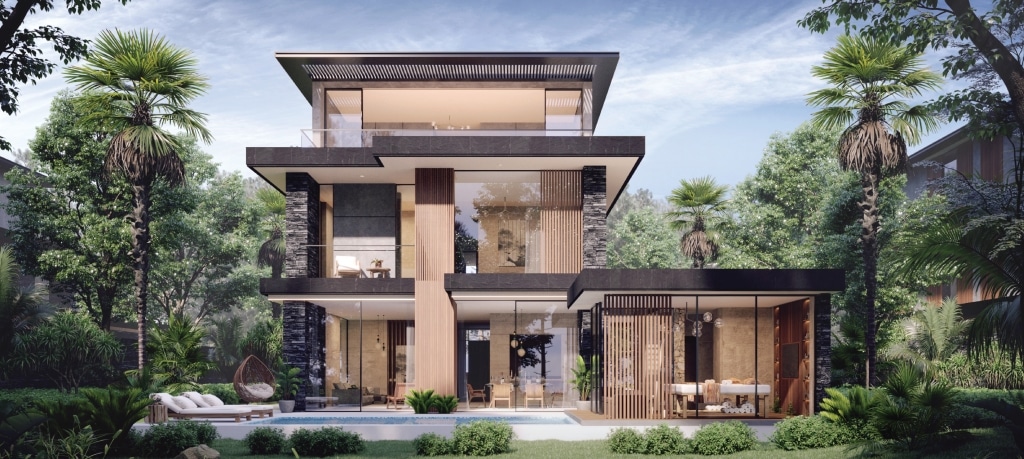 Why Alaya Gardens Villas At Tilal Al Ghaf?
These properties for sale in Dubai are among the ones that are too good to ignore. This collection offers:
A number of villas for sale in Dubai
A desirable address in the heart of Dubai
Eyeful and perfectly-designed facades
You can choose your favorite home among four different types; Reserve, Retreat, The Haven Select, and Haven
Exclusive access to Lagoon Al Ghaf & sandy beaches
Special master suites & quality marble floors
Expansive floor-to-ceiling windows
Elegant villas with an outdoor Majlis
Pool or lawn options for landscape
An array of exceptional amenities
Attractive prices & easy installments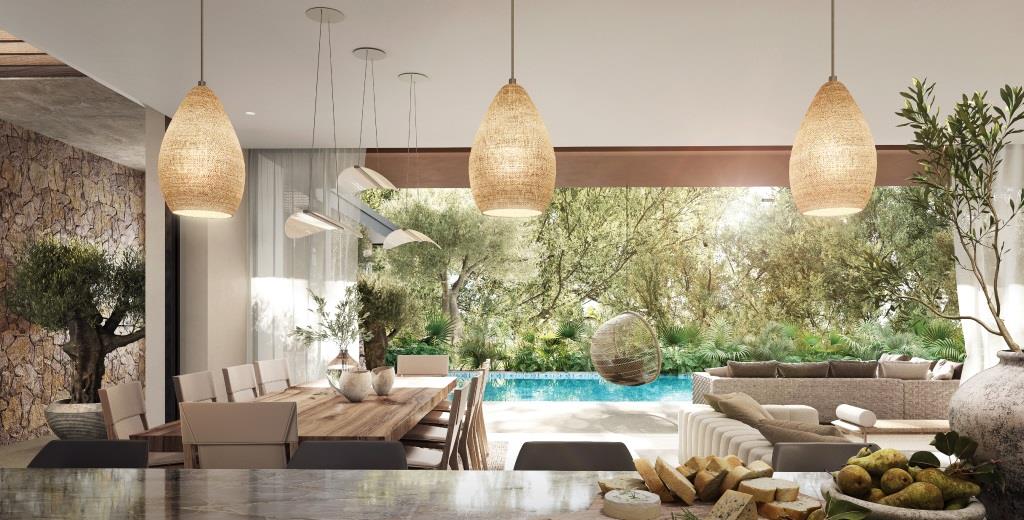 Amazing Address Of Alaya Gardens Villas
Tilal Al Ghaf is one of the most desirable residential areas in Dubai offering Dubai's ultimate urban living. This is because the area has every facility that you need for a comfortable cosmopolitan life. It is also perfectly connected to other parts of Dubai. This is why properties for sale in Tilal Al Ghaf are perfect homes in Dubai!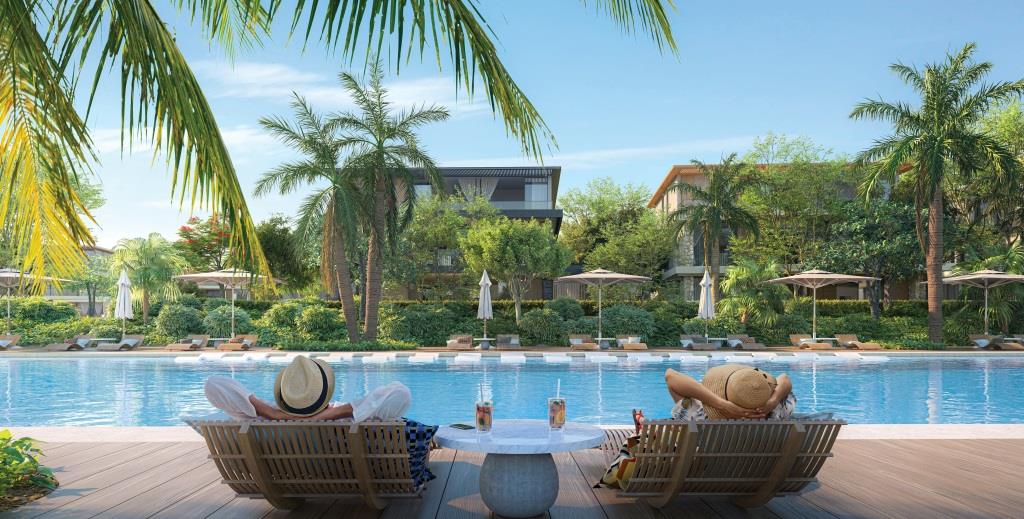 The Premium Amenities Of Alaya Gardens Villas
These villas are perfect places to experience resort-style living at its best. They offer an abundance of top-class amenities for a lifetime of prosperity and comfortable living. Some of them include:
Access to private beach
Community plaza
Green open spaces
Exhibition space
Splash Park
Lap pool
Spa pool/jacuzzi
Clubhouse
Kids' pool
Gated community
Kids' play area
Fitness area
Sikka Park
Connecting plaza
Outdoor games room
Mosque
Car parking
Elevators
Walk-in closets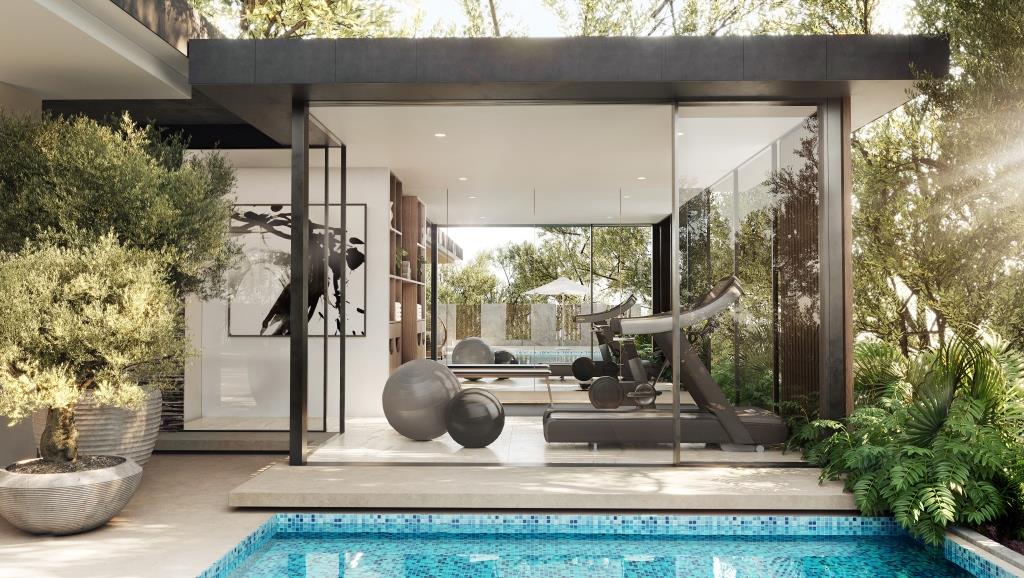 Why Property In Dubai?
Owning a property in Dubai for residency purposes or investment purposes brings you a lot of benefits. Some of these advantages include:
Tax-free returns
Advanced facilities
Superb infrastructure
Elegant houses
Payment plans for properties
High ROI
Rental income
Safety & security
Prestige & luxury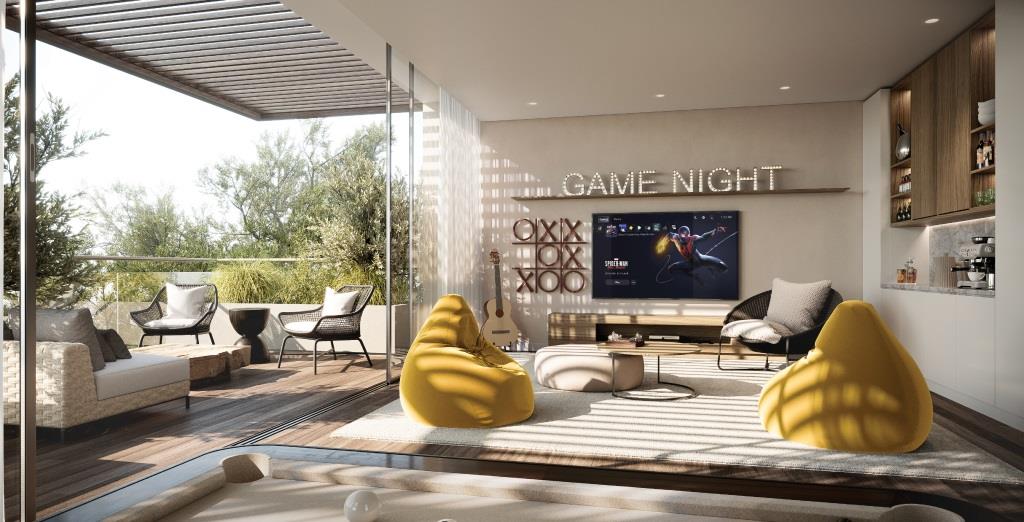 Why Alkhail.ae?
Buying a property in Dubai through Alkhail means choosing to get more than just a property. The additional benefits of buying a house in Dubai through our website include:
Direct property purchase
FREE consultation
FREE reservation
NO commission
Booking in 1 minute
Quick response on WhatsApp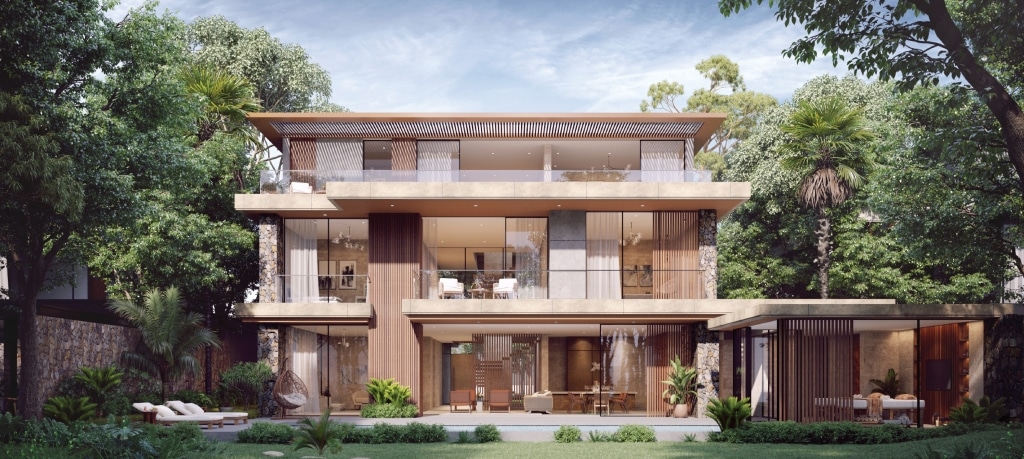 Payment Plan: Alaya Gardens – Haven & Retreat
| | | |
| --- | --- | --- |
| Installment | Milestone | Payment (%) |
| 1st Installment | Down Payment (Date of Purchase) | 10% |
| 2nd Installment | 15 November 2022 | 10% |
| 3rd Installment | 15 March 2023 | 5% |
| 4th Installment | 15 August 2023 | 5% |
| 5th Installment | 15 December 2023 | 5% |
| 6th Installment | 15 May 2024 | 5% |
| 7th Installment | 15 September 2024 | 5% |
| 8th Installment | 15 February 2025 | 5% |
| 9th Installment | On Completion (17 June 2025) | 50% |
Payment Plan: Alaya Gardens – Reserve
| | | |
| --- | --- | --- |
| Installment | Milestone | Payment (%) |
| 1st Installment | Down Payment (Date of Purchase) | 10% |
| 2nd Installment | 15 October 2022 | 10% |
| 3rd Installment | 15 February 2023 | 5% |
| 4th Installment | 15 June 2023 | 5% |
| 5th Installment | 15 October 2023 | 5% |
| 6th Installment | 15 February 2024 | 5% |
| 7th Installment | 15 June 2024 | 5% |
| 8th Installment | 15 October 2024 | 5% |
| 9th Installment | 15 February 2025 | 5% |
| 10th Installment | On Completion (15 June 2025) | 5% |
| 11th Installment | 180 Days From Completion Date | 10% |
| 12th Installment | 360 Days From Completion Date | 10% |
| 13th Installment | 540 Days From Completion Date | 10% |
| 14th Installment | 720 Days From Completion Date | 10% |
City

Dubai

State/county

Dubai UAE

Area

Tilal Al Ghaf

Country

United Arab Emirates
Similar Listings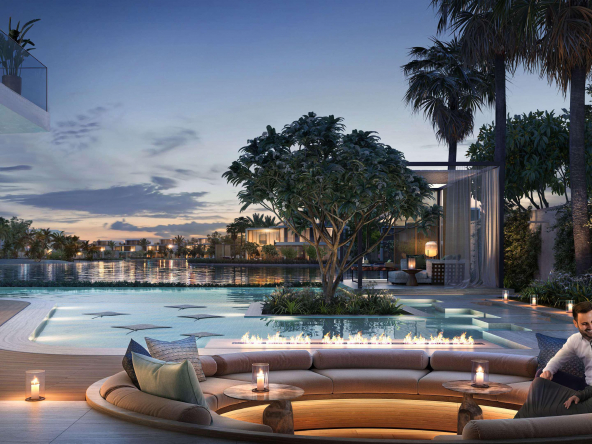 Tilal Al Ghaf - Dubai - United Arab Emirates
Details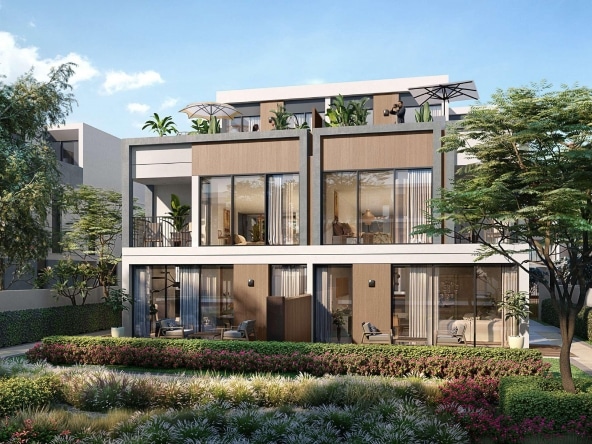 Tilal Al Ghaf - Dubai - United Arab Emirates
Details