Istanbul has been a major political, historical, and cultural center for more than two thousand years. Investors looking to invest in turkey's real estate market have always been drawn to Istanbul. With its crystal-clear lakes, high mountains, ancient ruins, beautiful towns, and large cosmopolitan cities, Istanbul is an ideal place to travel and invest in property. Due to its Mediterranean climate and rich history, Istanbul appeals to a wide range of people. We have all the information you might need for those planning to invest in Istanbul properties for sale.
در ادامه نگاهی جامع به برخی از آنها آورده شده است properties for sale in Istanbul.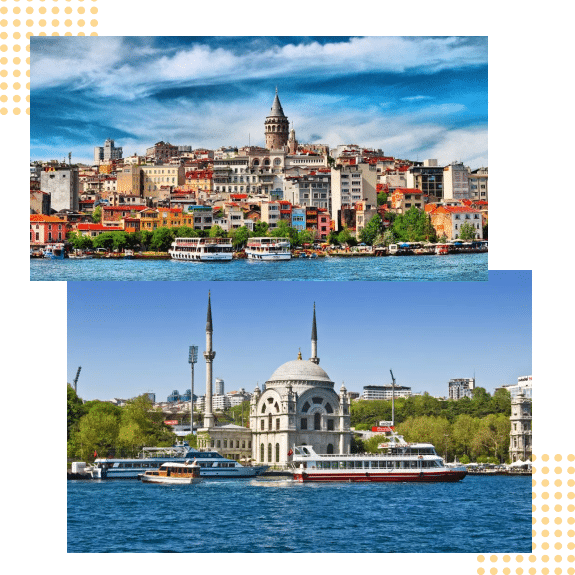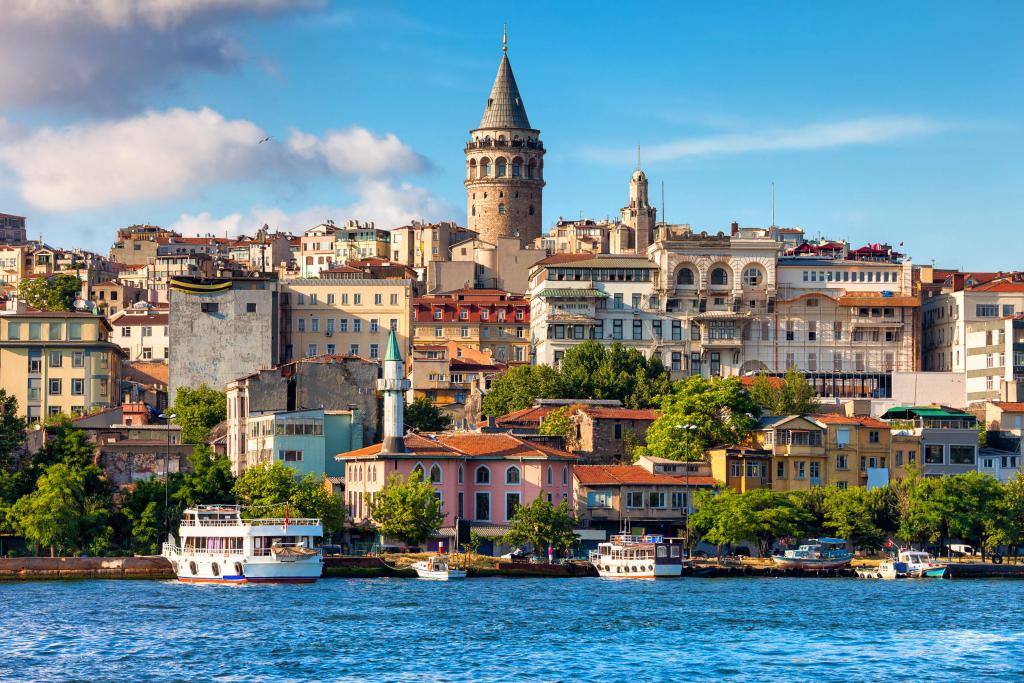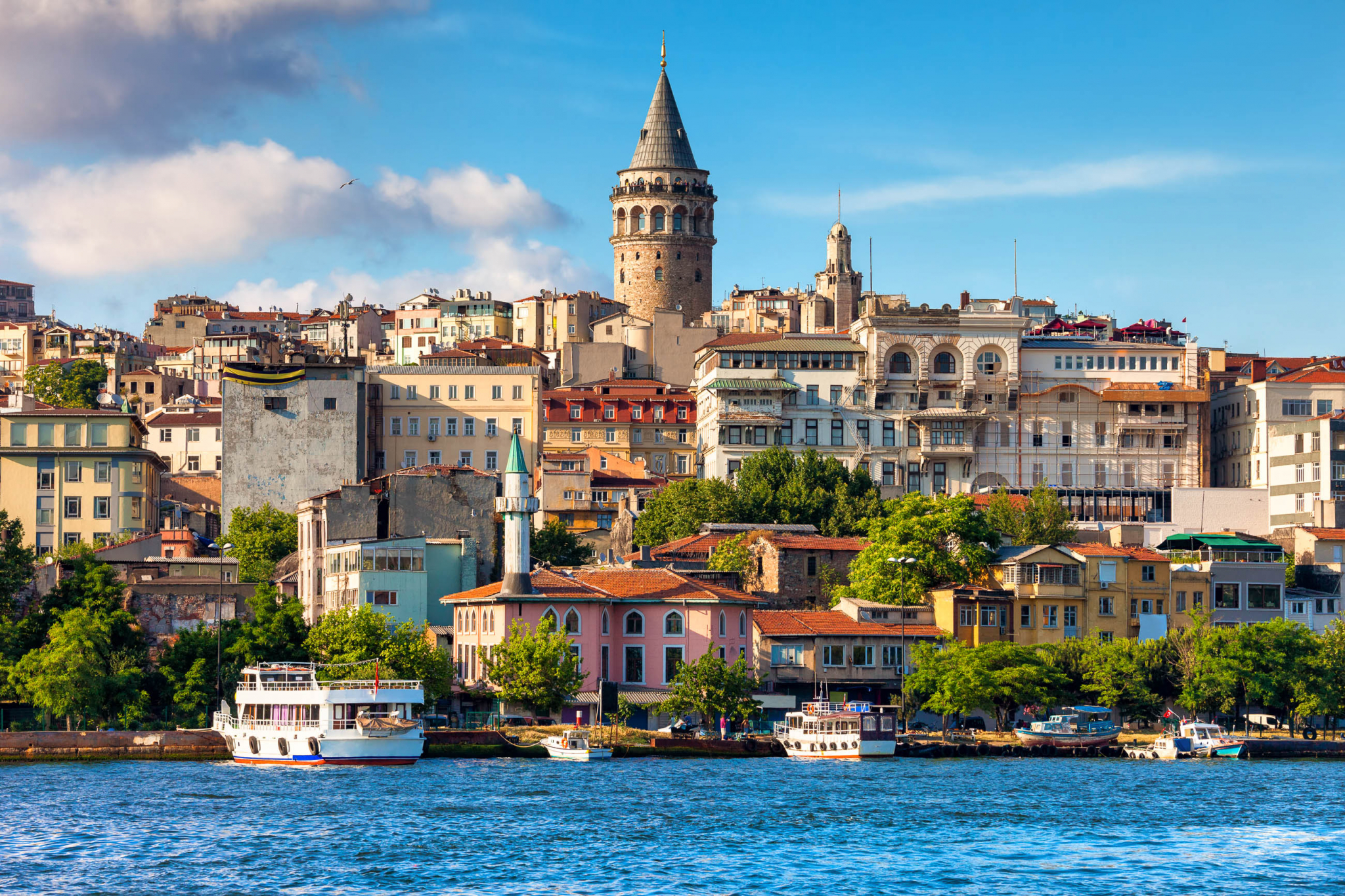 Apartment for Sale in Istanbul
As it lies at the crossroads of east and west, Apartments for Sale in Istanbul offer a fascinating blend of old and new. There is a wide range of price ranges, ranging to millions. As a result of a housing shortage, and Turkey's economic success, apartment prices in Istanbul are rapidly rising – and properties are selling at lightning speed, with 90% of units sold before construction is complete. For Istanbul buyers seeking a more traditional feel, renovated apartments are a good option. There are also developments on the city's outskirts that cater to the growing population of commuters, and these units have good facilities and easy access to the city center. 
Istanbul apartments often host an array of on-site facilities aimed at a healthy lifestyle. In Istanbul, local amenities are in abundance, including health care and educational establishments, large shopping malls, and other amenities suited to year-round living.
Villa for Sale in Istanbul
توسط buying a villa in Istanbul, you can get much more space as opposed to an apartment. The desire for privacy is another reason why you might choose to purchase a villa in Istanbul. By owning a private detached villa in Istanbul, you can ensure maximum privacy for yourself and your family. Istanbul villas offer spacious gardens, private swimming pools, and other luxury amenities for families. 
Your budget will play a significant factor in deciding what kind of property to buy. 
Those who desire a quiet, no-traffic, pollution-free environment can choose from Villas in Buyukcekmece, Beylikduzu, Bahcesehir, and Zekeriyakoy. For those looking for villas close to entertainment, having good nightlife, and in crowded areas, these are available in the areas of Bosphorus Line, Tarabya, Etiler, Sariyer, Beykoz Kandilli, and Camlica. Also, if you are interested in buying a villa on the Turkish coast, you can find this sort of property in Silivri, Sile, Kartal, or Prince Islands.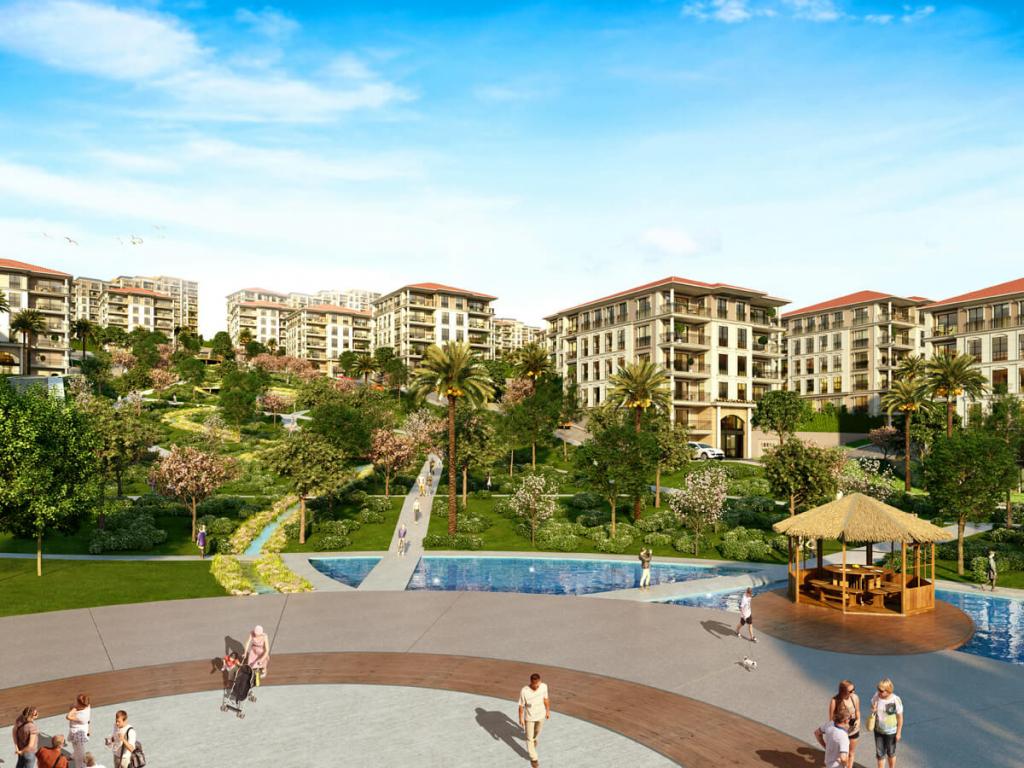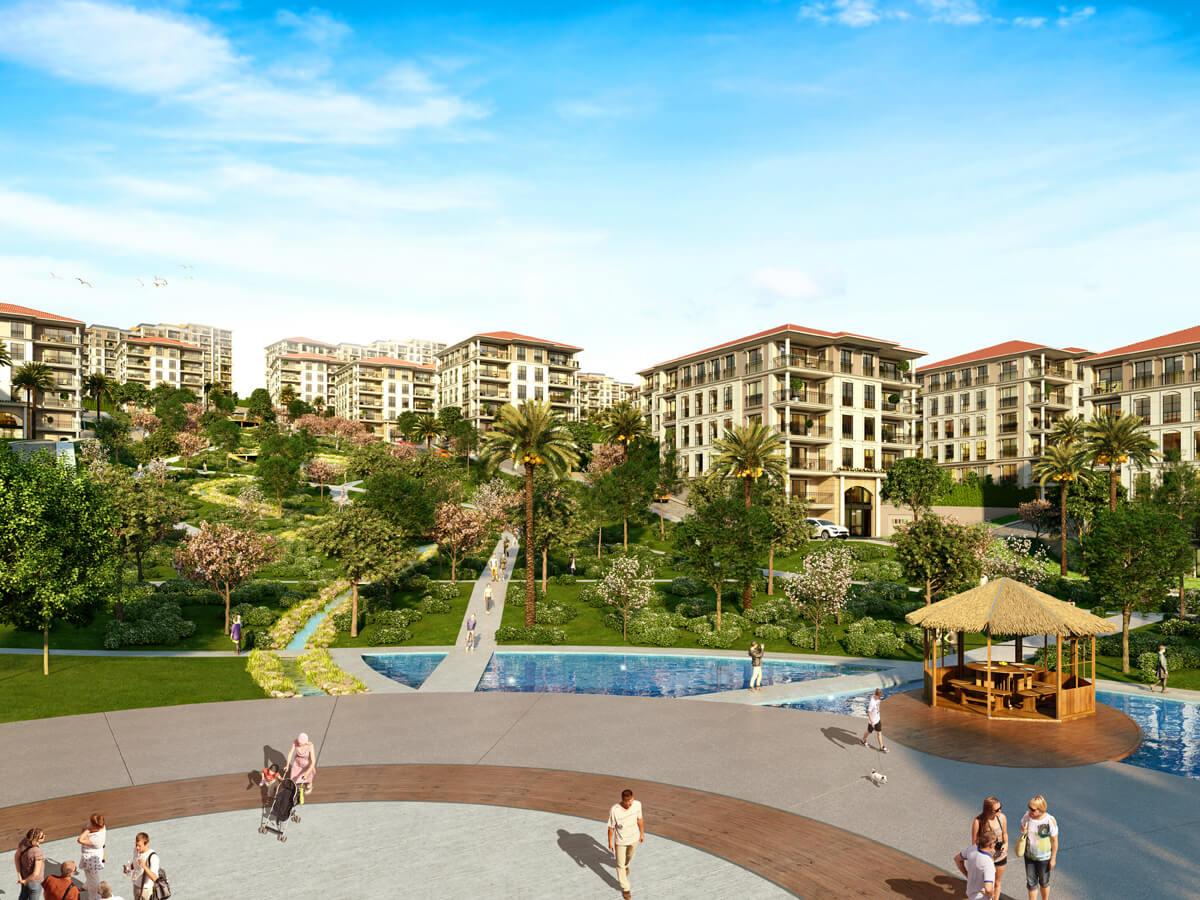 Townhouses for Sale in Istanbul
Istanbul is a lively and energetic city at all times and a wonderful place to buy property. But if you have a family, the size of the property is one of your first concerns. Buying a townhouse can benefit families of all sizes since they are spacious and come in various sizes. 
In recent years, the industry attitudes of architects and construction contractors have begun to change while building townhouses for sale in Istanbul. It is now more important to include features that homeowners need and want in their homes. In Istanbul, working groups design, build, and market Townhouses according to buyers' and investors' preferences, motivations, and needs. Therefore today's buyers can find spacious townhouses and a variety of social amenities available to them, from a gym and Turkish sauna to green spaces or pet care areas.
Perks of Buying a Property in Istanbul
You will find life and action in every corner of Istanbul, but you can also find tranquility. Istanbul is situated between two continents that are European and Asian sides. In between the Sea of Marmara and the Black Sea, the Bosphorus strait separates these sides. It is only in the endless environment of Turkey that you can find fairy chimneys, mesmerizing beaches, colourful valleys, and rock-carved cathedrals in the same place.
One of the advantages of buying property in this splendid city is obtaining Turkish citizenship upon purchase. Plus, this is the most affordable real estate in Europe. 
Istanbul also boasts vibrant nightlife, bustling markets, and non-stop projects. As Istanbul continues to grow, so do its real estate properties.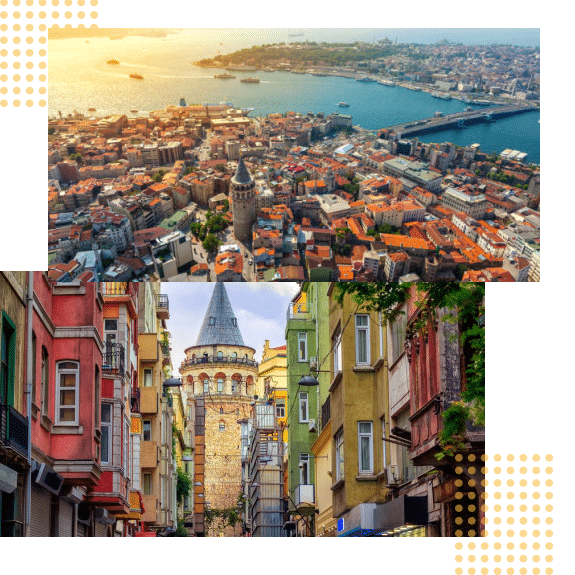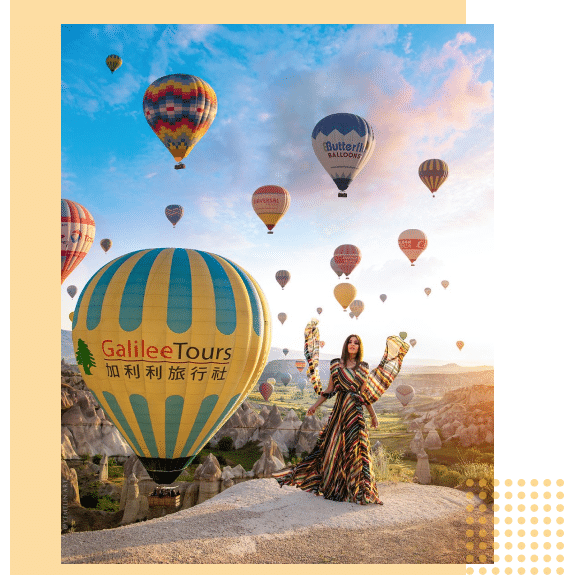 Best places to Invest in Istanbul for High Returns
Each side of Istanbul has its own unique and distinctive characteristics. The European side, for instance, is a hub for tourism and business, while the other is tranquil and green. The good news is that you do not have to worry about not being able to decide where you want to live in Istanbul and where you want to buy a property. You can easily travel between the sides of the city thanks to the extensive transportation system.
On both the Asian and European sides of the city, you'll find what you're looking for within your budget, whether it's an off-plan two-bedroom apartment, a resale loft with high ceilings, an old or modern family home with terraces and balconies, or a duplex or studio. The apartments for sale in Istanbul range from budget bargains to long-term investments to luxury penthouses with all-encompassing sea views. Here are some of the best places to invest in Istanbul for high returns:
Istanbul's Levent district is one of the city's most attractive investment destinations. It is situated at the intersection of Istanbul's main roads. It has a suitable location for world-class facilities, as well as roads linking the European and Asian sides of Istanbul by the Bosphorus and Fatih bridges.
In addition to an important business climate, the region has a superb infrastructure. Levent has a large number of malls, corporate headquarters, bank branches, and agencies operating in the capital market, including malls in compliance with European standards. Levent has greatly focused on roads, schools, universities, parks, and cleanliness as part of its infrastructure development.
There are a number of major life and entertainment activities in the area, so buying property in Levent is an experience of luxury and modernity.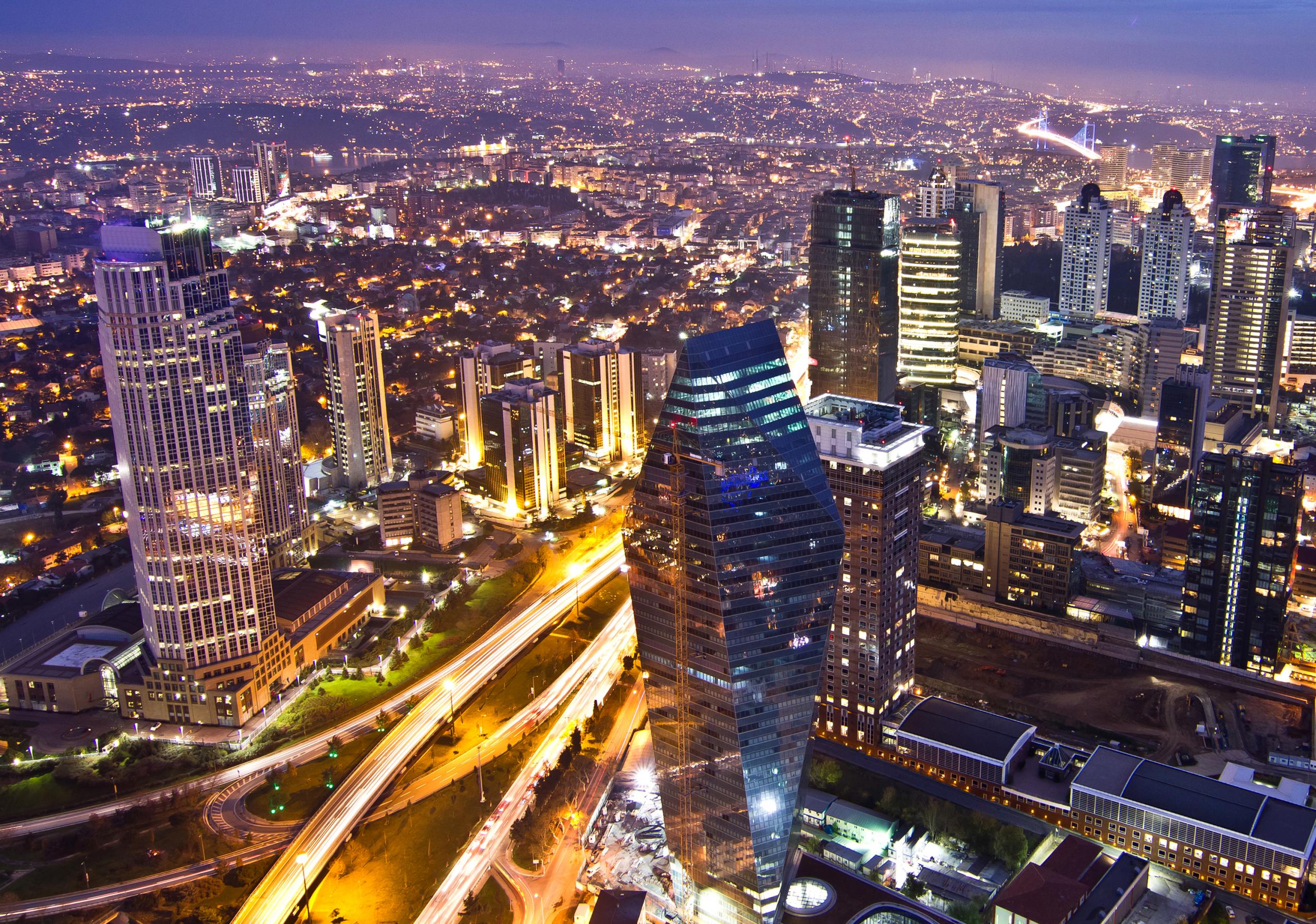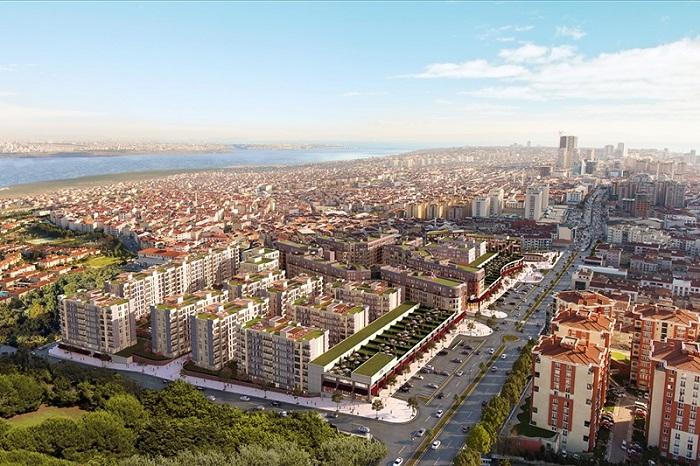 ● Esenyurt Property for Sale
Located in the European part of Istanbul, Esenyurt is bounded to the south by the E-5 highway. Esenyurt can be a good choice if you're looking for affordable property for sale in Istanbul with high profits. You can find both modest flats and luxurious apartments in Esenyurt.
Having a convenient lifestyle to offer, Esenyurt has become one of the most vibrant areas due to the many investors and residents who have moved there in recent years.
Esenyurt property prices are competitive compared to the other regions offering a wealth of local amenities and an abundance of facilities for residents to enjoy. Esenyurt also provides a dynamic network of roads and highways, and it is known for its cheap popular markets and many prominent shopping centers.
Beylikduzu is a stunning suburb of Istanbul with wide streets and green expanses meeting the latest European standards. Its seaside location has a pristine environment, safe buildings and excellent medical and educational institutions. In terms of urban development, it is the most structured and highest-quality suburb in Istanbul.
Those living in Beylikduzu properties will have access to various tourist, service, social, and entertainment facilities, so they will hardly have to travel far from the region. 
As a result of Turkey's overall benefits to investors, Beylikduzu is experiencing a boom in high-quality real estate investment today. The land share in the region makes it easy to conclude that real estate investments in Beylikduzu will yield very high profits in the future.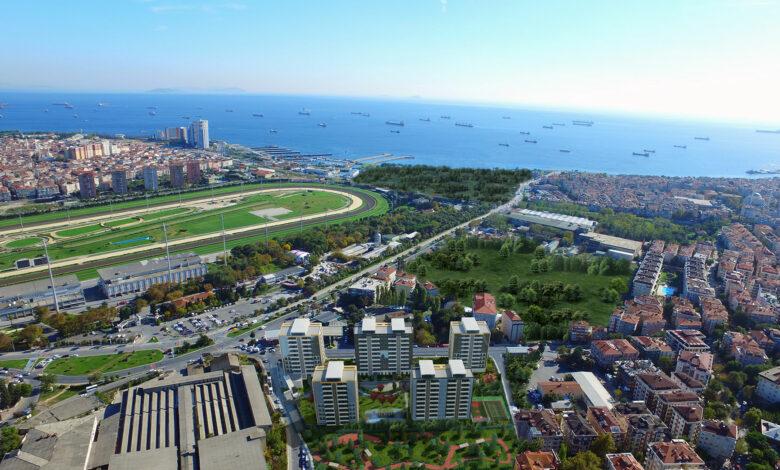 ● Bakirkoy Property for Sale
The human hand continues to add expert touches to Bakirkoy's natural elements, which include a strategic location, direct sea views, and a pleasant climate. Consequently, a variety of activities can be hosted within a cohesive infrastructure. This is exactly what has drawn investors to buy property in Bakirkoy Istanbul in recent years.
The district of Bakirkoy is home to several of the most prestigious residential complexes, and their natural and architectural characteristics have become a magnet for attracting investors to Bakirkoy Istanbul. Plus, a number of shopping malls, schools, hospitals, and other amenities are available to residents in the Bakirkoy neighborhood.
A look at Istanbul Real Estate Market
Prices for an apartment for sale in Istanbul vary with each area, from flats situated on the shores to residences in the heart of the city centre with the highest price tags, as these are the most sought-after locations.
Property investors looking to invest in apartments in Istanbul will consider the area's accessibility as well as desirability, with most searching for locations with easy access to the airports, high infrastructure quality, high population density, proximity to commercial buildings, and excellent city links. All in all, Istanbul's real estate market is booming. The real estate market in Istanbul alone accounts for 25% of the market in Turkey.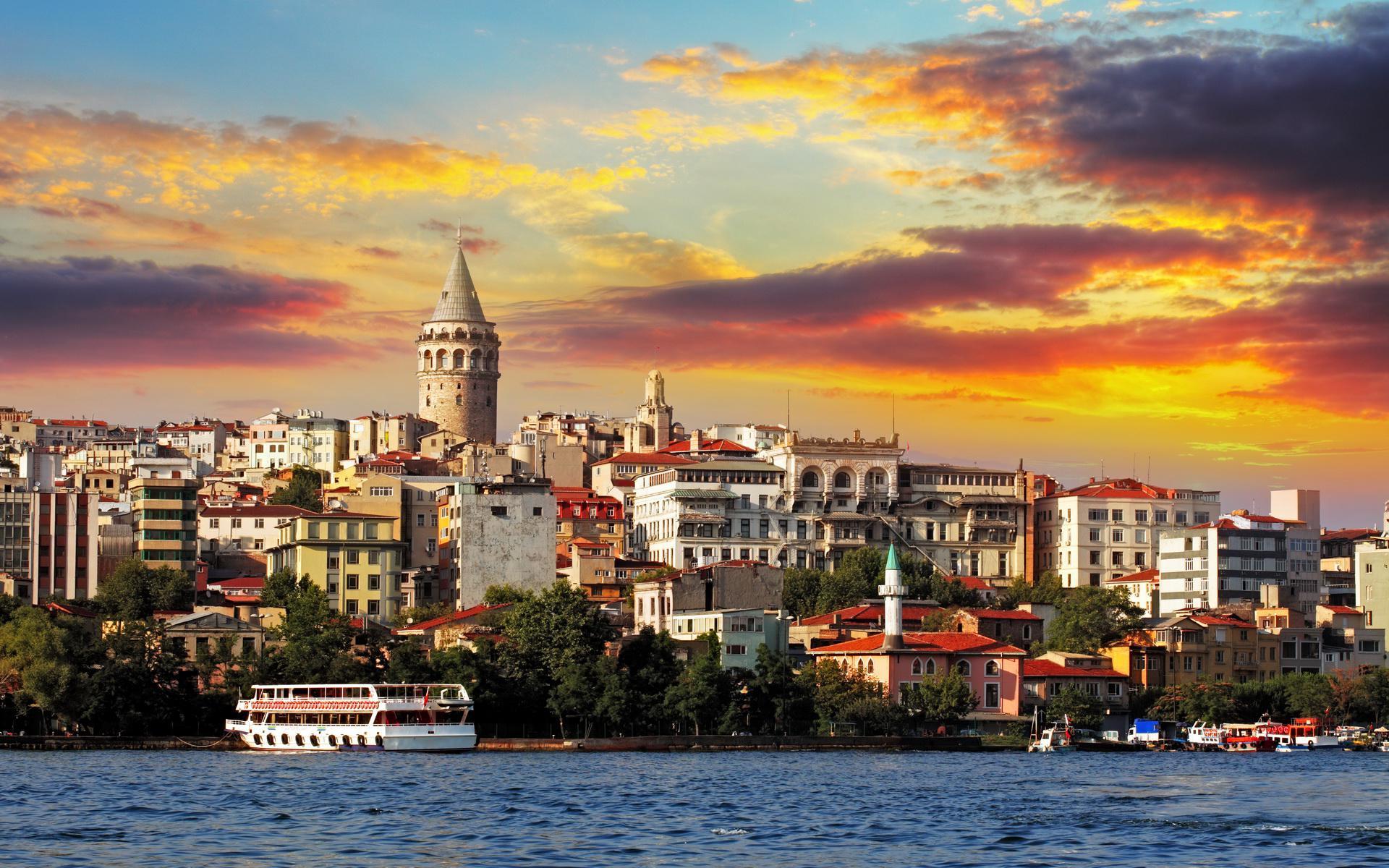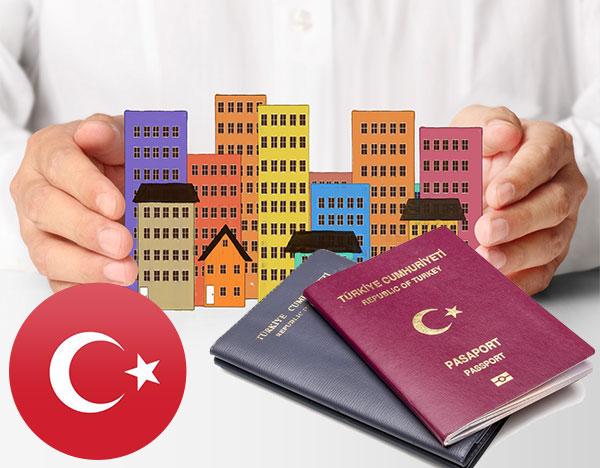 Turkish Citizenship by Property Investment
In comparison to other countries, Turkey has the advantage of being able to acquire Turkish citizenship through property investment. The only requirement is to purchase a property worth at least 250.000 dollars and wait a few months.
Most European countries offer citizenship for much higher prices, and you will have to wait a couple of years after you purchase your real estate before getting your passport and citizenship. Your only restriction is not to sell your property for the first three years. Your presence in Turkey isn't required during this period. A good passive income can also be generated by renting your property. Your property will have gained a lot of value by the end of this period. Regardless of whether you sell your property at this stage, you will continue to enjoy the benefits of your Turkish citizenship. Two birds with one stone, isn't it?
Is it the Right Time to Buy Property in Istanbul?
In recent years, expats have been looking for the best locations in Turkey to invest in real estate with access to thriving markets. Istanbul stands out as the most popular destination to have real estate investment in, the country's cultural, economic, and historic center. Istanbul is an ideal place to buy property as the city offers very reasonable prices, particularly for foreigners. Over the last decade, the average price of houses, homes, villas, and apartments has increased by more than 100 percent.
Whether you are planning to buy a property in Istanbul, an آپارتمان در راس الخیمه, or even a villa for sale in Dubai, الخیل real estate is here to help you own your ideal property based on your needs and budget.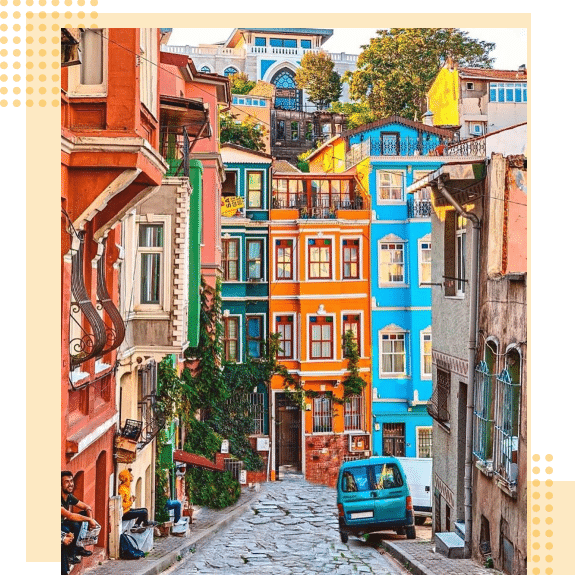 Why is Alkhail the Best Place to Buy Properties in Istanbul?
Location is one of the most important factors in real estate investment. During your search for an ideal property in Istanbul, الخیل will offer you full consultancy regarding your chosen property's location and build quality. You can trust that our team of experts will ensure that your new house in Istanbul will meet your needs in terms of location, amenities, and design.
First-time home buyers in Istanbul may not know what to expect when they purchase their first home here, and that is why selecting the most qualified and highly experienced agency is very important.
We are fully familiar with RAK real estate, and our clients worldwide have made the most successful investments when buying properties in Istanbul. 
You can find information about all Istanbul properties for sale on our websites, and if you have any questions about investing in Istanbul, please do not hesitate to contact us.