There is no need for residents of Sharjah to travel far for prompt medical care. Multi-specialty hospitals with the most up-to-date medical and paramedical technology can be found in Sharjah, UAE.
Here is a list of top hospitals in Sharjah and their services in an emergency. So keep reading to find out the best hospitals in Sharjah.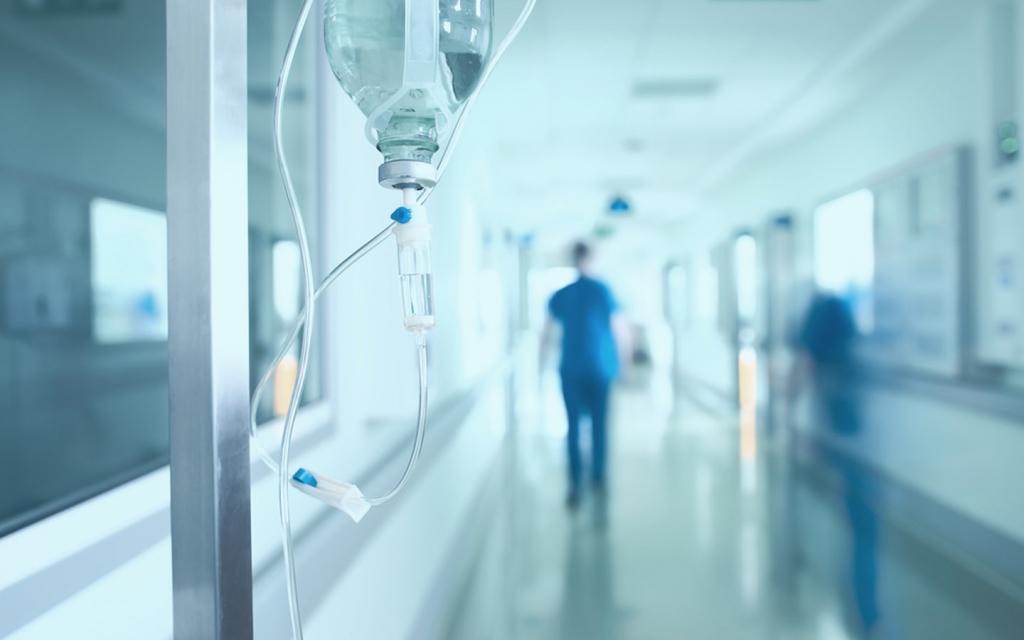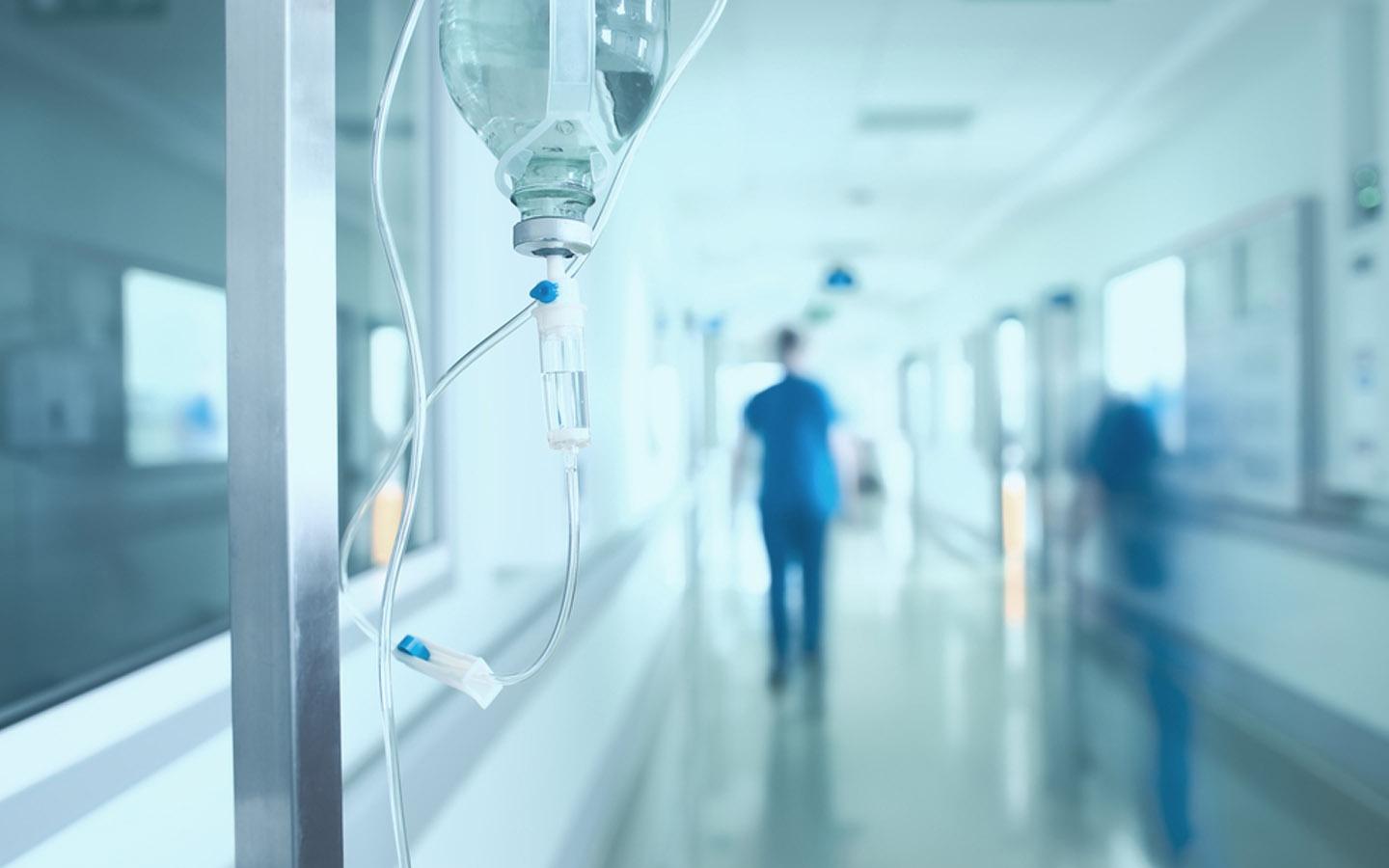 What Are the Best Hospitals in Sharjah?
Our ranking of the best hospitals in Sharjah includes both private and public centers.
1. Zulekha Hospital in Sharjah; Best for Indiana Living in Sharjah
Zulekha Hospital, a Sharjah institution with Indian origins, is one of the most respected medical facilities in the city. These medical services in Sharjah represent a full-fledged specialized hospital.
Zulekha Hospital offers low-cost medical services for those in need. This hospital offers both inpatient and outpatient services, as well as cutting-edge medical equipment. Also, you'll find an intensive care unit, urology, endocrinology, and other specialty units, as well as a variety of emergency services. So it is one of the best hospitals in Sharjah.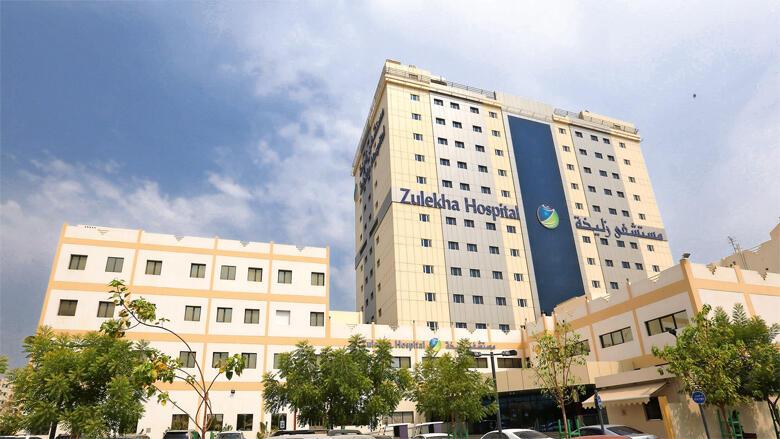 2. Medcare Hospital Sharjah; Top Orthopaedic Department in Sharjah
Every hour of the day and night, Medcare Hospital Sharjah provides emergency and high-level operative care. It's one of the greatest hospitals in Sharjah because of its cutting-edge technology and competent doctors. Those with ligament rips, bone fractures, and spinal diseases go to Medcare Hospital in Sharjah, which is well-known for its outstanding Orthopaedic Department. This hospital has a good position in the list of best hospitals in Sharjah.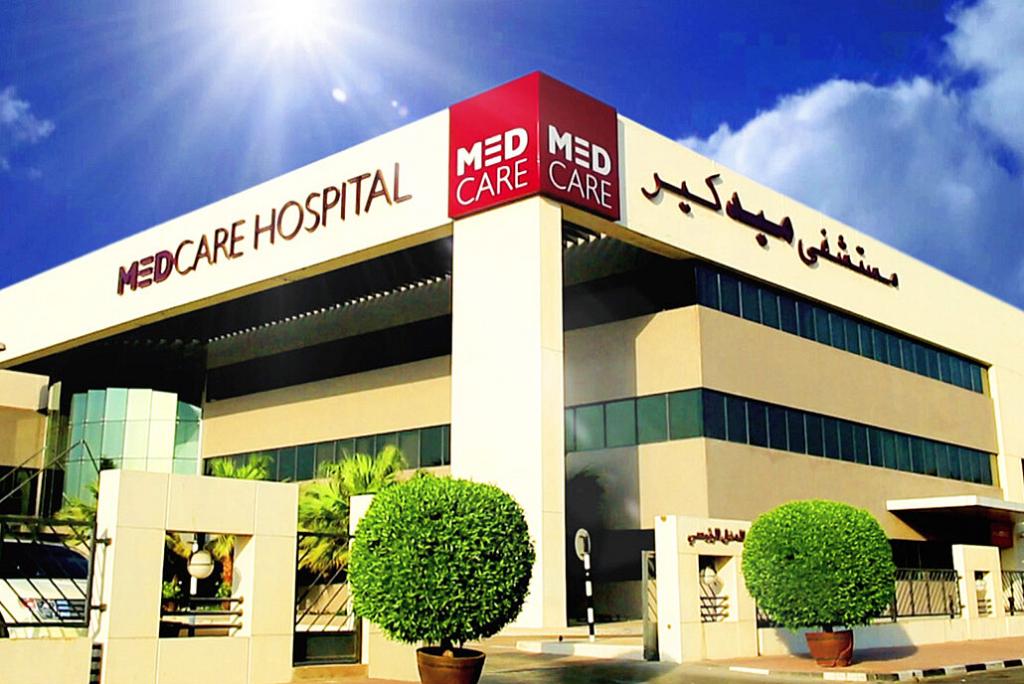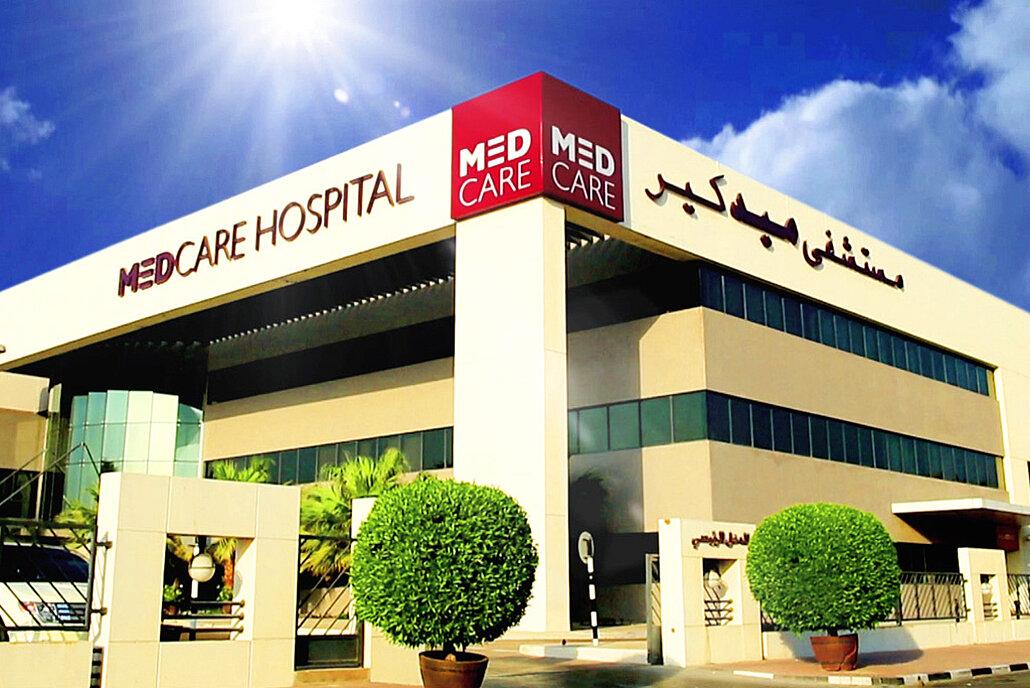 3. Private Health Center in Sharjah; NMC Royal Hospital, one of the great hospitals in Sharjah
Sharjah's NMC Royal Hospital, which opened its doors in 1981, has built a strong reputation as one of the city's premier private healthcare facilities. Not only is NMC Royal Hospital well-known in Sharjah, but it's also a top choice for patients across the United Arab Emirates. Additionally, it is regarded as one of Sharjah's major private hospitals, with worldwide levels of treatment.
Regarding patient care, NMC Royal Hospital places a premium on having a highly skilled medical team. There are various specialty departments, including cardiology, endocrinology, pediatrics, neurosurgery, and oncology. In addition, the hospital provides a variety of additional supportive services, including psychiatry, speech and language therapy, and physiotherapy. It is one of the excellent hospitals in Sharjah list.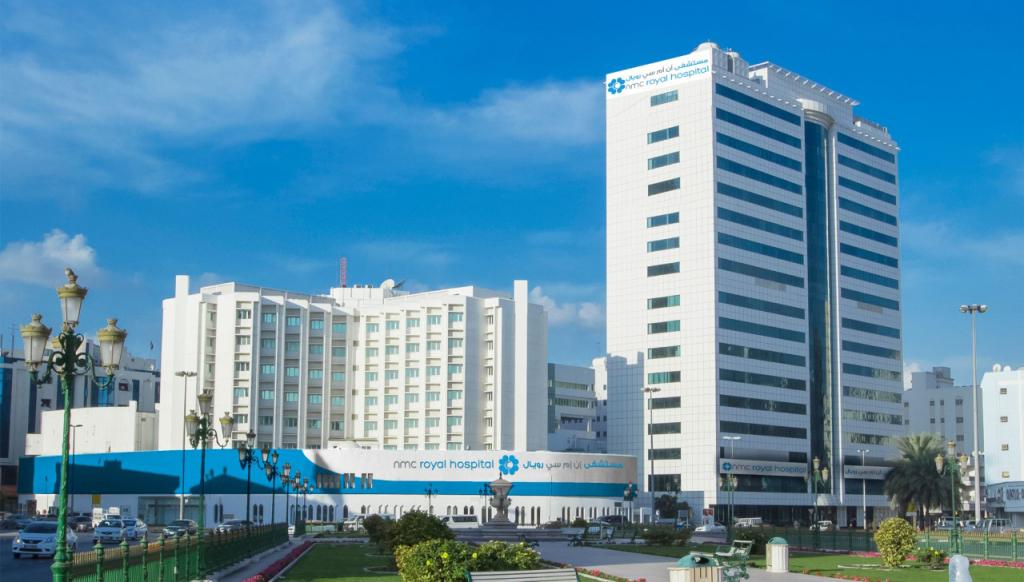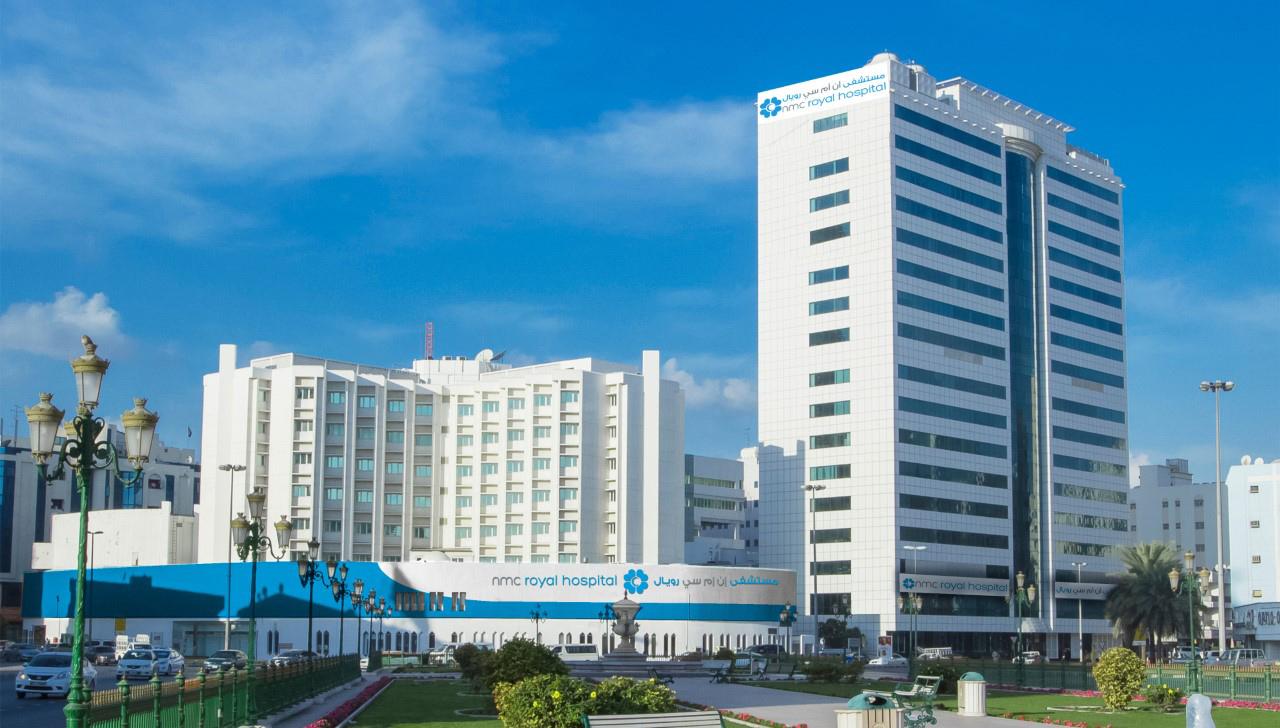 4. University Hospital; A Hospital With Online Appointment in Sharjah
When it comes to finding a medical institution that puts the patient first and allows for online appointments, University Hospital Sharjah is a great option. The hospital has 325 beds to handle any emergency, including 34 emergency and 22 intensive care units (ICU). As one of Sharjah's government hospitals, it has some of the most advanced medical equipment.
The University of Sharjah's medical campus is only a short walk away from this hospital, providing specialized staff to handle complicated healthcare issues. They provide services in audiology, peritoneal dialysis, pathology, and many other areas. A pharmacy and a physiotherapy clinic are also available for patients' comfort. It has a great position in a Sharjah hospitals list.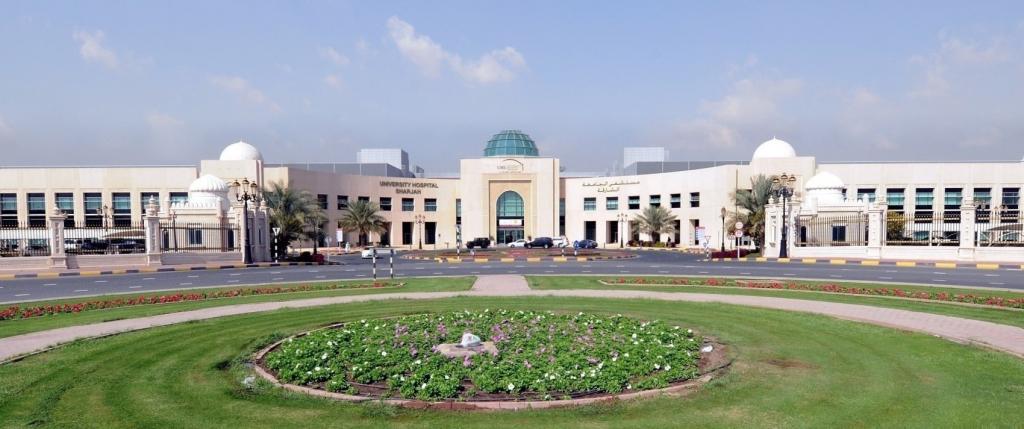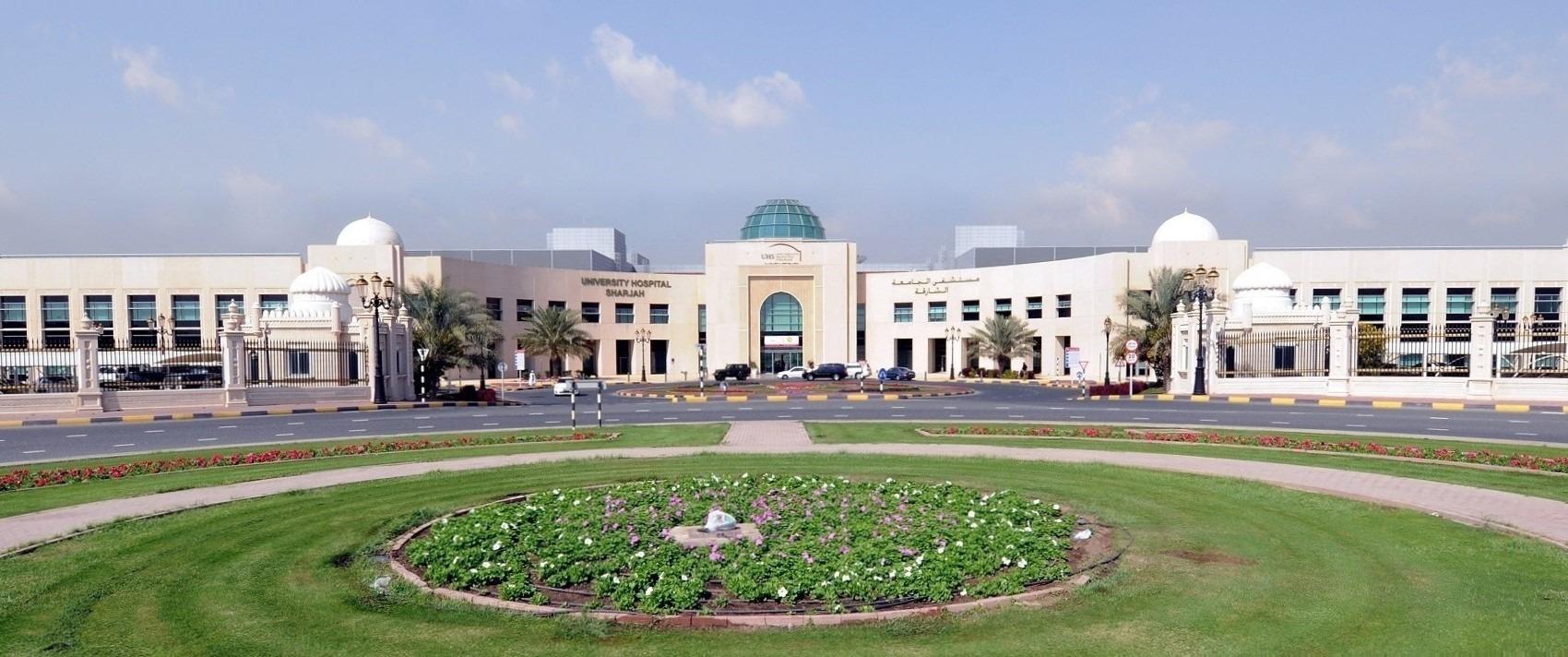 5. A Well-Equipped Hospital in Sharjah; Corniche Hospital
An additional, comprehensive healthcare center is Sharjah Corniche Hospital, conveniently located near Al Majaz rental flats. It has a wide range of specialities and divisions. Sharjah Corniche Hospital, for example, has a wide range of medical, surgical, laboratory, and support services.
The testing facility is outfitted with cutting-edge tools, allowing for fully automated and computerized examinations. These tests may be used to examine the immune system, cytology, hematology, microorganisms, and biochemistry. It is one of the best hospitals in Sharjah.
Since its location is near some of the best tourist attractions in Sharjah, patients and their families can entertain themselves by visiting Al Noor Island near the hospital.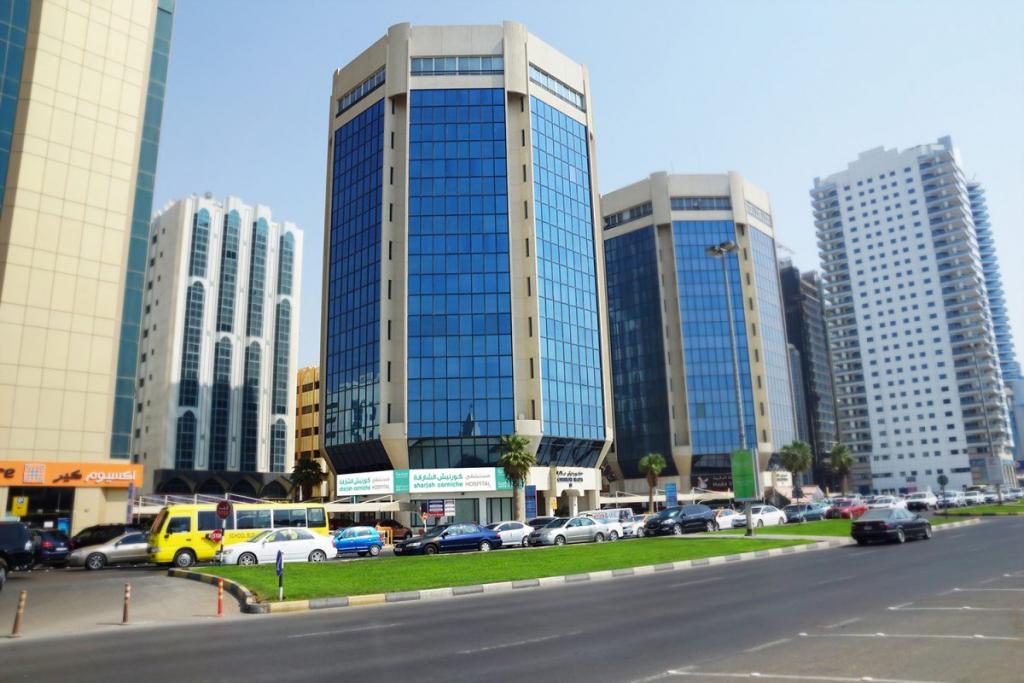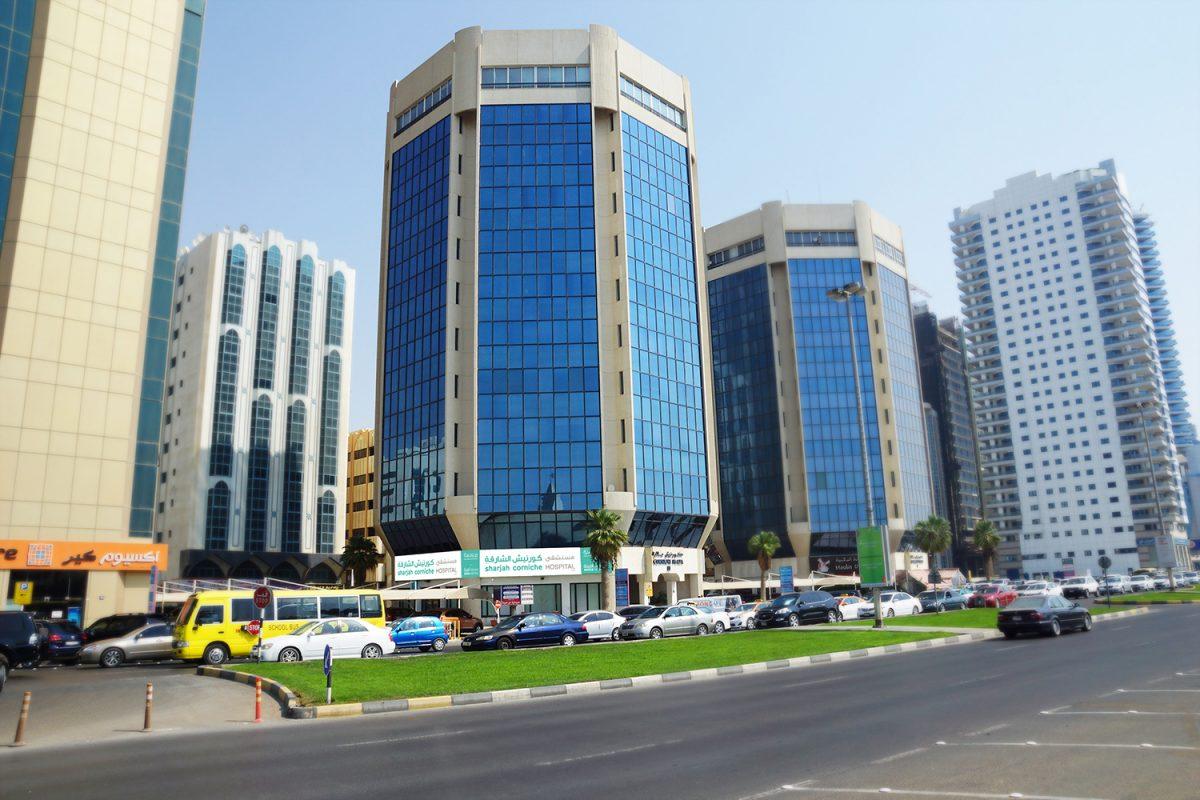 6. Burjeel Hospital Sharjah; Standard-Based Hospital in Sharjah
Among VPS Healthcare Group's 23 facilities, Burjeel Hospital is setting new standards for patient care. With the help of cutting-edge diagnostic technology, Burjeel Hospital in Sharjah provides the best healthcare services in the region. It has a great situation in Sharjah hospitals list.
With 75 beds and emergency and laboratory services available 24 hours a day, this hospital offers a welcoming atmosphere and a high level of individualized treatment. Surgery for obesity and weight loss, joint replacement, and medicine are just a few of the sectors available at this hospital.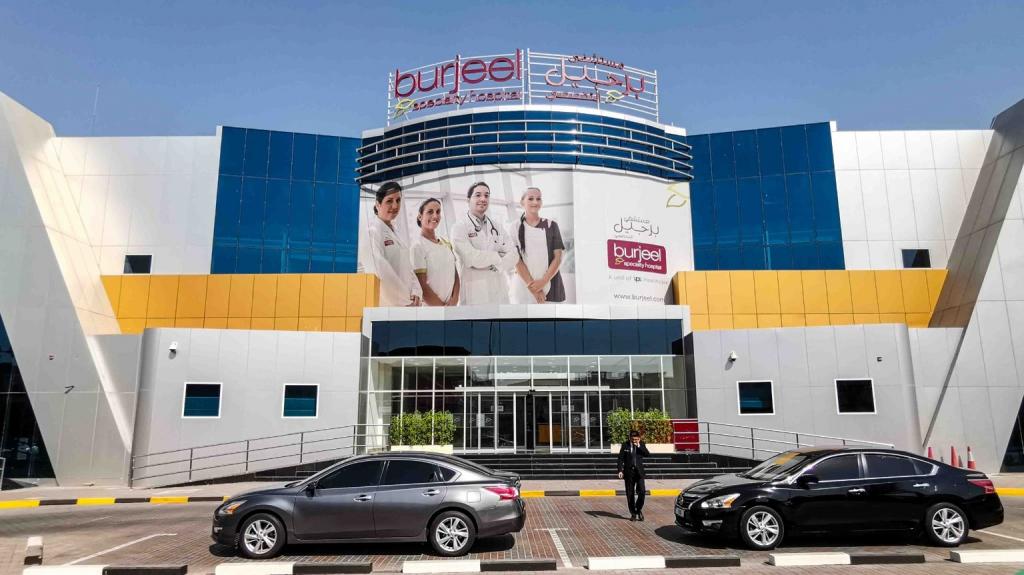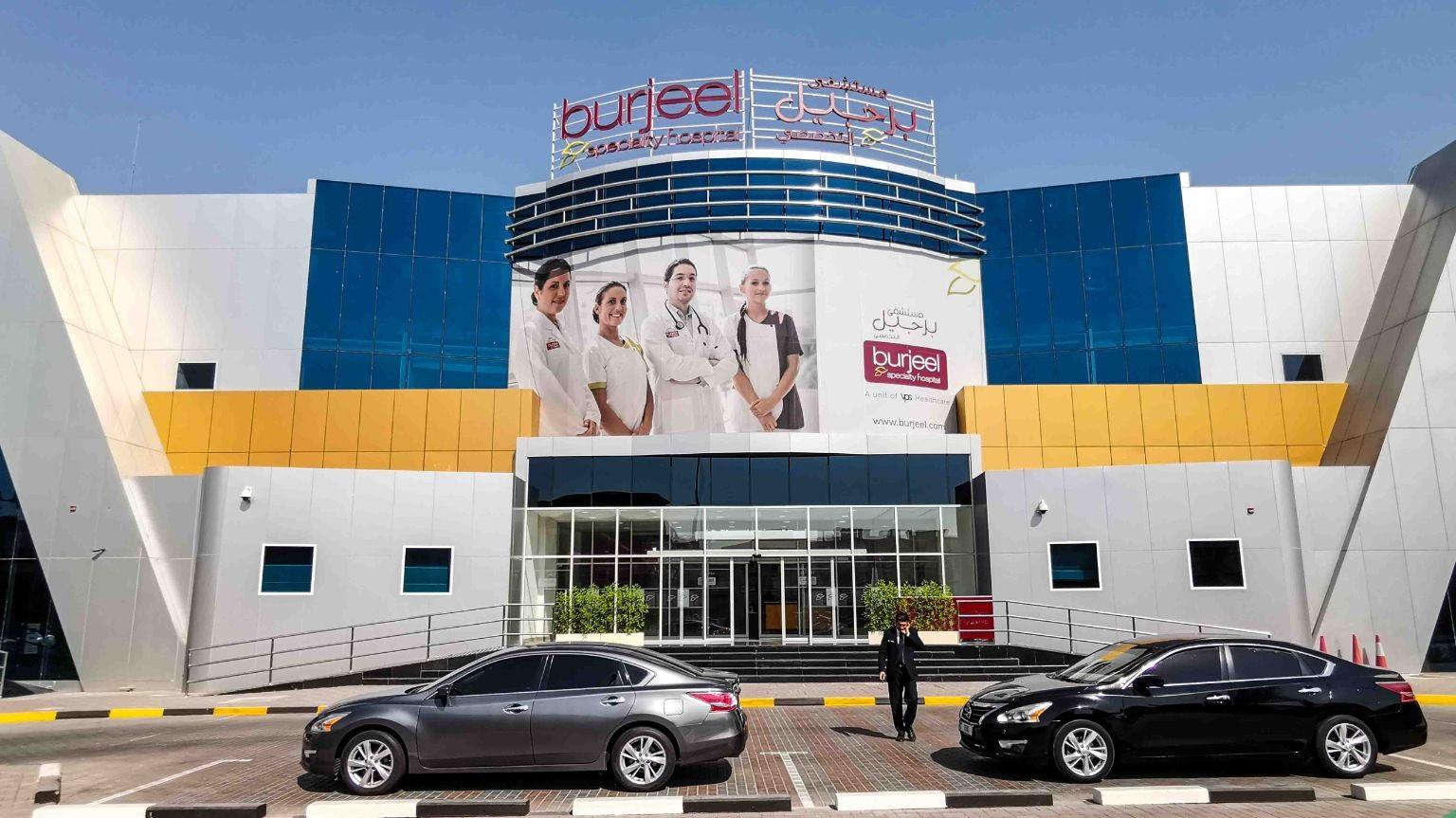 7. Al Saha Al Shifa; A Hospital in Sharjah With 15 Years of experience
Sharjah's Al Saha Al Shifa Daycare Hospital, located next to the Rolla Clock Tower, is a medical center with origins in the Middle East. The hospital has been active in Jeddah, Saudi Arabia, with the same title for the last 15 years. Sharjah's Al Shifa Hospital is a major participant in healthcare because of its patient-centered approach. It is one of the best hospitals in Sharjah.
Various medical, diagnostic, and interventional techniques are available to ensure that patients get the best possible care. Also, staff members at Al Shifa hospital work to keep patients happy and healthy. Al Shifa Hospital's specialties include otolaryngology, gynecology, urology, orthopedics, dentistry, and laparoscopic surgery. It has a good position in Sharjah's best hospitals list.
Moreover, this hospital is near the best tourist attractions in Sharjah, such as the desert park. The patient's family can visit the Sharjah Desert Park and enjoy their free time.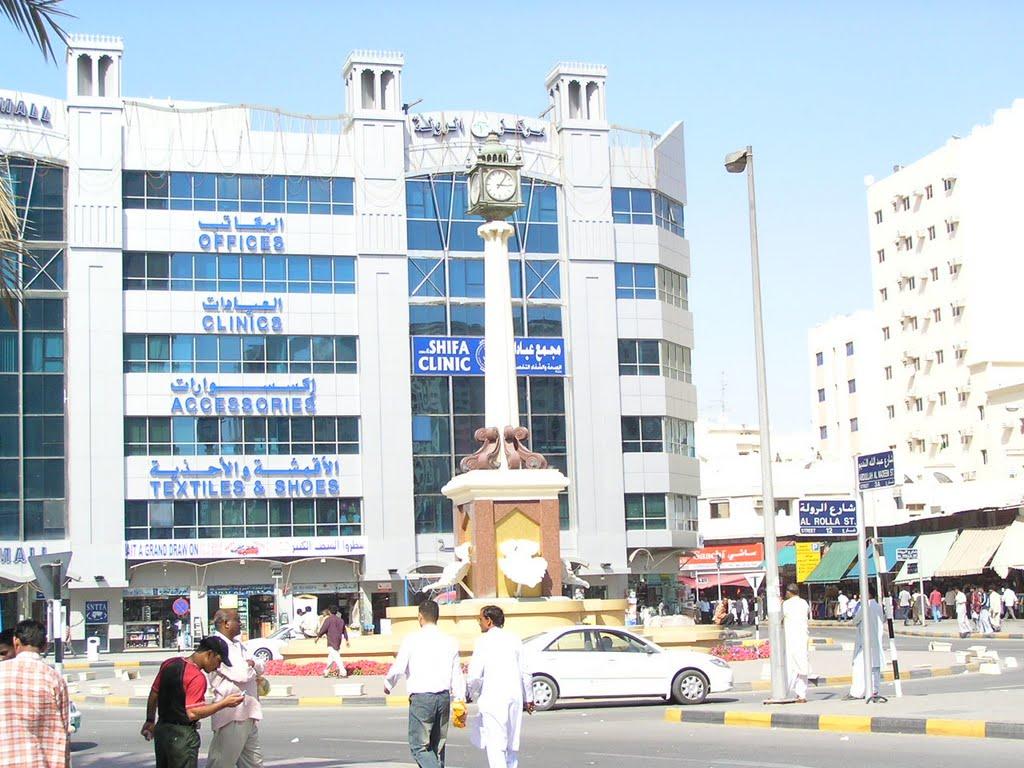 8. Most Extensive Hospital in Sharjah; Al Zahra Hospital
It was in the year 1981 that the Al Zahra hospital in Sharjah first opened its doors to patients. Today, it is one of the most extensive medical facilities in the United Arab Emirates. The hospital's philosophy is to build a personal connection with each patient to foster a positive rehabilitation environment. You feel relaxed in the hospital and it is one of the best and old hospitals in Sharjah.
The hospital's personnel is made up of individuals with extensive training and expertise who have been recruited from measurement institutes all around the globe. The Al Zahra hospital's goal is to continually enhance healthcare and staff efficiency via education and training so that patients get the best medical service. It is one of the best hospitals on the Sharjah hospital list.
Over the last 35 years, the hospital has significantly influenced the local healthcare industry. It has also allowed local physicians to treat their patients within the hospital. There are several prospects for both patients and employees at the hospital in the long term.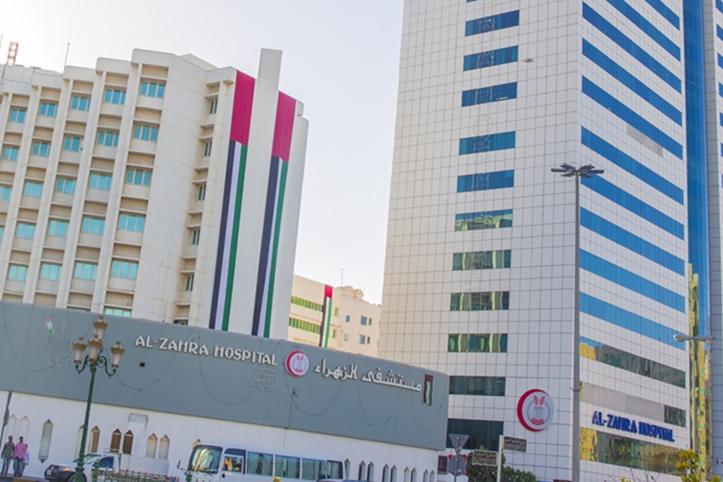 9. Most Affordable Hospital in Sharjah; Oriana Hospital Sharjah
Oriana Hospital Sharjah is a primary healthcare facility with a staff of skilled physicians and state-of-the-art equipment. Additionally, Oriana Hospital is one of Sharjah's most affordable hospitals, delivering high-quality care at low costs to its patients. It is one of the great hospitals in Sharjah.
In addition to other medical specializations, such as plastic and aesthetic surgery, this 30,000-square-foot medical center offers services in the fields of cardiology, urology, radiology, and a respiratory unit. This facility, which is the top dental hospital in Sharjah, can also help you get a beautiful smile with oral surgery.
10. Best Dental Facility; Al Lulu Medical Center in Sharjah
Al Lulu Medical Center is a state-of-the-art dental facility that delivers the greatest dental treatment in a friendly, comfortable environment. An experienced team of dentists and other support workers has served more than 40,000 patients at the clinic since it opened its doors in 2001. It is one of the most experienced dental facilities in Sharjah.
All of the most recent advancements in dentistry are brought to your attention by their staff. The center accepts a wide range of insurance companies, including most of those operating in the area. Dental care at Al Lulu Medical Center includes:
Orthodontic and cosmetic dentistry
Veneers or lumineers
Teeth whitening
Periodontics
Root canal treatment (endodontics)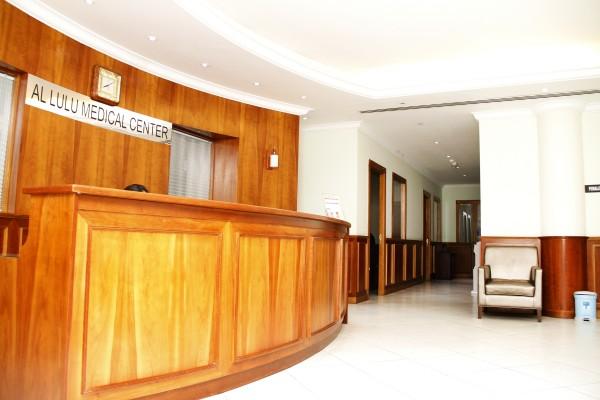 11. New Hope IVF Gynaecology & Fertility Hospital in Sharjah
You can find New Hope IVF just off the Al Mamzar Corniche and behind Taawan Mall in Dubai. It is a simple journey from either the Northern or Southern Emirates to get there. The distance from the hospital to the international airports in Dubai and Sharjah is almost the same. Since the hospital is near Dubai, patients and their families can visit cheap bookstores in Dubai so that their time passes more easily. If they are shopaholics people they could visit the most popular shopping malls in Dubai too.
The hospital offers extensive diagnostic and therapeutic assistance for those struggling with infertility. Experts at the hospital have been treating and managing infertility issues for more than 20 years. Each of them has been hand-picked to provide outstanding service to the local and global communities.
Their global team consists of skilled doctors and scientists, executives, and technicians from Europe and Asia, as well as fertility experts, embryologists, and administrative staff.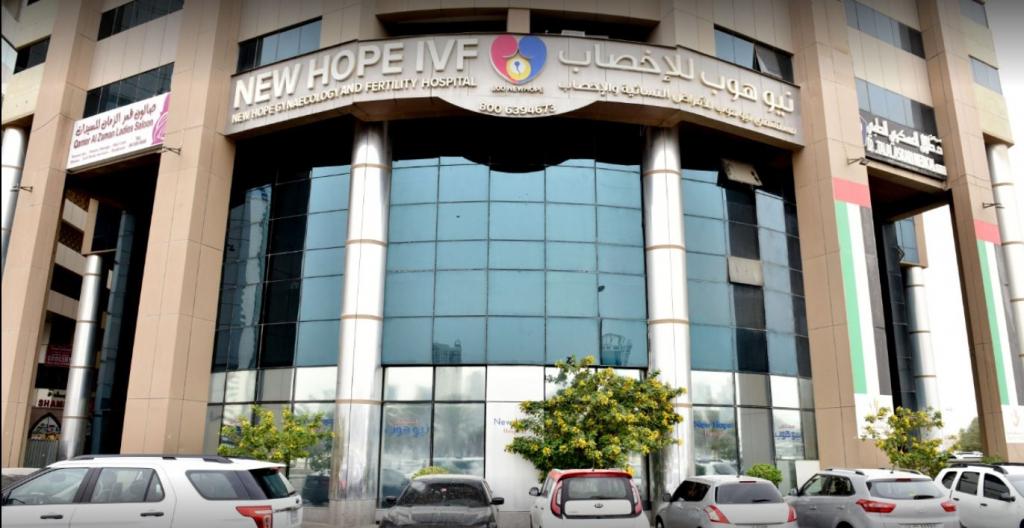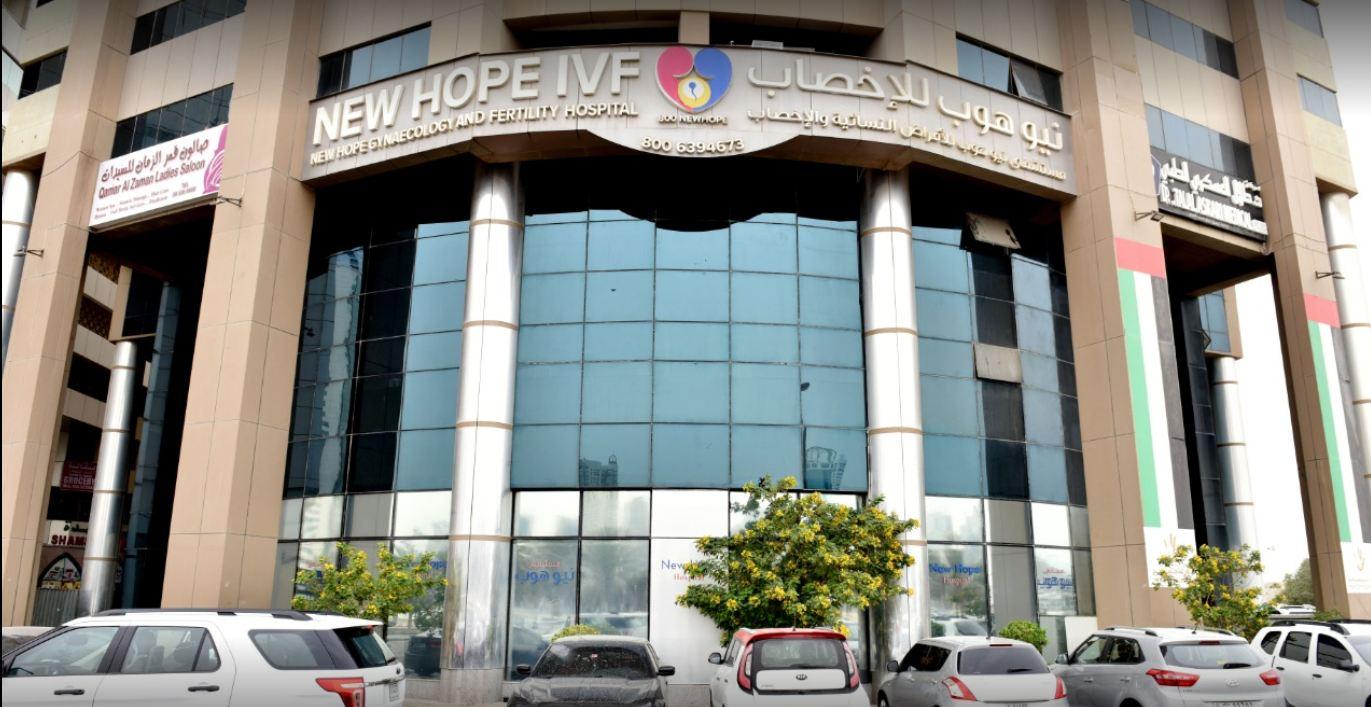 12. Thumbay Medical and Dental Speciality Hospital in Sharjah
This Medical and Dental Speciality Hospital in Sharjah was founded in 2011. It is a member of the Thumbay Organization. This multi-diversified conglomerate group is well-known for providing high-quality medical services and is recognized as one of the major private academic hospitals in the United Arab Emirates. In the past, it was known as the Sharjah GMC Medical & Dental Specialty Centre. It is one of the best hospitals in Sharjah.
There are 12 departments in all, including cardiology, dentistry, orthopedics, general surgery, and pediatrics. The hospital offers exceptional care at reasonable costs. So it is one of the affordable hospitals in Sharjah which provides great services.
Moreover, through various clinical teaching opportunities, the hospital assists the Dental College of Gulf Medical University.
It is also equipped with a Department of International Medical and Health Tourism, responsible for monitoring all international patients and assisting them in receiving the highest quality individualized care and treatment, beginning with their admission and continuing through their release and follow-up care.
Plus, it was honored with a number of accolades, including the Sheikh Khalifa Excellence Award.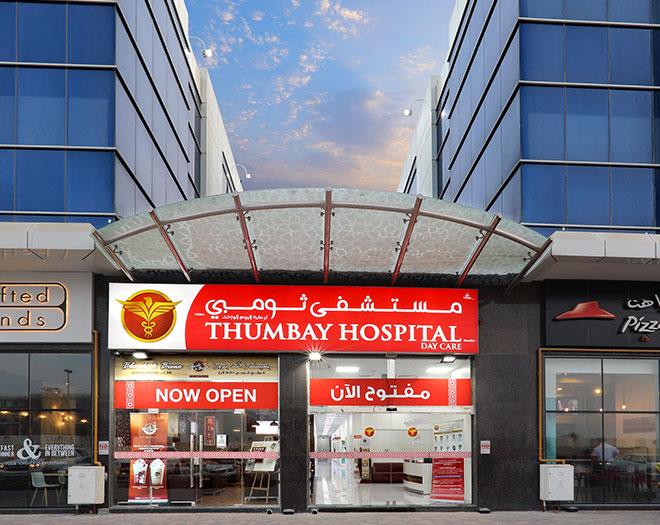 13. Al Fasht Medical Centre, a great hospital in Sharjah
The pain may worsen due to the drug's inability to cure it. You may keep suffering and hope for a result, or you can attempt to speed up the healing process by adopting authorized procedures, such as physical therapy.
If you are a Sharjah resident, Al Fasht Medical Centre is a possible destination for you to visit. During your initial appointment, the doctor will assess your symptoms and provide treatment recommendations, including physiotherapy. It has a good position on the Sharjah hospital list.
What Are the Best Government Hospitals in Sharjah?
Sharjah's government built a state-of-the-art health care system to meet the soaring needs of the city. The healthcare centers and government hospitals in the United Arab Emirates were established by the Ministry of Health and Prevention (MOHAP) to meet citizens' medical needs.
For your convenience, we have created a list of the many government hospitals in Sharjah to assist you in locating the most suitable public medical centers.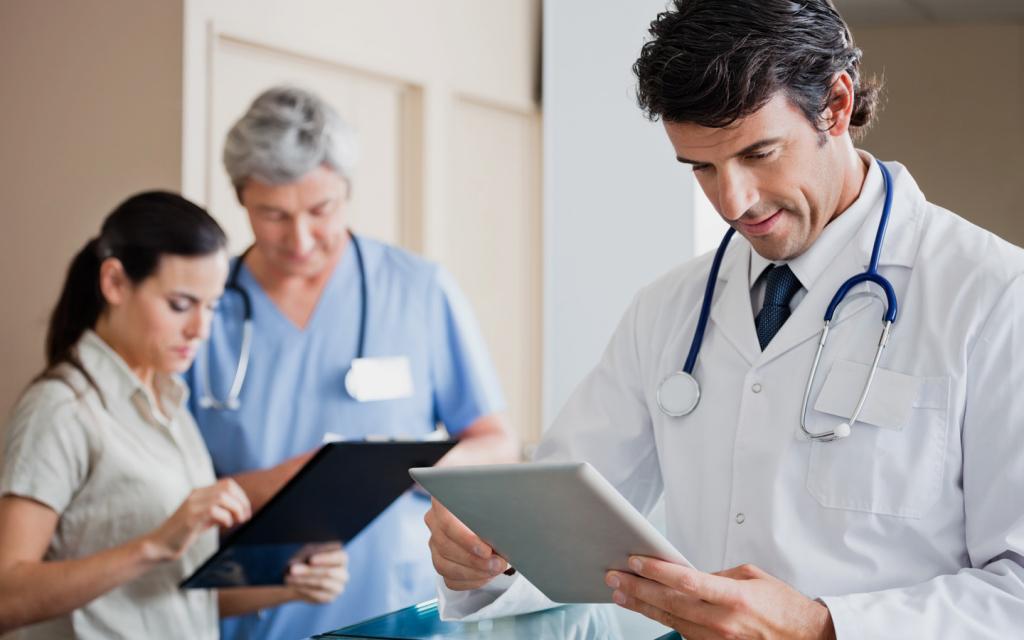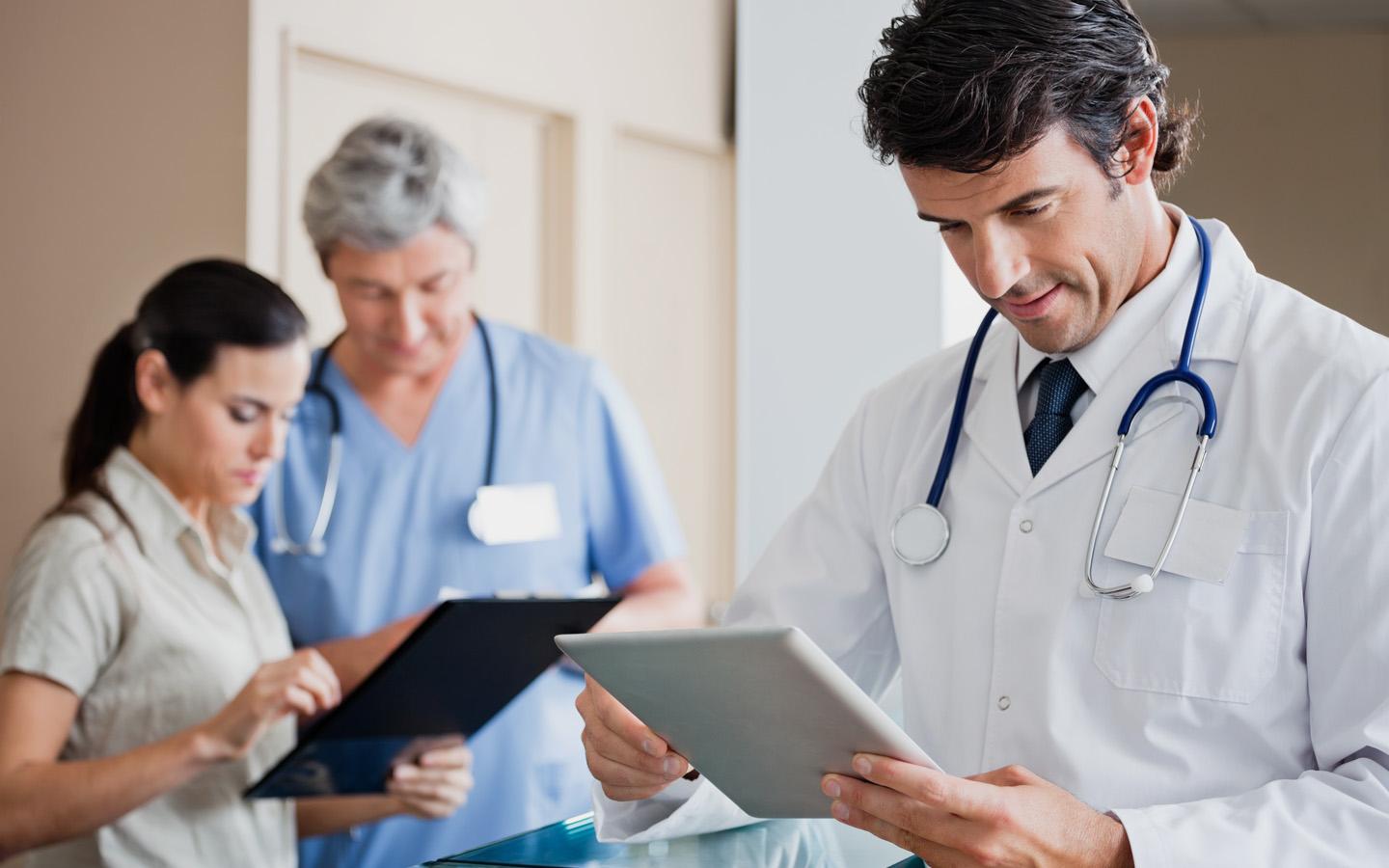 14. Kuwait Hospital; Top Government Hospital in Sharjah
Kuwait Hospital, formerly known as Al Baraha Hospital, is one of Sharjah's premier healthcare facilities. The hospital provides various healthcare services, from first consultations to particular treatments.it is one of the best Government hospitals in Sharjah.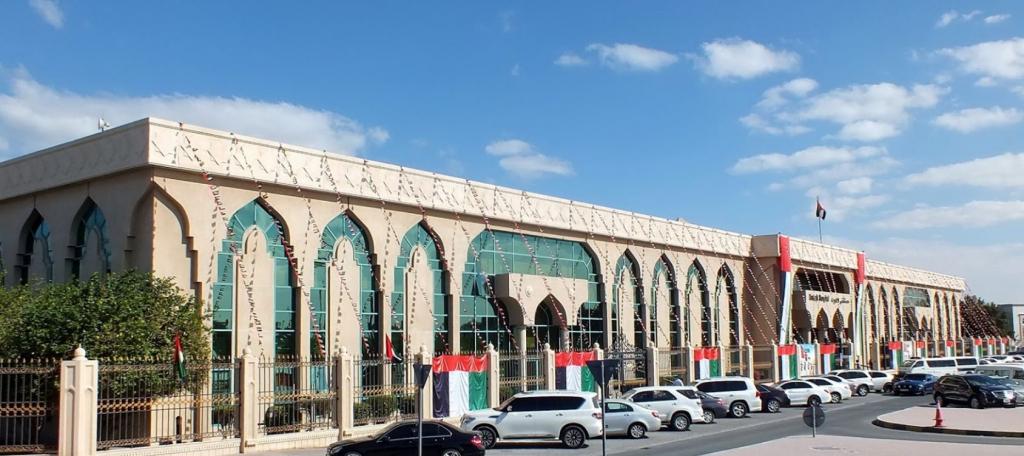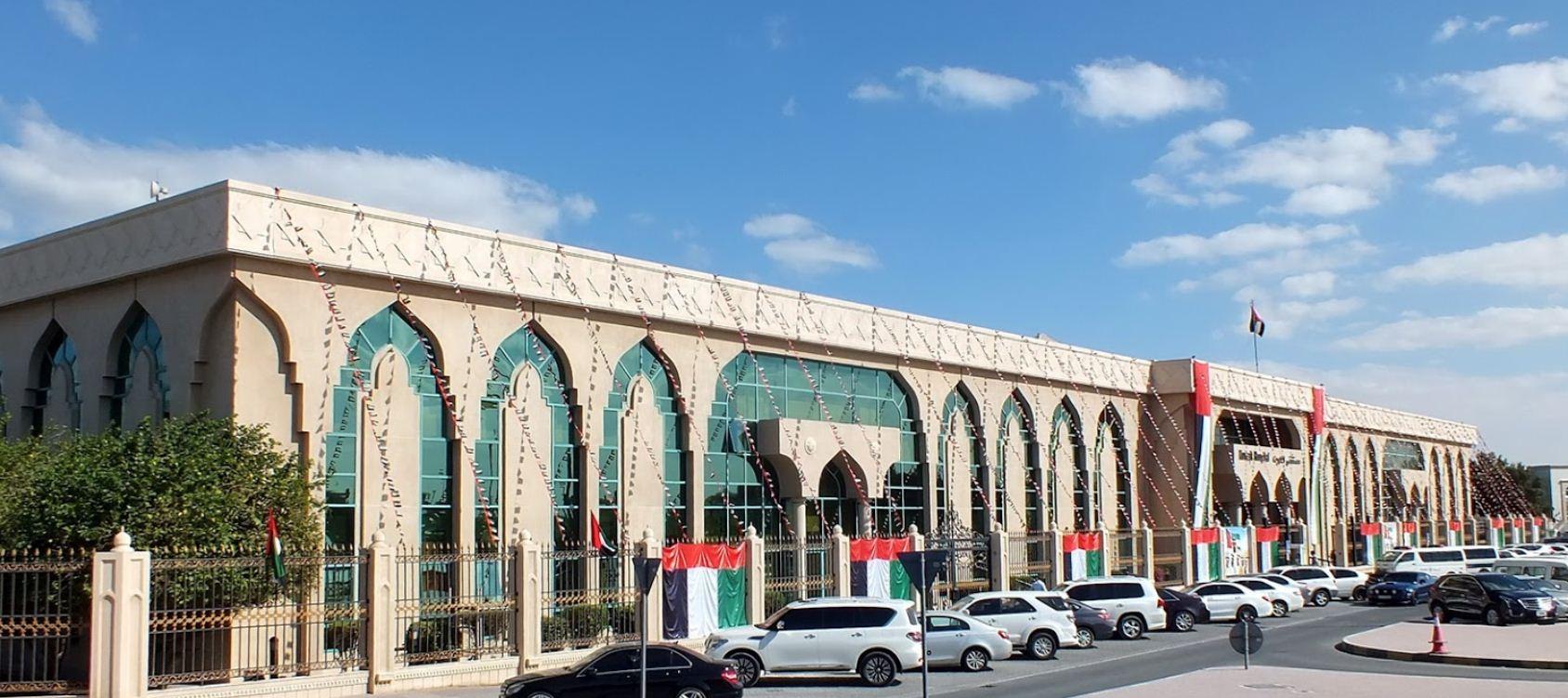 15. Major Government Hospital in Sharjah; Al Qassimi
In Sharjah, United Arab Emirates, Al Qassimi Hospital is one of the major public hospitals. The hospital's commitment to international standards for medical facilities has earned its accreditation from the Joint Commission International (JCI). Al Qassimi is a great government's hospitals in Sharjah.
MOHAP manages Al Qassimi Hospital, which offers high-quality medical treatment in various specialties and disciplines. Clinics, surgery rooms, pediatric services, a heart hospital, and physical therapy programs are all available to patients at this hospital. It has a good position in Sharjah hospitals list.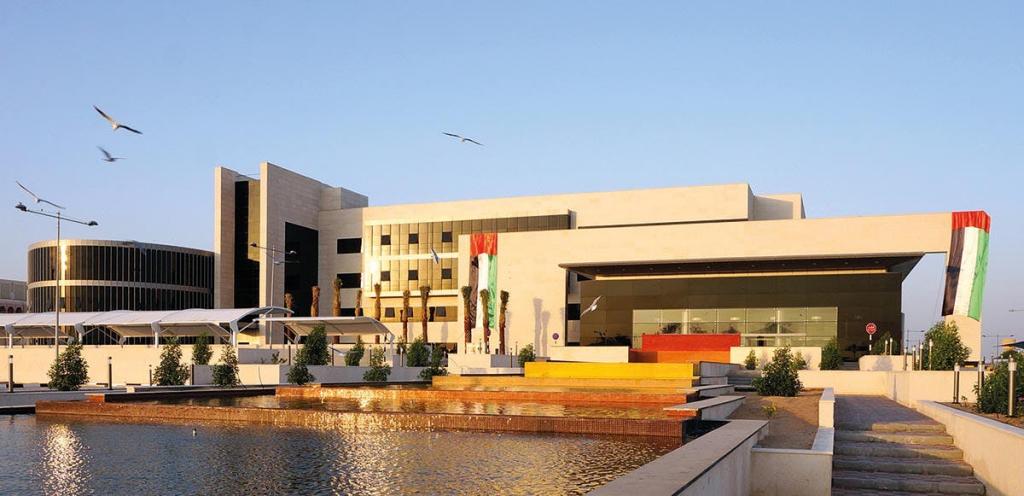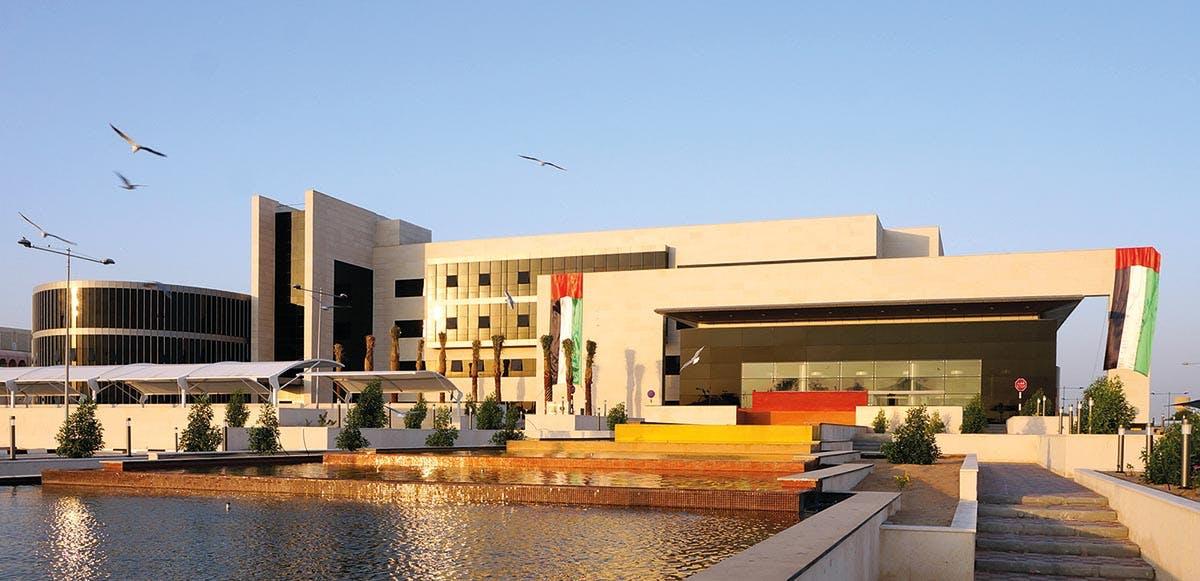 16. Al Qassimi Hospital for Women and Children in Sharjah
The public healthcare institution in Sharjah is housed inside the grounds of Al Qassimi Hospital for Women and Children. Women and children are the primary focus of the hospital's operations.
Pregnancy and newborn care are provided to the highest standards at this Sharjah government hospital. To comply with the United Arab Emirates National Health Strategy 2021 and the United Arab Emirates Centennial 2071, Al Qassimi Hospital for Women and Children upholds the highest standards. It is one of the best place to born your children.
There is a Neonatal Intensive Care Unit (NIC) at this hospital in Sharjah, as well as units for infectious illnesses, thyroid problems, pediatric psychology, cardiac disease, digestive system disorders, gynecology, and renal disorders. The hospital is well-known for its care for youngsters suffering from cardiovascular disorders. Countless children's heart operations have been conducted by surgeons to treat some of the most difficult congenital heart diseases.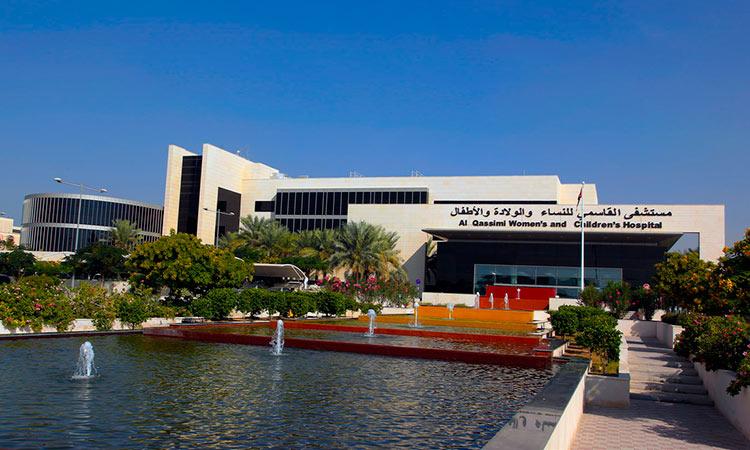 17. EHS Health Care Center, an excellent hospital in Sharjah
Emirates Health Services was founded to improve the effectiveness of the government health area by offering medical care and treatment services, implementing preventative measures, combating epidemics and illnesses, and promoting reliable healthcare progress. It is one most popular hospitals in Sharjah.
Among other things, this hospital attempts to execute policies and standards defined by the Ministry of Health and propose laws relating to the growth of the government health system.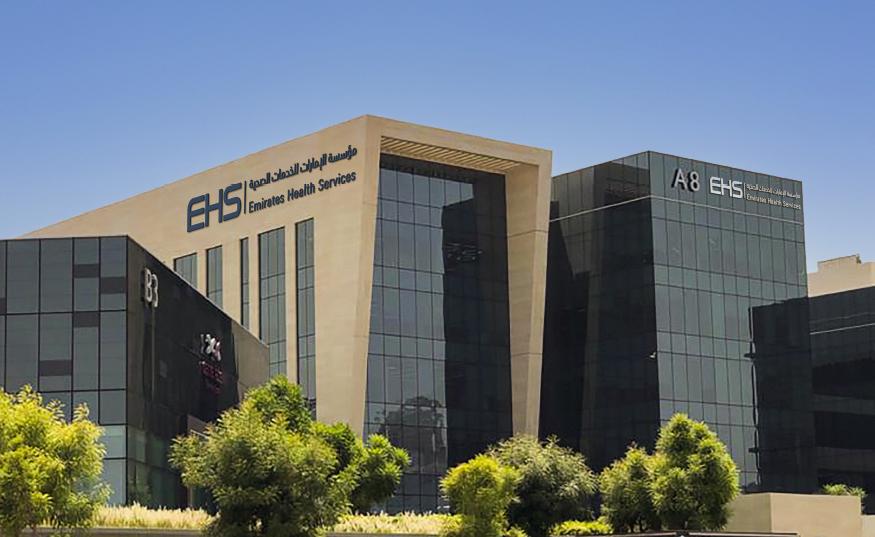 18. Al Dhaid; Public Hospital in Sharjah With a Wide Range of Sectors
The public hospital, Al Dhaid, also effectively provides a wide variety of medical services to Sharjah residents. These clinics provide a range of treatments, such as general surgery, internal medicine, maternity and children's care, and diagnostic imaging. Sharjah's Al Dhaid Hospital is well prepared to handle the healthcare needs of its residents. It has a good position in Sharjah hospital list.
19. A Hospital in Sharjah Equipped With A Helipad; Kalba
Kalba Hospital is another renowned public hospital in Sharjah. The hospital is located near Fujairah, a neighboring emirate. The total floor space is 14,500 square meters, and there are 85 beds in the hospital. The hospital features a helipad to provide air medical services in the cities of Sharjah and Fujairah.
Sharjah's Kalba Hospital is well-equipped to meet the needs of its residents and the surrounding area. Because of its position, Kalba Hospital can provide world-class medical treatment to the people of Sharjah and Fujairah alike. It is one of the best-equipped hospitals in Sharjah.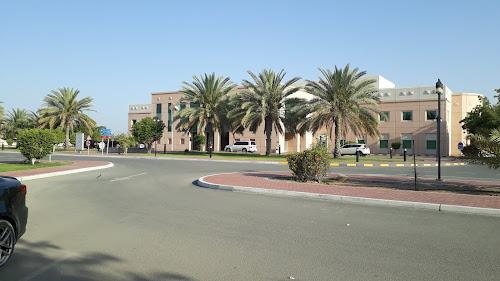 FAQs About the Best Hospital in Sharjah
As you know, there are so many hospitals in Sharjah which you can visit in case of emergency. However, there are some questions that might cross your mind. Those frequently asked questions are as follows.
Who Is in Charge of Supervising Sharjah's Hospitality?
The Sharjah Health Authority's responsibility is to ensure that all medical practitioners in the city are licensed.
Has Sharjah Government Hospitals Provided Free Medical Care?
In Sharjah's public hospitals, emergency patients do not need to worry about paying for their care since it is free. Sharjah's public hospitals are likewise entitled to free treatment, while private health insurance plans for foreigners often cover treatment at the city's public hospitals.
Is Health Insurance Required in Sharjah?
Health insurance is required for all foreign nationals living in the country.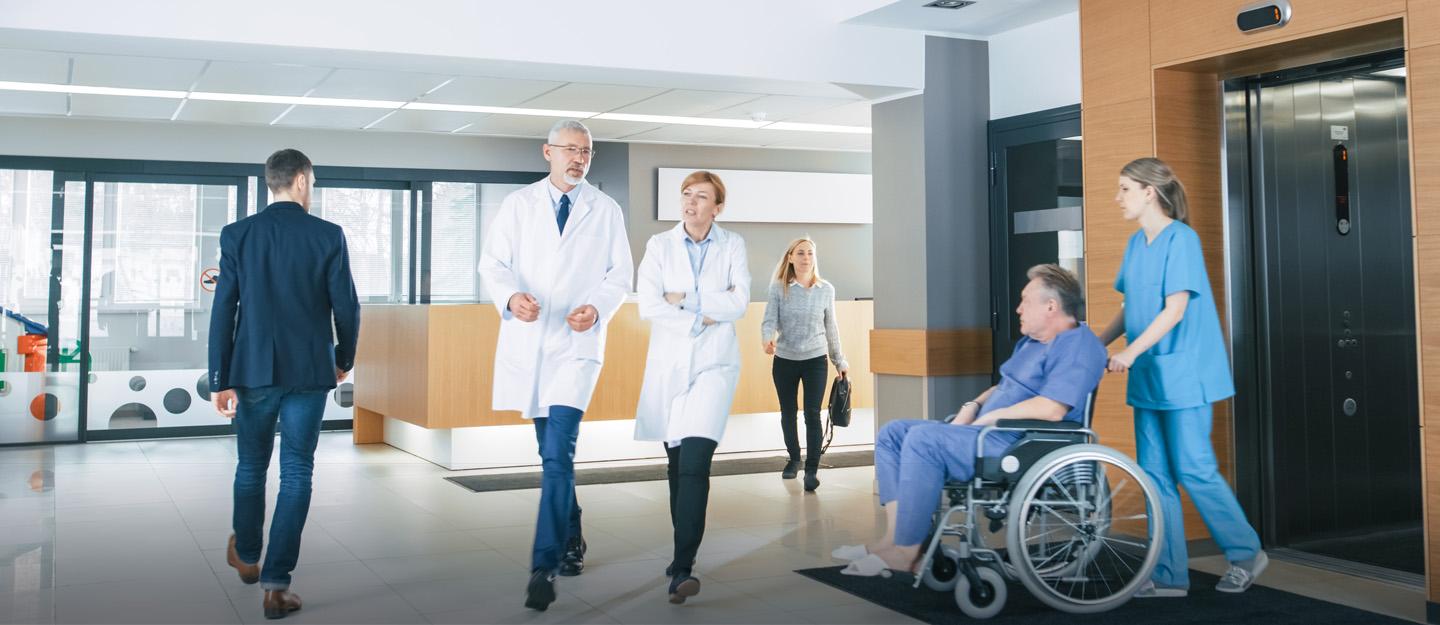 Which hospital is the best hospital in Sharjah?
That's all there is to know about top hospitals in Sharjah, where you may get the care you need.
As a result of the city's popularity, large hospitals have sprung up in Sharjah. Whether you want to settle in Sharjah permanently or are only searching for the best ملک برای فروش در شارجه, Al Khail Company can assist you. Al Khail Real State Company is one of the largest real estate firms in the United Arab Emirates.
There are also renowned hospitals in Abu Dhabi with top-notch facilities for the greatest clinical solutions and a wide range of medical operations. These hospitals are perfect for those who want to buy خرید ملک در دبی.