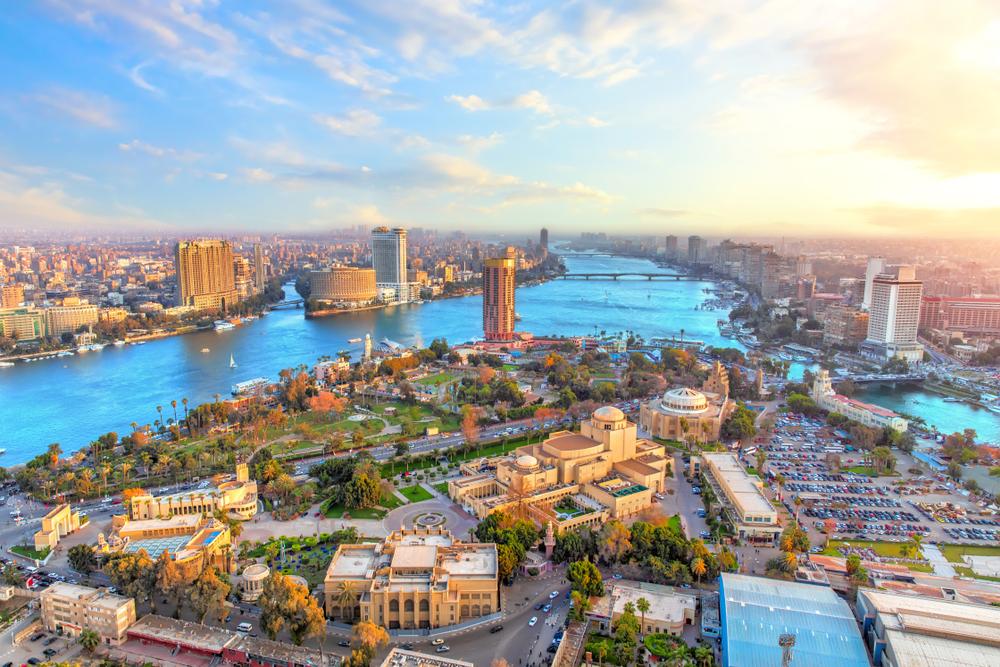 Property for Sale in Cairo
Cairo is the capital of Egypt and the 15th largest city in the world. Located in the Middle East, the city is an attractive destination for residents and investors. 
The city is known for its magnificent cultural mix, with a unique heritage dating back over 5000 years that combines modernity, progress, and a forward-looking outlook. Between homeowners, Cairo has earned the reputation of a city designed to meet your desires. In addition to spectacular entertainment destinations, superior schools, and luxurious properties, it also provides all the accommodations you need for a comfortable and enjoyable lifestyle.
להלן מבט מקיף על חלקם properties for sale in Cairo.
Apartment for Sale in Cairo
Locals and foreigners have always considered buying an apartment in Cairo to be a smart investment. The stability of the Egyptian pound value in exchange for the US dollar has made buying an apartment in Cairo a safe investment, in addition to being a cozy place to live. 
Different types of Cairo apartments for sale offer different spaces designed to meet the specific wishes of home buyers. Most expats in Egypt prefer serviced apartments in Cairo with all the hotel-like amenities such as laundry rooms, room services, and fitness centers. Because of the tax system in Egypt, living in a flat is usually cheaper than living in a townhouse or a villa in Cairo, as well as other financial components such as utilities and maintenance, which are usually lower due to the smaller space and the landlord's general responsibility.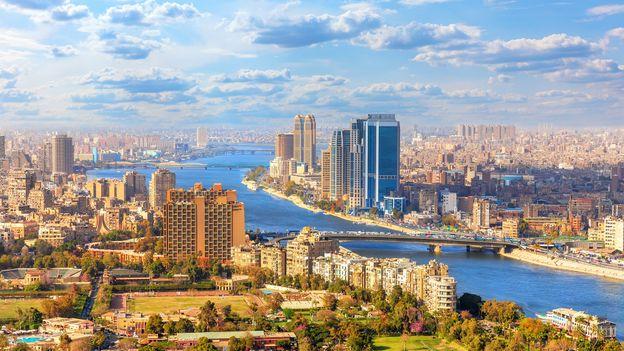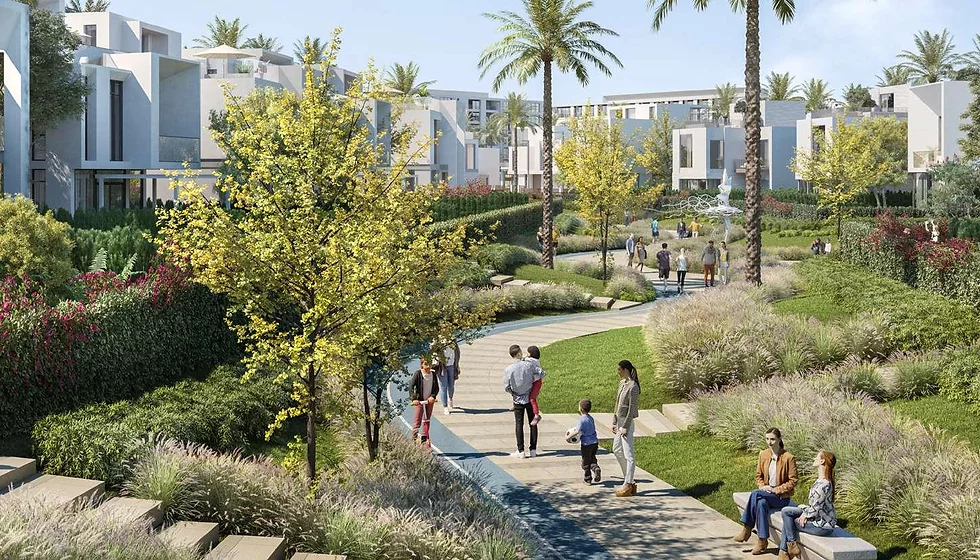 For a cozy, beautiful space and plenty of privacy, luxurious Cairo villas in gated community projects will be the ideal choice for you. As a result of their premium amenities, villas have become a preferred mode of living in recent years. There are many words that describe villas for sale in Cairo, including prestige, privacy, and elegance.
Various types of villas are available in Cairo, ranging from 3 to 7 rooms. Cairo also offers villas with gardens, parking spaces, and private gates. In addition to amazing cafes and restaurants, there are fun outing places like escape rooms and the Horror House, as well as entertainment parks in the area.
Our team can assist you in your search, and our website contains a listing of the available villas for sale in Cairo in addition to properties in Istanbul or villas in Dubai.
Townhouses for Sale in Cairo
With its world-class sights, Cairo truly is a charming place. The city is filled with rich history, thrilling experiences, delicious coffee, and great food. The natural beauty of Cairo surrounds its residents, creating a clean and vibrant living environment. Families buying townhouses in Cairo can be assured that Cairo has many prestigious primary schools that guarantee world-class education for their children. You can join your neighbors and make friends, an attribute that is not found in villas that are usually isolated.
One of the first concerns in buying a townhouse is the size, particularly if you have a family. Townhouses are spacious and are available in a variety of sizes, making them suitable for families of all sizes. Townhouses for Sale in Cairo are also built to the highest standard of infrastructure, displaying a sense of elegance and class.
Due to the lower purchase price, townhouses are an excellent choice for those interested in detached housing.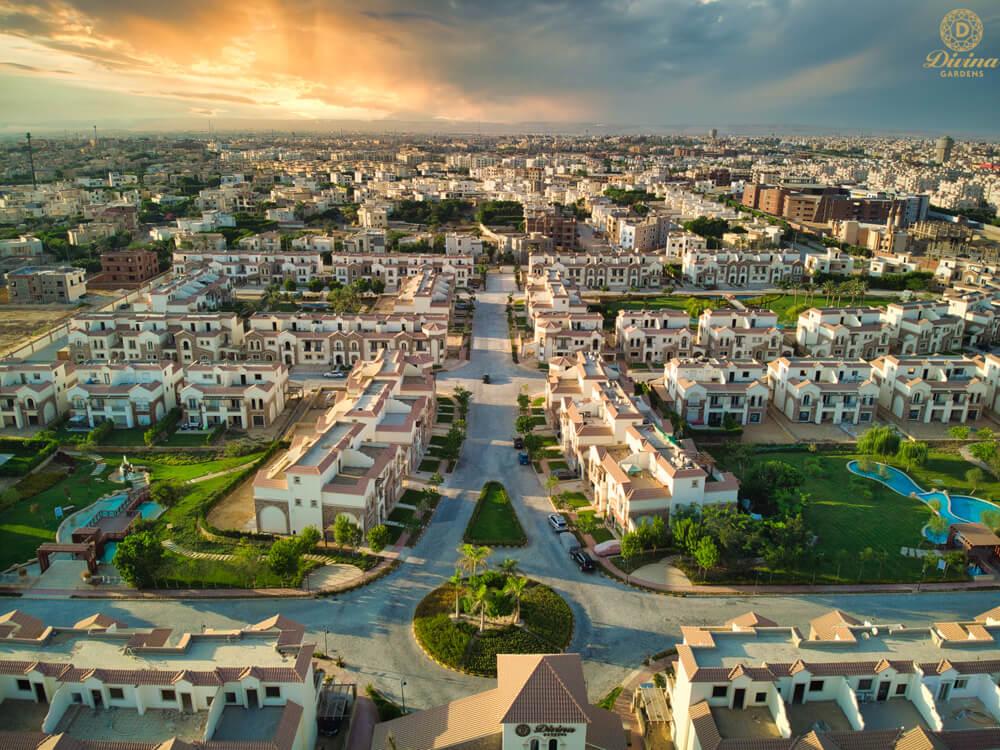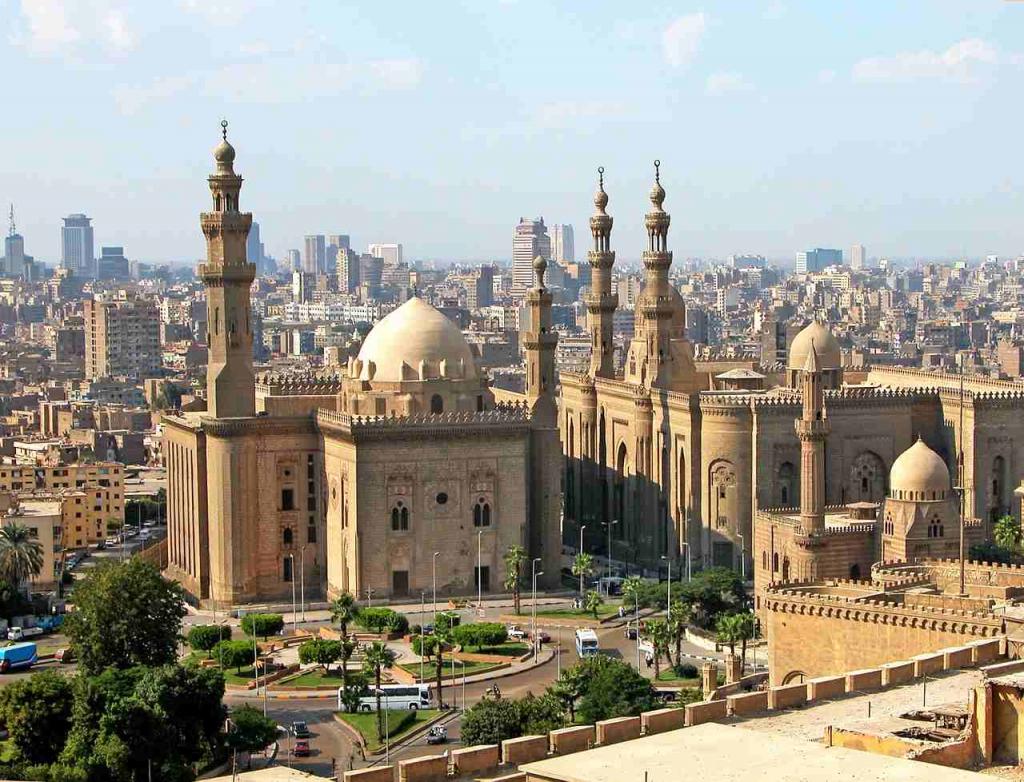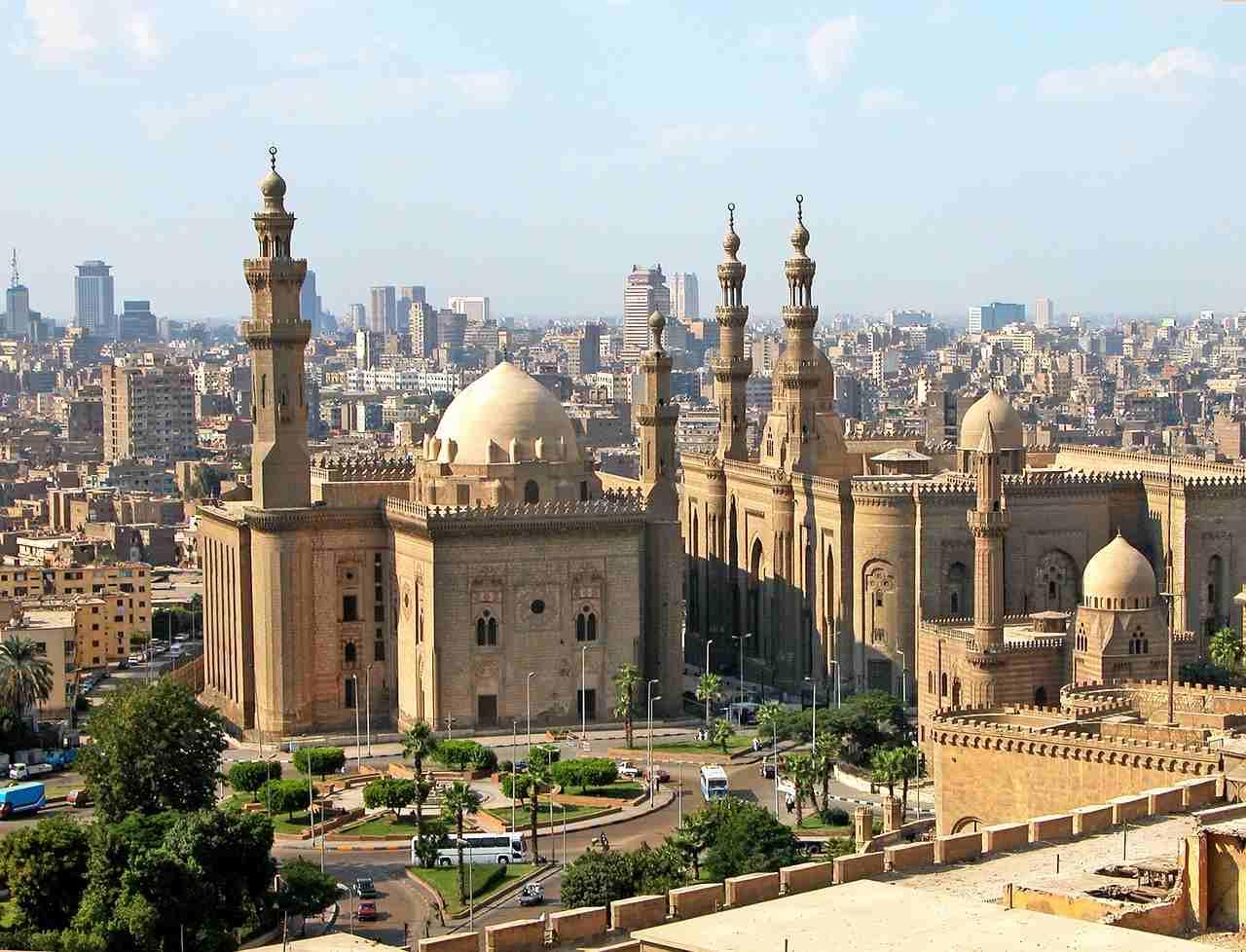 Advantages of Buying a Property in Cairo
A number of international peace conferences, African Nations Championships, and film festivals have been held in Cairo since the 90s. Due to its great wealth of ancient monuments from different eras, such as the Pharaonic, Islamic, and Coptic periods, it has also been a major tourism center in the Middle East. As a result, different aspects of Cairo life have been affected, especially the real estate market. There has been a remarkable growth in demand for Cairo Properties for sale. The government and private real estate sector have therefore had to come up with a plan to meet the diverse needs of buyers in Egypt.
Best Places to Invest in Cairo for High Returns
There is no doubt that Cairo is the busiest city in Africa and the Arab world. Living in Cairo is both fascinating and overwhelming at the same time. 
It's a good idea to learn how to get around the large metropolitan area before you begin exploring it. In Cairo, the metro system has existed for more than a century, taking you anywhere you wish in the town. For example, the affluent Egyptians and expatriates who work for multinational corporations in Egypt prefer living downtown, where everything is close at hand. But different regions cater to different needs. Listed below are the most sought-after regions in Cairo for investors.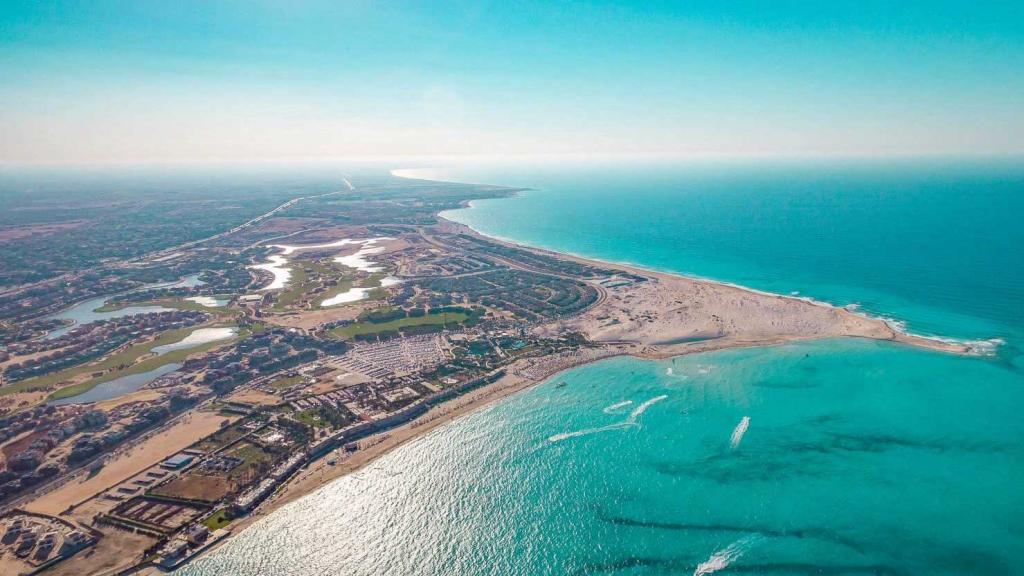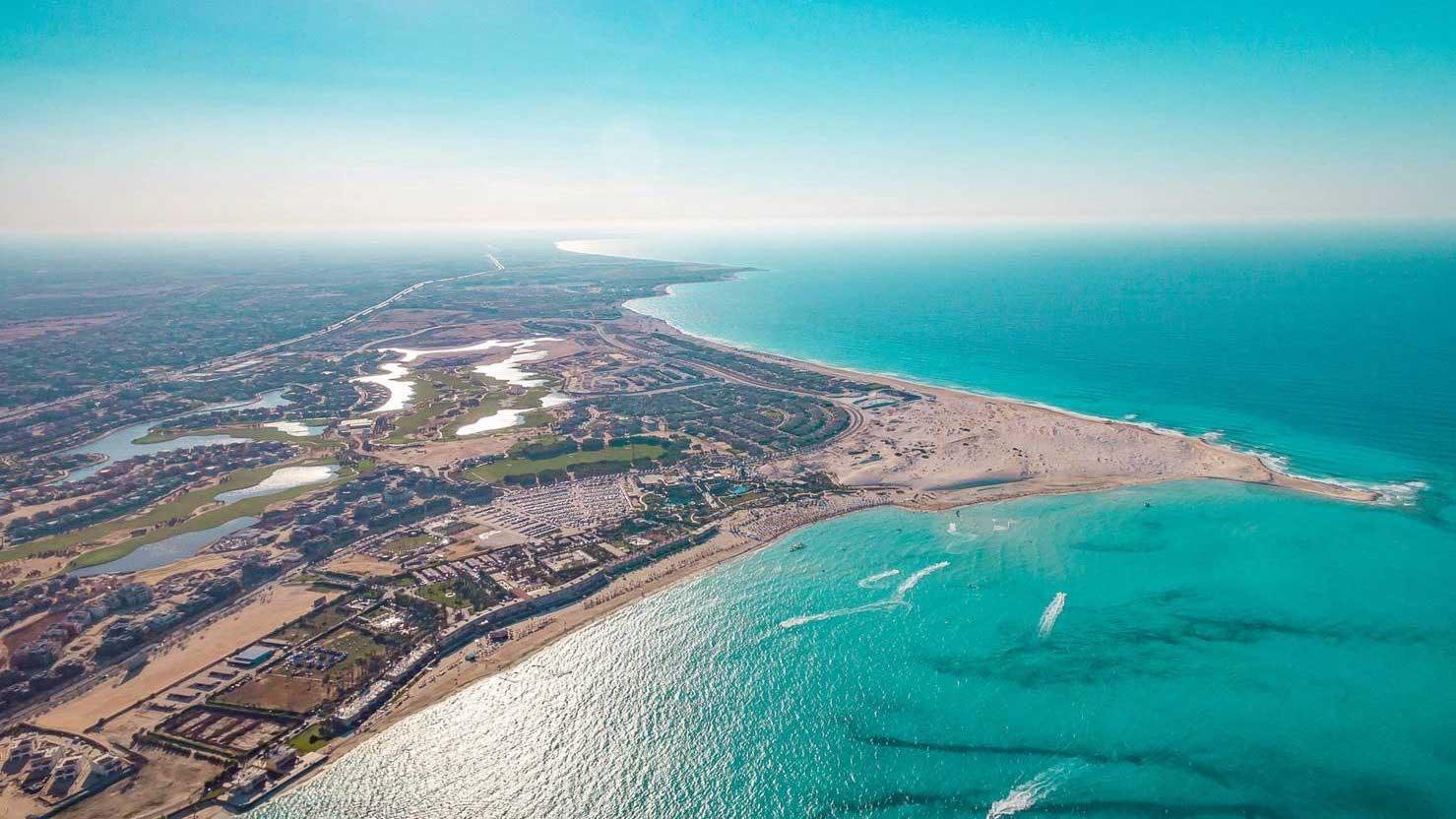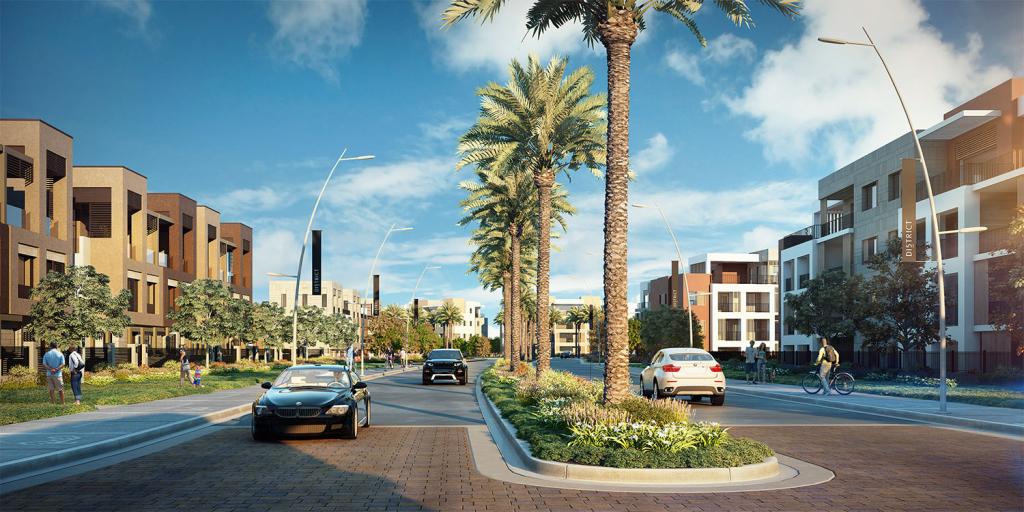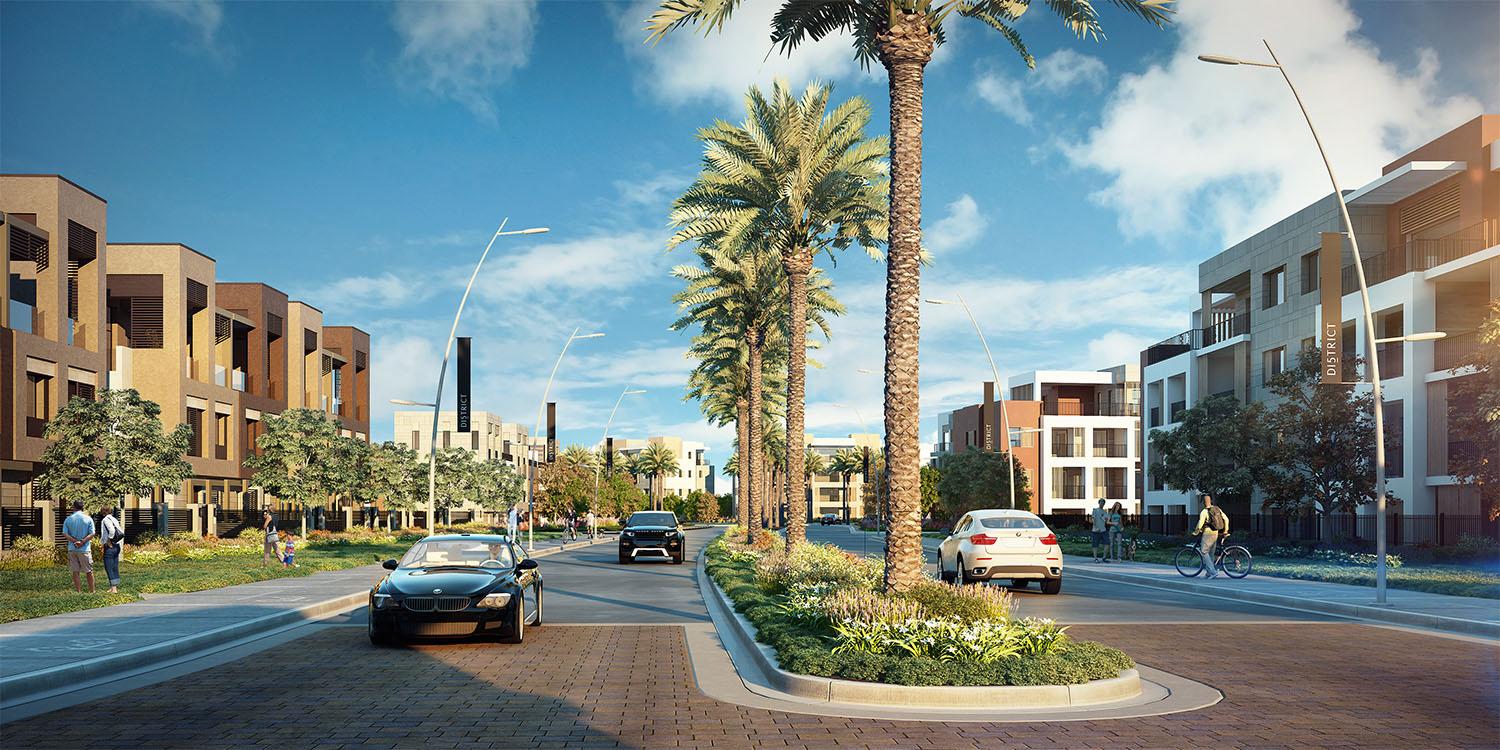 ● Real Estate in New Cairo
Property for sale in New Cairo is preferred by those who are searching for a home away from the hustle and bustle of the town without compromising their city life. Due to its location in the southern part of Egypt, the city is relatively far from its center. It does, however, offer all the modern amenities and facilities that enable its residents to enjoy their lives to the fullest. Apartments for sale in New Cairo are the most popular type because of their variable sizes and affordable prices, which suit a wide range of tastes and needs.
Located near the airport and the ring roads, New Cairo ensures you won't get stuck in traffic while enjoying a luxurious lifestyle.
Nasr City is an ideal area if you are searching for properties for sale at various prices. The district is one of Cairo's biggest and was originally part of Heliopolis and is divided into two eastern and western regions.
In Nasr City, you'll find all the services you need, including health care, educational institutions, transportation, and entertainment.
With many malls, restaurants, and cafes in Nasr City, it is an excellent place for hiking, shopping, and recreation. You'll find Al-Azhar University, the world's largest Islamic scientific institution in Nasr City, for education.
Several modes of transportation are available in Nasr City, including minibusses, microbuses (taxis), Public Transport Authority buses, and tuk-tuks, especially in the Tenth neighborhood.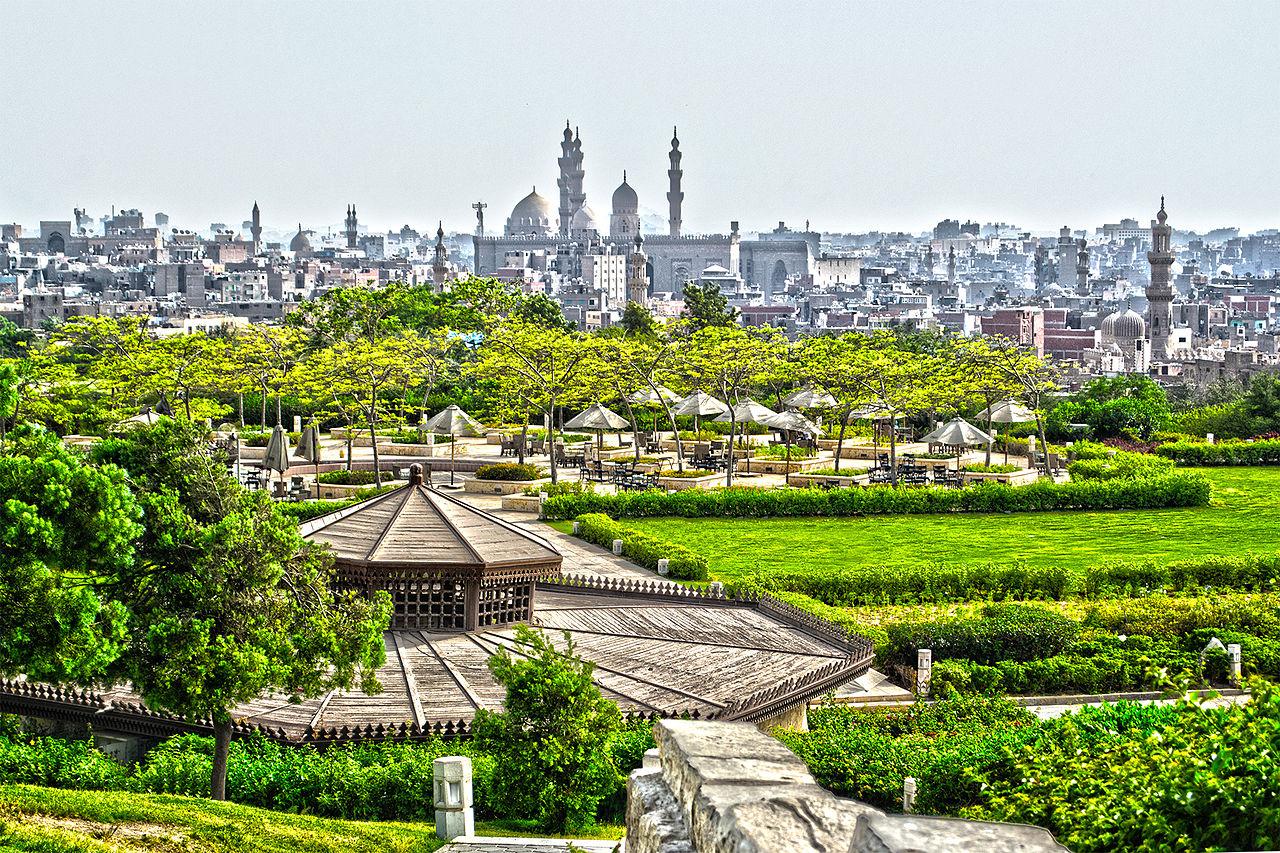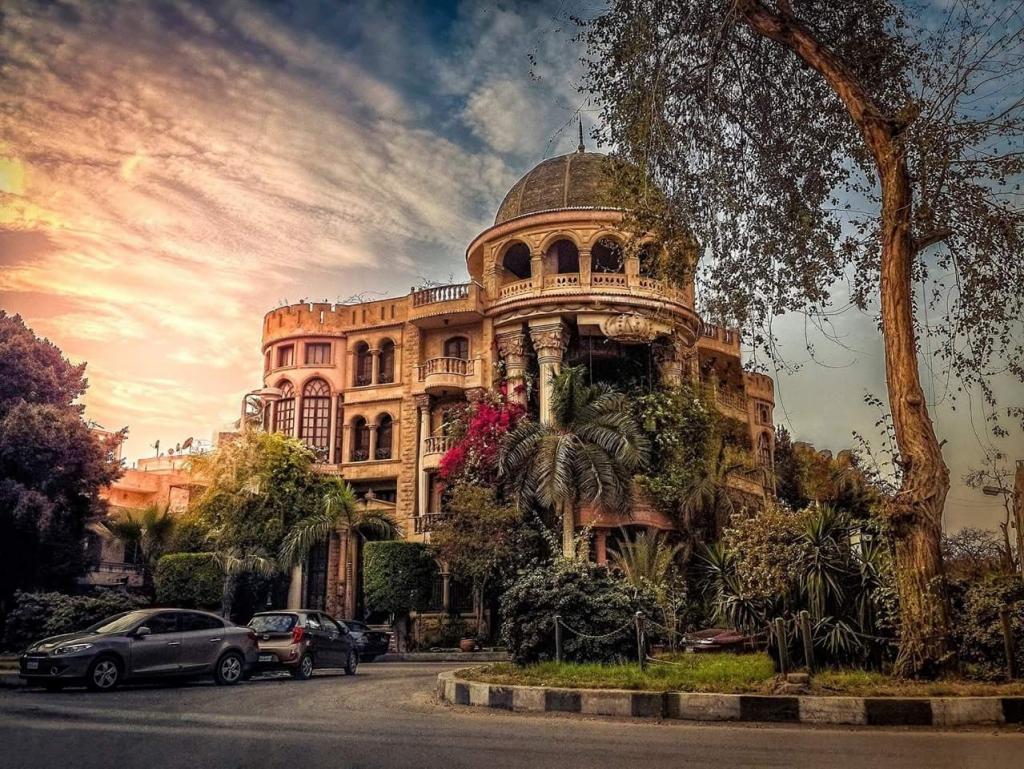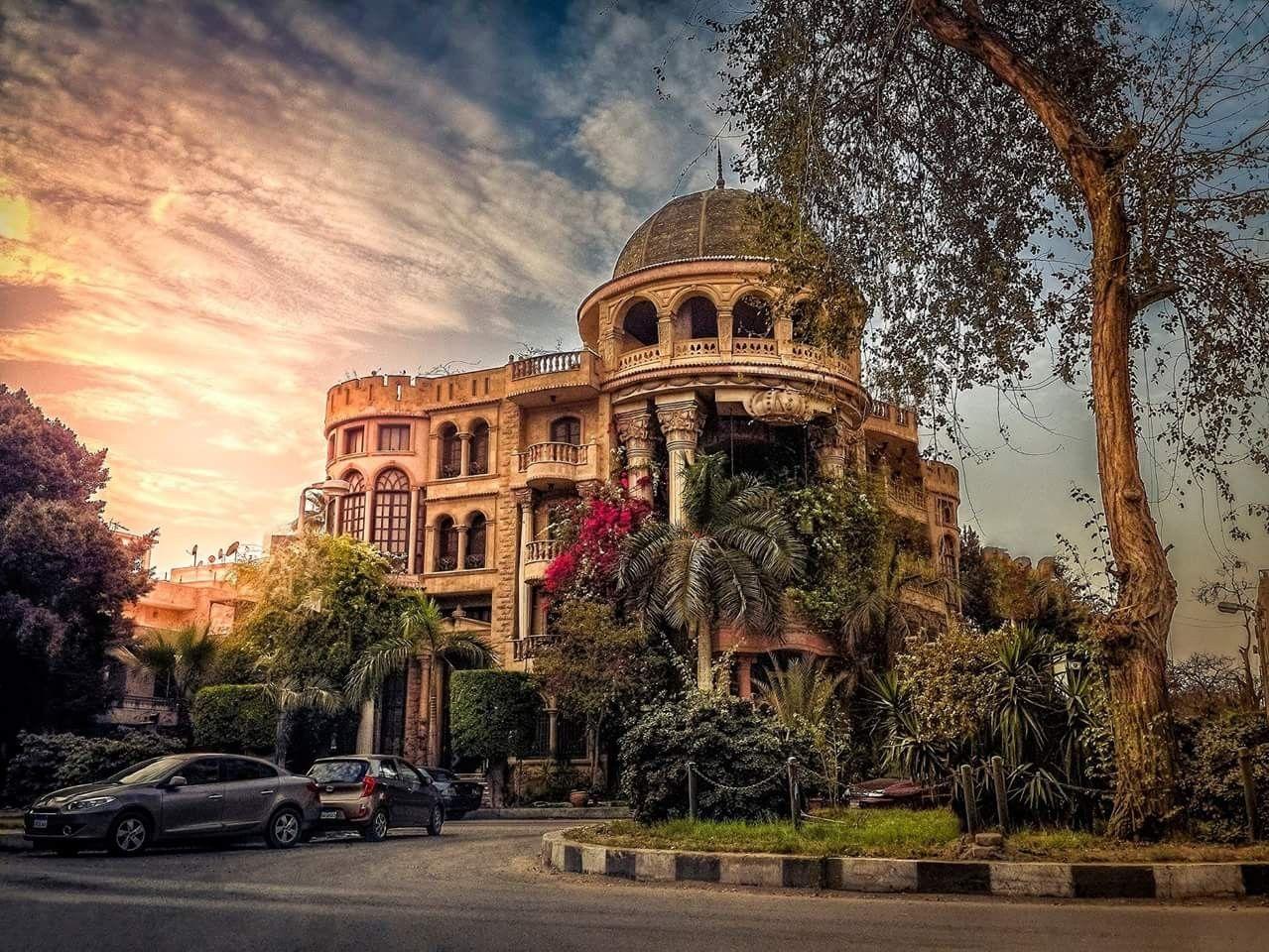 ● Real Estate in El Maadi
Located in one of Cairo's most luxurious, quiet, and beautiful districts, El Maadi offers apartments at high prices. The city lies on the east bank of the Nile, south of Cairo. Since there are still a large number of foreigners living in Maadi, it is considered a preferred district by the foreign community. In addition to 26 foreign embassies, the city has international schools, sports clubs, and cultural institutions, including the Egyptian Geological Museum and the Supreme Constitutional Court.
As a non-compound area in Cairo, Maadi is one of the safest and is probably the safest neighborhood in the city center. 
● Invest in Zamalek District
 Egyptians pay the most for real estate in Zamalek District. Apartments cost an average of EGP 20,550 per square meter.
It is also one of the most wealthy districts in West Cairo, looking out over an island in the middle of the Nile River known as Gezira. Due to its location dividing Cairo and Giza, Zamalek District is usually accessible through several bridges.
Since the early twentieth century, it has been one of the most prestigious and quiet districts in Cairo and home to wealthy families. In terms of prices and standard of living, Zamalek is one of the most upscale districts in the city. There are a number of embassies and diplomatic missions in the area, which makes it one of the most secure as well.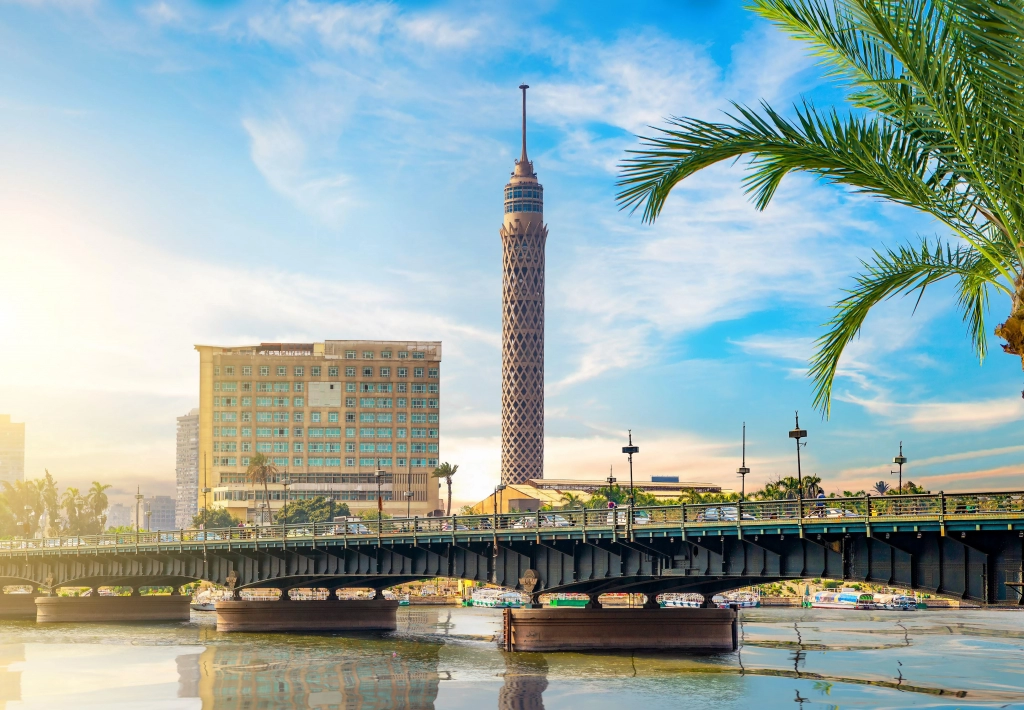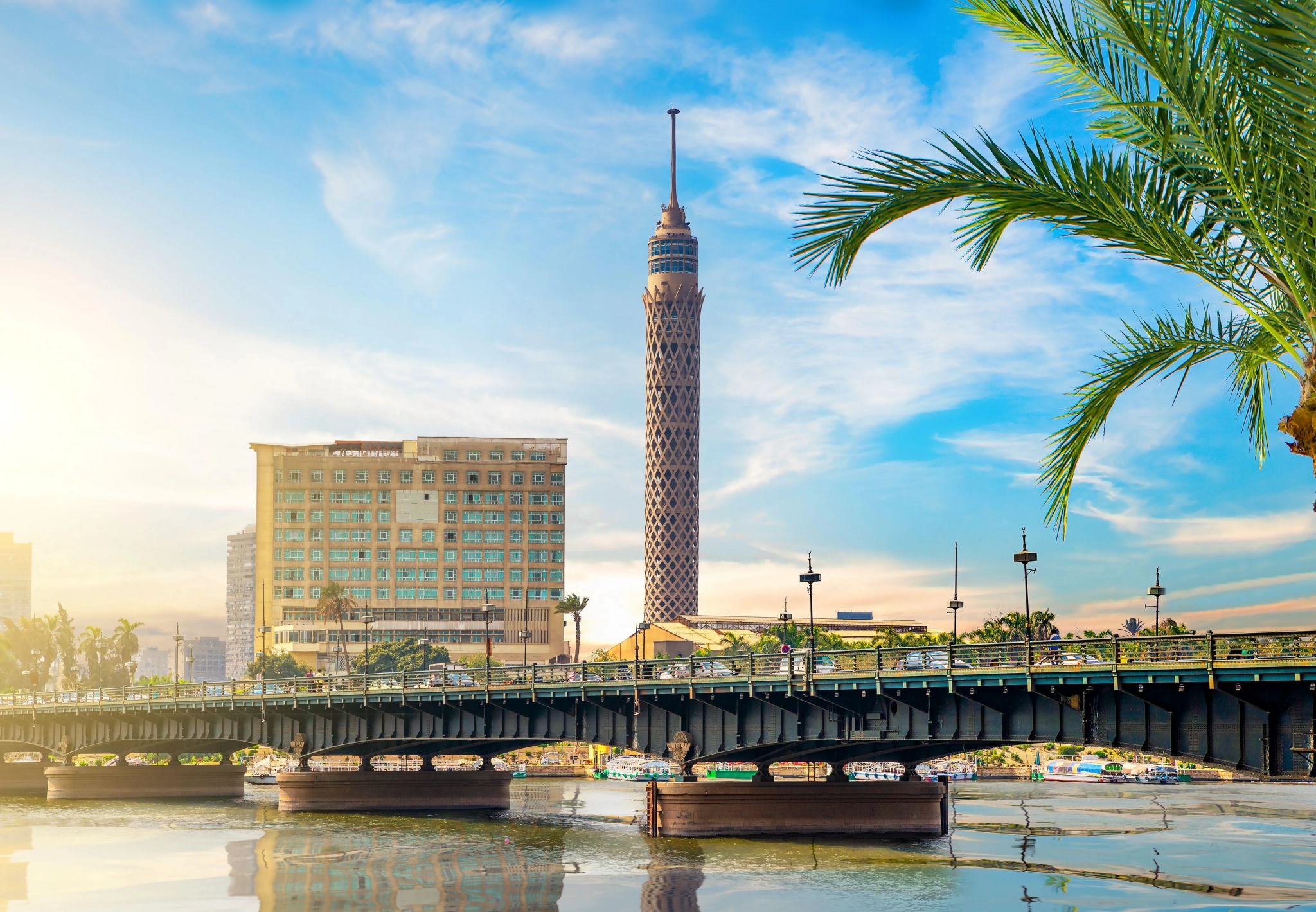 A Look at Cairo's Economy
Egyptian economy and industry are centered in Cairo. The Cairo metropolitan region accounts for more than two-thirds of the country's total national product. The city stands as the manufacturing capital of Egypt for many years. A variety of goods are produced within the city, including cotton textiles, agricultural products, chemicals, plastics, automobiles, and other items. The iron and steel production in Egypt is centered in Hulwan, just outside of Cairo.
Additionally, Cairo serves as a regional shipping hub. At the north end of Cairo, the Nile river port of Bulaq connects Cairo with the ocean. The port facilitates boats to travel between Europe and Asia without having to travel around Africa. Additionally, Cairo International Airport serves as a major hub for shipping.
The majority of Cairo's workforce is employed in the service sector, especially in the government and financial sectors. For the Egyptian capital, tourism is also a major source of revenue. The pyramids and other ancient Egyptian artifacts attract travelers from all over the world.
Is it a Good Time to Buy Property in Cairo?
Egyptian real estate has performed well in recent years, making it one of the hotspots for investment. The Ministry of Planning and International Affairs reported an increase of 15% in property values. There has been a positive impact on the sector due to the instability of the global economic challenges. From the sector's performance in 2021, it is clear that investors are interested in real estate. As of mid-2021, investment in property in Egypt has increased by 20%, while land prices have increased by 30%
All in all, investing in property in Egypt offers excellent returns. It is possible to reap great rewards from real estate investment in Egypt if you do your research and take professional advice from a reliable, reputable agency.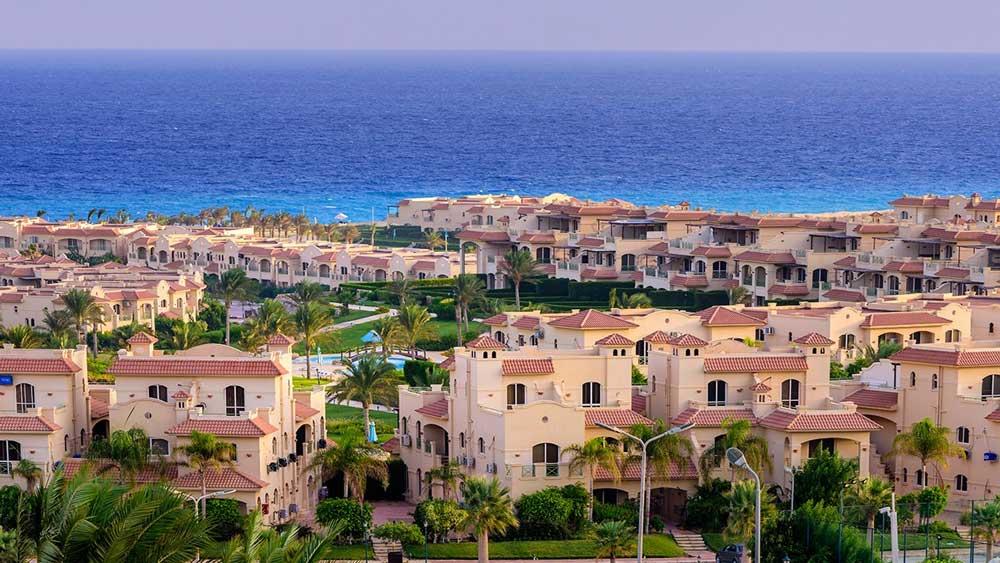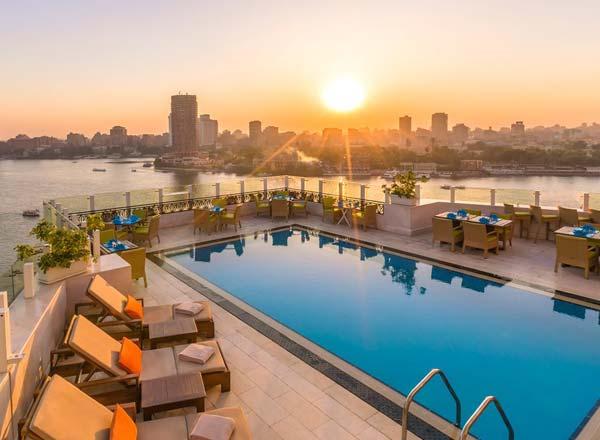 Why is Alkhail the best place to buy properties in Cairo?
Alkhail has many real estate services and property management expertise in Cairo with over a decade of expertise and experience. Covering the major part of the capital of Egypt, Alkhail is dedicated to being the leading real estate agency for recognizing the priorities of all parties engaged. Customer satisfaction is our number one priority when it comes to residents, home buyers, and investors alike. Whether you want to relocate within the city or are an expat for the first time, we have many home solutions for you to choose from. אלכאיל נדל"ן will provide you with the best available properties at the best prices you can find in the real estate market. 
With our detailed list of properties, you can be assured of the best service with us as we strive to provide the highest quality of life to each client.
Do not hesitate to reach out to us if you have any questions regarding investment in Cairo.