It is impossible to describe Dubai in words. It is multicultural, modern, tax-free, and a prime location for property investment. People who visit Dubai instantly notice that it is a leisure city, offering all kinds of entertainment under the sun, including skydiving, cruising, desert safaris, and indoor skiing.
There are plenty of options to shop at the world's biggest mall, eat local and global dishes, or visit gardens, cinemas, aquariums, and theaters. As a result, economic growth continues in Dubai, and the currency remains stable. In the following section, we'll take a closer look at some Dubai properties for sale.
Apartment for Sale in Dubai
One of the fastest growing cities in the world, Dubai is blessed with breathtaking water views, skyscrapers, and luxury apartments. You can enjoy a sun-kissed lifestyle for the first half of the year, and the temperature is ideal during the rest of the year in Dubai.
Dubai has the infrastructure that you'd expect from a world-class business hub, plus tax-free income. As a result, investments are a wise option for those looking for a high return on their property.
Over the past two decades, apartments in Dubai have been a popular asset class among international investors looking for a stable and mature real estate market.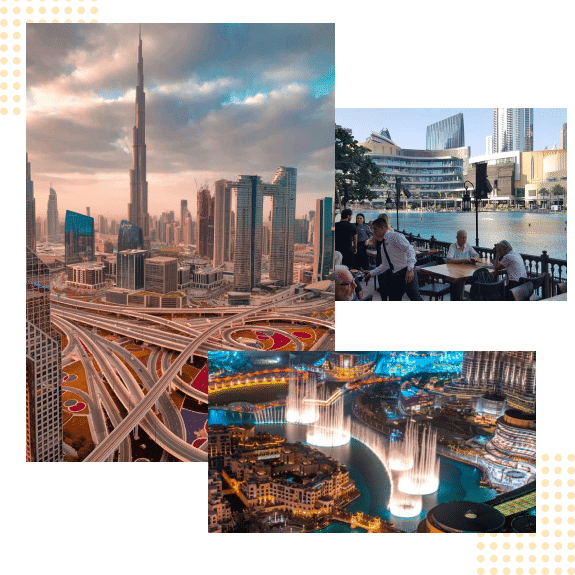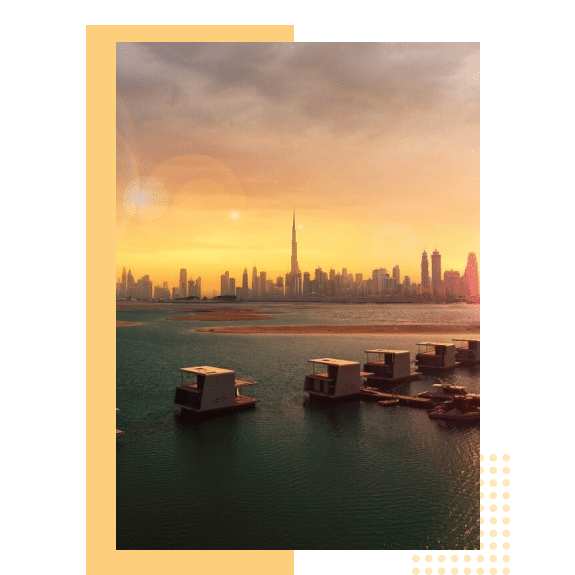 Villas in Dubai offer stunning views of the sea and a private beach area, making them a perfect place for homeowners and tourists to unwind in the evenings. Most of Dubai's top villa neighborhoods have less noise and pollution because they are located away from the city's hustle and bustle. This can make living in a villa a significantly healthier choice.
Indeed, many are attracted to the luxury, privacy, and allure of Dubai's villa lifestyle since the dwellings come with their own amenities and facilities. A wide variety of villas in Dubai come with gardens, so children can play and stay active in a safe environment. That is why villas' demand/return ratios were the most favorable at the end of 2021.
Townhouses for Sale in Dubai
The emirate's real estate market offers a wide variety of housing options to those interested in investing. Apart from apartments and villas, Dubai's exclusive townhouse communities have become increasingly popular with buyers and investors. It creates a sense of community to live in a townhouse, as opposed to a villa, which is usually a detached home. Both attached and semi-detached townhouses are available for sale in Dubai. Swimming pools, playgrounds, and sports courts are just a few of the benefits of purchasing a townhouse in Dubai.
Having access to Dubai's prominent landmarks and excellent amenities makes Dubai townhouses a great place to call home.
Dubai's Appeal as a Property Buying Destination
One of the best advantages of living in Dubai is that residents pay zero taxes, letting people interested in buying property in Dubai experience a better quality of life. In addition to skyscrapers, sports cars, and luxury, Dubai is also affordable without sacrificing quality. Those on a budget can invest in Dubai's affordable real estate properties, eat at local and international restaurants, and even buy designer clothes at a budget-friendly price. As a family-friendly destination, Dubai also features several renowned international schools and universities. In addition to the top-rated healthcare system, the transportation system is reliable, clean, and fast.
Lastly, due to its excellent law enforcement, Dubai has one of the lowest crime rates in the world. The above factors make Dubai one of the best cities to live, invest in, and do business.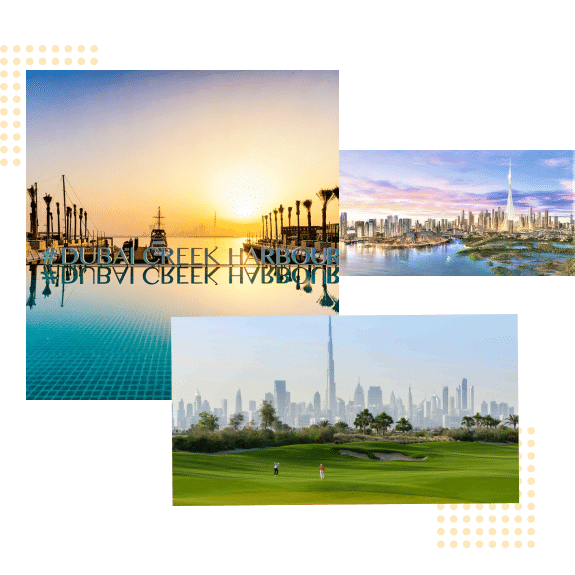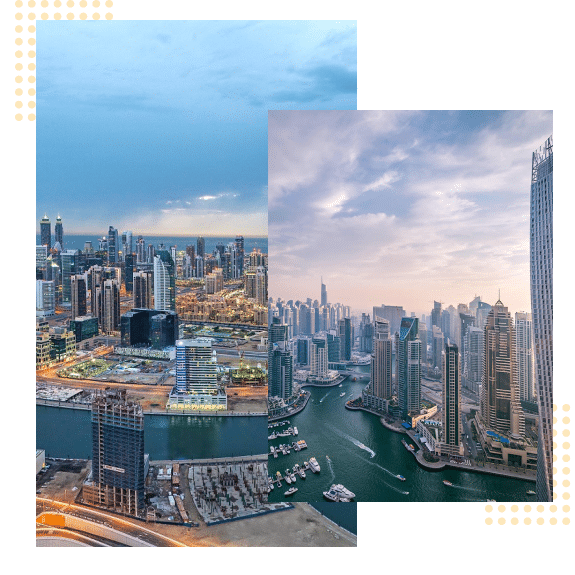 Where to invest for high ROI in Dubai?
Depending on your budget, preferences, and lifestyle, plenty of places in Dubai can suit your needs. No matter what kind of property you're looking for, we have something for you, from high-end residences to budget-friendly alternatives that still offer amenities.
When buying property in Dubai, buyers must decide whether it will be used as a residence or an investment. Understanding that a property's type, purpose, size, and location is directly related to its investment value and profitability is essential. The following section discusses the best areas in Dubai to buy a villa, apartment, or townhouse.
● Real Estate in Dubai Marina
On the turquoise blue shoreline of Dubai, Dubai Marina is one of the most popular residential sites. It is a vibrant community that features high-rise apartments and luxury villas for sale, as well as a variety of high-end shops, five-star restaurants, and entertainment options. These factors make Dubai Marina property investment an excellent choice. Public transportation is easily reachable in this community, including the metro, the Tram, and water taxis.
In Dubai Marina, apartment ROI measures a solid 6.4%, suggesting that it offers lucrative investment opportunities for expats and home buyers.
● Jumeirah Village Circle Property for Sale
The Jumeirah Village Circle is a multi-purpose development that offers all the attractions of the downtown city and the peace and quiet of a suburban community. As a result of its access to Sheikh Zayed Road, the district has easy commuting to all of Dubai's major attractions, such as Dubai Marina, Jebel Ali, Jumeirah Lake Towers, and the Mall of Emirates. Families will appreciate living in this area since there are a variety of landscaped parks, hospitals, malls, a gym, supermarkets, and internationally-recognized schools.
Return for properties in Jumeirah Village Circle stands at a solid 5.4%, indicating lucrative investment opportunities for investors.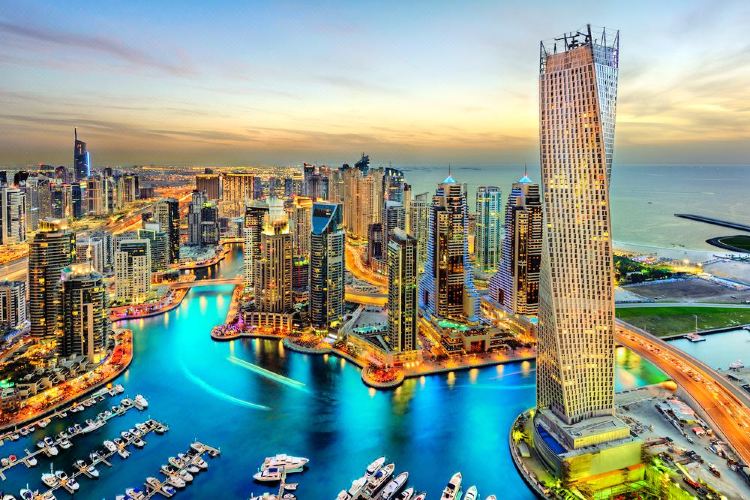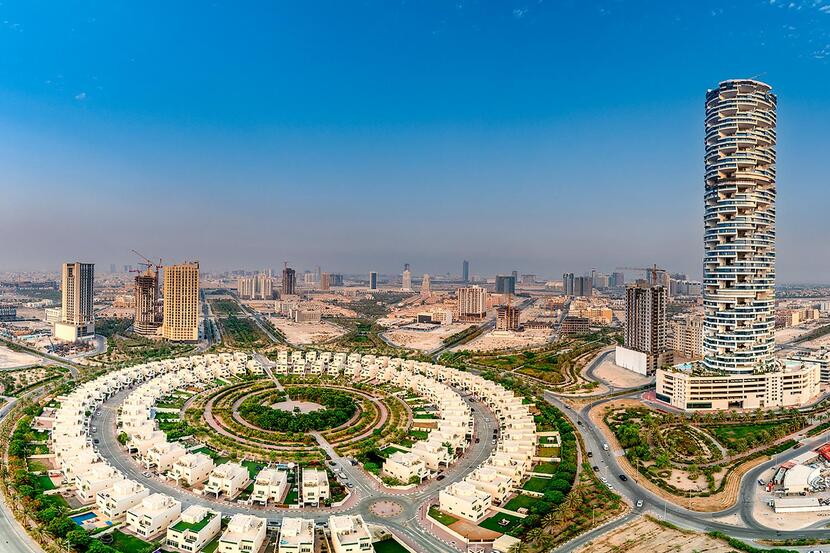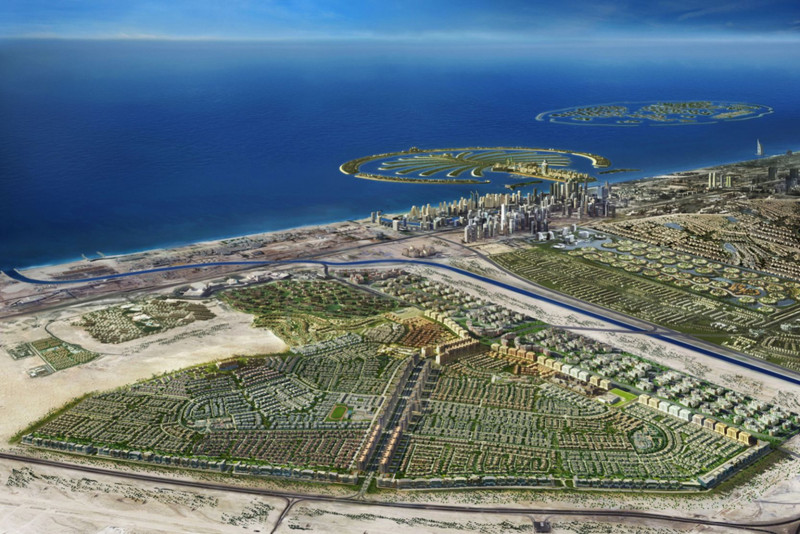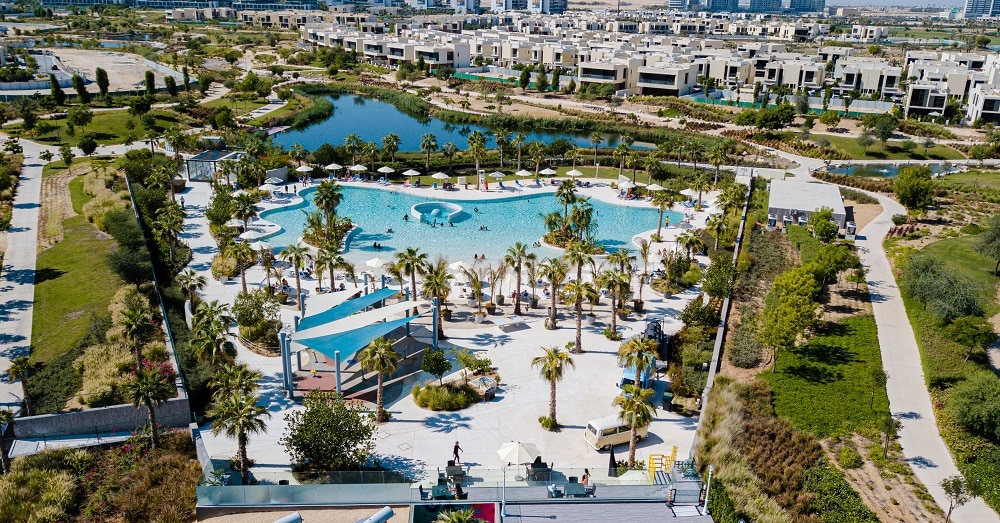 ● Invest in Al Furjan Property
The tranquil vibe of Al Furjan makes it a great place to live, and it is becoming more popular with every passing day. Al Furjan is a vibrant and thriving residential spot in Dubai that aims to build a friendly villa community. It is also ideally located in the New Dubai district, so you can quickly reach the Ibn Battuta Mall and Maktoum Airport within 13 minutes.
Residents in the region have easy access to Al Furjan Spinneys supermarket, which offers restaurants, swimming pools, exercise equipment, and a gym. Al Furjan properties for sale offer investors a variety of choices between apartments, villas, and townhouses, returning 6.7% per year.
● Damac Hills Property for Sale
New communities like Damac Hills offer mixed-use properties. Aside from townhouses, villas, and apartments, it also offers shops, sports, spas, wellness, and recreational facilities. The Damac Hills community is a well-established neighborhood that offers premium amenities and almost four million square feet of lush greenery. Damac Hills offers a wide variety of well-integrated residential units that suit various preferences and budgets. Investors looking to buy property in Damac Hills can expect around a 7% to 10% yearly return. Damac Hills is also home to several popular sub-communities, such as Veneto, Golf Panorama, Golf Vista, Loreto, The Park Villas, and Bellavista.
The Process of Buying Property in Dubai
There are some legal aspects related to investing in real estate, no matter where you are in the world. Dubai is no different. As with buying a house in Abu Dhabi, purchasing property in Dubai is relatively quick and easy. Anyone can buy properties, but only in the areas reserved for foreign property ownership.
For foreigners investing in Dubai, there are two options for property ownership: freehold and leasehold. Leasehold property rights last for a specific period of time. On the other hand, when you buy a property on a freehold basis, you own the property and the land as well. With thousands of transactions completed successfully, alkhail real state has ample experience and confidence to assist you with your transaction. And for you, it all comes down to budgeting. Therefore, knowing your budget is the first step to buying property in Dubai.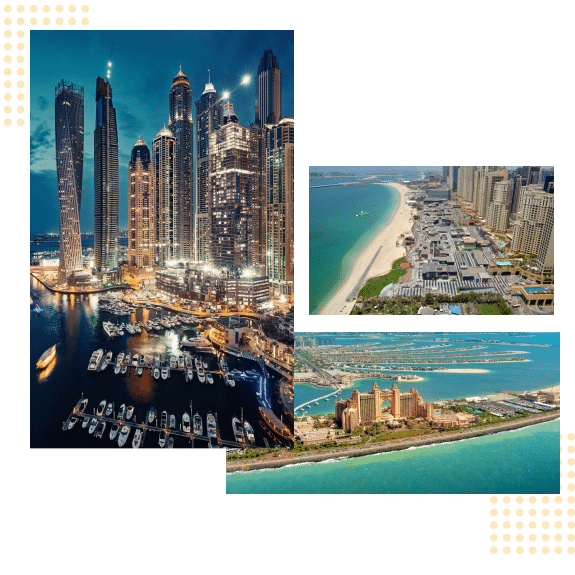 A look at Dubai Real Estate Returns
Dubai offers higher yields than many other mature real estate markets, both in terms of return on investment (ROI) – from 8 to 15%, and gross rental income – about 5.19%.
As you see, it is rare to find a bank account or fund that gives such a return. Plus, property rates per square foot are lower than most cities globally, making Dubai an affordable place for purchasing high-end properties.
Legal Protections for Residents Interested in Dubai Properties for Sale
In recent years, the United Arab Emirates government has increased security, the quality of life, the infrastructure, and the conditions for businesses to welcome tourists and international investors. According to the World Bank, Dubai ranks as one of the safest cities in the world, both for violent and non-violent crimes. There are almost no violent crimes in Dubai, not even petty thefts like pickpocketing. People are becoming more aware that these measures play an essential role in society.
Is it a Good Time to Buy Property in Dubai?
Dubai's real estate market is at an all-time high. Many first-time buyers are entering the market, both domestically and internationally.
The demand for budget-friendly apartments in Dubai has risen in the last two years. As a result of the ticket size and good returns, interest in Dubai townhouses for sale has also increased.
Buyers and investors are interested in gated communities, private facilities, parks, cycling tracks, and jogging tracks available in areas like Dubai Marina, Jumeirah Village, and Damac Hills.
Does it Make Sense to Invest and Buy Property in Dubai?
The year 2021 has celebrated the beginning of a new chapter for the real estate market in the emirate.
No other city may offer you as many chances and options as Dubai when investing in real estate. In addition to futuristic and cosmopolitan projects, Dubai offers stunning residential communities that are ideal for investment and living.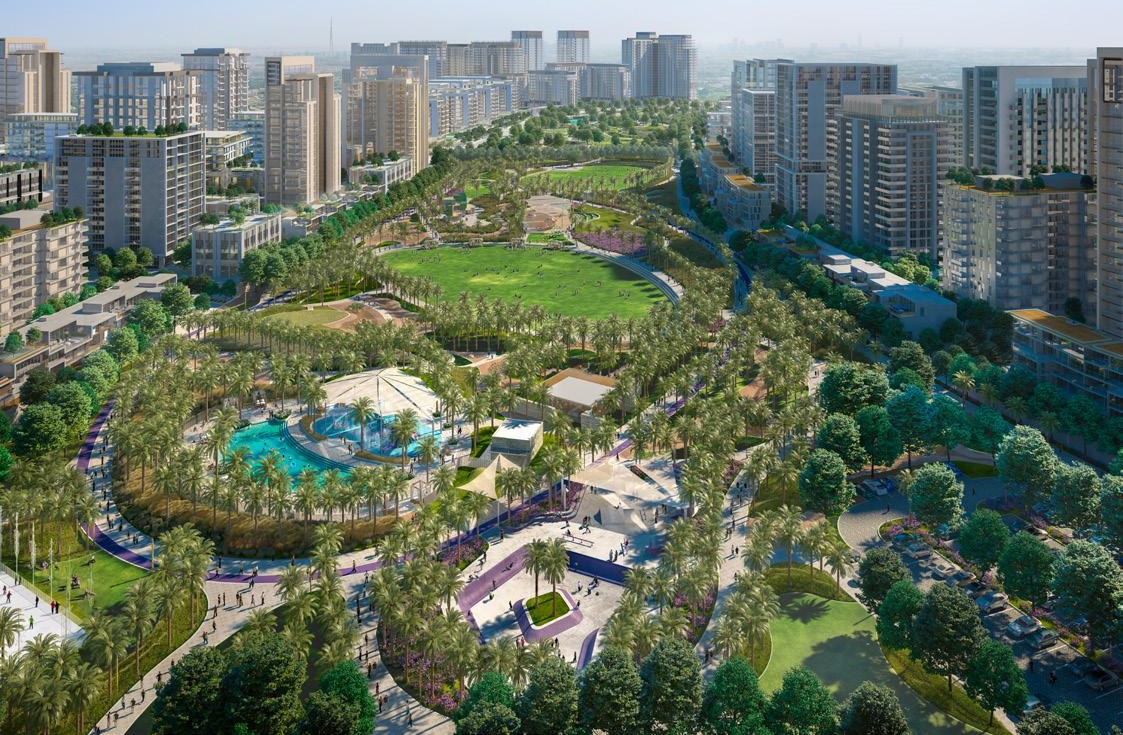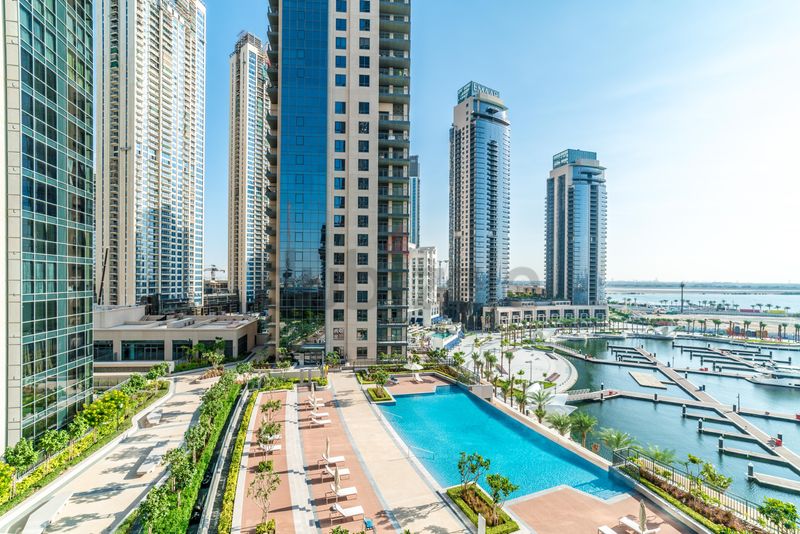 Search for the Property of Your Dreams in Dubai
Suppose this is your first experience buying a property in Dubai. In that case, it is highly encouraged that you hire a legal expert who is fully aware of the rules of real estate investments in Dubai and can guide you through the purchase process. Whether you intend to buy an דירה בבניין חדש באיסטנבול או צ'ק אאוט a villa for sale in Sharjah, Alkhail is one of the leading real estate agencies in the region at your service. We discuss location, proximity to work, schools, and other infrastructure with you before targeting specific areas.
A smooth property purchase process requires thorough due diligence, which may seem like a lot of work. We assure you that it is worth your time.
Why is Alkhail the best place to buy Dubai real estate?
Choosing a reputable agency is necessary to search for a property in Dubai. In doing so, your needs will be met with professional service and informed advice.
The Al Khail Group has consistently assisted clients from around the world in finding the most suitable properties in Dubai and making the most profitable investments.
In addition to investing in multiple high-value projects, our firm is committed to participating in the growth of the United Arab Emirates property sector.
Contact us if you are considering investing and see the list of all properties for sale in Dubai.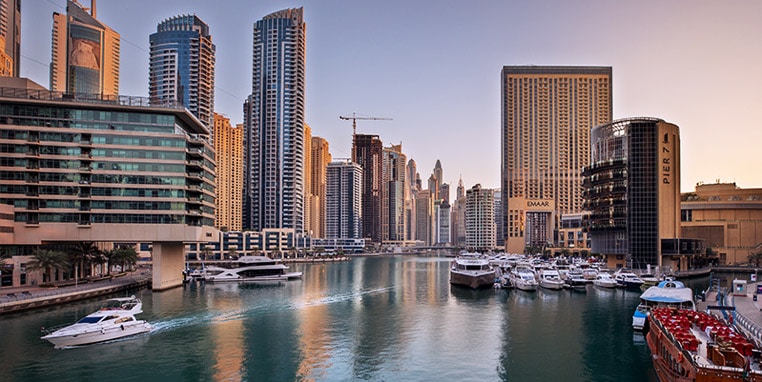 דובאי היא מדינה מסוגה משלה בה אתה מוצא את עצמך בלב הכל. זהו אחד המקומות הבודדים על פני כדור הארץ בהם תוכלו לחיות את החיים במלואם. מהחופים הבתוליים שלה ועד לנכסים מדהימים למכירה ועד המדבריות המהפנטות שלה ותכונות מדהימות אחרות, דובאי היא יעד אולטימטיבי למי שמעוניין לטעום את החיים האמיתיים!