इसके अनुसार क्रमबद्ध करें:
MP7X+Q47 - बाब अल बह्र - उम्म अल क्वावेन - संयुक्त अरब अमीरात
बिस्तर:

1

स्नान:

1

452

वर्ग फीट

फ्लैट
विवरण
Property for Sale in Ras Al Khaimah
Distance from Dubai and Abu Dhabi makes Ras Al Khaimah
a less frequently visited place. RAK has one of the least dense populations at 345,000 residents, and you will not come across gigantic skyscrapers as this is not a place for gazing at artificial marvels. RAK is a place full of natural beauty. As an example, the mountain range in RAK is the highest in the UAE. 
RAK is best suited for those who seek a less densely populated location, away from the bustling city, which is often a source of disturbance and pollution. Several UAE residents are looking for रस अल खैमाही में बिक्री के लिये प्रॉपर्टीज़ in order to enjoy a more relaxed and healthy lifestyle. Due to this trend, properties in RAK are becoming increasingly popular, spurring further development of the city's property market.
Following is a comprehensive look at some properties for sale in Ras Al Khaimah.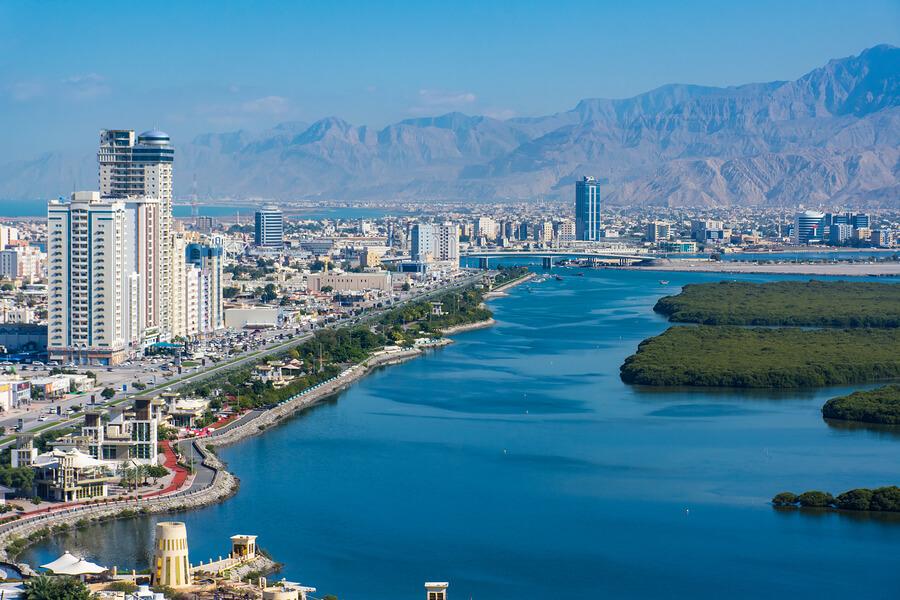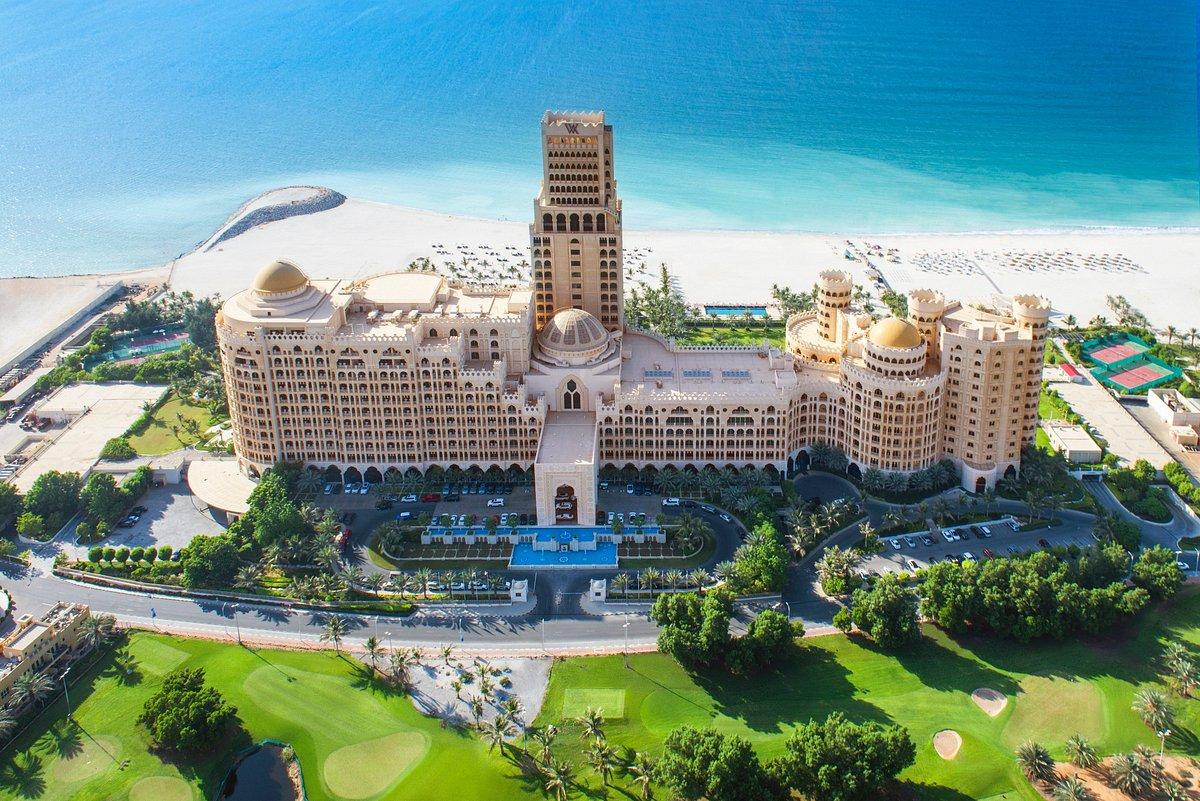 Apartment for Sale in Ras Al Khaimah
Every potential buyer in the market for Ras Al Khaimah apartments for sale has their own requirements and a wish list. And the city's numerous districts and neighborhoods can help them find what they're looking for. The natural surroundings of RAK are more well-known than its infrastructure, which makes it an interesting place to live. A majority of RAK's residents prefer the relatively affordable lifestyle it offers. There is little traffic-related stress or excessive urban noise. Those seeking a natural environment with a less crowded area will find Ras Al Khaimah properties ideal. 
If you are interested in investing in RAK, you should note that apartments are more popular than villas. Price is a key factor. Due to their reasonable prices, apartments for sale in Ras Al Khaimah appear to be more popular than villas or townhouses. 
Villa for Sale in Ras Al Khaimah
With spectacular views of the ocean and the Jebel Jais mountain ranges, the pace of life here is slower, and many homeowners prefer it that way. Following the success of Dubai and Abu Dhabi, RAK has also found an opportunity to shine. In recent years, the emirate has opened itself up to tourism and real estate investors, attracting investors to move and settle in different types of property they offer. In addition to apartments, villas are the second desirable option. 
Villas in Ras Al Khaimah are an attractive choice, sought after by many eager to live an elegant lifestyle in a lavish home. Due to large-scale redevelopments and ambitious growth plans, the emirate is already one of the most popular holiday destinations in the UAE.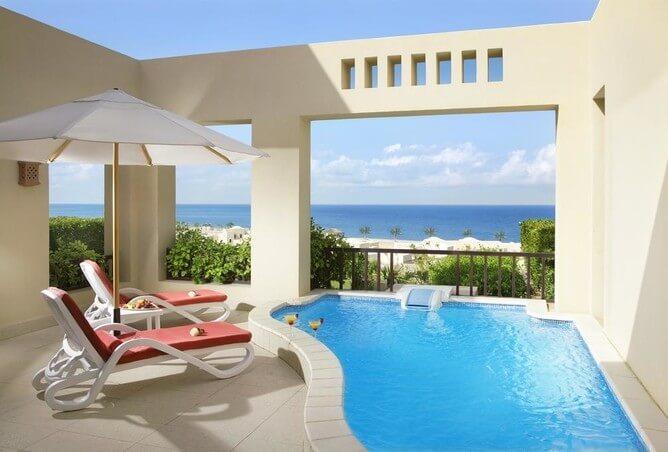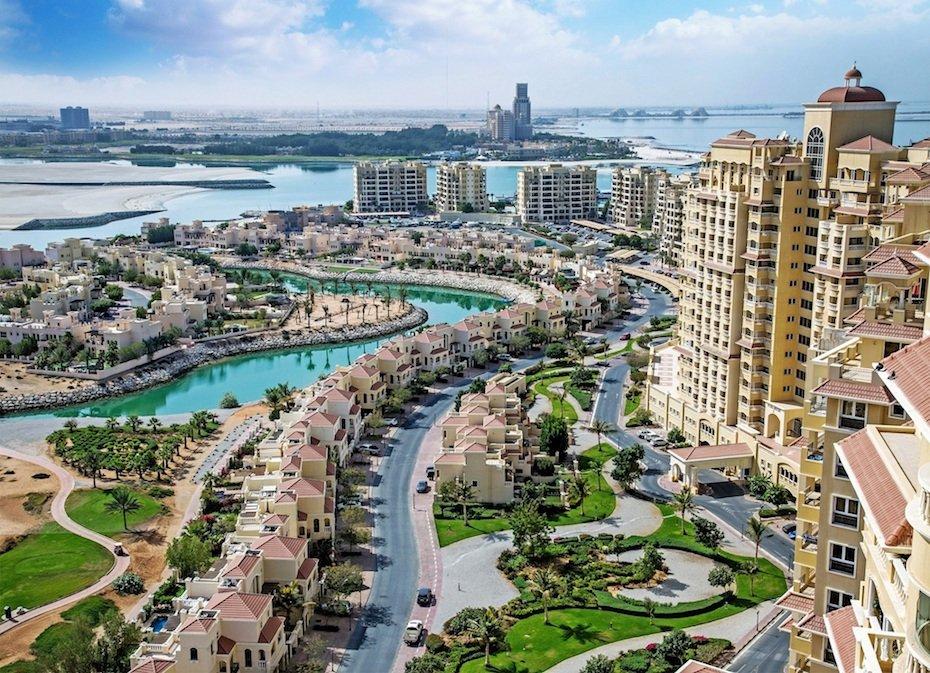 Townhouses for Sale in Ras Al Khaimah
The natural beauty of RAK surrounds its residents, creating a clean and vibrant living environment. Additionally, RAK has commercial centers similar to those in Dubai and other well-developed cities. Among the best examples is Al Hamra Mall, which boasts a 37,000 square-foot multi-storey mall for shopping, dining, and leisure. Families buying townhouses in RAK can rest assured that RAK has a number of prestigious primary schools that guarantee world-class education for their children. 
One of the first concerns in buying a townhouse is the size, particularly if you have a family. Townhouses are spacious and come in a variety of sizes, making them suitable for families of all sizes. RAK townhouses are also built to the highest standard of infrastructure, displaying a sense of elegance and class.
Advantages of Buying a Property in Ras Al Khaimah
Living costs in RAK are rather low when compared to more famous emirates. With freehold properties available in RAK, many people have realized the potential benefits of living here. 
And residents have realized that the culture of RAK is liberal and accommodating to all nationalities. 
RAK's property prices usually follow Dubai's market trends, and many new projects in RAK are on the rise to create a solid portfolio of investment opportunities. In conclusion, living in RAK will require very little compromise in terms of standard of living, but the relatively low cost of living will certainly compensate.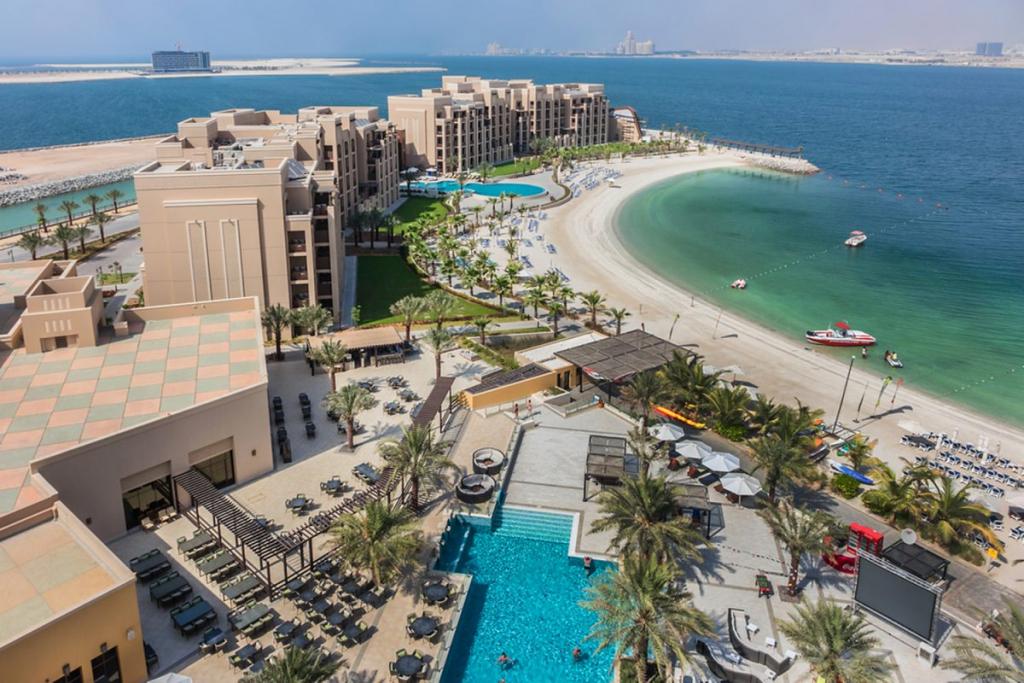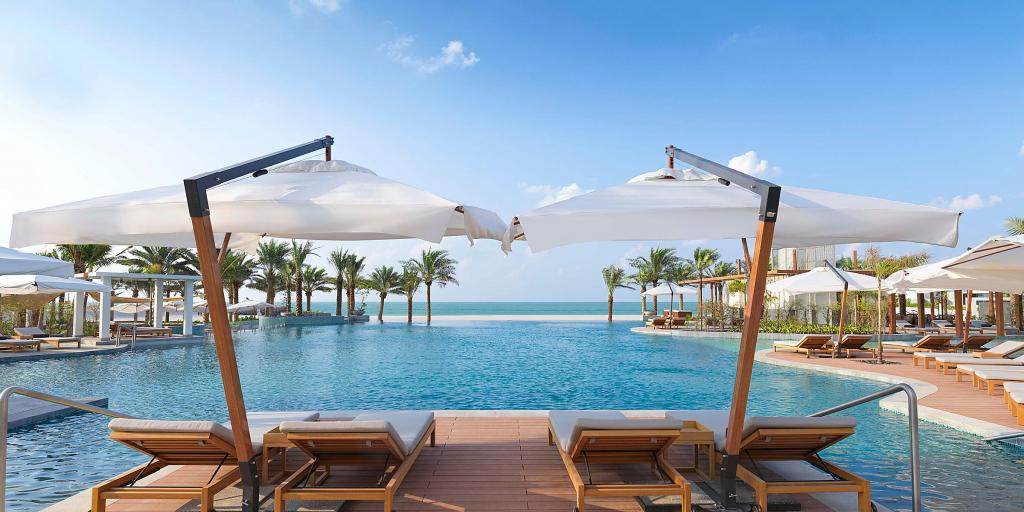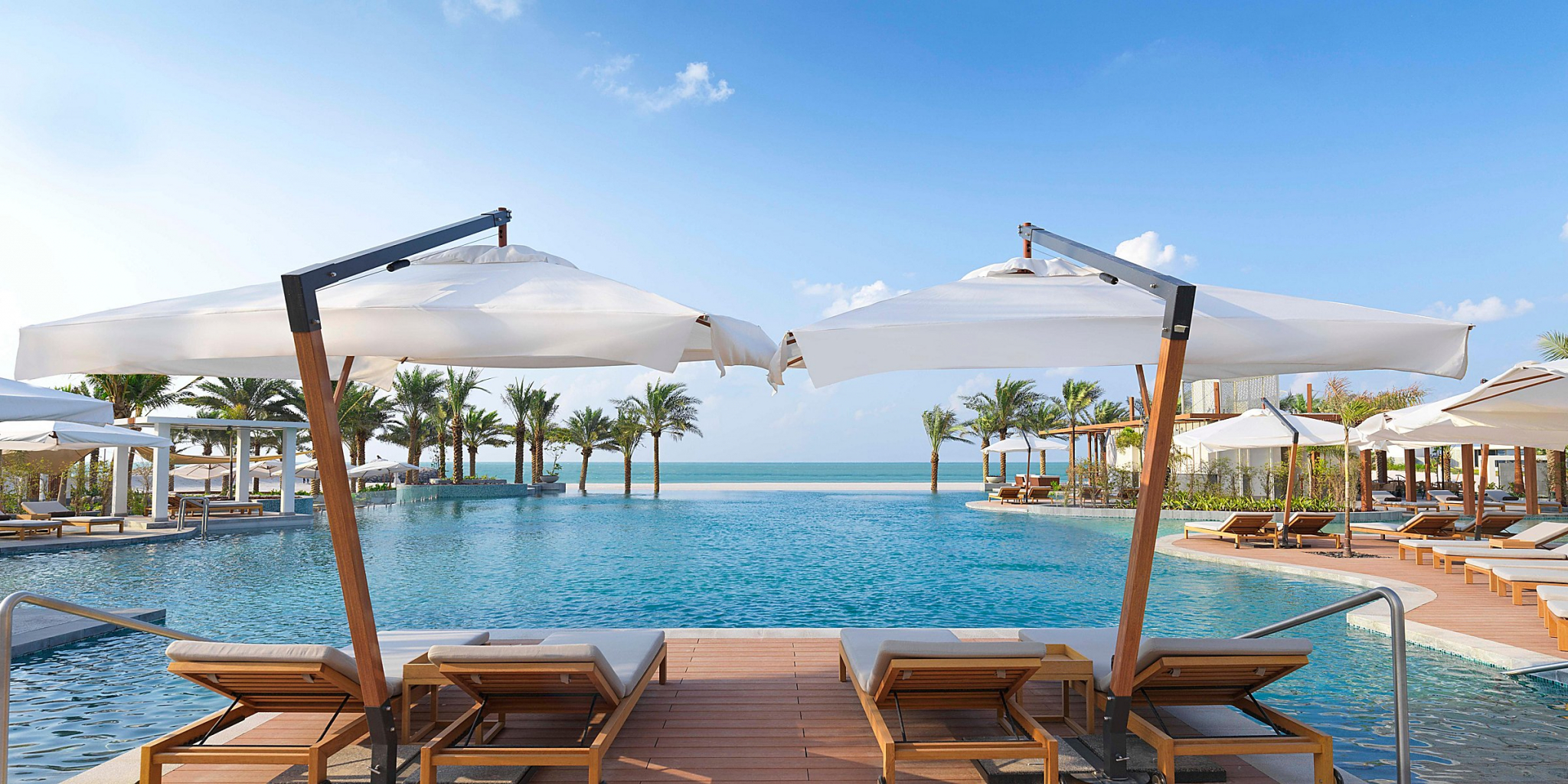 Best places to invest in Ras Al Khaimah Real Estate
Whether you're looking for two-bedroom apartments or spacious Villas for sale, it's possible to find a comfortable waterfront home close to the beach, shopping malls, and restaurants in Ras Al Khaimah. Those looking to buy properties in Ras Al Khaimah can find a large inventory of options on Alkhail website, ideal for families or investors.
Listed below are the most sought-after regions in Ras Al Khaimah for investors.
● Real Estate in Al Hamra Village
Al Hamra Village is among the most sought-after areas in Ras Al Khaimah since it offers impressive sea views and Al Marjan Island. Bab Al Bahr residence at Al Hamra Village for example epitomizes luxury living, featuring attractions such as the Waldorf Astoria, the Al Hamra Marina & Yacht Club, and Al Hamra Beach. A convenient, integrated lifestyle is offered to residents in the community by supermarkets, schools, hospitals, and clinics. 
Al Hamra Village is a self-contained development that offers residents a convenient lifestyle. In this stunning seafront community, you will find luxurious homes.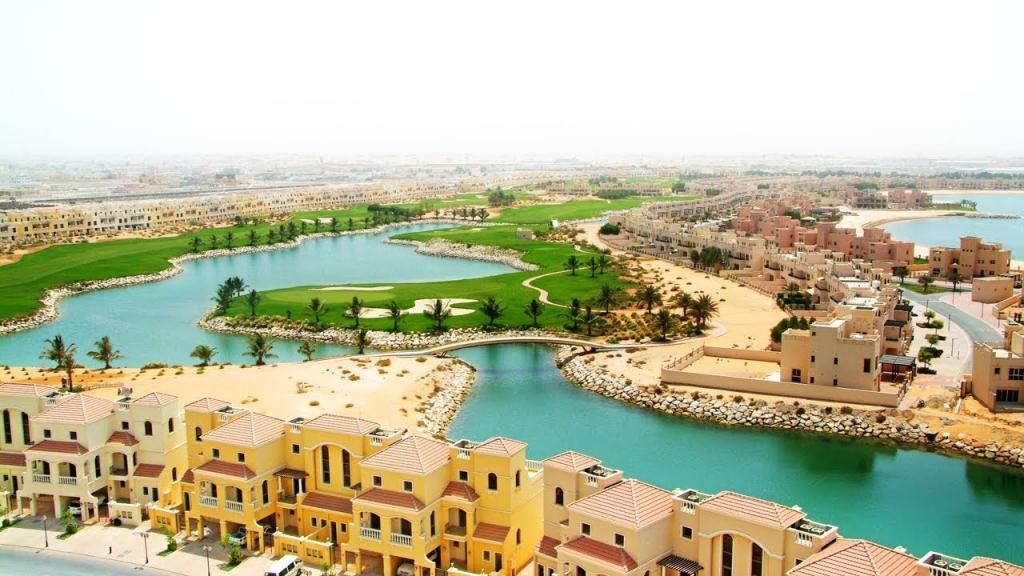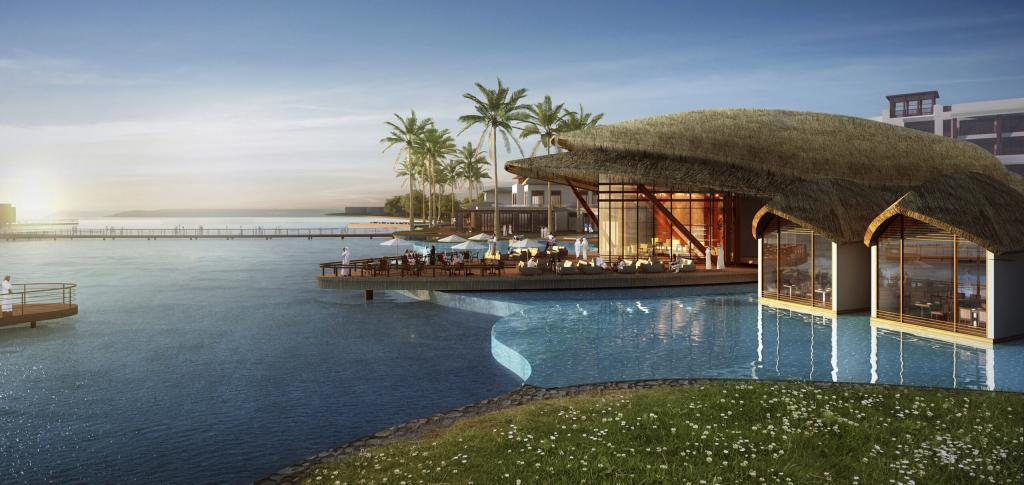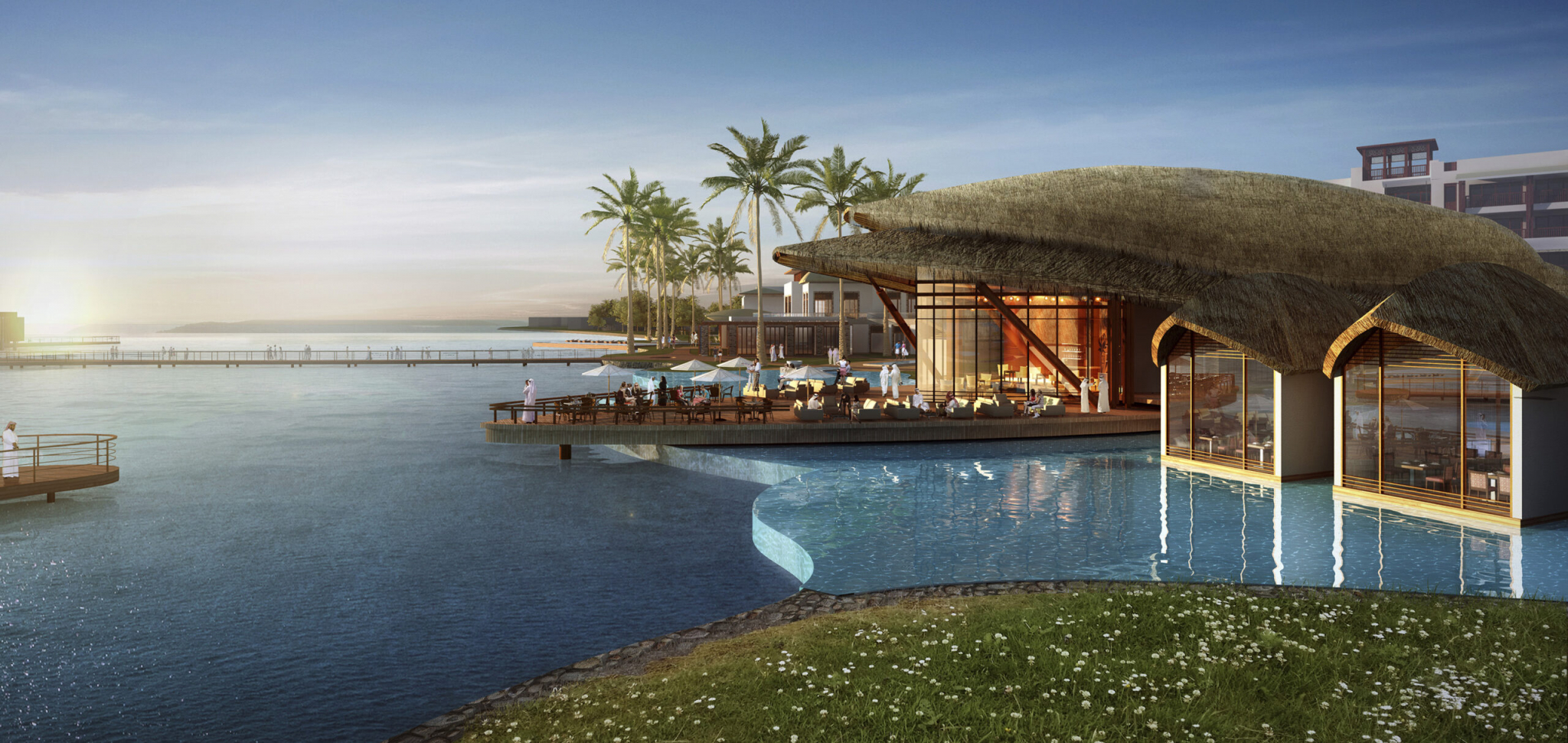 ● Mina Al Arab Property for Sale
The second favourite area for buying a property in Ras Al Khaimah is Mina Al Arab. With lagoons and beaches surrounding it, the site is located along the shoreline. Mina Al Arab is an oceanfront community designed for those who prefer to live close to the sea.
Many trails have been constructed within the community to provide hikers and bikers with a variety of routes to enjoy. Sheikh Muhammad Bin Salem Road also runs along the community's eastern edge. 
Several subcommunities exist within the large community of Mina Al Arab, and apartments and villas can be found in various price ranges. A home in this neighborhood is ideal for those looking for a home close to the ocean, near a variety of cafes, retail outlets, and garden spaces. A peaceful community with everything residents need, conveniently located.
Al Dhait is a vast residential suburb that is ideal for those who prefer to reside away from the bustle of the city. This neighbourhood consists primarily of rental villas and family-friendly amenities like supermarkets, schools, mosques, and a community mall.
There are also a number of leisure destinations in Al Dhait South, such as Cove Rotana Resort. Residents of Al Dhait enjoy a convenient lifestyle in a self-contained development.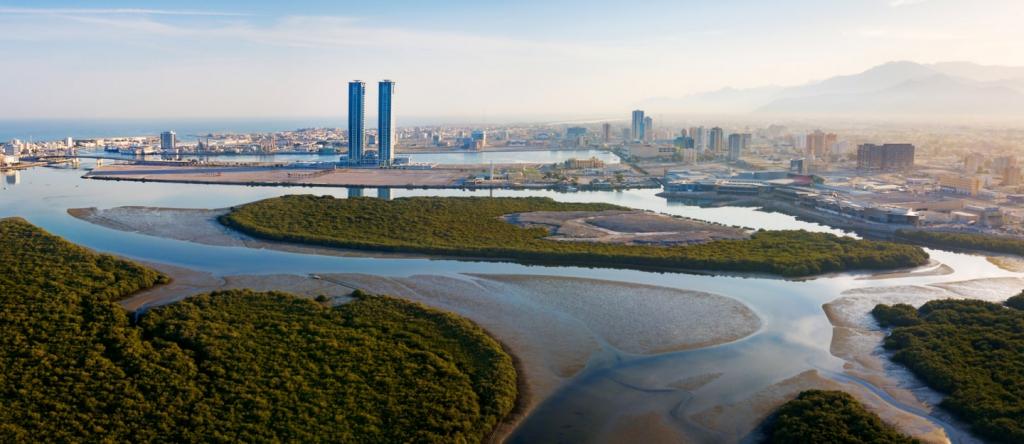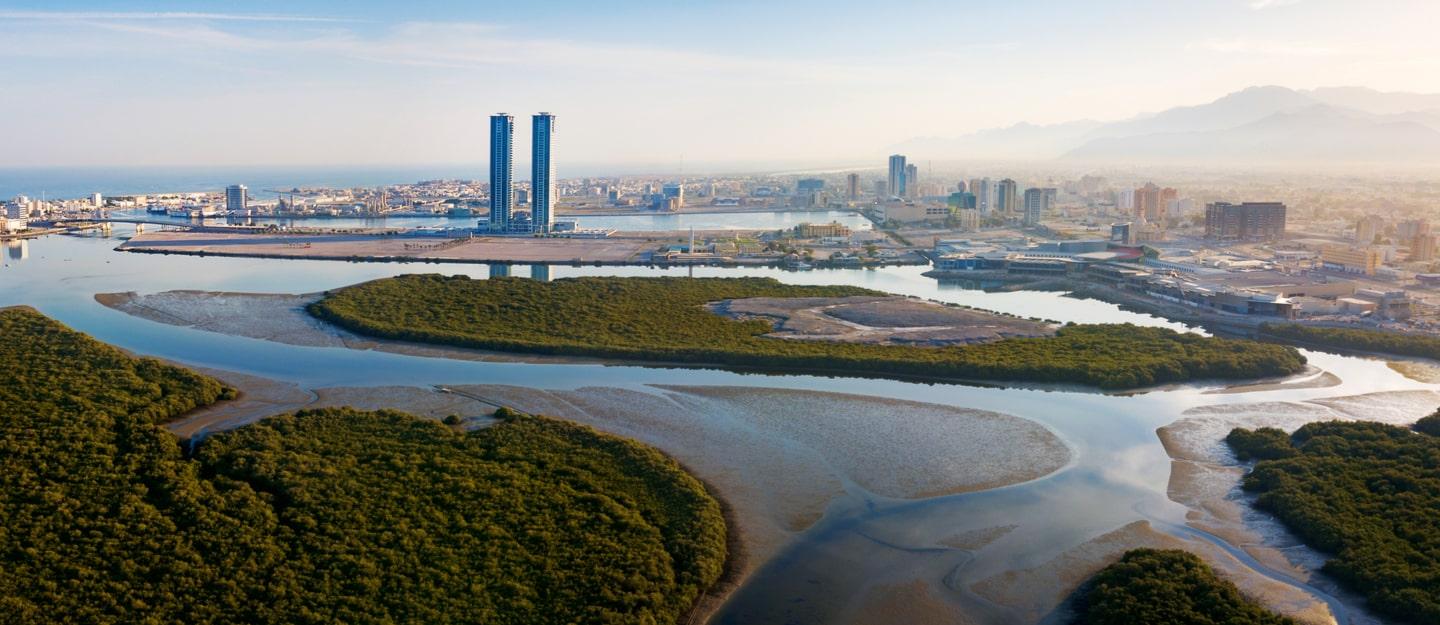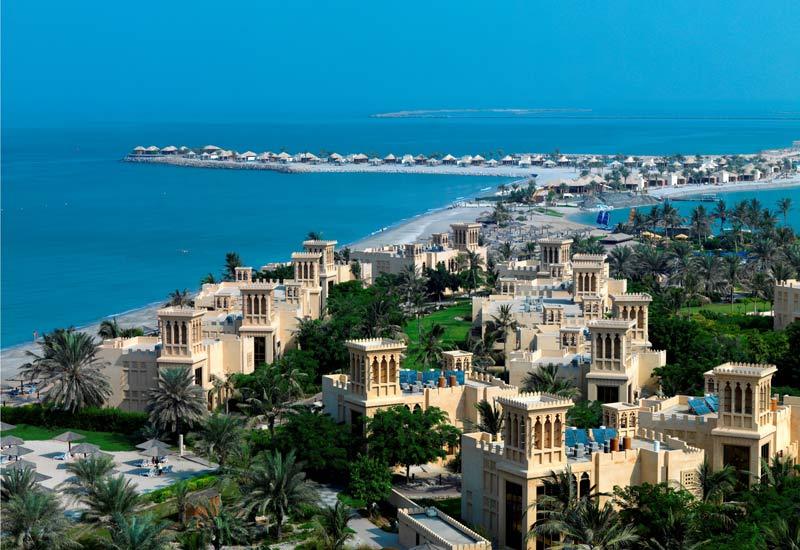 The Process of Buying Property in Ras Al Khaimah
Whether you're buying property in Istanbul or Abu Dhabi, there are always some legal issues to consider wherever you make an investment in real estate. Freehold and leasehold properties can now be purchased by expats in Ras Al Khaimah and most of the available properties are leasehold properties. Ras Al Khaimah has a lower cost of living than other prominent Emirates, so investing in Real Estate here is easier.
Feel free to contact us for more information concerning conditions for foreign property ownership in Ras Al Khaimah.
A look at Ras Al Khaimah Economy
A key component of the Emirate's success has been diversifying income away from fossil fuels. Currently, Ras Al Khaimah's economy relies on a variety of sectors, including tourism, commerce, manufacturing, shipping, and transportation, as well as agriculture. In general, prices in RAK follow similar trends to those in Dubai. For example property prices in RAK drop if prices in Dubai drop. 
Therefore, an investor in RAK can expect an average return of 7-9% on their investment. The key to investing in RAK and receiving a good return on investment (ROI) is to have a strategy in place.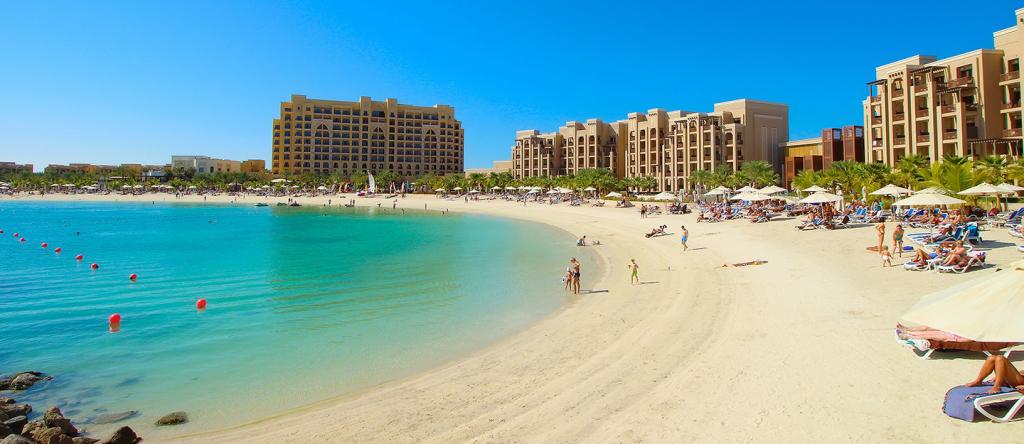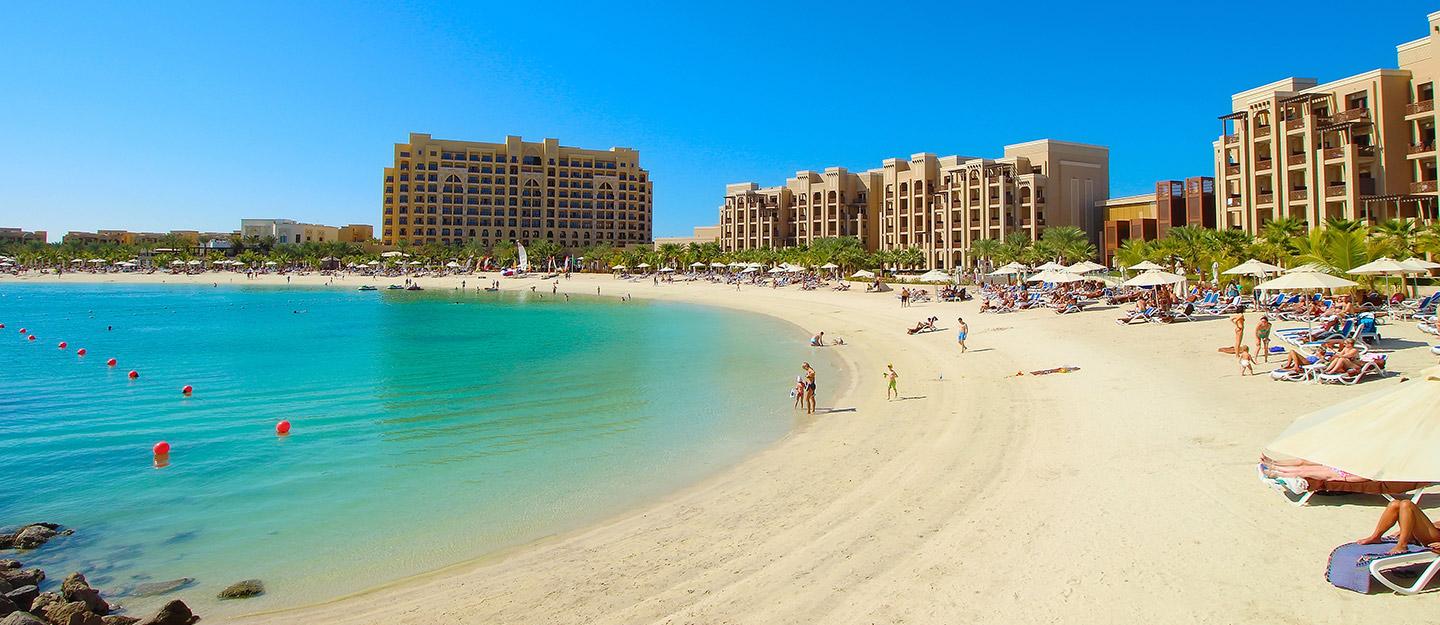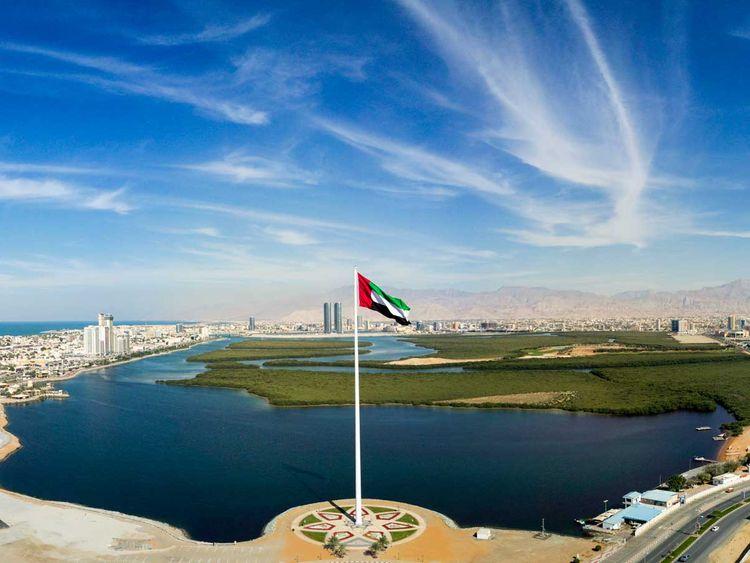 Resident's Legal Protections for business Ras Al Khaimah
As a result of UAE government policies, security, quality of life, infrastructure, and the environment for home buyers and investors have improved. RAK, like its neighbouring emirates, has its own laws, regulations, and policies, just like other emirates. In terms of investing, RAK is a terrific location for starting a business. Due to the affordability of setting up a business in RAK, many businesses have shifted there. In Ras Al-Khaimah, there is no corporate income tax, as well as no personal income tax for those who work there. Moreover, 100% foreign ownership is permitted, which means it's an ideal place for both business and asset accumulation.
Is it a Good Time to Buy Property in Ras Al Khaimah?
An exciting new chapter began for investors in the UAE real estate market in 2021. Whether you are planning to buy an apartment in Ras Al Khaimah or find a villa for sale in Dubai, UAE offers something for everyone. 
Since the government established the famous RAK Free Zone, Ras Al Khaimah has witnessed an increase in investors looking to develop their businesses and work in the city. The Free Zone evolved the city into a powerhouse business and manufacturing center. In fact, experts predict Ras Al Khaimah will become as popular as Dubai as a business and tourist center.
As a result, it is a good time to buy property in Ras Al Khaimah while prices are still low. Fortunately, there are many investment property options available in RAK.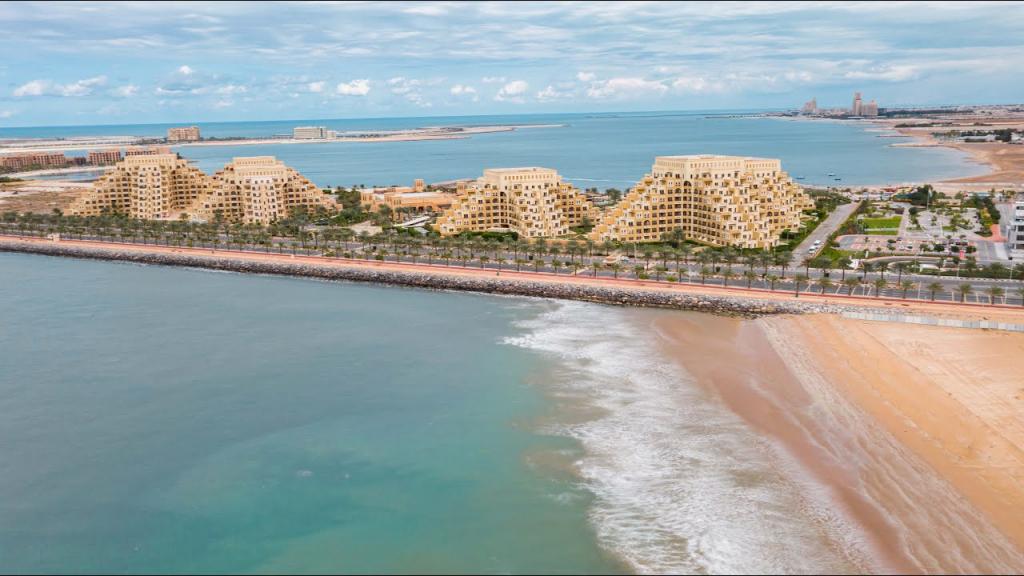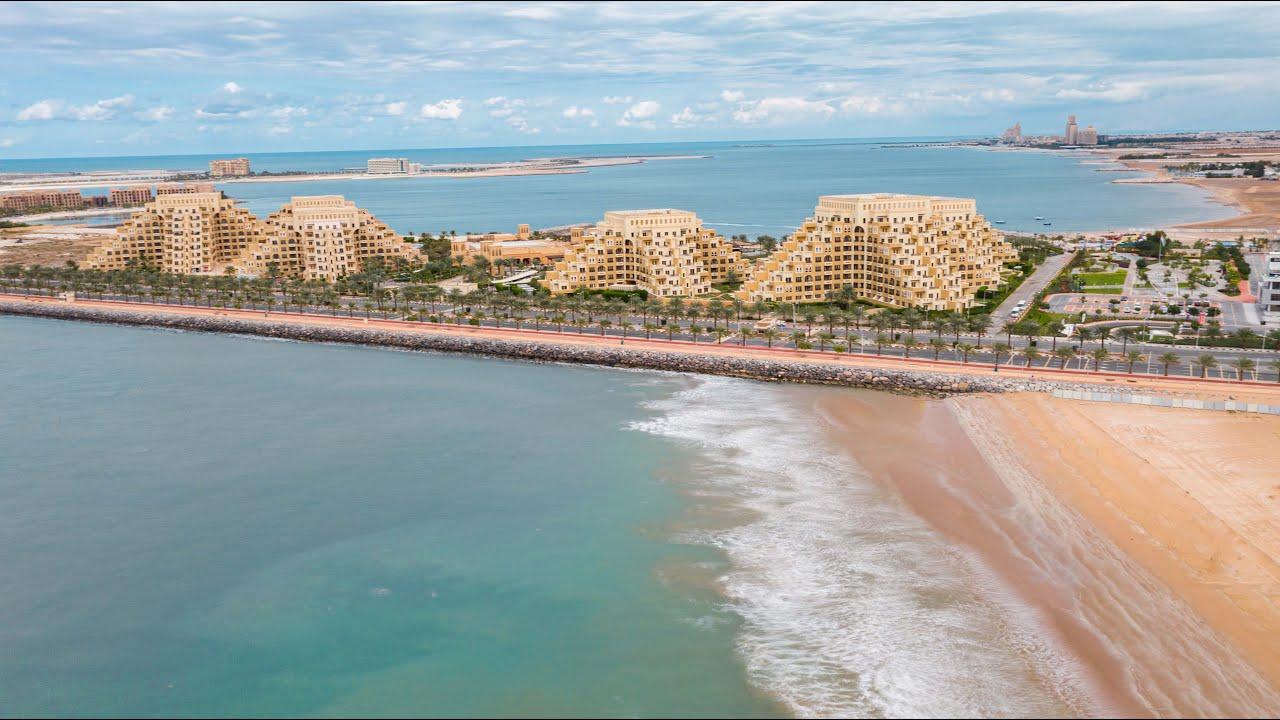 Why is Alkhail the best place to buy properties in Ras Al Khaimah?
First-time home buyers in Ras Al Khaimah may not know what to expect when they purchase their first home here. When investing in RAK, selecting the most qualified and highly experienced agency is very important, so you must be careful.
You need a reputable agency that offers professional assistance and informed advice, being fully familiar with RAK real estate. Alkhail clients worldwide have reliably made the most successful investments when buying properties in Ras Al Khaimah. You can find information about all RAK properties for sale on our websites, so please do not hesitate to contact us if you have any questions regarding investment in UAE.