Descrizione
Jouri Hills Villas at Jumeirah Golf Estate
If you are looking for modern homes in Dubai with natural surroundings, Jouri Hills Villas at Jumeirah Golf Estates are for you. These amazing houses are located in a golf course community. The community is also filled with an abundance of top-notch amenities. Now you can imagine how desirable living in these villas will be. To get more info, read on the text to the end…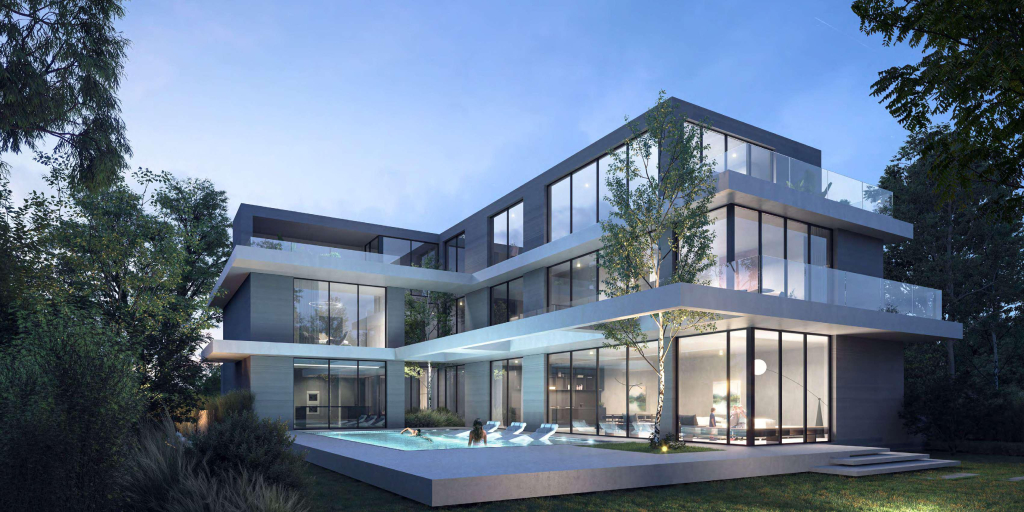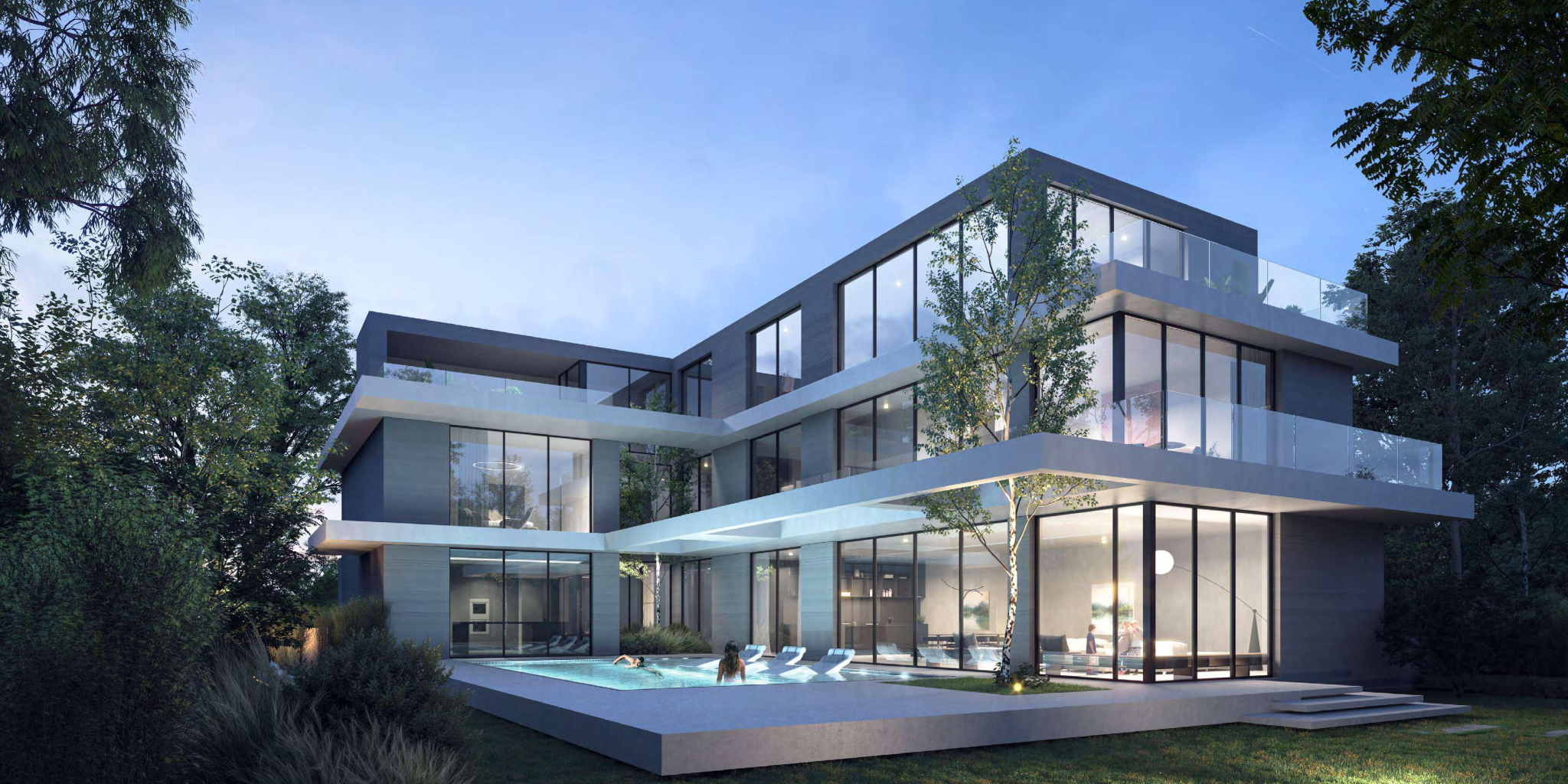 Jouri Hills Villas; Amazing Houses in Dubai with Ideal Features!
The Jouri Hills Villas are among new houses for sale in Dubai, giving you amazing reasons to be your next home. Below, there's a list of ideal features that these villas boast:
Nature-inspired villas for sale in Dubai
Offering 3BR townhouses to 6BR mansions
Boasting modern and chic interiors
Direct access to greenery
Dotato di tecnologia per la casa intelligente
Equipped with an array of amenities
Offering a free golf cart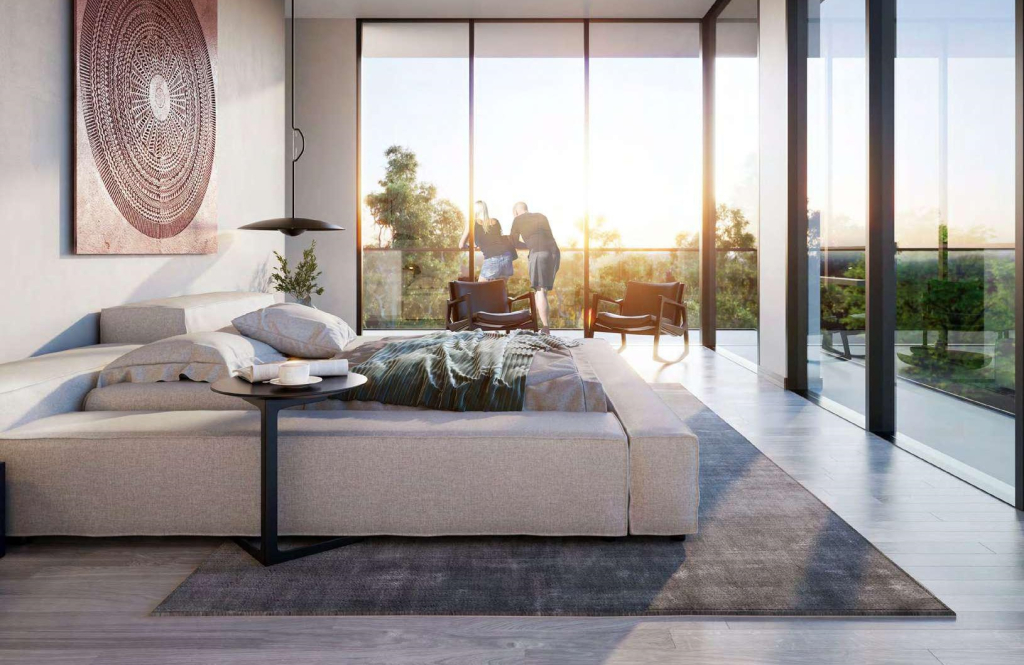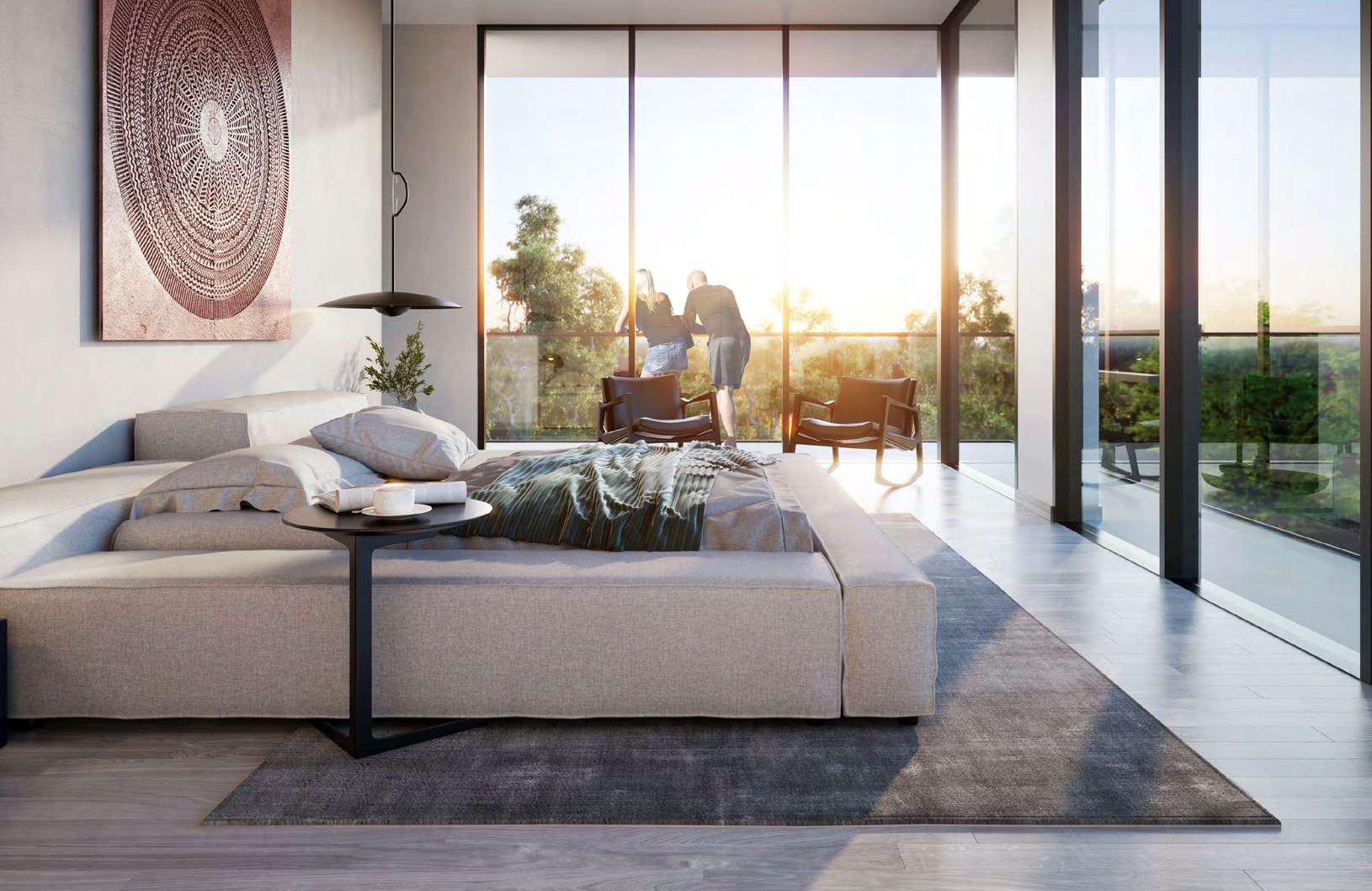 Jouri Hills Villas; Perfectly Located in Jumeirah Golf Estate
Jouri Hills Villas are located in Jumeirah Golf Estate which is an amenity-rich golf course community. This means you can immerse yourself in an array of best-in-class amenities and make your golf dreams come true. Besides, the properties for sale in Jumeirah Golf Estate are perfectly connected. Here are some of nearby places:
5 mins to metro station
5 mins to Dubai Marina Mall
10 minuti dalla spiaggia
19 mins to Downtown Dubai
30 mins to Dubai International Airport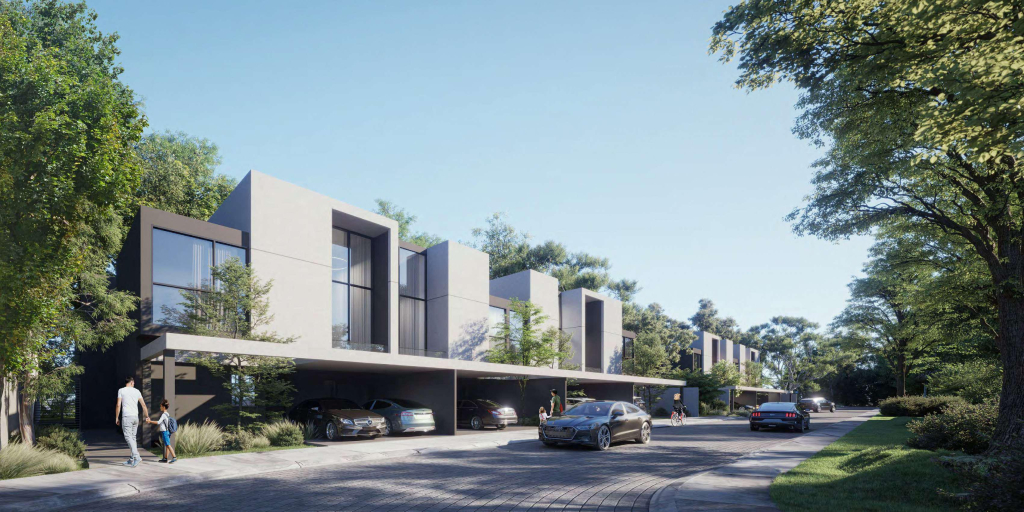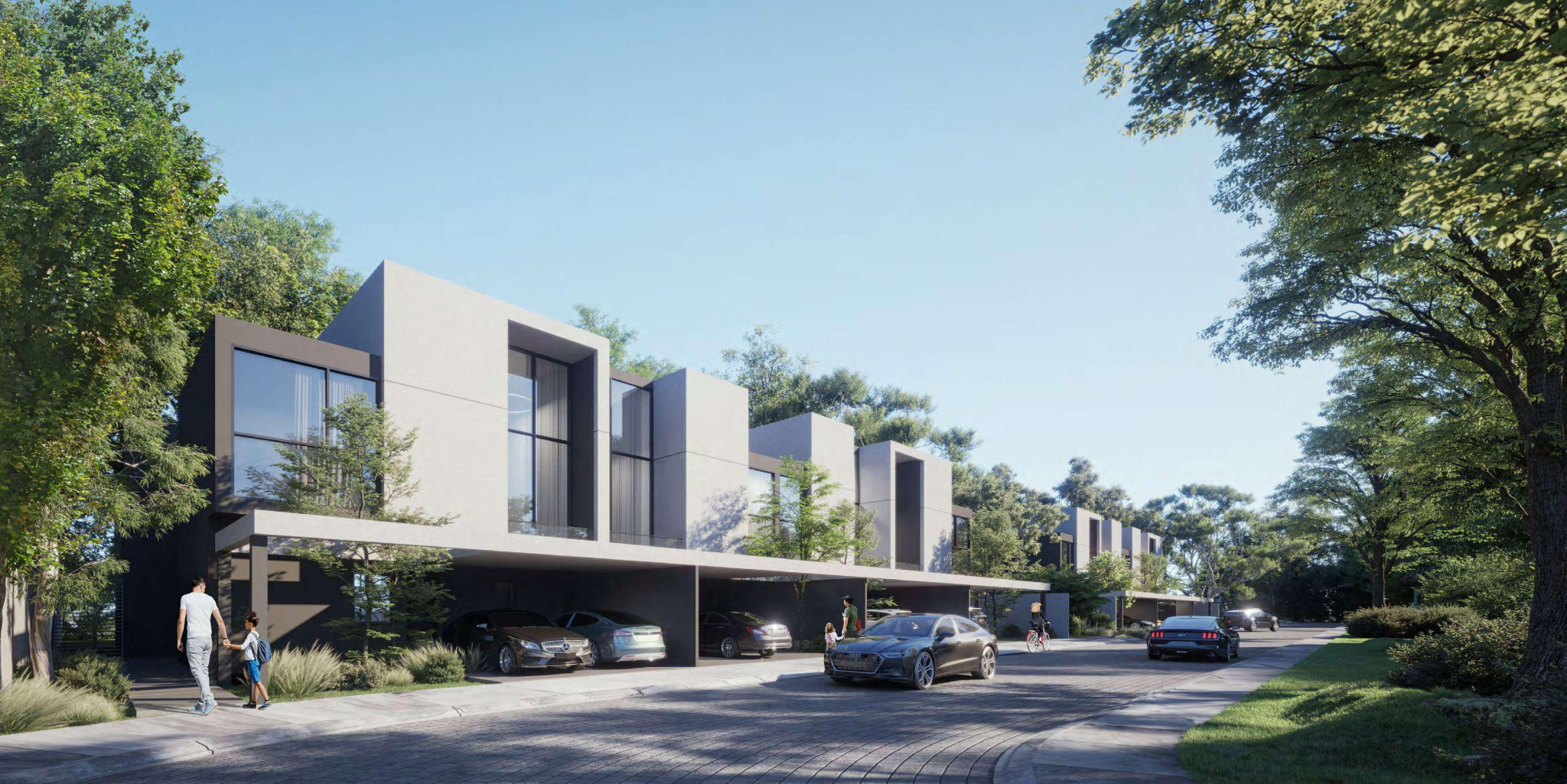 Abundant Amenities of Jouri Hills Villas in Dubai
As amenity-rich houses in Dubai, the Jouri Hills Villas will provide you with a wide variety of excellent amenities including:
Area giochi per bambini
Piscina
Parco
Giardino
Piste ciclabili
Centro fitness
Home theatre
Comunità chiusa
Sicurezza 24 ore su 24, 7 giorni su 7
Sauna
Ristoranti
Paddle tennis courts
Golf academy and practice
Centro commerciale
Supermercati
Al dettaglio
Skate park
Anfiteatro
Campo da calcio
Campo da basket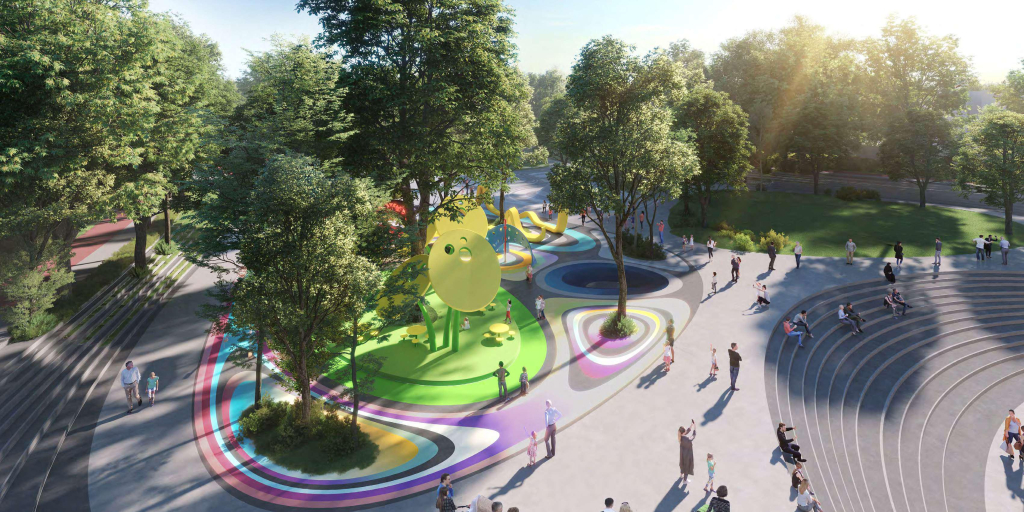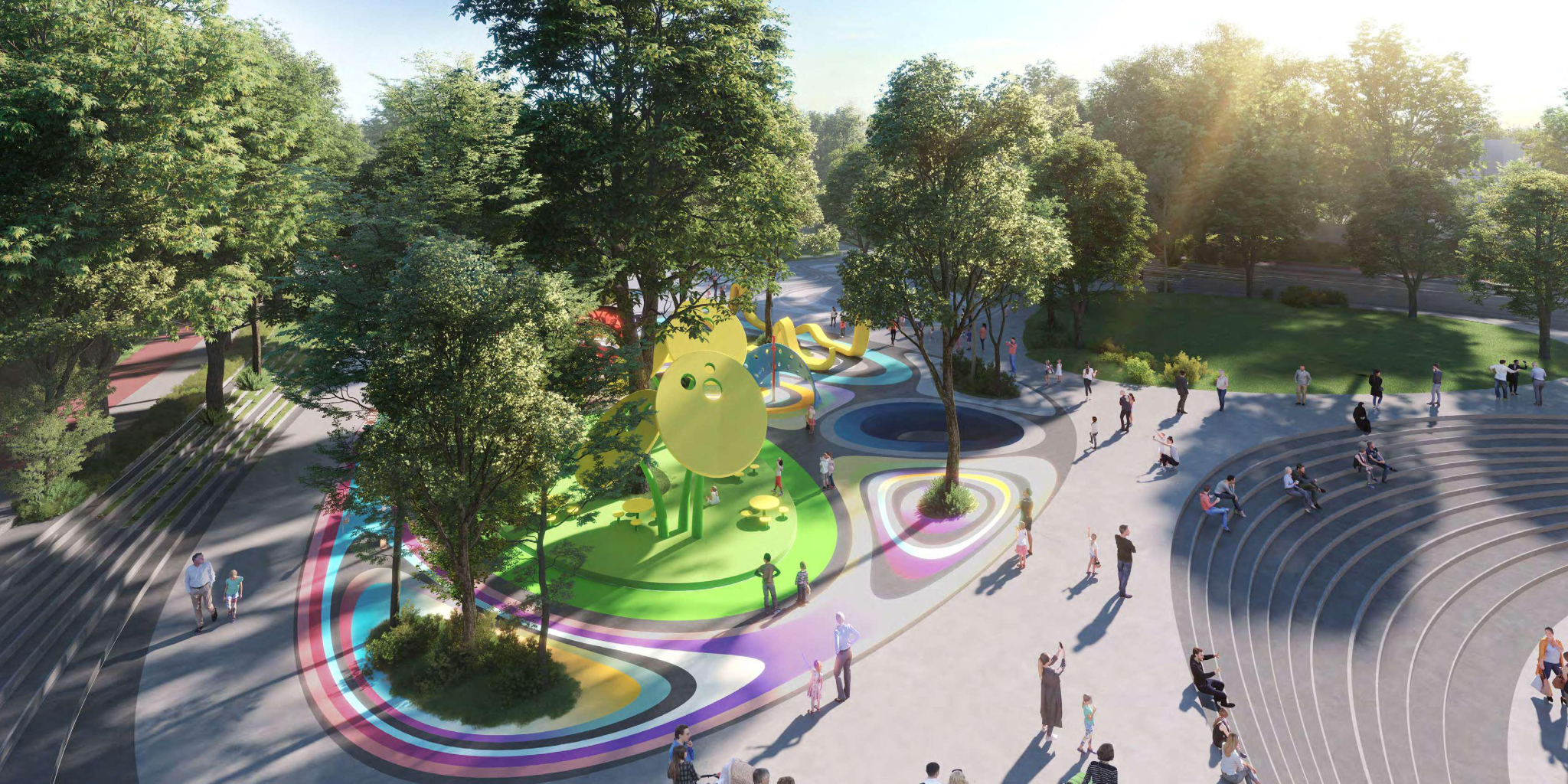 Perché Alkhail.ae?
Se sei interessato a Jouri Hills Villas at Jumeirah Golf Estate, the experienced consultants of Alkhail Real Estate are ready to assist you with any part of the buying process. So, contact us right now to get more information about your desired property and benefit from our services that include:
Residency services
Acquisto diretto della proprietà
FREE consultation on WhatsApp
Prenotazione GRATUITA
Prenotazione in 1 minuto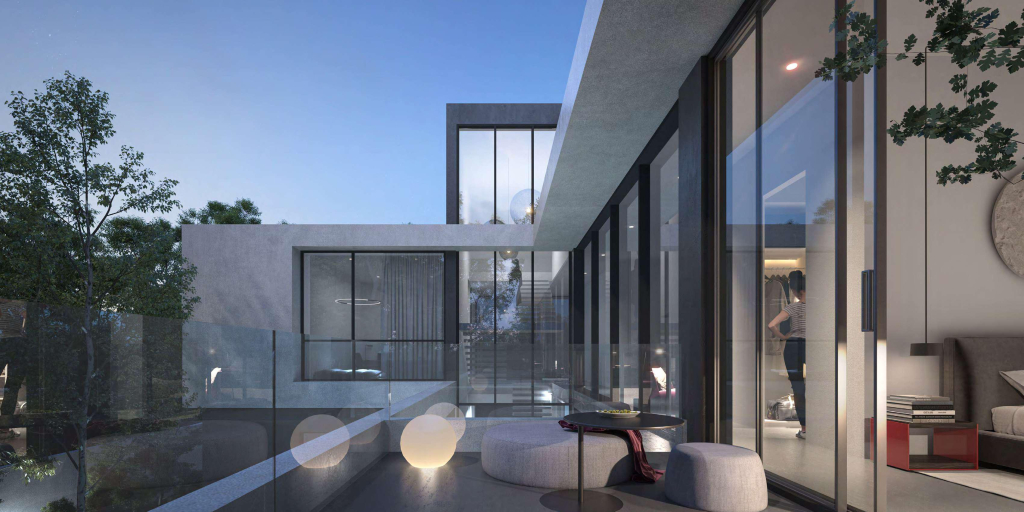 Piano di pagamento
| | | |
| --- | --- | --- |
| Rata | Pietra miliare | Percent (%) |
| 1sto rata | Down Payment (Immediate) | 20% |
| 2nd Rata | Within 120 days of signing the Unit Reservation Contract | 5% |
| 3rd Rata | Within 240 days of signing the Unit Reservation Contract | 6% |
| 4questo rata | Within 360 days of signing the Unit Reservation Contract | 6% |
| 5questo Rata | Within 480 days of signing the Unit Reservation Contract | 6% |
| 6questo Rata | Within 600 days of signing the Unit Reservation Contract | 6% |
| 7questo Rata | Within 720 days of signing the Unit Reservation Contract | 6% |
| 8questo Rata | Within 810 days of signing the Unit Reservation Contract | 5% |
| 9questo Rata | Al termine | 40% |
Documenti di proprietà
Jouri Hills Villas by Arada Developers at Jumeirah Golf Estate, Dubai - Brochure
Jouri Hills Villas by Arada Developers at Jumeirah Golf Estate, Dubai - Floor Plan
Città

Dubai

Stato / Paese

Dubai EMIRATI ARABI UNITI

La zona

Jumeirah Golf Estate

Nazione

Emirati Arabi Uniti
Annunci simili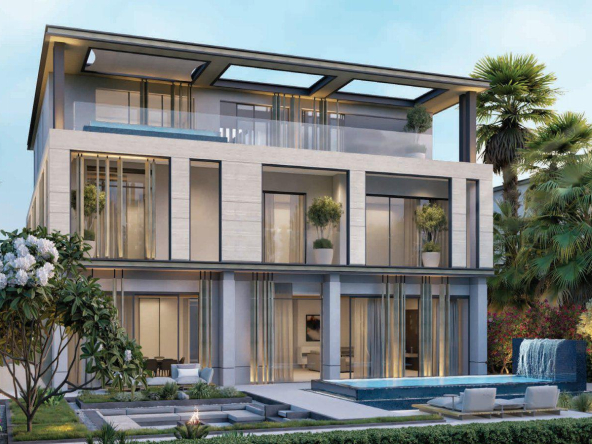 25FX+997 - Jumeirah Golf Estates - Dubai - United Arab Emirates
Letti:

6

Bagni:

6

16093

Sq Ft

Villa
Dettagli