List Of Apartment For Sale In Laurel Central Park Apartments at City Walk, Dubai
Descrizione
Laurel Central Park Apartments at City Walk, Dubai
If you search a bit among the most popular UAE developments, you will understand that Meraas is one of the most famous property developers in this region. Today, I want to introduce one of the recent residential projects of this group, Laurel Central Park Apartments at City Walk, Dubai. Go on and read more about the details of this perfect Central Park development.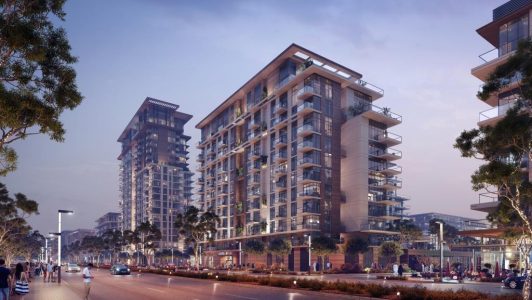 Why are Laurel Central Park apartments among the best Dubai properties for sale?
Today, many people dream of comprare casa a Dubai, but as you know, it is not easy to buy a great property in a city like Dubai, and you need to ask a professional to help you through this process. But do not worry because here I want to talk about all the important details of Laurel Central Park apartments and help you consider whether they are good for you or not.
First, I want to mention again that this project is developed by Meraas and designed by famous architects.
This perfect residential project provides its luxury home in different options, such as 1, 2, 3, and 4-bedroom apartments & penthouses.
As a resident of these units, you will benefit from their superb location, where you can easily access key destinations.
Also, you can use a wide range of high-end facilities and premium services.
Affordable prices and attractive payment plans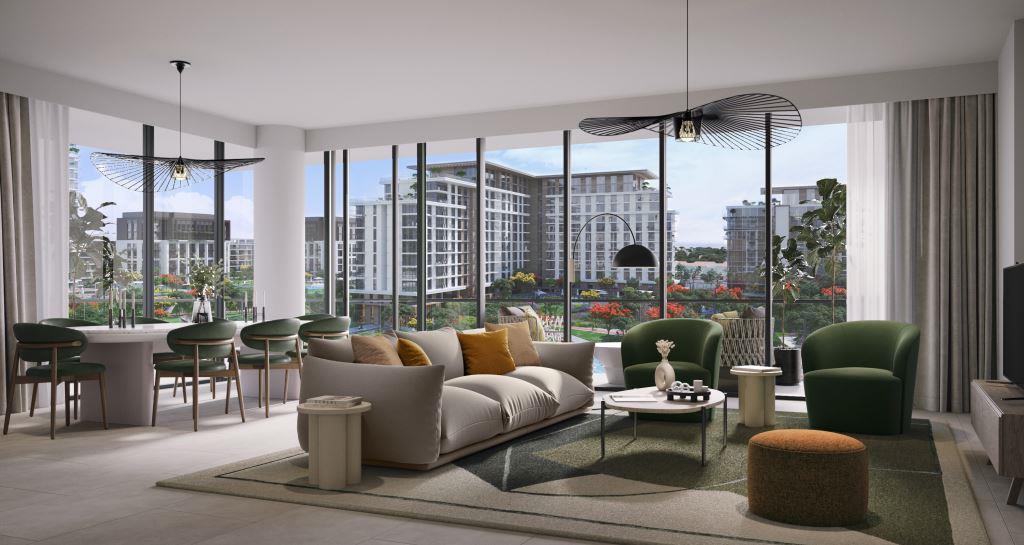 Dubai Central Park, the superb location of Laurel units near all social services you need!
If I want to talk about the best advantages of this project, be sure that the superb location is the first one. As a resident of this project, you will live in one of the best units at City Walk, Dubai. It means, you can easily access all your needed social services and important locations in Dubai, such as:
01 Minute to City Walk Mall
05 Minutes to Coca-Cola Arena
10 Minutes to Jumeirah Beach
15 Minutes to Burj Al Arab
15 Minutes to La Mer Beach
15 Minutes to Dubai International Airport
20 Minutes to the Palm Jumeirah
20 Minutes to Dubai Marina
50 Minutes to Al Maktoum International Airport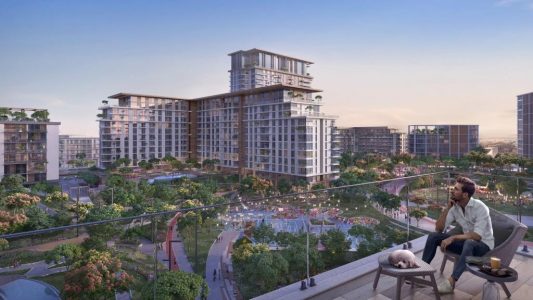 Choose your dream home from the Laurel Central Park project and use the most premium high-end facilities!
The next advantage of this project, which I have to add to this text, relates to the high-end and world-class facilities this project offers to its residents. So, if you are among those people who like to live in a modern home with unique designs and premium services, this project provides your favorite homes. To know more about the details of these options, read the below list:
Aree barbecue
Beach Access
Piste ciclabili
Ospedale
Percorsi da jogging
Area giochi per bambini
Piscina all'aperto
Pista da corsa
Schools and Institutes
Spa e Sauna
Water Activity
Yoga & Meditation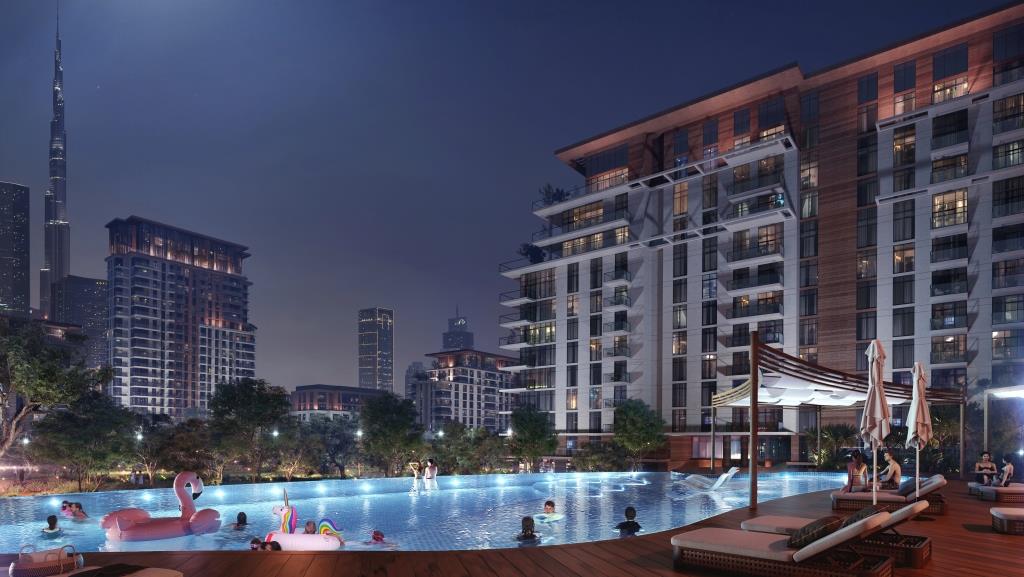 Alkhail helps you catch this super chance and buy your dream home!
Are you looking for a great apartment for sale in Dubai? Do you like to live in a superb location and benefit from high-end amenities? If so, read the above text and learn more about the details of Laurel Central Park Apartments at City Walk, Dubai. Just choose your dream home, and we will do the rest for you. Here we are proud to help you buy your chosen home at the most affordable price. Also, you will profit from other exclusive client services of Alkhail immobiliare, such as:
Servizi di residenza (ove applicabile)
Passaggio di proprietà direttamente dagli sviluppatori
Consulenza totalmente GRATUITA
Consultazione su WhatsApp
Prenotazione GRATUITA
Prenotazione in 1 minuto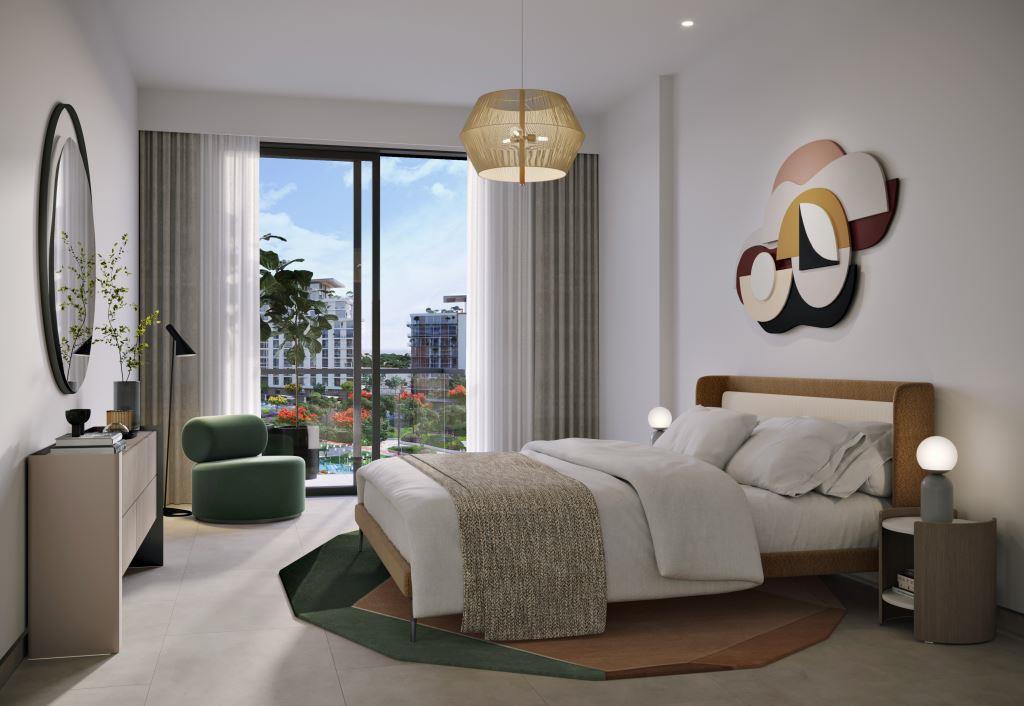 Piano di pagamento
| | | |
| --- | --- | --- |
| Rata | Pietra miliare | Pagamento (%) |
| 1sto Rata | Su prenotazione | 20% |
| 2nd Rata | Febbraio 2023 | 10% |
| 3rd Rata | agosto 2023 | 10% |
| 4questo Rata | maggio 2024 | 10% |
| 5questo Rata | novembre 2025 | 50% |
Città

Dubai

Stato / Paese

Dubai EMIRATI ARABI UNITI

La zona

Passeggiata in città

Nazione

Emirati Arabi Uniti
Annunci simili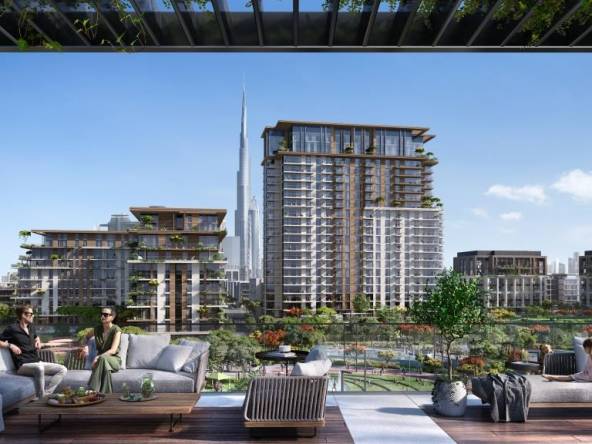 City Walk - Dubai - ОАЭd - 6746+WVR - الوصل‎ - دبي - Emirati Arabi Uniti
Letto:

1

Bagno:

1

775

Sq Ft

Appartamento
Dettagli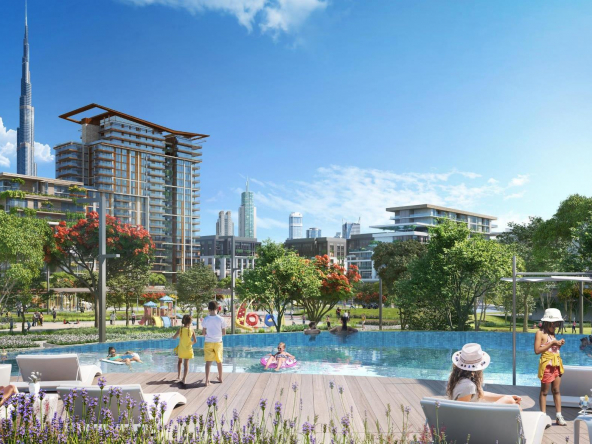 Al Safa St - Al Wasl - Dubai - Emirati Arabi Uniti
Letto:

1

Bagno:

1

Appartamento
Dettagli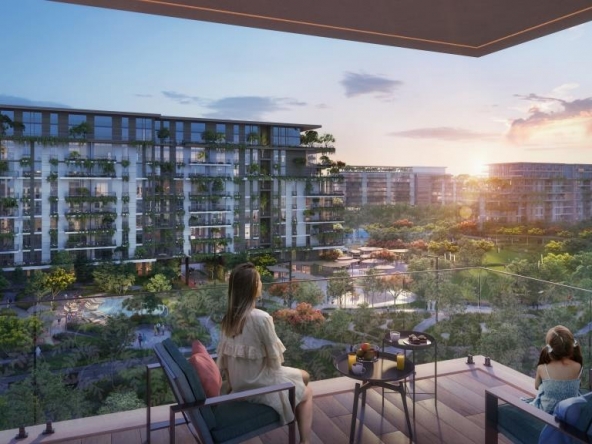 Passeggiata in città - Al Wasl - Dubai
Letto:

1

Bagno:

1

670

Sq Ft

Appartamento
Dettagli