Descrizione
The Farmhouses at Damac Hills 2, Dubai
Do you like to move to another city like Dubai and live the rest of your life in a modern home? Are you looking for a perfect address to satisfy your interests and discover new ones? Keep reading because here I want to introduce the Farmhouses at Damac Hills 2, Dubai, where you can find your dream spacious home in a superb location.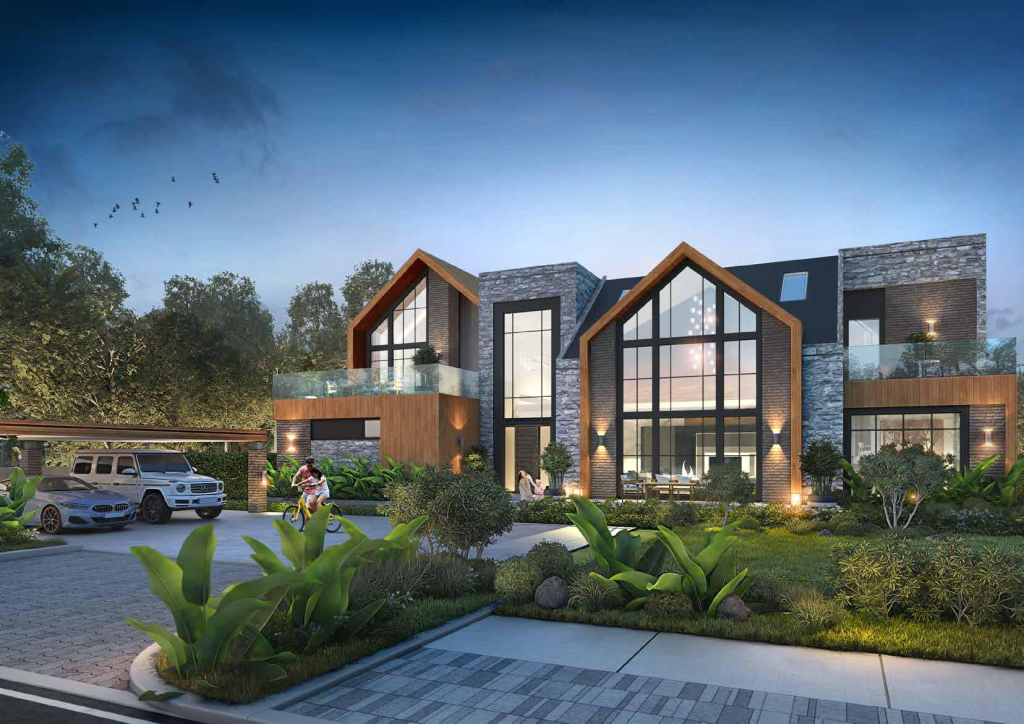 Farmhouses project, a well-planned development in Damac Hills 2!
If you are here, it means you are probably looking for your dream home among the best Dubai developments. And as I told you, the Farmhouses project is one of the best opportunities where I guess you will find your dream property for sale in Dubai. Here, I want to talk about the main features of this project to show you why these homes are among the best properties you can buy in Dubai.
First of all, the project is among the best Damac projects
There, you can search for your dream home among different housing options, such as 5 and 6-bedroom farmhouses located in Damac Hills 2
Houses are designed in two different styles; European-style and North American-style.
Also, you will enjoy spending time with your family in a place surrounded by the beautiful nature
There, you can access a wide range of high-end amenities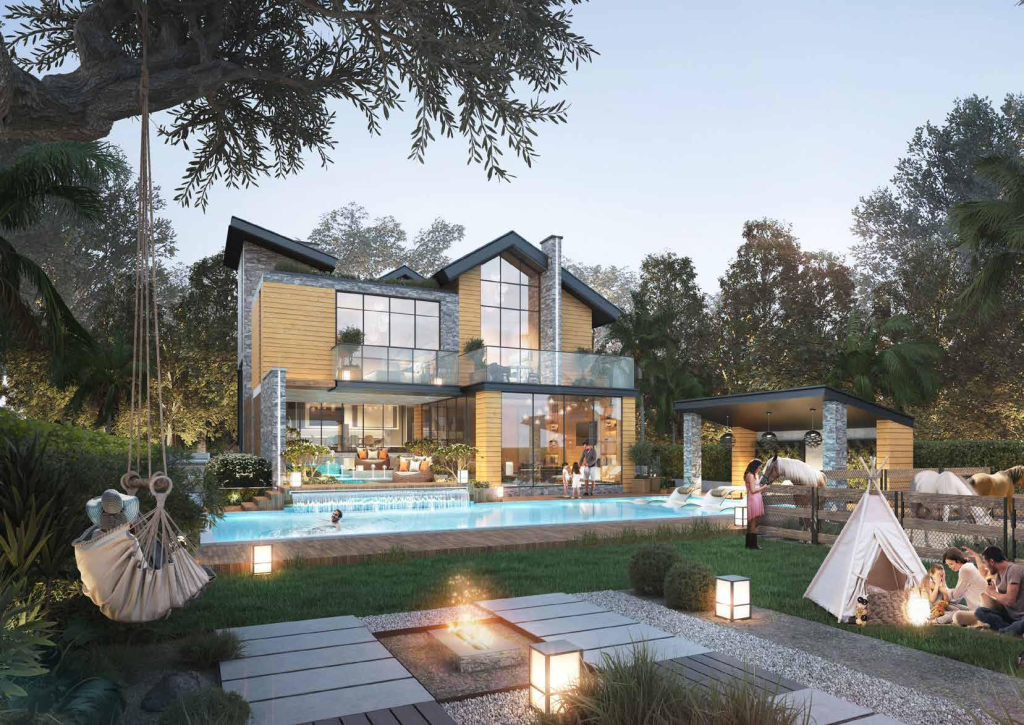 The great address of the Farmhouse, where you can explore endless possibilities!
Whether you are looking for a great apartment or a Dubai villa, you should know that location is one of the most important points you should care about. Fortunately, this project is among the best Damac hills 2 villas for sale, where you can live in luxury while feeling the spirit of nature, hearing the birds' songs, and smelling the flowers. Also, as a resident of these homes, you can easily access important roads and places like:
Close to four major highways
Only 25 minutes to reach take Al Qudra Road
Short drive to the city center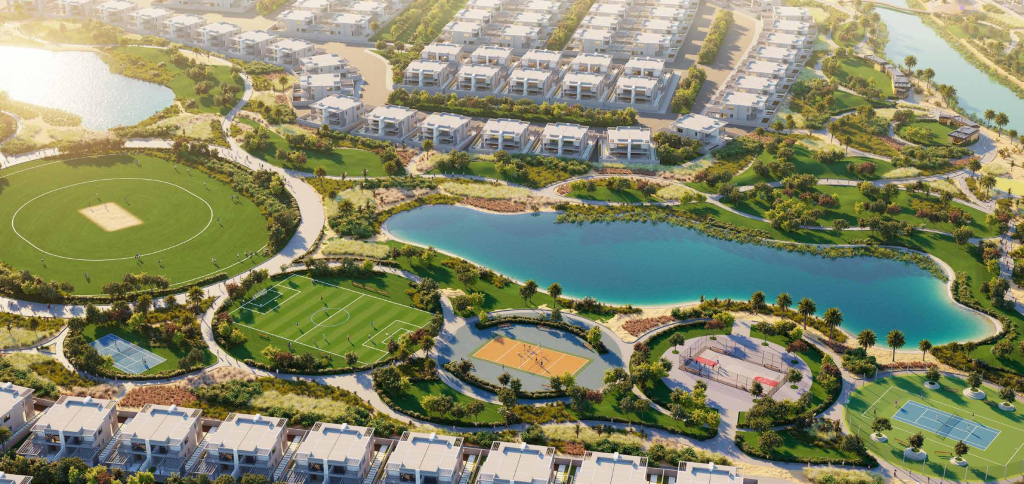 The Farmhouses facilities enable you to explore living in a luxury space!
The superb location is not the only advantage of these houses. Here, I want to add that as a resident of these homes, you can experience a luxurious and comfortable lifestyle because of the high-end amenities and world-class facilities of these project properties, such as:
Piscina
Outdoor VIP cinema
Hydroponic farm
Equipped horse stables with a personal horse trail
Farm animal barnyard
Flower garden
Glamping tent area
Palestra all'aperto
Campo da cricket e reti
tennis and paddle tennis courts
Volleyball, basketball, and football facilities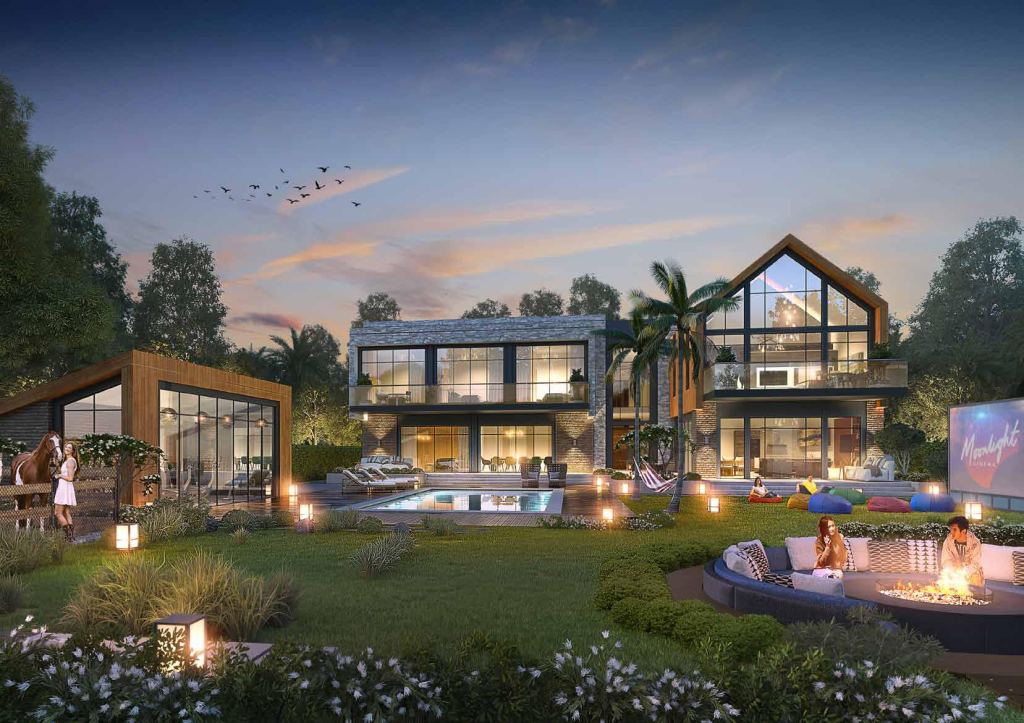 Why Dxboffplan!
If you are searching among the best off-plan projects in Dubai, you are so lucky because here we provide the best properties for sale in the whole UAE, specifically Dubai. Read the above text and find out more about the details of The Farmhouses at Damac Hills 2, Dubai. Choose your dream home style and contact us at Dxboffplan because we are always ready to help you buy your dream home at the best price on the market. Also, I have to mention that we provide other exclusive client services, such as:
Servizi di residenza (ove applicabile)
Passaggio di proprietà direttamente dagli sviluppatori
Consulenza totalmente GRATUITA
Consultazione su WhatsApp
Prenotazione GRATUITA
Prenotazione in 1 minuto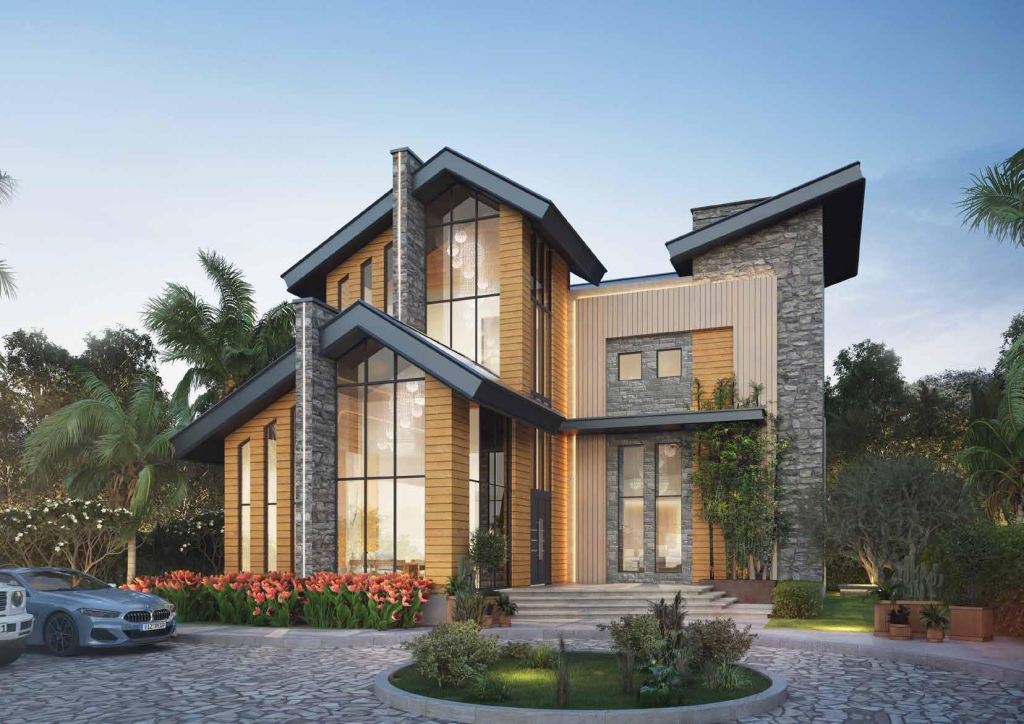 Città

Dubai

Stato / Paese

Dubai EMIRATI ARABI UNITI

La zona

Colline di Damac 2

Nazione

Emirati Arabi Uniti
Annunci simili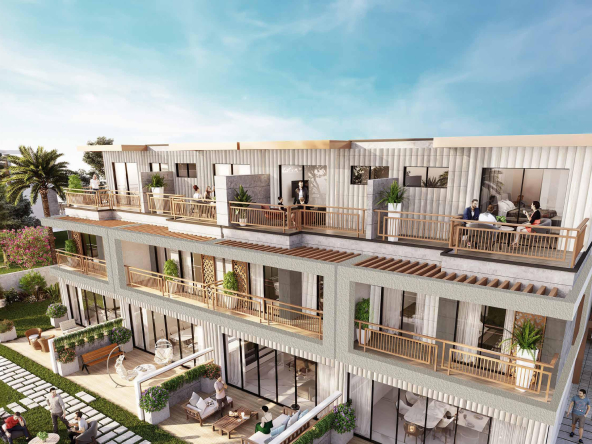 Madinat Hind 4 - Damac Hills - Dubai - United Arab Emirates
Letti:

4

Bagni:

4

2352

Sq Ft

Townhouse
Dettagli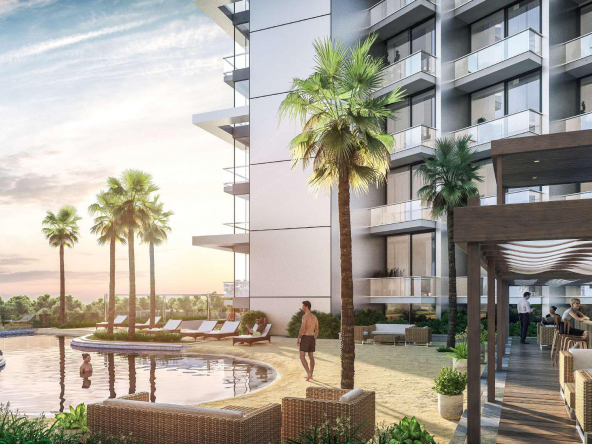 Damac Hills 2 - Dubai - Emirati Arabi Uniti
Letto:

1

Bagno:

1

Appartamento
Dettagli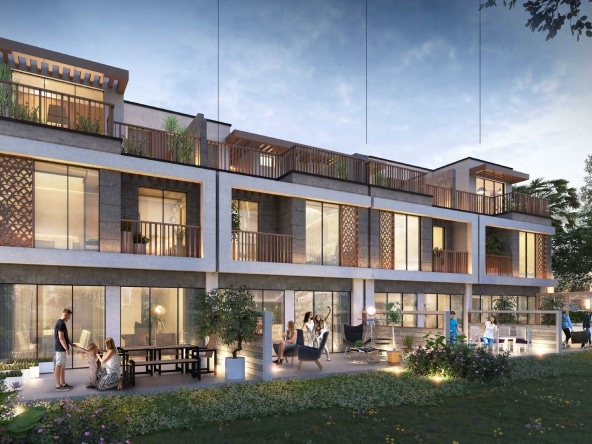 Damac Hills - Dubai - Emirati Arabi Uniti
Dettagli