Masdar City - Abu Dhabi - United Arab Emirates
Bed:

1

Bath:

1

Apartment, Townhouse
Details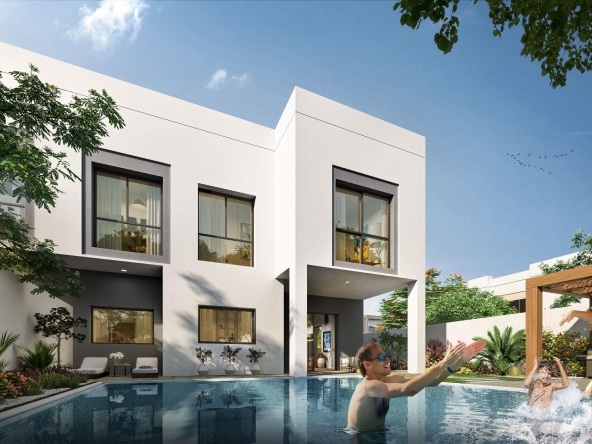 Yas Island - Abu Dhabi - United Arab Emirates
Beds:

2

Baths:

2

2226.78

Sq Ft

Townhouse, Villa
Details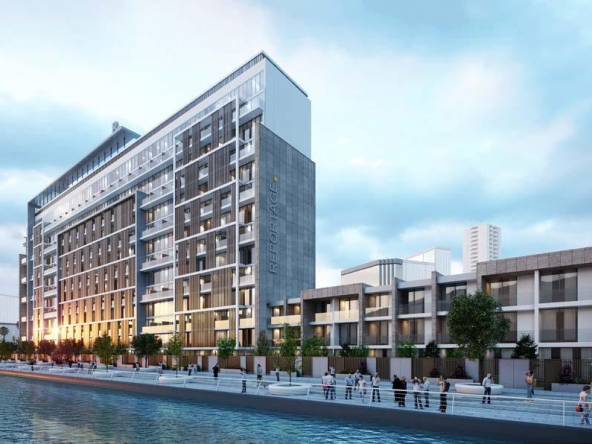 The Crest Park - حديقة شاطيء ياس - Unnamed Road - Yas IslandYas West - جزيرة ياس - أبو ظبي - United Arab Emirates
Beds:

2

Baths:

2

1009

Sq Ft

Apartment, Townhouse
Details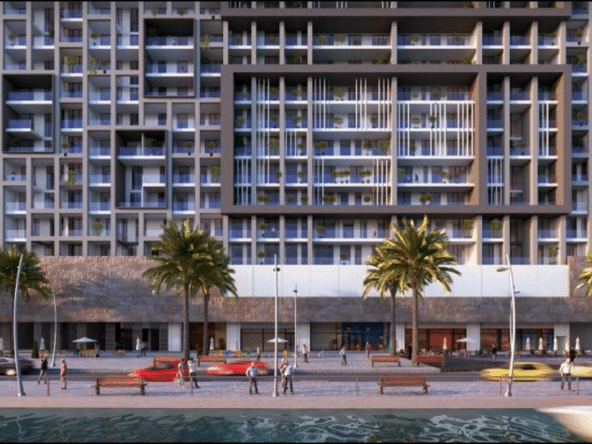 Al Maryah Island - Jazeerat Al Maryah - Abu Dhabi - United Arab Emirates
Bed:

1

Bath:

1

350

Sq Ft

Apartment
Details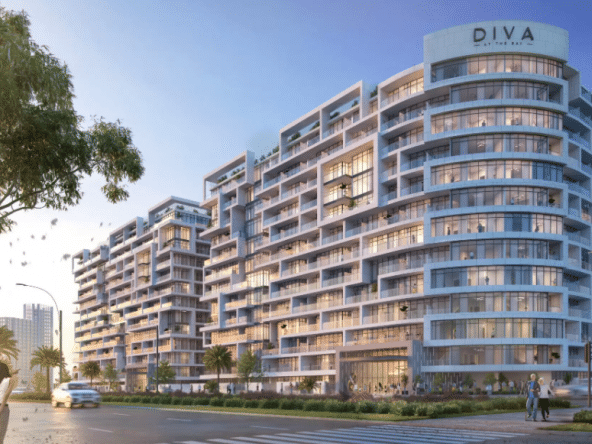 FH6X+2C7 - Yas Island - Yas West - Abu Dhabi - United Arab Emirates
Bed:

1

Bath:

1

299

Sq Ft

Apartment
Details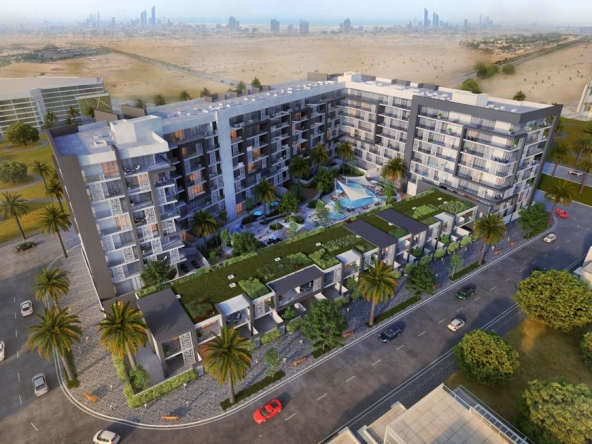 Masdar City - Abu Dhabi - United Arab Emirates
Bed:

Studio

Bath:

1

350

Sq Ft

Apartment
Details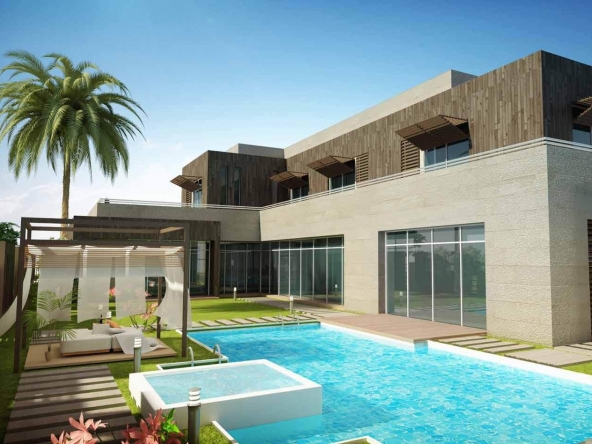 Al Kasir - Abu Dhabi - United Arab Emirates
Beds:

6

Baths:

6

7696

Sq Ft

Villa
Details
Marina City Ring Road - Al Marina - Abu Dhabi - United Arab Emirates
Beds:

2

Baths:

2

1515

Sq Ft

Apartment
Details
Abu Dhabi, the capital city of the UAE, is one of the most livable cities in the world. It is also one of the best places for businessmen and investors from all around the world. If you want to call the city home, owning a property in Abu Dhabi would be your very first step, and if you have chosen the city as an investment destination, owning a property in Abu Dhabi will be a perfect investment. Villas, townhouses as well as apartments for sale in Abu Dhabi are the most popular property options. Read on to find out more about property in Abu Dhabi…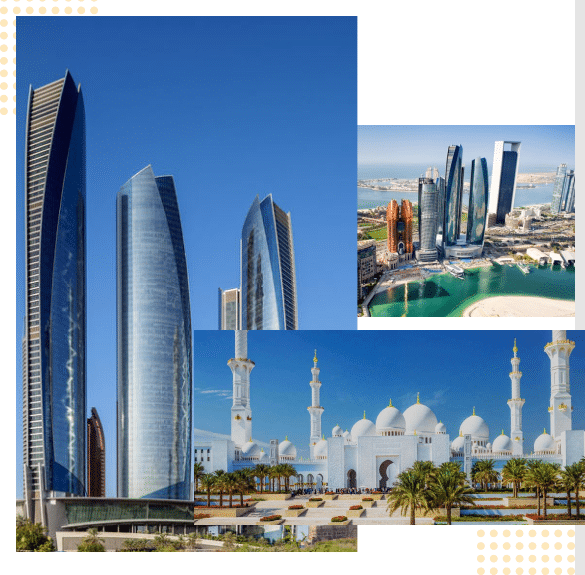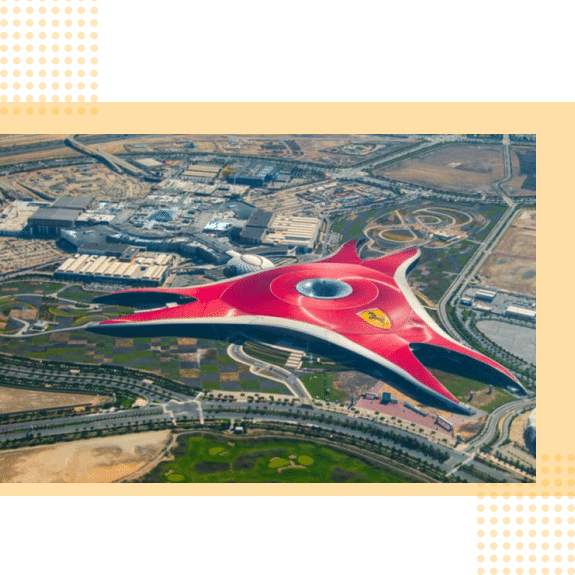 What should you know about property market in Abu Dhabi?
The property market of Abu Dhabi is among the best ones in the world. The success of Abu Dhabi in property market is the result of its flourishing economy. Besides, its maturity is the reason why a large number of foreign investors have chosen Abu Dhabi as an investment destination. The UAE also has set more flexible laws and regulations of property ownership in Abu Dhabi. This fact has encouraged many property investors to invest in properties for sale in Abu Dhabi and instilled confidence among entrepreneurs who are looking to benefit from the great city of Abu Dhabi.
What Kinds Of Property Are Available In Abu Dhabi?
Abu Dhabi is home to highly beautiful and prestigious communities that offer different kinds of property for sale. Properties for sale in Abu Dhabi range from apartments and houses to villas, lands and commercial spaces. In addition, the investors of property for sale in Abu Dhabi have the options of long-term or short-term investments. For instance, some investors choose to buy property for sale in this city, make some renovations then sell it at a higher price. On the other hand, many businessmen prefer to only own the property and turn it into a successful project such as mega malls, restaurants and cafes.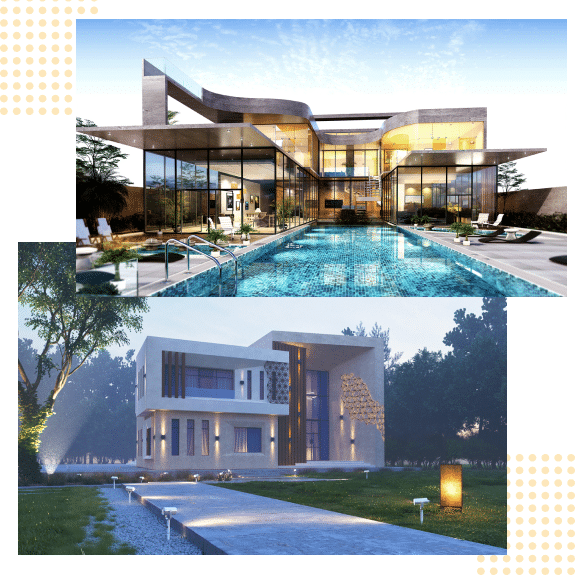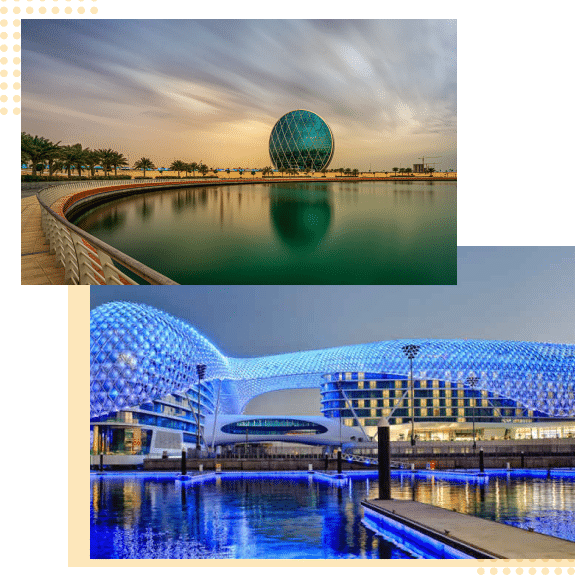 What are other kinds of property in Abu Dhabi?
Apart from residential properties, Abu Dhabi offers commercial properties for sale that can be owned by non-Emirati investors as well. Commercial properties for sale in Abu Dhabi include offices, retail spaces, warehouses, shops and lands for sale. If you prefer commercial properties in Abu Dhabi, you can easily own them and take advantage of the benefits that capital city of the UAE offers!
What are benefits of property in Abu Dhabi?
Owning a property in Abu Dhabi can bring you enormous benefits. First of all, you can easily get the residency of the UAE through investing in real estate. In addition, if you don't want to live in your property, you can enjoy high amounts of rent. Besides, affordability of properties for sale in Abu Dhabi is what has attracted many investors from different parts of the world to this amazing Middle Eastern city. The affordability of properties for sale in Abu Dhabi is the result of easy and flexible payment plans that the real estate companies offer.
Al Khail Real Estate Broker is here to help you get your ideal property in Abu Dhabi!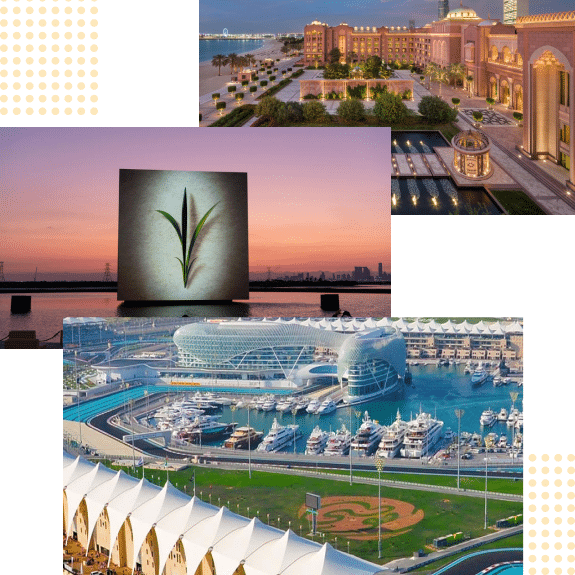 Investing in off plan property for sale in Abu Dhabi would be an excellent choice most especially for families, as the master developments in the area have been designed to provide the perfect environment with its abundance of green spaces and parks. Aside from that, the different islands along the coast of the emirate features unique views of the ocean.