Levent, 34330 Beşiktaş/İstanbul, Turkey
Beds:

2

Baths:

2

1399

Sq Ft

Apartment
Details
Esenyurt/İstanbul, Turkey
Bed:

1

Bath:

1

495

Sq Ft

Apartment
Details
Beylikdüzü/İstanbul, Turkey
Bed:

1

Bath:

1

731

Sq Ft

Apartment
Details
Sakızağacı, Kennedy Cd. No:103 D:103, 34142 Bakırköy/İstanbul, Turkey
Bed:

1

Bath:

1

914

Sq Ft

Apartment
Details
Kadıköy/İstanbul, Turkey
Bed:

1

Bath:

1

882

Sq Ft

Apartment
Details
Zeytinburnu, Sümer, 34025 Zeytinburnu/İstanbul, Turkey
Bed:

1

Bath:

1

765

Sq Ft

Apartment
Details
Kartal/İstanbul, Turkey
Bed:

1

Bath:

1

634

Sq Ft

Apartment
Details
Avcılar/İstanbul, Turkey
Bed:

1

Bath:

1

850

Sq Ft

Apartment
Details
Sapanca, Sakarya, Turkey
Beds:

5

Baths:

6

4886

Sq Ft

Villa
Details
Property For Sale In Istanbul
As you probably know, Istanbul is a popular destination for those property investors that are looking to invest in overseas property. Properties for sale in Istanbul can be a perfect option for you whether you want to invest in this beautiful city or even want to live in Istanbul. Here are some facts helping you make a better decision on buying a property in Istanbul…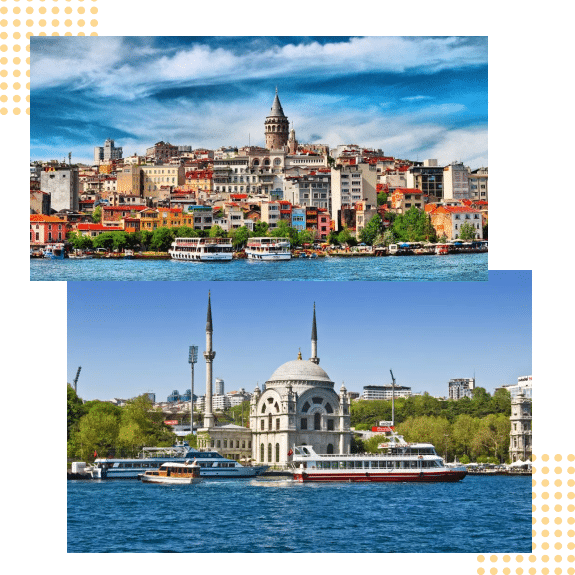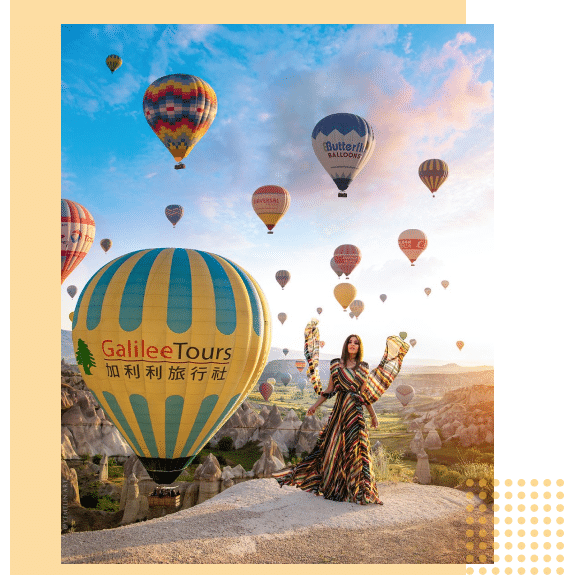 What Are The Benefits Of Property For Sale In Istanbul?
Property for sale in Istanbul is popular owing to enormous benefits that this amazing city offers. The most prominent benefit of buying a property in Istanbul is probably the opportunity to get Turkish citizenship. Turkish citizenship is one of the most popular citizenships because it enables the passport holder to travel to over 90 countries without visa. However, there are also other benefits that property for sale can bring you.
Low property price compared to other countries, low cost of living, a pleasant weather, natural beauty and also its accessibility from other parts of the world make Istanbul an attractive destination to invest in property.
The unique features of Istanbul also make it a perfect destination to start different businesses. These features also are the reason why many businesspeople choose this city as a place to expand their businesses. Now, let's see what kinds of property for sale are available in Istanbul…
What Kinds Of Property For Sale Are Available In Istanbul?
The good news for property investors is that they can choose their desired property from a wide variety of properties that Istanbul has to offer. You not only have the opportunity to buy apartments and villas in Istanbul, but also you can invest in commercial properties for sale such as offices in Istanbul.
Apartments and villas for sale in Istanbul even offer easy installments that make them even more affordable and appealing. This is also another reason why Istanbul is a popular destination for property investors.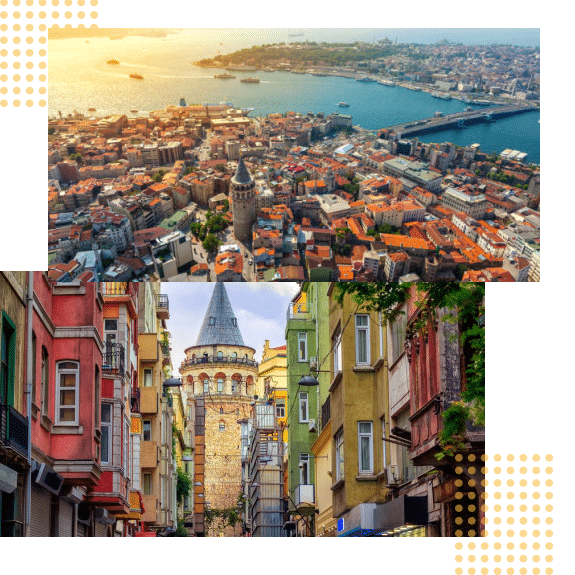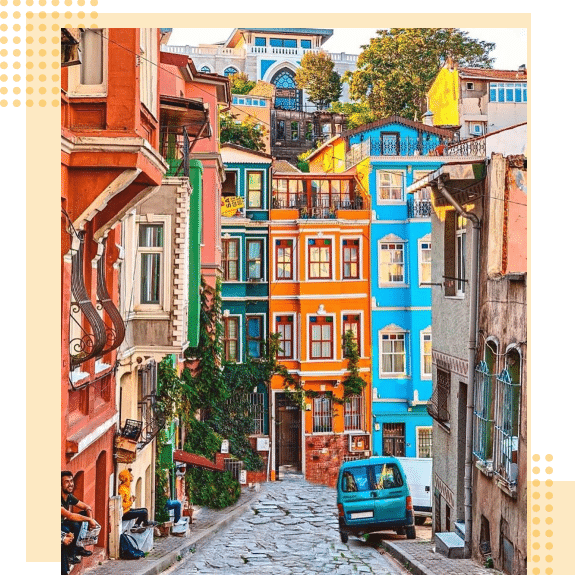 Will Buying A Property In Istanbul Be A Good Decision?
Buying a property in Istanbul will absolutely be a good decision. This is because by investing in property for sale in Istanbul, you not only get a property, but also you will get other benefits that take your lifestyle to new levels.
For example, you can experience a unique style of living in Istanbul as it offers cosmopolitan living at its best. The beauty of this amazing city also turns Istanbul into one of the most livable places on the planet.
Thus, there will remain no place for hesitation. The only thing you need to do is explore Alkhail.ae and choose your desired property for sale in Istanbul. We are here to help you come up with the best choice, and also to walk you through the buying process. So, do not miss this valuable opportunity!