List Of Apartment For Sale In Diva Apartments
| Title | Type | Size | Beds | Baths | Price | More Information |
| --- | --- | --- | --- | --- | --- | --- |
| Studio | Apartment | 362 Sq Ft | 1 | 1 | AED636,140.00 | |
| Junior 1BR | Apartment | 429 Sq Ft | 1 | 1 | AED684,152.00 | |
| 1BR | Apartment | 641 Sq Ft | 1 | 1 | AED811,278.00 | |
| 2BR | Apartment | 775 Sq Ft | 2 | 2 | AED1,155,736.00 | |
| 2BR | Duplex | 1120 Sq Ft | 2 | 2 | AED1,584,407.00 | |
| 3BR | Apartment | 850 Sq Ft | 3 | 3 | AED1,392,753.00 | |
Description
Diva Apartments At Yas Island
Diva Apartments are among the most desirable apartments for sale in Abu Dhabi. These incredible apartments are located at Yas Island. This is why they are statements of luxury waterfront living. An array of upscale amenities as well as a unique design also make these apartments even more appealing. Here is detailed info on Diva Apartments at Yas Island…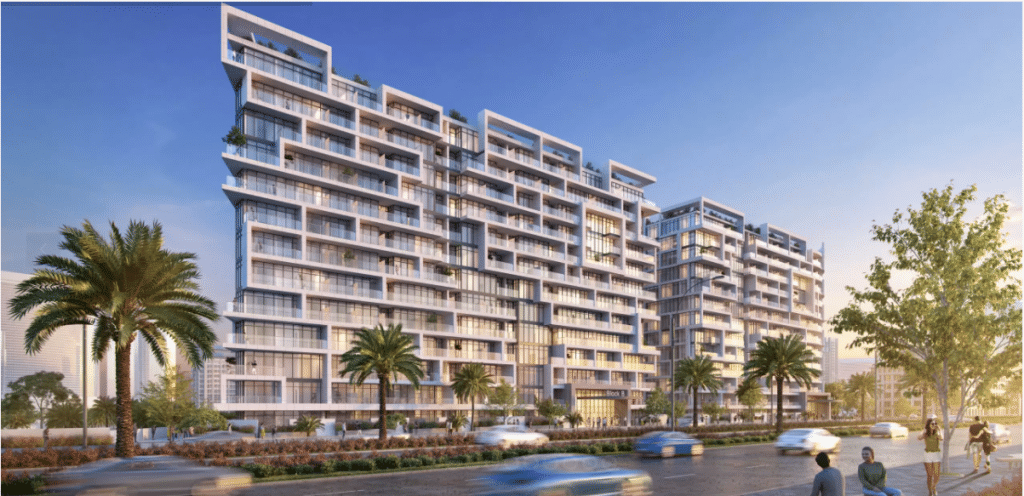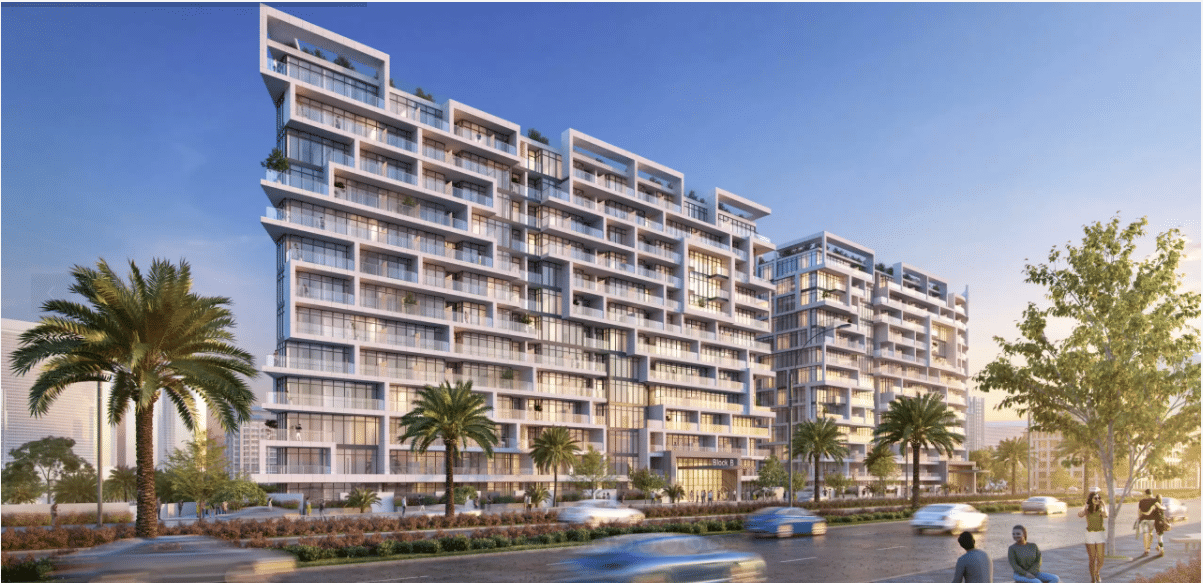 Why Diva Apartments At Yas Island?
736 apartments for sale in Abu Dhabi
Studio, 1BR, 2BR & 3BR residential units
Situated at a highly regarded island in Abu Dhabi
Eye-catching views of the crystal blue waters
Offering a number of exclusive amenities
Abundance of green areas
Featuring glass balconies with water views
Offering high levels of privacy and serenity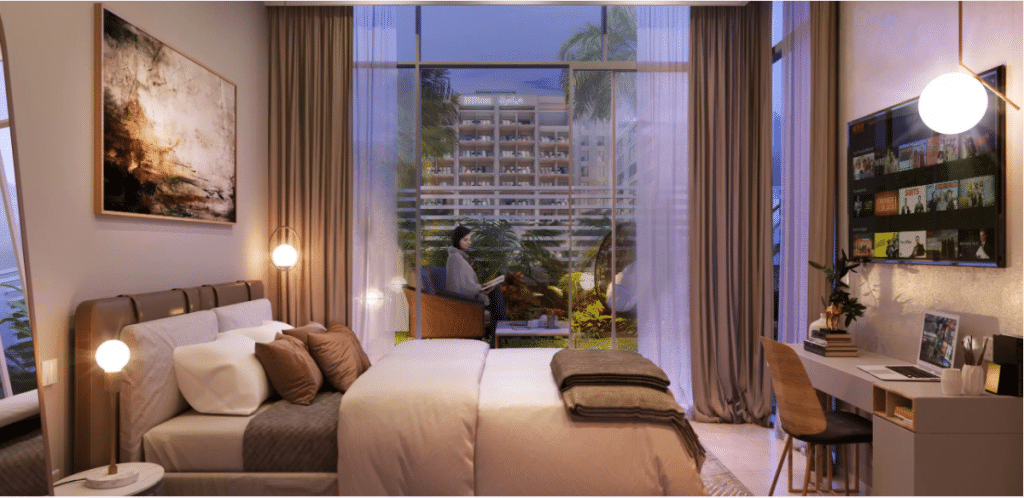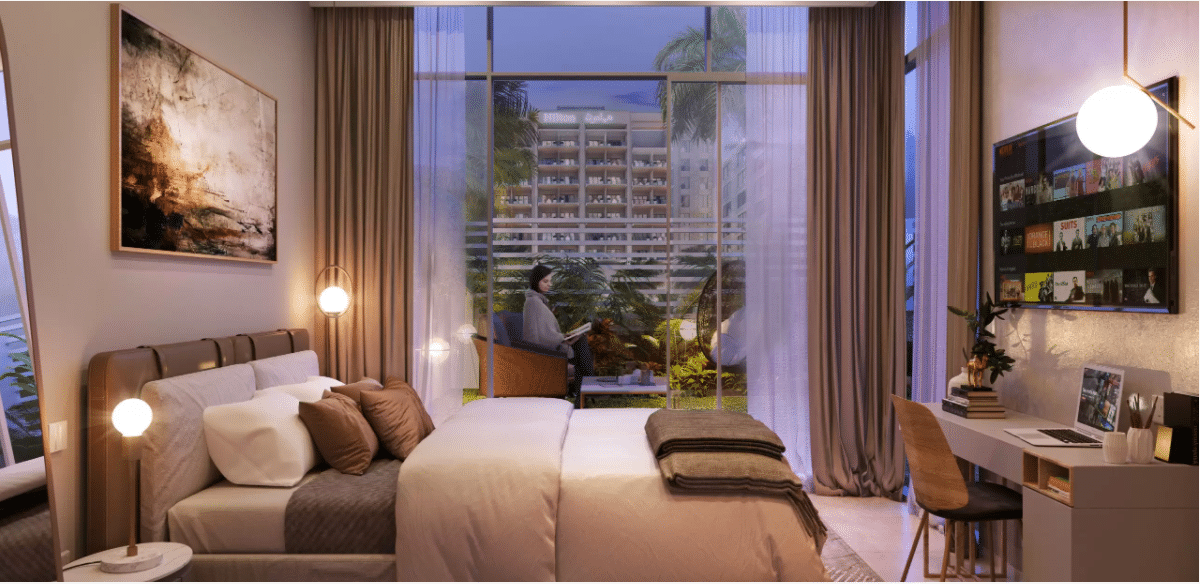 An Address Like No Other!
Diva Apartments are located at Yas Island that is one of the top 10 islands in the world to live in. It is a place where the residents can experience trendy waterfront living, and immerse themselves in a plethora of entertainment, leisure and dining amenities. This incredible island also gives you the chance to easily commute to Dubai. Besides, it is only 10 minutes away from Abu Dhabi International Airport. This means you won't be far away from other countries as well.
On top of all, Yas Island offers a number of stunning properties for sale in Abu Dhabi that give the residents the pleasure of eye-catching views and waterfront living. So, do not miss the opportunity of owning a unit in Diva Apartments at Yas Island!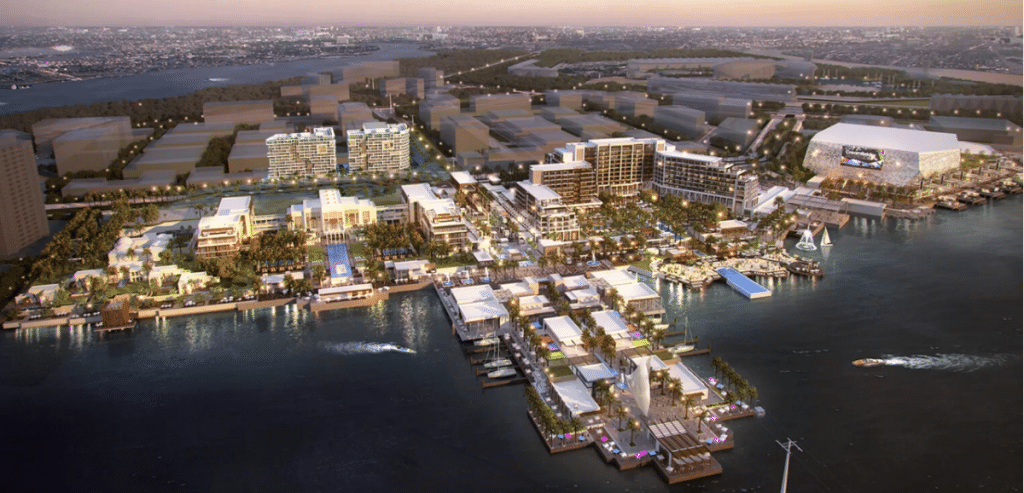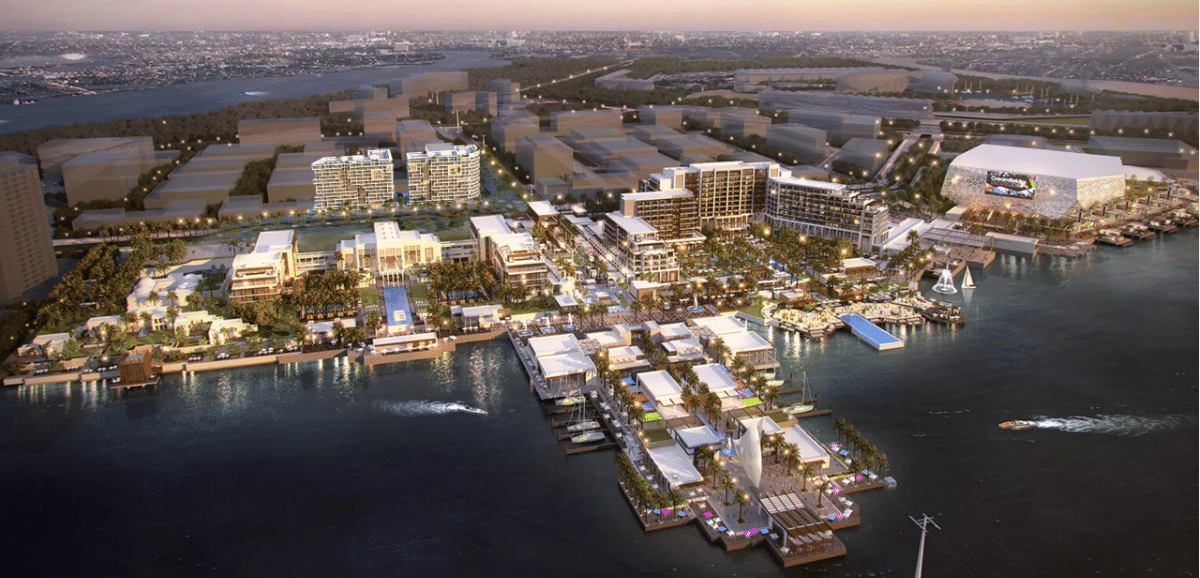 Your Very Own Retreat!
With a wealth of world-class amenities, your home in Diva Apartments will be your very own retreat in which you will enjoy a unique living experience. Here are some of the amenities that Diva Apartments offer you:
Beautiful lobby
24/7 security
Guest waiting areas
Parking areas
High speed elevators
Lush green gardens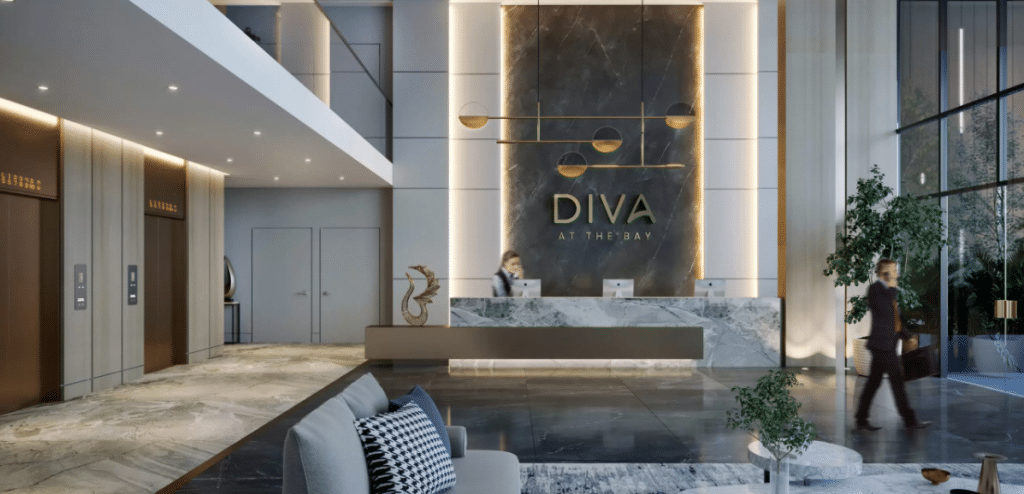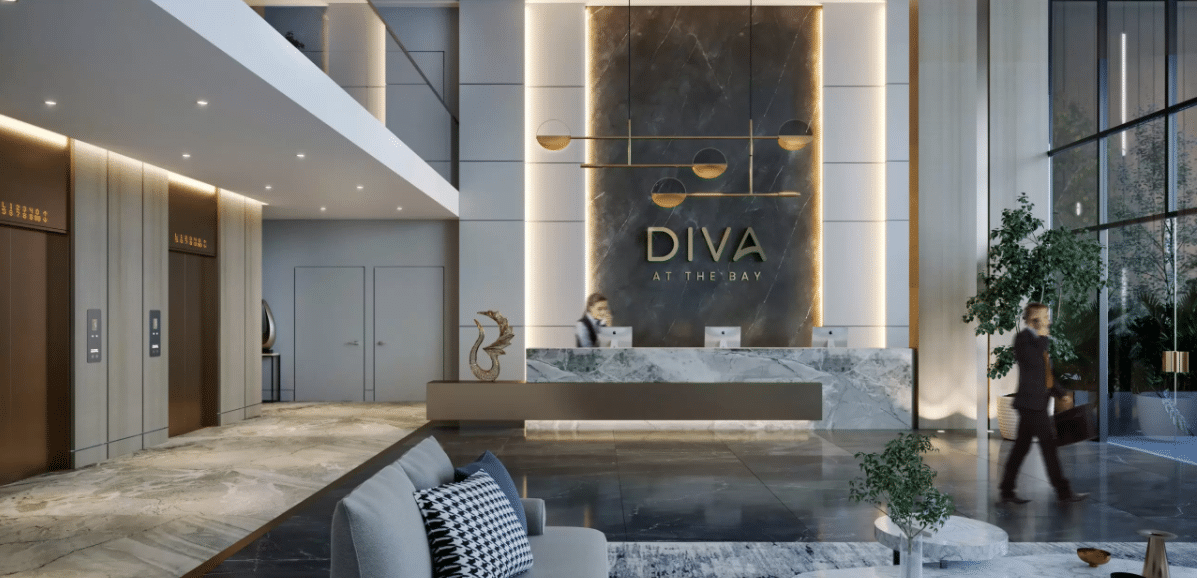 Frequently Asked Questions
Address

Yas Island

City

Abu Dhabi

State/county

Abu Dhabi UAE

Area

Yas Island

Country

United Arab Emirates