Description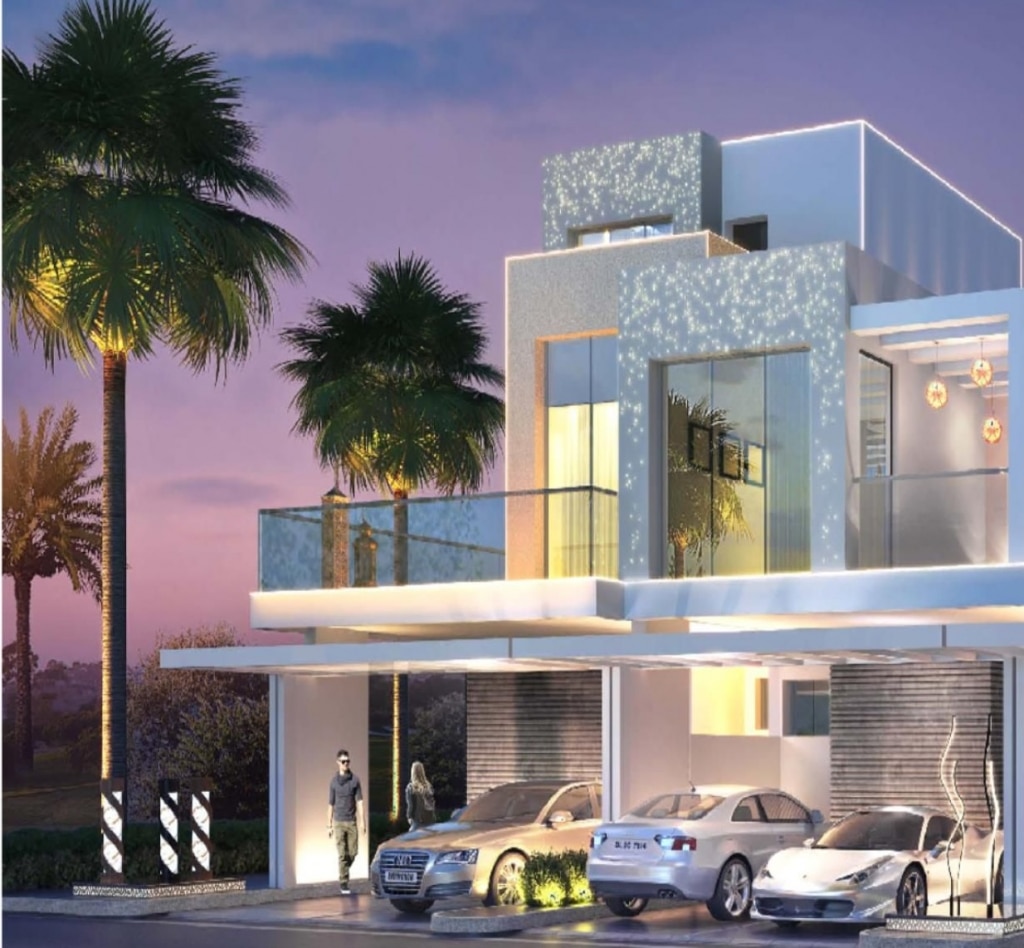 Greenwoods is an attractive collection of verdant villas with dazzling façades situated within the dynamic community of DAMAC Hills, and is one of Damac Properties' masterpieces that everyone is looking to. In Greenwoods, each villa has a huge living area and plenty of outside space. Villas with more than three or four bedrooms are available, as well as those with a bedroom or game room on the terrace.
Your home in Greenwoods Villas is the finest place to experience the true meaning of LUXURY, with its distinctive design, a variety of world-class amenities, great connection, and highest levels of comfort and convenience.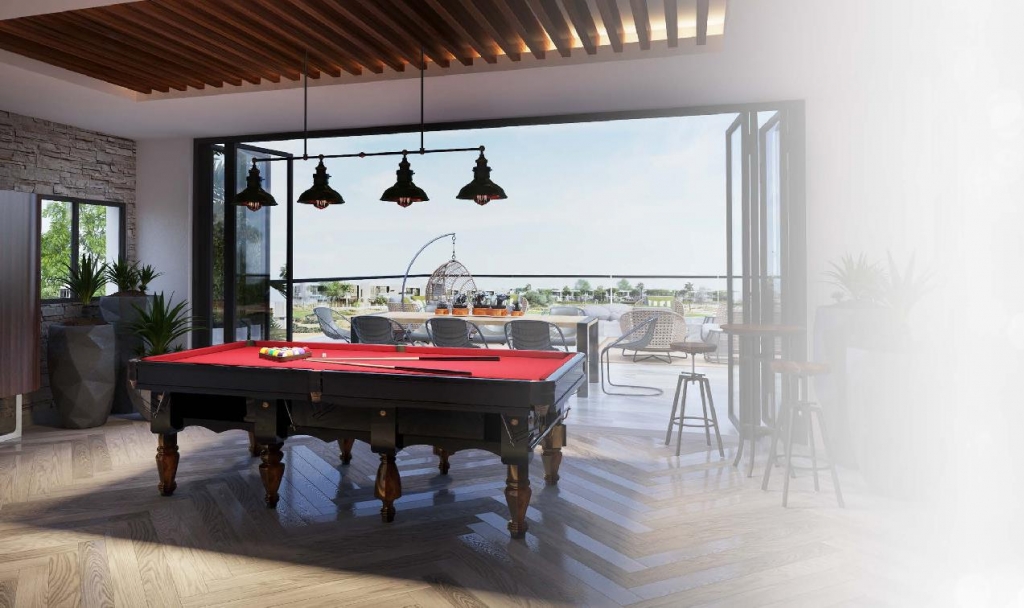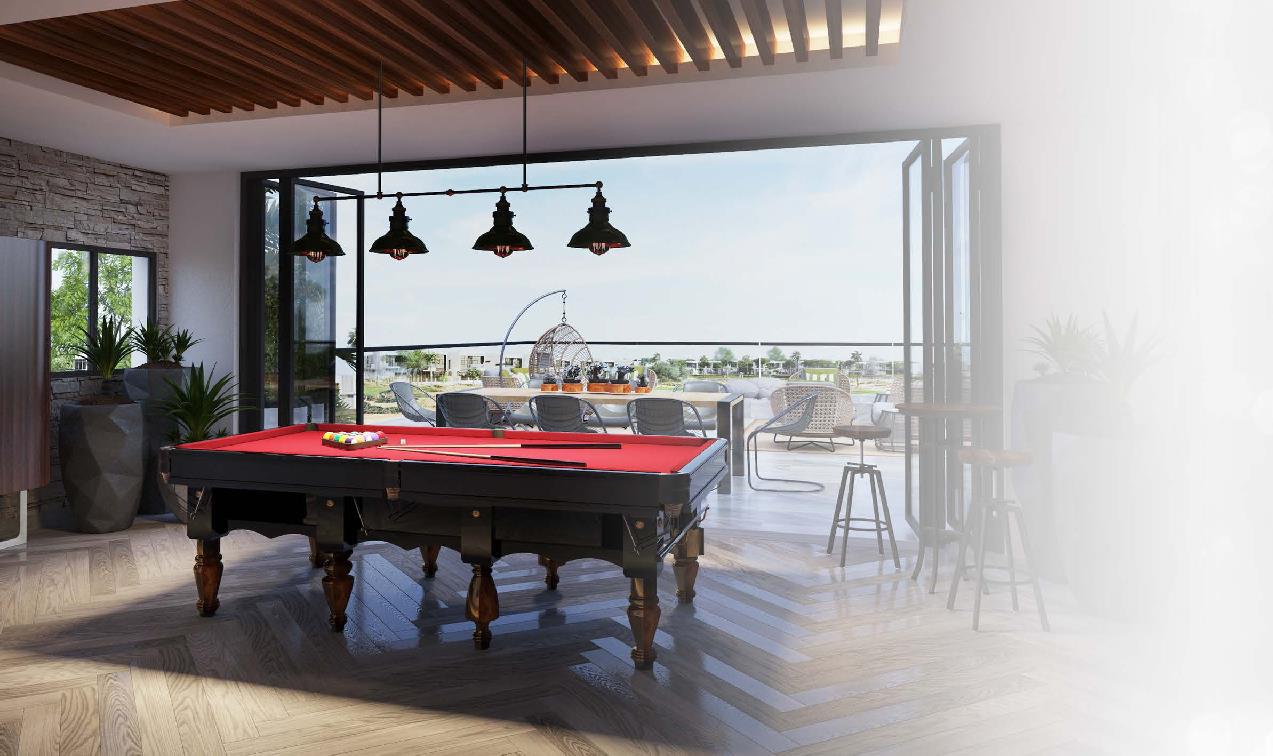 Greenwoods Villas at Damac Hills are offered with easy installments making them highly valuable and affordable. Greenwoods is also worthy as a property investment in Dubai. So, do not miss the chance!
Payment Plan
| | | |
| --- | --- | --- |
| Installment | Milestone | Payment (%) |
| Down Payment | Immediate | 10% |
| 1st Installment | Within 90 Days of Sale Date | 6% |
| 2nd Installment | Within 180 Days of Sale Date | 6% |
| 3rd Installment | Within 270 Days of Sale Date | 6% |
| 4th Installment | Within 360 Days of Sale Date | 6% |
| 5th Installment | Within 450 Days of Sale Date | 6% |
| 6th Installment | Within 540 Days of Sale Date | 6% |
| 7th Installment | Within 630 Days of Sale Date | 6% |
| 8th Installment | Within 720 Days of Sale Date | 6% |
| 9th Installment | Within 810 Days of Sale Date | 6% |
| 10th Installment | Within 900 Days of Sale Date | 6% |
| 11th Installment | Within 990 Days of Sale Date | 6% |
| 12th Installment | On Completion | 12% |
| 13th Installment | Within 90 Days of Completion | 3% |
| 14th Installment | Within 180 Days of Completion | 3% |
| 15th Installment | Within 270 Days of Completion | 3% |
| 16th Installment | Within 360 Days of Completion | 3% |
Property Documents
Greenwoods Villas - Floor Plan
Greenwoods Villas - Presentation
Address

Damac Hills

City

Dubai

State/county

Dubai UAE

Area

Damac Hills

Country

United Arab Emirates
Similar Listings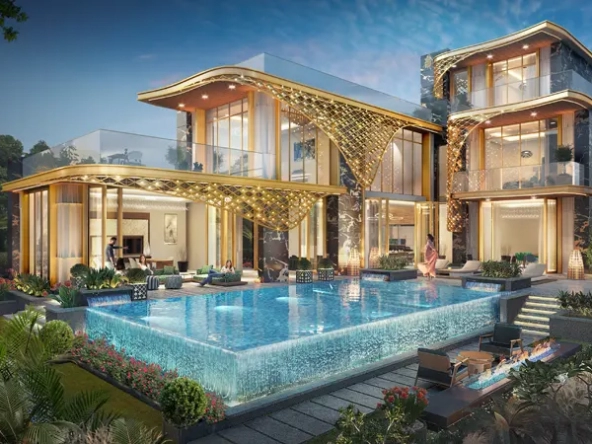 DAMAC Hills - Dubai - United Arab Emirates
Details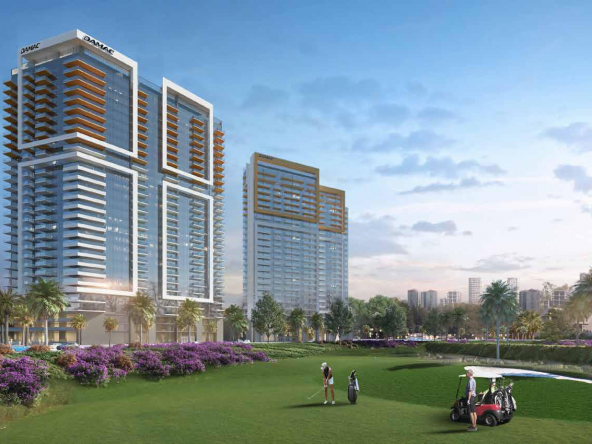 DAMAC Hills - Dubai - United Arab Emirates
Bed:

1

Bath:

1

626

Apartment
Details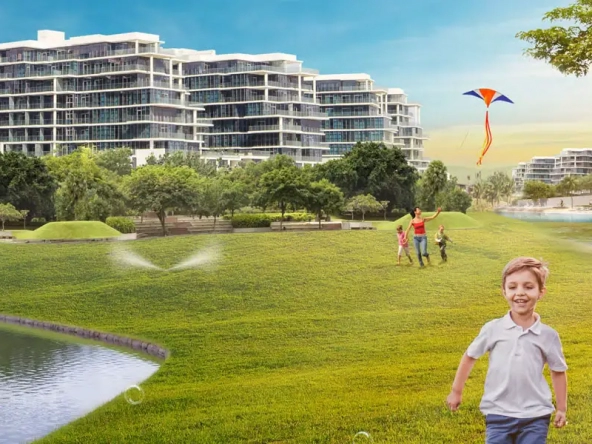 Al Hebiah Third, Loreto at DAMAC Hills - داماك هيلز - دبي - United Arab Emirates
Bed:

1

Bath:

1

460

Sq Ft

Apartment
Details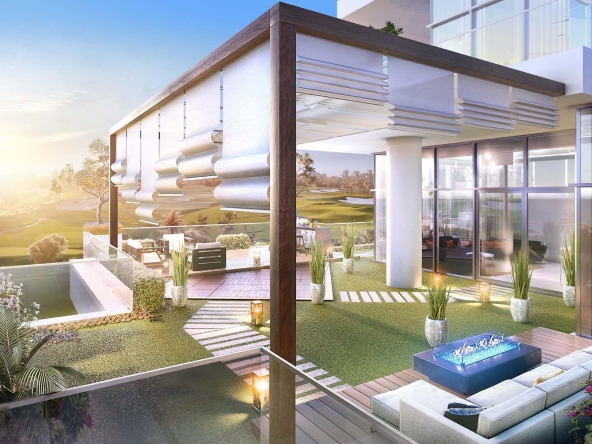 2793+J2 - DAMAC Hills - Dubai - United Arab Emirates
Bed:

1

Bath:

1

405

Sq Ft

Apartment
Details