Description
Gulfa Towers Apartments in Ajman, UAE
Do you have some extra money and are looking for a profitable investment opportunity? Or you might like to buy a dream home in a great place near the sea and enjoy relaxing there. Here, I will introduce a great residential project in a superb location, where you can have all of these benefits together. Go on and read more about the details of Gulfa Towers Apartments in Ajman, UAE.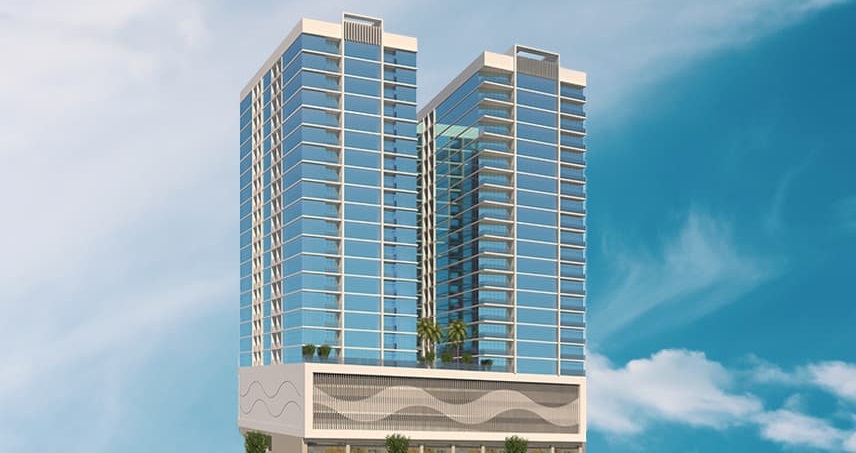 Why are Gulfa Towers apartments among the best UAE real estate investment options?
As you might have understood, here I want to talk about one of the best Ajman properties, named Gulfa Towers. If you are wondering why I am introducing it as the best project, it means you do not know anything about the details of this project. Read the below list and find the main features of this luxury residential project, such as:
This project is the famous masterpiece of GG Real Estate Group, developed in Sheikh Khalifa Bin Zayed Street, Ajman.
As a potential buyer, you can choose your dream home among different housing options, such as studios, 1, 2, and 3-bedroom apartments.
Also, you can easily access other important emirates, like Sharjah and Dubai.
It is possible to pay the price in affordable payment plans with zero interest.
Spacious rooms and balconies, where you can access premium facilities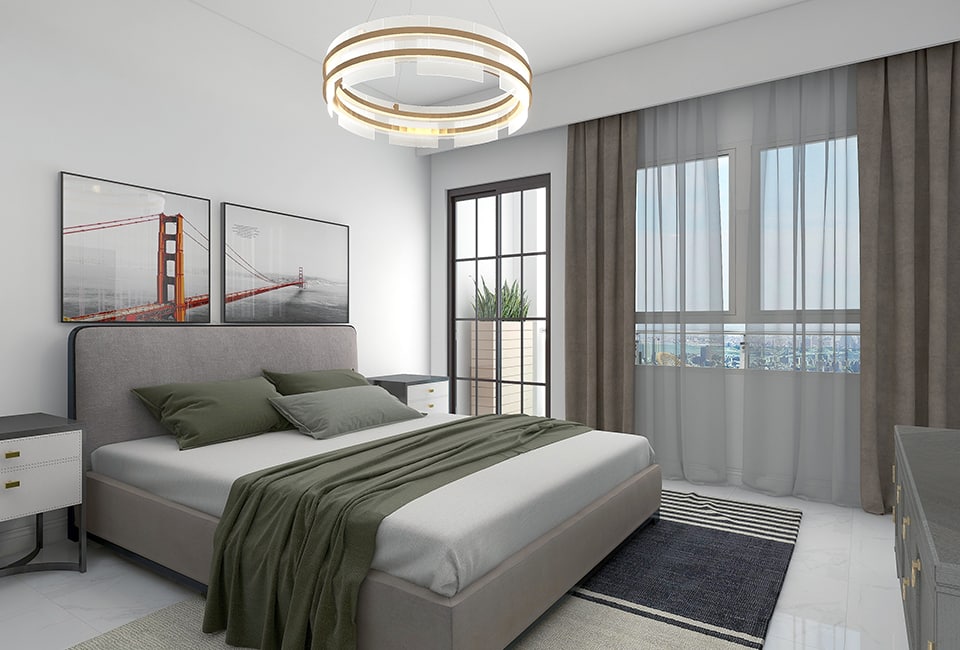 Gulfa Towers project; located in a location full of growing opportunities!
As you know, location is a significant factor that can affect the price of your property, so when you are looking for a great property for sale, whether in Ajman or any other city, you should choose the best neighborhood. Now that we are talking about Gulfa Towers apartments, I have to mention this project is famous because of its superb location, where you can live in peace with easy access to the most important city amenities. Also, as a resident of this project, you will be close to other important locations, such as:
15 mins to Sharjah Airport
06 mins to Sheikh Khalifa Hospital
10 mins to city center Ajman
07 mins to Ajman University
15 mins to Ajman Beach
Gulfa Towers flats, where you can spend your luxury days using world-class amenities!
While the superb location is so important, that is not all, and if you are looking for an easy life, you should be careful about the amenities and facilities your chosen project offers. Here, I am proud to tell you the Gulfa Towers project is one of the best options, where you can enjoy your life using world-class premium facilities, such as:
CCTV
Central A/C
Parking
24 Hour Security
Gym
Kitchen cooker
Hood
Dishwasher/ drier from a premium European manufacturer
Commercial showrooms on the ground floor
Let Alkhail help you grab this opportunity!
When you are here, it means you are looking for a great property for sale in the UAE, where you live in peace and enjoy your wonderful days. Read the above text and learn about the details of Gulfa Towers Apartments in Ajman, UAE. Then you can contact us, and the Alkhail professional real estate team will help you buy your chosen home at the best price on the market. Also, I have to mention that we provide other exclusive client services, such as:
Residency services (where applicable)
Property handover directly from developers
Totally FREE advice
Consultation on WhatsApp
FREE booking
Booking in 1 minute
City

Ajman

State/county

Ajman UAE

Area

Ajman City

Country

United Arab Emirates
Similar Listings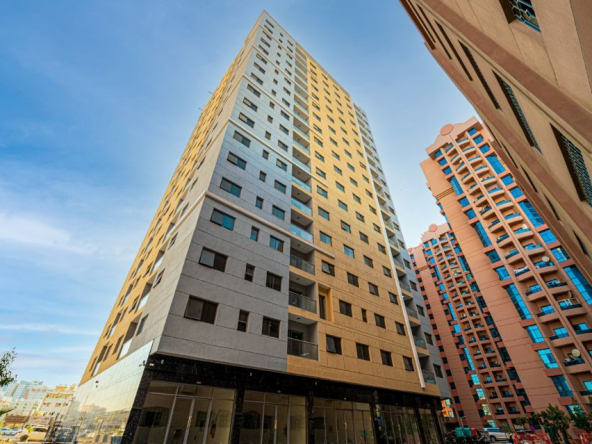 9FP6+885 - Sheikh Jaber Al-Sabah St - Al Nuaimia 1 - Ajman - United Arab Emirates
Bed:

1

Bath:

1

804.78

Sq Ft

Apartment
Details