Description
Nasayem Avenue Apartments at Mirdif
Nasayem Avenue Apartments at Mirdif are great first homes in Dubai to enjoy a great level of urban living. These apartments are also amazing investments with incredible levels of value and potential. A sought-after position in a central area, a large number of high-quality amenities, as well as their ultra-convenient lifestyle are the reasons to call these apartments HOME. Apart from these, amazing benefits of investing in Dubai are the reasons why these properties for sale in Dubai are valuable investments as well. To find out about these properties in detail, keep reading to the end…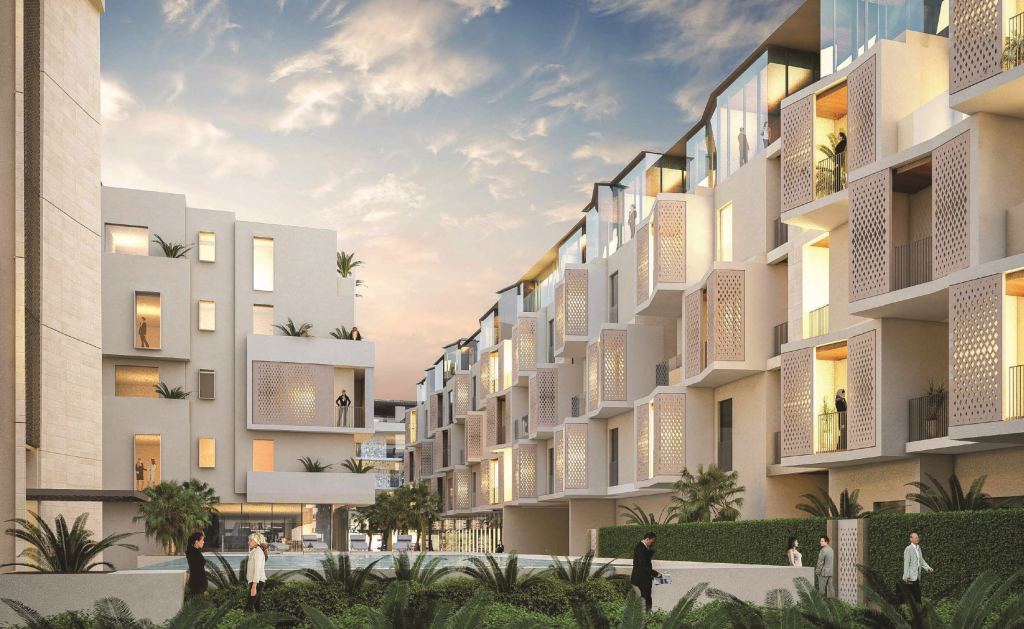 Why Nasayem Avenue Apartments at Mirdif?
The features of these apartments add good vibes and feeling to them as homes. These features also add value and potential to these properties as investments. Take a look at them below:
Sought-after apartments for sale in Dubai
A choice of 1BR to 3BR units
3BR and 4BR duplexes are also available
A central location in a hoped-for community
Amazing connectivity to Business Bay and WTC
Easy and rapid access to Dubai Festival City
Quick access to Mushrif Park
Offering a variety of top-class amenities
Coming with incredible installments
Offering the benefit of ZERO tax on investment
Offering the privilege of high return on investment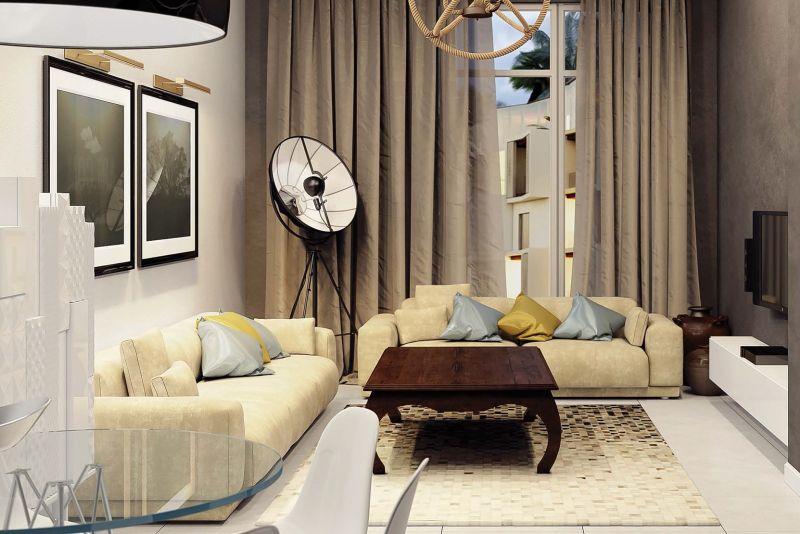 Serene Address of Nasayem Avenue Apartments
Located at Mirdif area, these flats in Dubai offer the privilege of being surrounded by an array of urban conveniences. These include restaurants, cafes, educational institutes, retail outlets, medical facilities, parks and many more. In addition to these, the area is the one in which you can enjoy a peaceful life in spite of being in the heart of the city. On top of all, the unique location makes the community super-connected to almost any spot of Dubai and places of interest. Now, the value and appeal of properties for sale in Mirdif becomes clearer!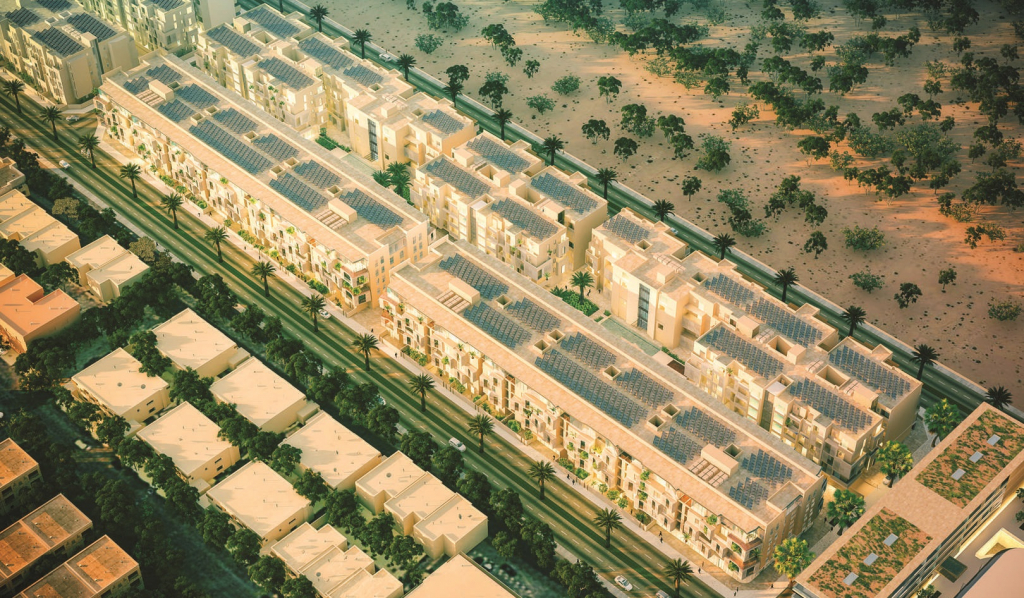 The VALUE of Dubai Properties
Investing in the real estate market of Dubai allows you to promote your life with an array of exceptional benefits, in addition to owning a desirable home. Below, you can see some of these incredible benefits to imagine how they can change your life for the better:
Excellent returns
8-10% rental yield
Tax-free businesses
Tax-free investments
Easy installments
Powerful currency
A powerful economy
Incredible levels of happiness
Amazing level of safety
Warm climate
Stunning beaches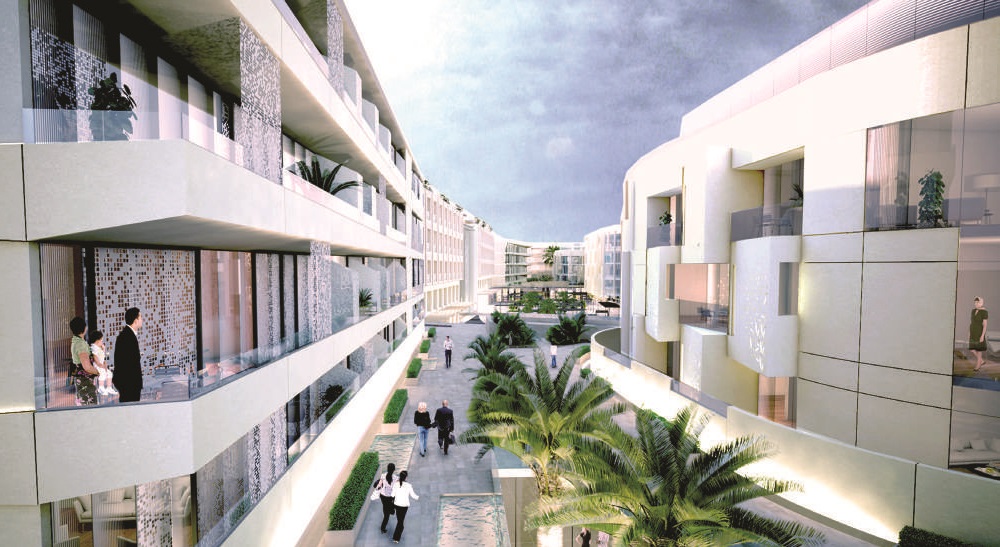 Snap it up through Alkhail.ae!
If you've made your decision on owning Nasayem Avenue Apartments at Mirdif, or you have more questions about them, Alkhail Real Estate is here to help you. We not only secure your desired unit in just 1 minute, but also save your time, energy and money with our special package of services. No matter you're buying your first home, or you're entering the market as an investor, our services will make it beyond valuable for you. Below, you can see some of our services:
Residency services (for those property buyers who meet the requirements)
Direct buying (from developers)
ZERO commission
100% FREE consultation
Advice on WhatsApp
1-minute reservation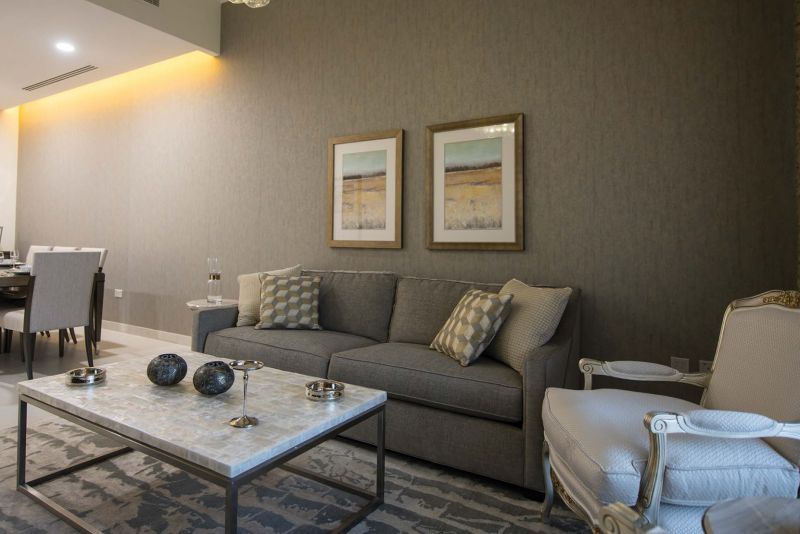 Payment Plan
| | | |
| --- | --- | --- |
| Installment | Milestone | Payment (%) |
| Down Payment | Immediate | 24% |
| 1st Installment | 90 Days Of Handover Date | 4% |
| 2nd Installment | 180 Days Of Handover Date | 4% |
| 3rd Installment | 270 Days Of Handover Date | 4% |
| 4th Installment | 360 Days Of Handover Date | 4% |
| 5th Installment | 450 Days Of Handover Date | 4% |
| 6th Installment | 540 Days Of Handover Date | 4% |
| 7th Installment | 630 Days Of Handover Date | 4% |
| 8th Installment | 720 Days Of Handover Date | 4% |
| 9th Installment | 810 Days Of Handover Date | 4% |
| 10th Installment | 900 Days Of Handover Date | 4% |
| 11th Installment | 990 Days Of Handover Date | 4% |
| 12th Installment | 1080 Days Of Handover Date | 4% |
| 13th Installment | 1170 Days Of Handover Date | 4% |
| 14th Installment | 1260 Days Of Handover Date | 4% |
| 15th Installment | 1350 Days Of Handover Date | 4% |
| 16th Installment | 1440 Days Of Handover Date | 4% |
| 17th Installment | 1530 Days Of Handover Date | 4% |
| 18th Installment | 1620 Days Of Handover Date | 4% |
| 19th Installment | 1710 Days Of Handover Date | 4% |
| 20th Installment | 1800 Days Of Handover Date | 4% |
City

Dubai

State/county

Dubai UAE

Area

Mirdif Hills

Country

United Arab Emirates