Description
Sahab Residences At Maryam Island
Sahab Residences are amazing properties to experience luxury waterfront living, but in the most affordable way. These residences are located at Maryam Island in Sharjah. This means these homes are supposed to give you a waterfront haven in a spectacular location, and with premium amenities. In the background also are the stunning water views. However, there's even more to enjoy. So, here is detailed info on Sahab Residences at Maryam Island…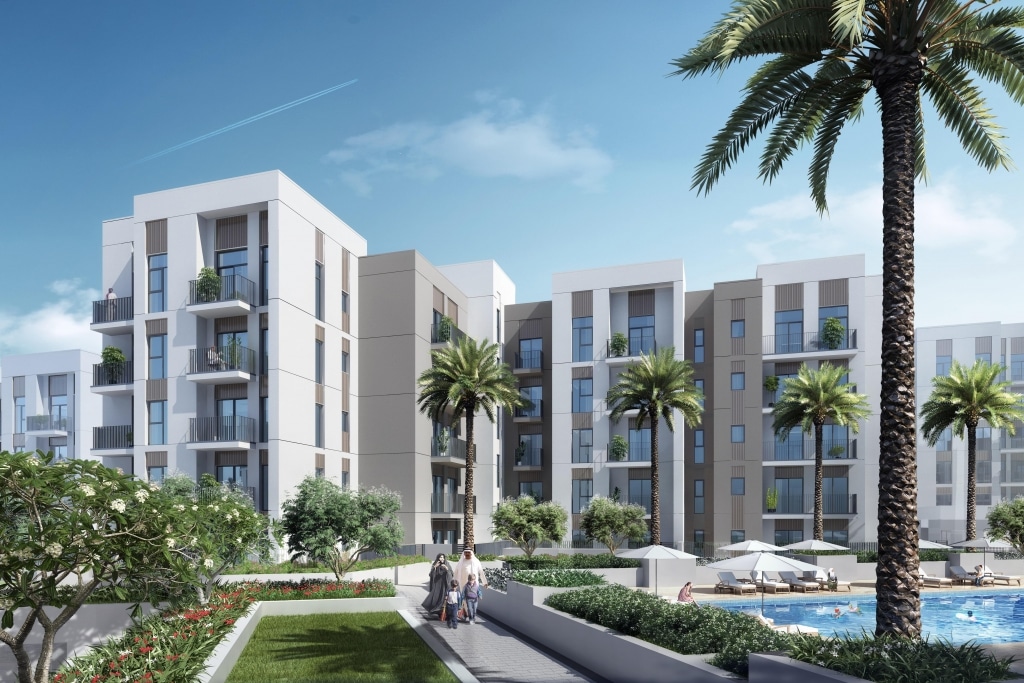 Why Sahab Residences At Maryam Island?
These properties for sale in Sharjah are charming yet affordable choices that come with these amazing features:
Waterfront apartments for sale in Sharjah
Offering studio, 1BR, 2BR & 3BR options
Located in a spectacular waterfront location
Situated in close proximity to the beach
In short distance to Al Khan Heritage District
Providing soothing views of mesmerizing waters
Close proximity to the Maryam Island Park
Filled with a lot of conveniences
A regarded project by Eagle Hills
Coming with special payment plans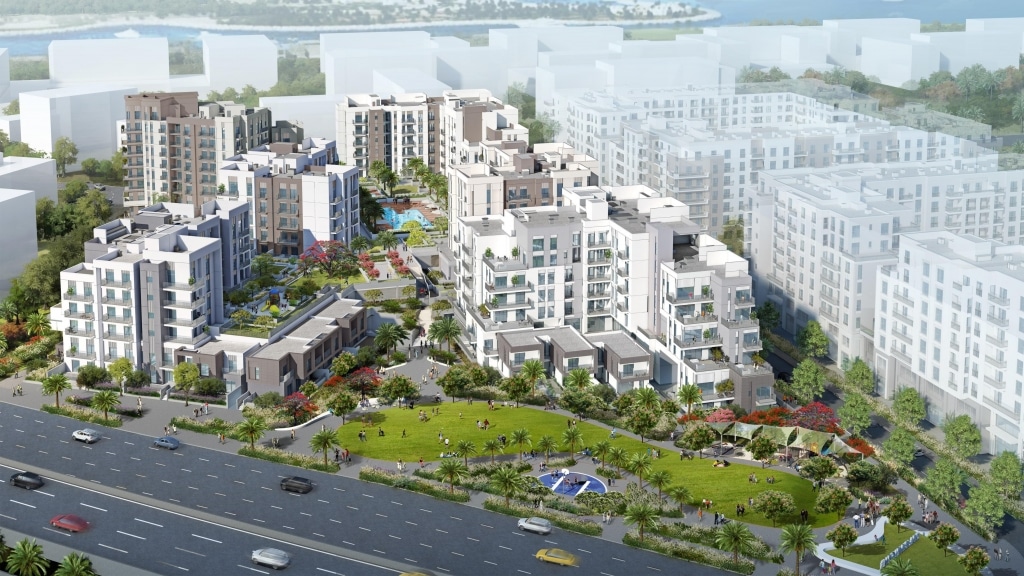 Desirable Address Of Sahab Residences
These elegant residences uniquely redefine luxury waterfront living with their prestigious and spectacular address in Maryam Island. Apart from high levels of beauty and comfort that come from water views and premium amenities, Maryam Island gives you one-of-a-kind island living that should not be missed. So, do not miss properties for sale in Maryam Island!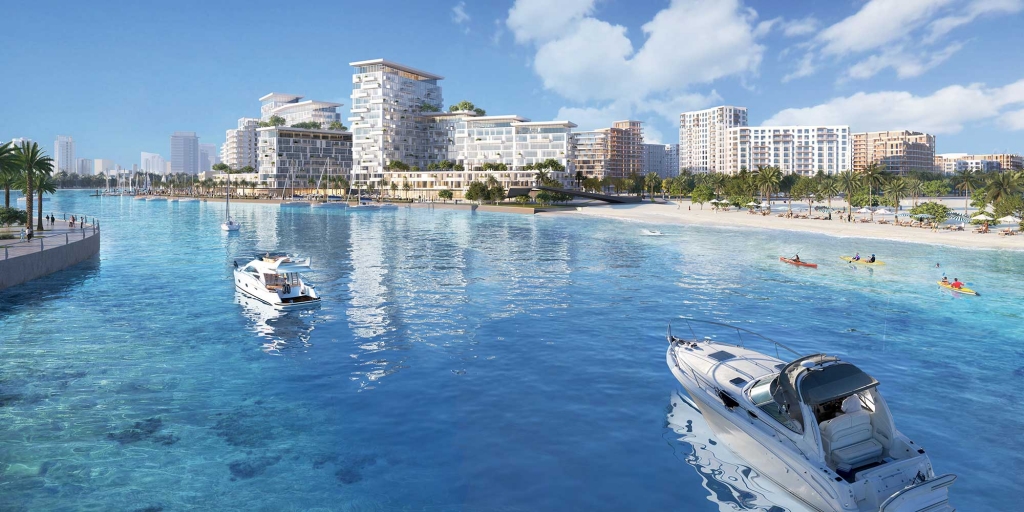 Amazing Connectivity Of Maryam Island
Although Maryam Island feels like a sanctuary, it is perfectly linked to the places, amenities and landmarks that are most needed. Some of them include:
About 5km to Expo Center Sharjah
10km to Dubai Airport
15km to University of Sharjah
20km to Sharjah International Airport
20km to Burj Khalifa
Unique Lifestyle Of Sahab Residences
Maryam Island also gives you the chance to immerse yourself in an abundance of amenities that it has to offer. By living in this stunning island, you reward yourself with an ultra-convenient and unique style of living that is the result of:
Waterfront promenade
24-hour maintenance
24-hour security service
Beach & water activities
Public plaza with retail
1.8km water canal
Waterfront retail
F&B
Canal gardens
Walking paths
Public spaces
Offices
Hotels
Kids' play area
Gym
Pools
Multi-purpose room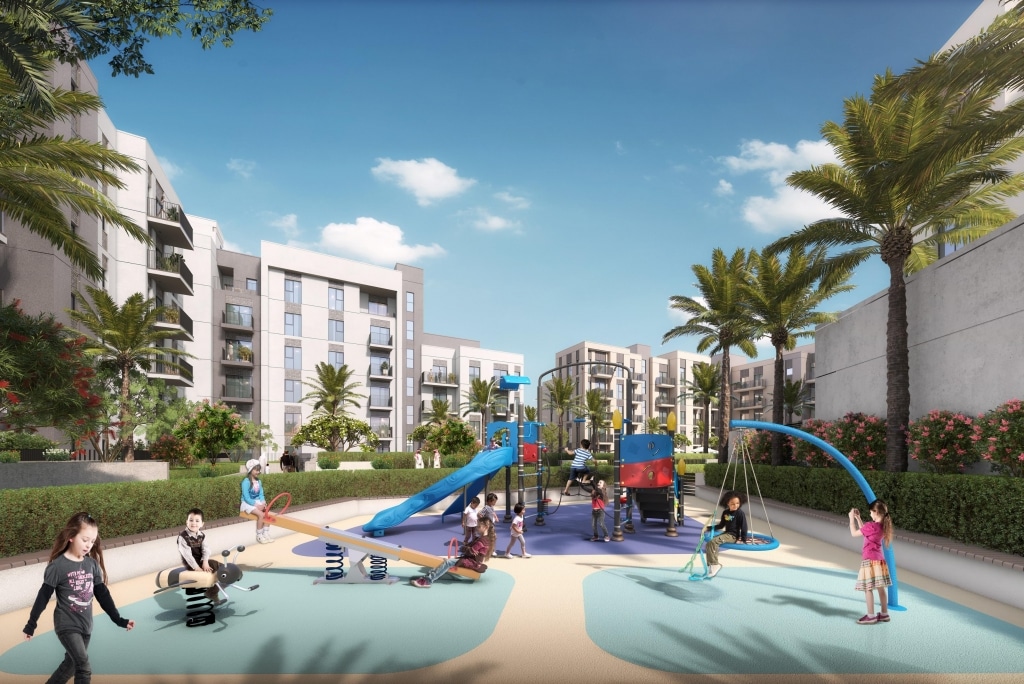 Snap It Up By Alkhail.ae!
The affordability of these homes in Sharjah has created a unique opportunity for the investors and also first home buyers. To catch the opportunity, the expert team of Alkhail Real Estate Website is right beside you. Buying a property in the UAE through Alkhail also gives you the chance to enjoy our unique pre-purchase and post-purchase services such as:
Property handover directly from developers
Totally FREE advice
Consultation on WhatsApp
FREE booking
Booking in 1 minute
City

Sharjah

State/county

Sharjah UAE

Area

Maryam Island

Country

United Arab Emirates
Similar Listings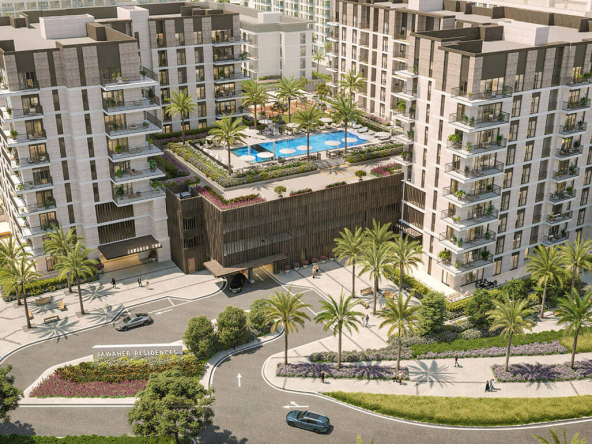 Maryam Island - Al Khan - Sharjah - United Arab Emirates
Bed:

1

Bath:

1

700

Sq Ft

Apartment
Details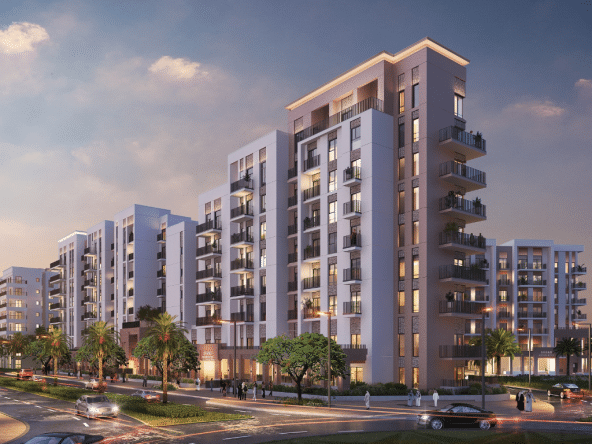 Maryam Island - Al Khan - Sharjah - United Arab Emirates
Bed:

Studio

Bath:

1

Garage:

1

348

Sq Ft

Apartment
Details