As you and anybody know, there are several Dubai'deki alışveriş merkezleri. Dubai'deki tüm malların pahalı olduğu yanlış bir kanıdır. İnanması zor olabilir ama Dubai'de çok sayıda 1-10 dirhem mağazası var. Daha önceki yazılarımızda sizlere tanıtmıştık. Dubai'deki 1 ila 10 dirhem dükkanının en iyisi. Bu yazımızda tanıtacağımız Dubai'de uygun fiyatlı kitapçılar, so stay with us until the end of the article
Affordable bookshops in Dubai in 2022
By buying property in Dubai ve orada yaşarken, daha iyi bir hayata sahip olmak için Dubai'deki her şey hakkında yeterli bilgiye sahip olmanız gerekir. Bu yazımızda sizlere Dubai'deki ucuz kitapçıların listesini açıklamaya çalışıyoruz. Bu yüzden metnin sonuna kadar bizimle kalın. Okurken hayal gücünüzü kaybetmekten daha güzel bir şey yoktur. Dünyanın her yerindeki birçok kişi için kitap okuma zamanı özel bir zamandır. Tabii ki, bu kitap severlerin bir kısmının bu aktivite için iyi bir meblağ ödemeye hazır olduğunu belirtmekte fayda var. Neyse ki, Dubai'de çok seveni olan uygun fiyatlı kitapçılar var. Büyük alışveriş merkezlerinde bulunan kitapçılarda yarı fiyatına kitap fiyatları sunan Dubai'deki ucuz kitapçıların bir listesini bulduk.
Dubai'deki en uygun fiyatlı kitap mağazaları hangileridir?
As we said earlier, there are affordable markets in the UAE in different cities, for example in our article we reviewed the 1-10 AED shops in Sharjah, UAE. In addition, there are many bookstores in Dubai that meet your reading needs, but only a few offer books at a reasonable price. So stay with us until the end of this text to buy your next book for an exceptional price.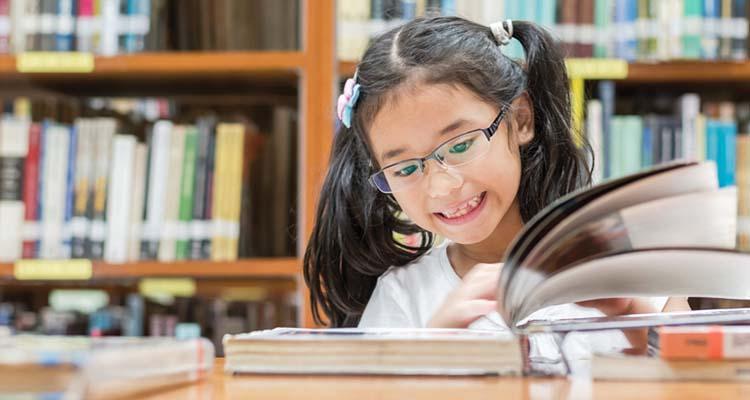 1. House of Prose, one of the best places to buy second-hand books in Dubai
House of prose is a golden place to buy second-hand books in Dubai. This shop has branches in Box Park, Times Square Center, and JLT. The surest shop to find cheap books, another feature of House of Prose is having different books in different disciplines. Beautiful interior design and wooden shelves full of books give you a special sense of buying books like childhood. House of Prose is one of the most popular low-cost bookstores in Dubai, it often offers discounts on ready-to-sell books. You can also deliver your old books here and get a discount for buying books from it. Below we're going to check some information about it:
Konum:
Times Meydanı Merkezi, Şeyh Zayed Yolu, Al Quoz
Box Park Emaar, Al Wasl Yolu
Shop 14, Saba 3 Tower, Cluster Q – Jumeirah lakes Towers
Zamanlama:
Times Meydanı Merkezi: 10:00 - 21:00
Kutu Park: 10:00 - 10:00
JLT: Pazardan Perşembeye 15:00 – 20:30 | 11:00 – 20:30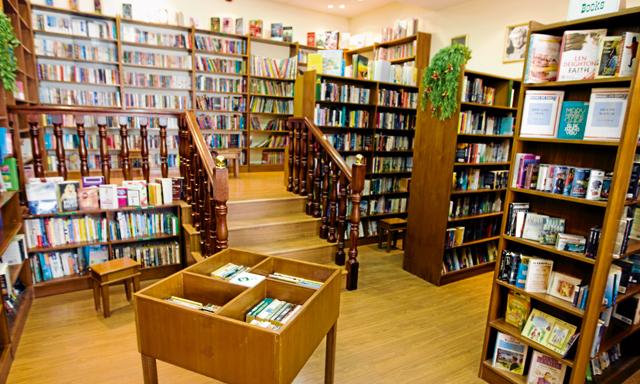 2. Book World and Archies Book Store and library, great affordable book store in Dubai
This bookshop is one of the best bookstores to buy or rent books. It's known by Book World and Archies Book Store and library. It has a large collection of English books, economics, magazines, and a variety of other disciplines. We all know what benefits reading books can have for us, but because of the high cost of living, we may skip buying books. So the possibility of renting a book, which we pay less to read, is a very good option.
Bookshelves are arranged from floor to ceiling full of books to give you a beautiful reading experience.
Her alanda çok sayıda kitap olduğu için istediğiniz veya ilgilendiğiniz kitabı bulmak için daha fazla zaman harcarsınız. National Geographic dergileri gibi beklenmedik yabancı konuları da burada bulabilirsiniz.
Books and novels for sale in this Dubai bookstore depending on the status of books are at different prices. The price for paperbacks in Book World ranged between AED 5 and AED 50. So we can say this is one of the best cheap book shops in Dubai.
Mağazaya iade ettiğiniz her kitap için paranızın yarısını geri alabilirsiniz. Ancak, bu parayı başka bir kitap almak için kullanabilirsiniz. Fiyatlar kitaplara yazılırken indirime yönelik odalarda pazarlık yeteneğinizi kullanabilirsiniz. Aşağıda bu mağazadaki bilgileri kontrol edeceğiz:
Konum: 5 ve 6 Numaralı Dükkan, Al Hudaiba Yolu, Al Bada
Zamanlama: 11:00 – 21:30| Cuma 14:00 – 21:30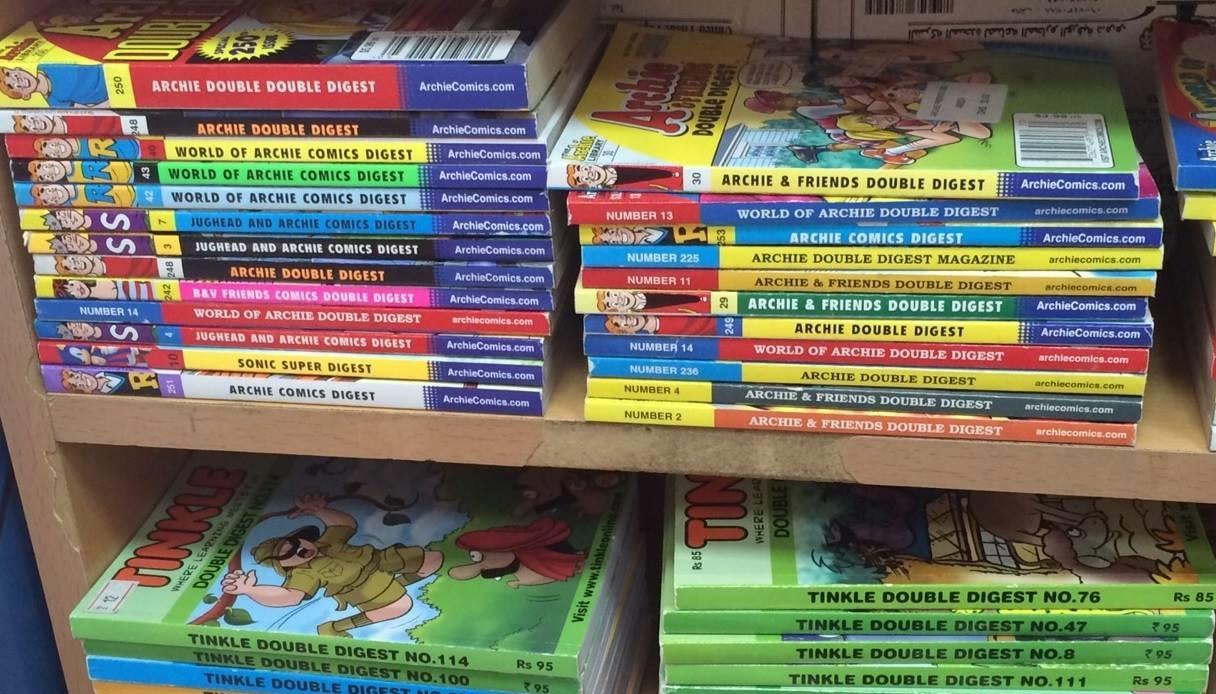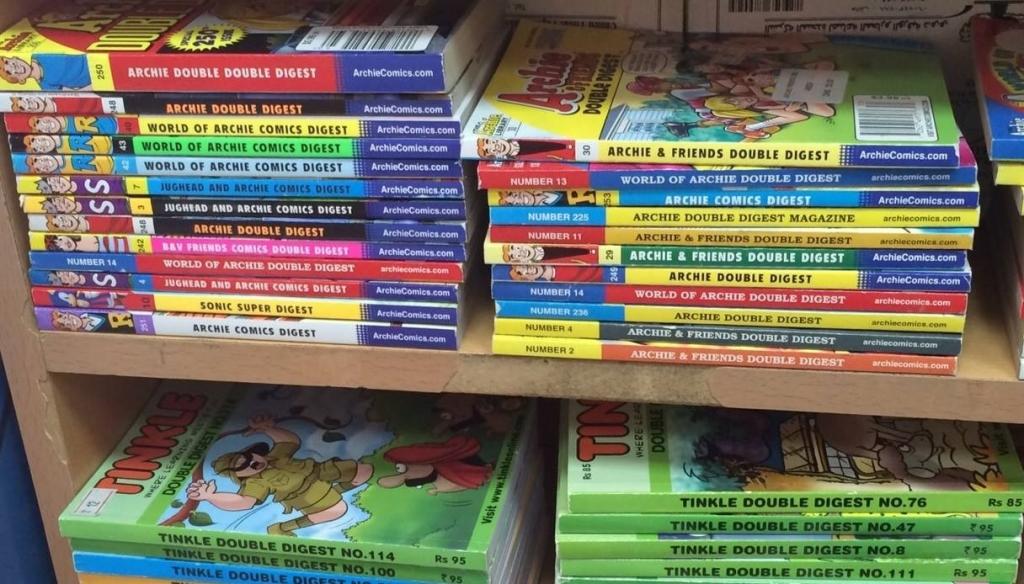 3. The Old Library, one of the best book stores in Dubai
You can also find affordable books in Dubai in one of the city's old libraries, the name of which is the Old Library. Previously located in Ductac in Emirates mall, this affordable book store in Dubai has moved to Gold and Diamond Park. This bookshop in Dubai has a large collection of books for children, teenagers, and, adults. There are lots of second-hand novels for sale these used books are on one floor. You can also pay an annual membership fee to get a book with this work you can manage your costs. If you don't have time to look for the book you want, you can get help from the library staff. There are also volunteers to help in the library. Below is information about the bookstore:
Konum: Bina 7, Altın ve Elmas Parkı
Zamanlama: Cumartesi-Perşembe: 10:00 – 18:00|Pazar günleri kapalı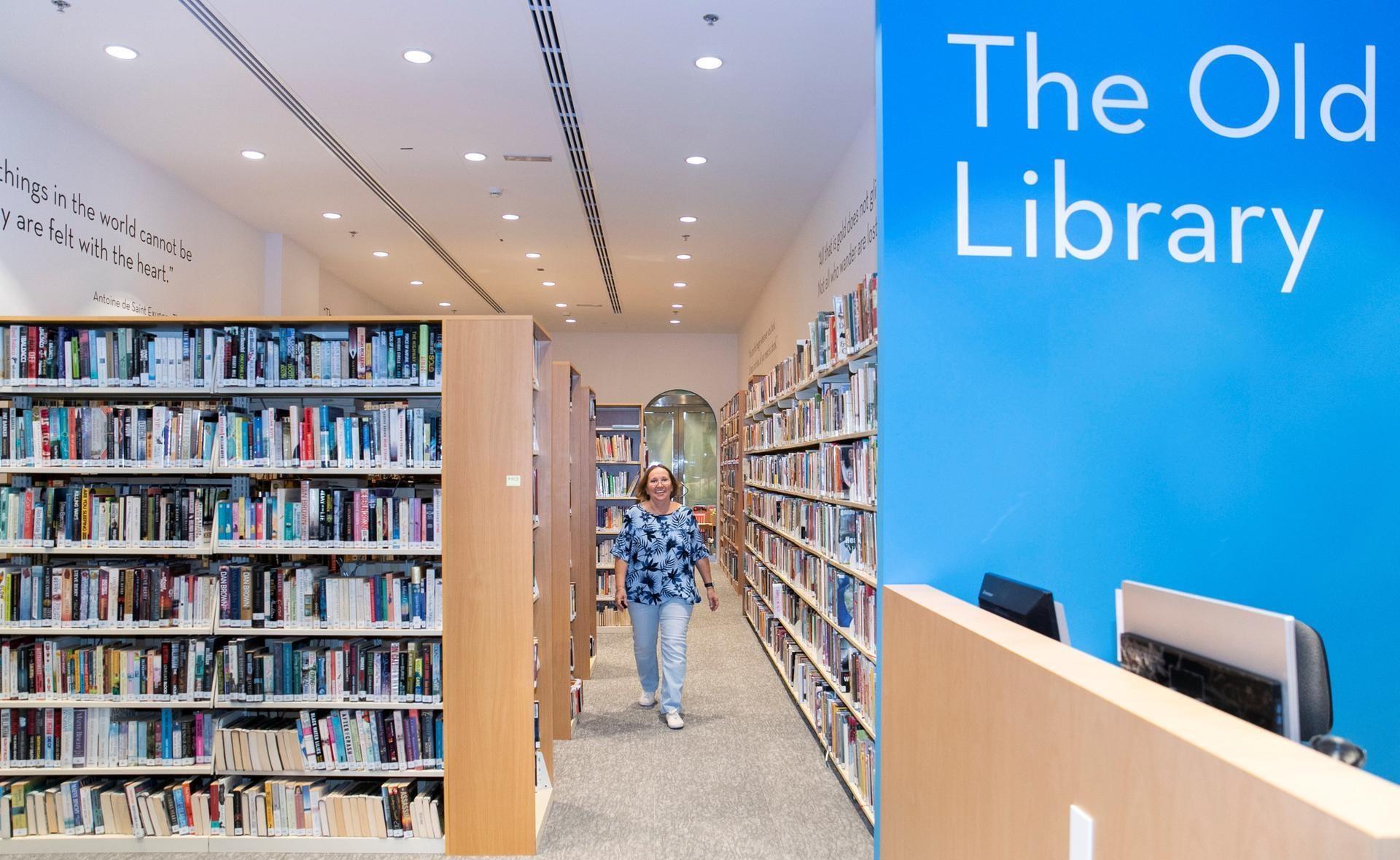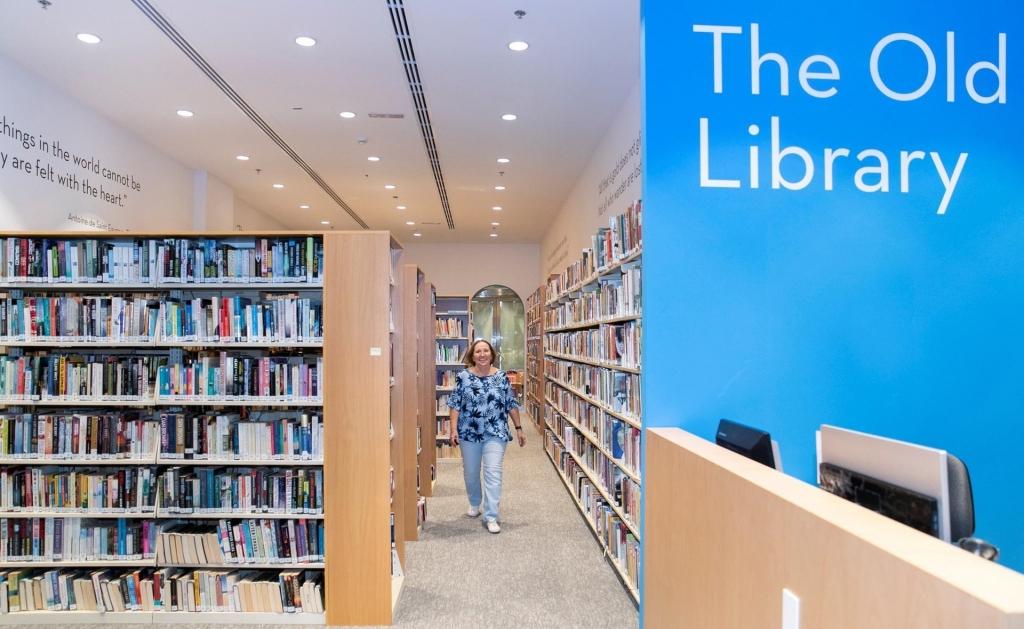 4. Book Hero, a place to buy cheap books in Dubai
Another place in Dubai where you can buy books at a reasonable price is Book Hero. The bookshop has one of the most productive collections of second-hand books in Dubai and these used books are branches in 15 regions of the city.
Those who live on Sheikh Zayed Road must love this bookstore in Dubai. The Book Hero is not a regular bookstore and is based on trust in the customer. Book Hero is the only bookstore in Dubai launched without any staff. After you find your favorite book, it is possible for you to have a quick read on it, and you can also pay in the payment box and buy the book. The funds are used to support animal projects in Dubai.
The book hero is the perfect place to find best-selling novels, as well as books suitable for children, as more than 20,000 subjects can be found in the bookshop. This is unbelievable, but you can find books with a price of 10 AED or 20 AED here. So if someone asks you where to buy cheap books in Dubai, Book Hero would be a good option. Book Hero also encourages customers to donate books to the bookstore. Below is information about the bookstore:
yer: Şeyh Zayed Yolu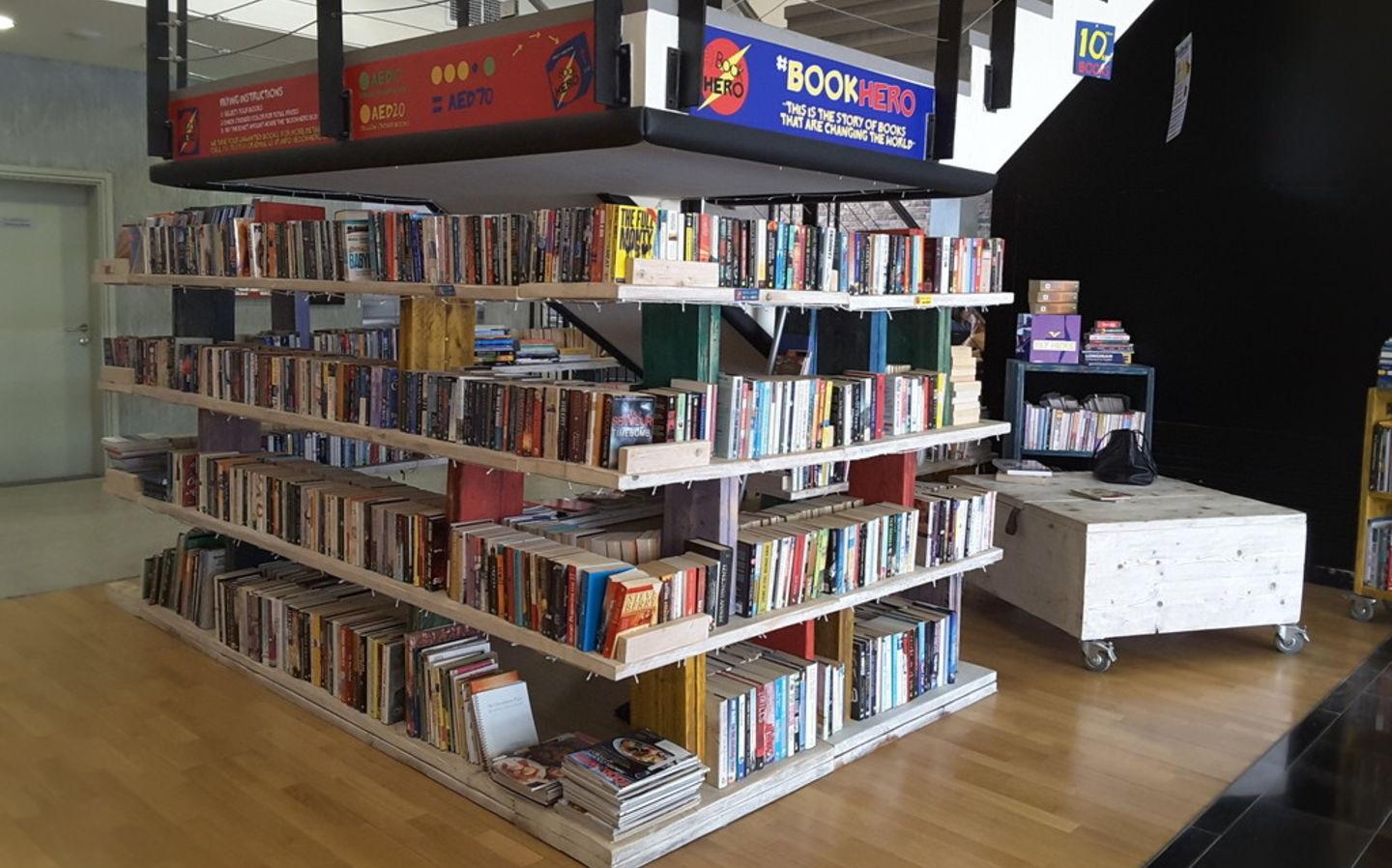 5. Circle Cafe, the best café' library in Dubai
Looking for your wish to find cheap books in Dubai, we offer you Circle Café to access second-hand books. Founded in 2003, this café is famous for its delicious cuisine and free library. Here is one of Dubai's best library cafés where you can read your favorite drinking books and serve yourself a very tasty dessert. This café has the best second-hand books in the UAE. If you want to be alone with yourself for a few hours and don't think about anything by drinking a very tasty coffee, we offer you this café. Because you can also read your favorite book while having coffee and provide you with good hours.
Circle Café, kurgu ve kurgu olmayan kitaplardan oluşan bir koleksiyona sahiptir ve size çeşitli et yemekleri ve vejeteryan yemekleri sunmaktadır.
Konum: Shorooq, Midriff Drive
Zamanlama: 08:00 – 10:00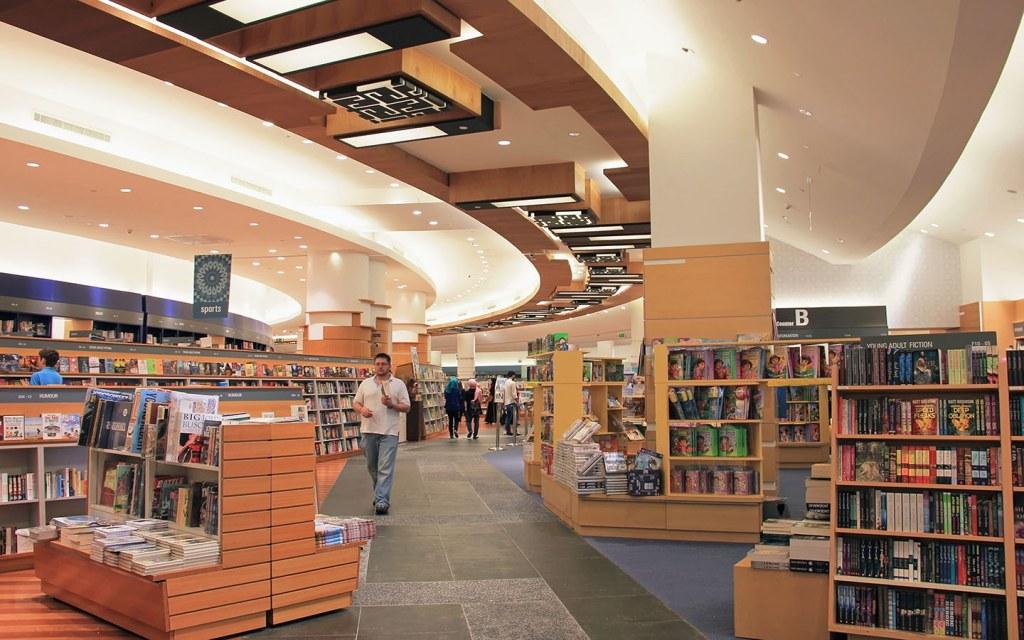 6. Archies Lending library, one of the best book stores in Dubai
This library and bookstore is a collection of more than 60,000 different topics in different languages around the world. You can find many books on your favorite topics here. There is also a remarkable variety of children's books including comics and storybooks. With the variety in books, if you and your child decide to buy books, be sure to visit this bookshop in Dubai and make sure you come out of this bookshop by buying your favorite books. The staff at the bookstore are also very patient, helpful, and intimate.
Konum: Dubai Piramit Binası, 11inci sokak, Karama
Zamanlama: 11:00 – 21:30|Cuma 14:00 – 21:30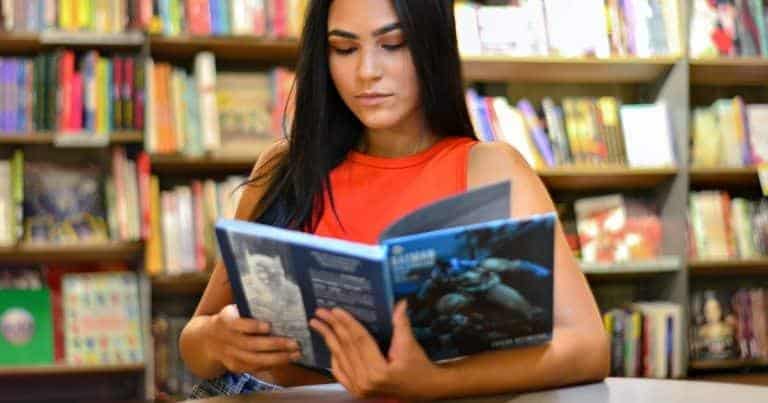 7. DC Books Dubai, a cheap book store especially for Indian literature in Dubai
One of Dubai's cheap book stores is DC books which is popular for those who are looking for original literature from India. The total number of books in this bookshop is smaller than in the rest of the bookstores, but you can find certain books here. The average book price here starts at 30 or 40 DAE here. In the end, DC Books Dubai is a great book shop in Dubai.
Konum: Karama, Dubai
Zamanlama: 9:30 - 13:00| 16:30 – 21:30

8. Jashanmal Book Store – Several Locations, excellent cheap book stores in Dubai
A number of Jahanmal Group opened jasmal bookstore in Bahrain in 1993. It is one of the best places to buy reasonable books in Dubai. You can't find rare old books here, but the bookshop has done a good division on books, which in large part belongs to fiction books and sub-sections to romance, science, etc. It's not a good place to find rare books, but you can find the latest best-selling books here. Jashnmal Book store has a good position in the list of affordable book stores in Dubai.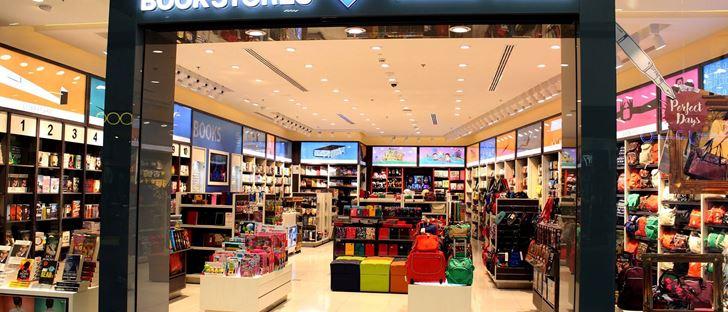 9. Book Plus, Lamcy Plaza, an online book shop in Dubai
A little far from the corner of Lamcy pluza, one of Dubai's old shopping malls, Book Plus has a huge treasure trove of fictional and non-fiction books. It is related to the UK's largest wholesaler of books, Gardener, and Book Plus can order any published English book at no extra cost to it. If you're looking for these kind of books, Book Plus would be the best option. It delivers the book for between 14 and 21 days. It is one of the best online book stores in Dubai. Book Plus specializes in children's books and imaginative Romans, as well as a wide variety of products including DVDs, CDs, and cards.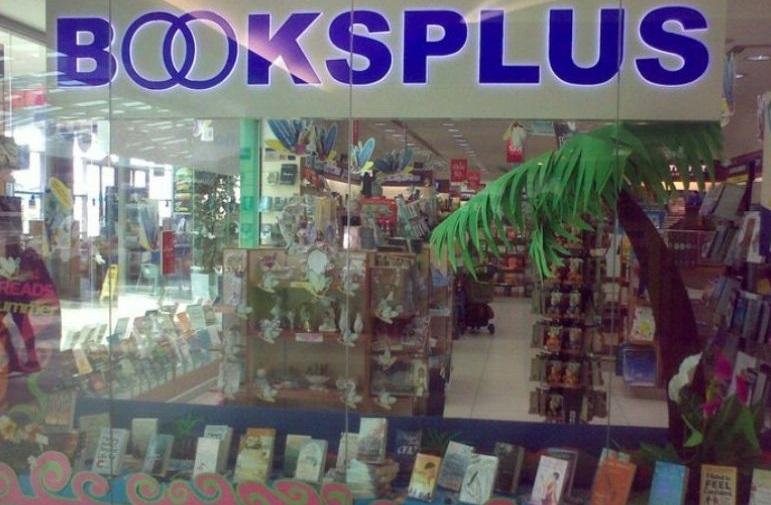 10. Bookends, one of the best online book shops in Dubai
It is an online marketplace for buying and selling books. This online bookshop in Dubai is the perfect place to buy cheap books. The inventory of the site is updated every day and the collection of books in different languages and in different subjects are ready to sell. Online bookstores in Dubai allow you to wash in your home and order the book you want. Don't miss the sales items on the website for a bargain.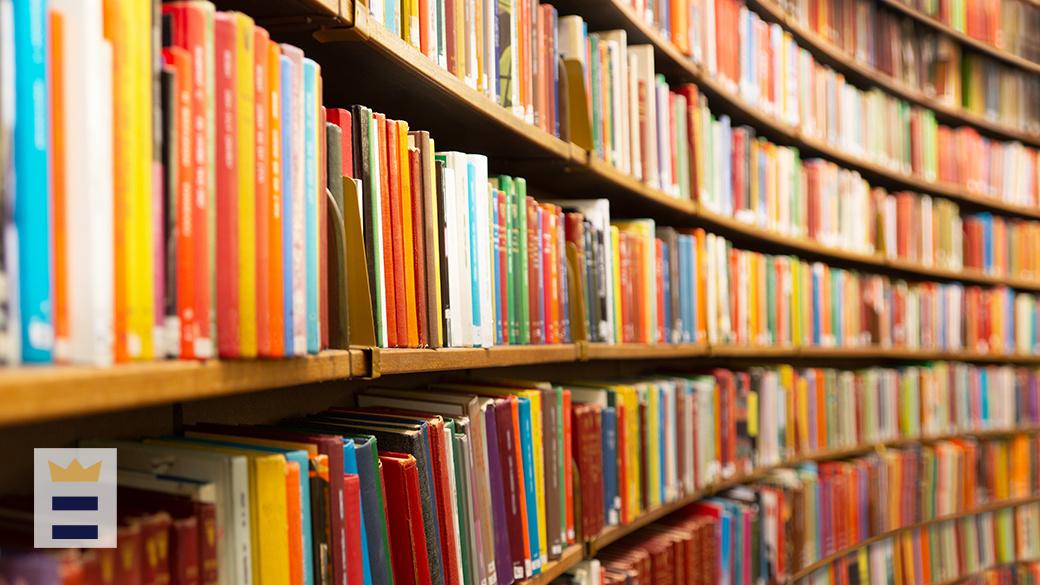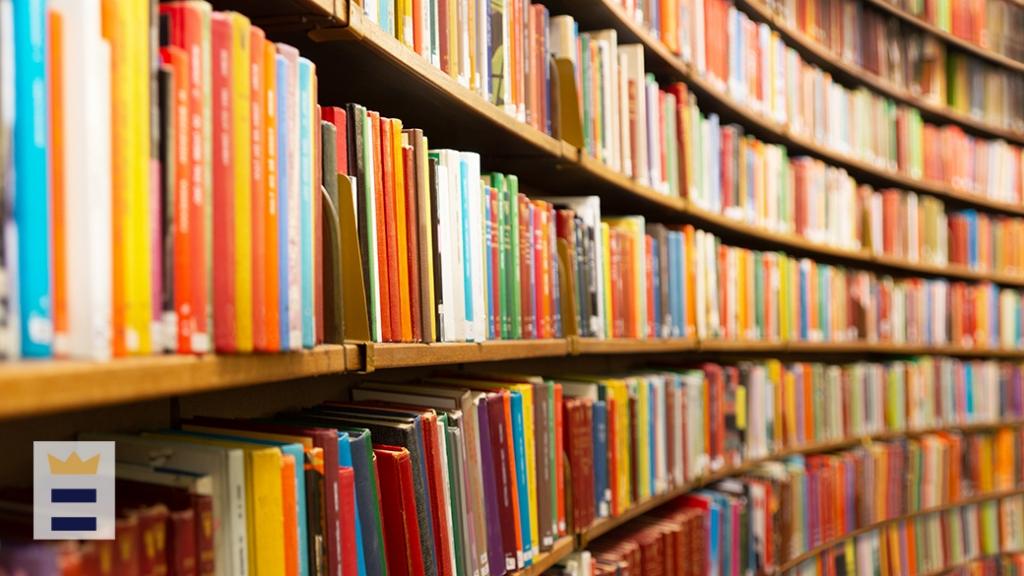 Affordable book shops in Dubai
Thank you for accompanying us to the end of this text. As you can see, there are also inexpensive bookstores in Dubai, and it's not like everything is expensive in Dubai. If you're interested in books and with the hot weather you couldn't go out you can use online bookshops in Dubai. And, we have to sat these online book shops have cheap books too. In Dubai, you have access to different goods at different prices. So with these Facilities Dubai would be a good place to live and raise your children.
If you're looking to Dubai'de bir ev satın al ve yakın olmasını istiyorsun Dubai'nin ucuz kitapçıları, bize numaranı bırakman yeterli. Dubai'deki uzman acentelerimiz, Alkhail emlak şirketinde 100% ÜCRETSİZ danışmanlık ile size rehberlik edecek.