Property for Sale in Fujairah
While Fujairah is one of the smaller cities compared to the seven emirates, it is blessed with a wealth of natural beauty. The combination of gorgeous beaches and rugged mountains gives the area a unique character. As well as deep-sea diving and snorkeling, Fujairah's beaches offer a wide range of activities. 
And in the realm of business, numerous facilities are available to entrepreneurs looking to set up a business in Fujairah, the most successful of which is the Fujairah Free Zone. Due to this, Fujairah has continued to experience economic growth, and its currency has also been stable. The following section will provide an insight into some of the Fujairah properties for sale.
Apartment for Sale in Fujairah
While Fujairah is the youngest of the seven Emirates, having only become independent from Sharjah in 1952, it is still considered one of the most historical places in the UAE. Fortunately, the city is no longer crowded or dominated by high buildings, and the Fujairah apartments offer a higher level of security and access to common facilities compared to villas. 
In fact, this is a city where you can enjoy the scenic beauty of Arab nature and live in complete peace. For those who are interested in learning more about the UAE's history and experiencing its rich culture, Fujairah apartments are an excellent place for investments. Alkhail can help you find your dream apartment among the available properties for sale in Fujairah.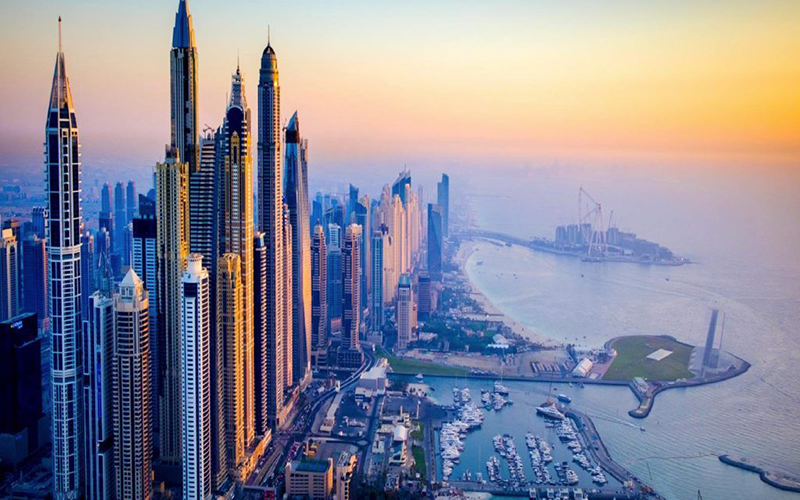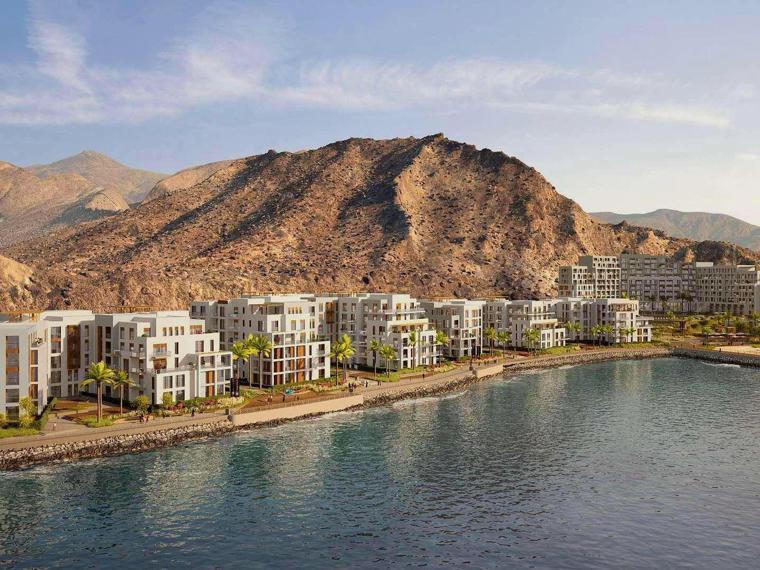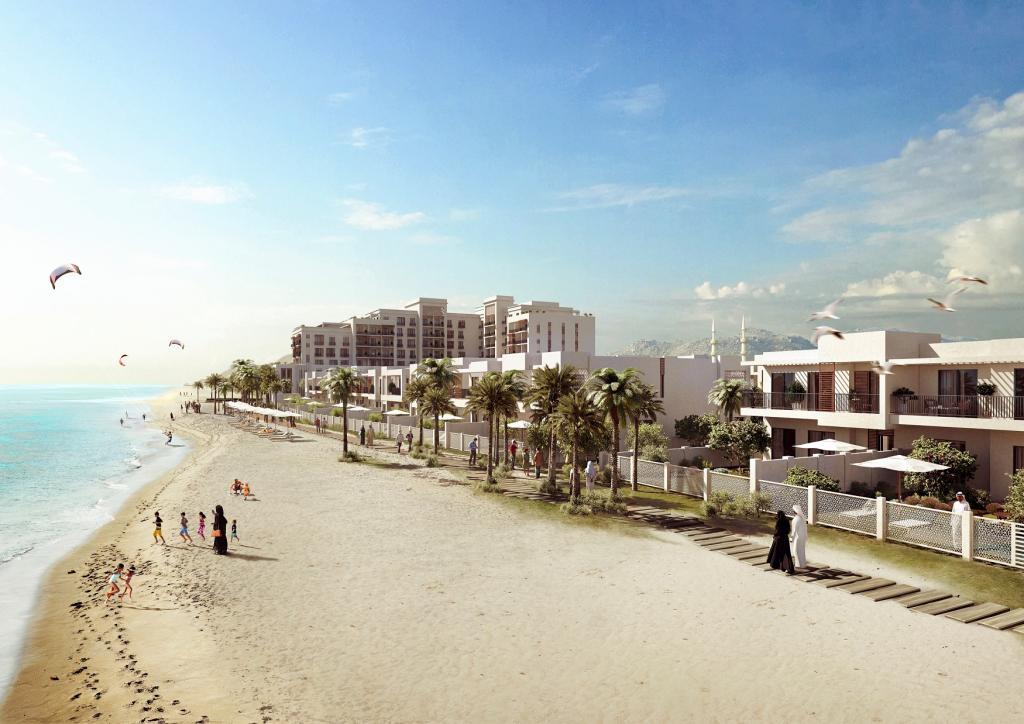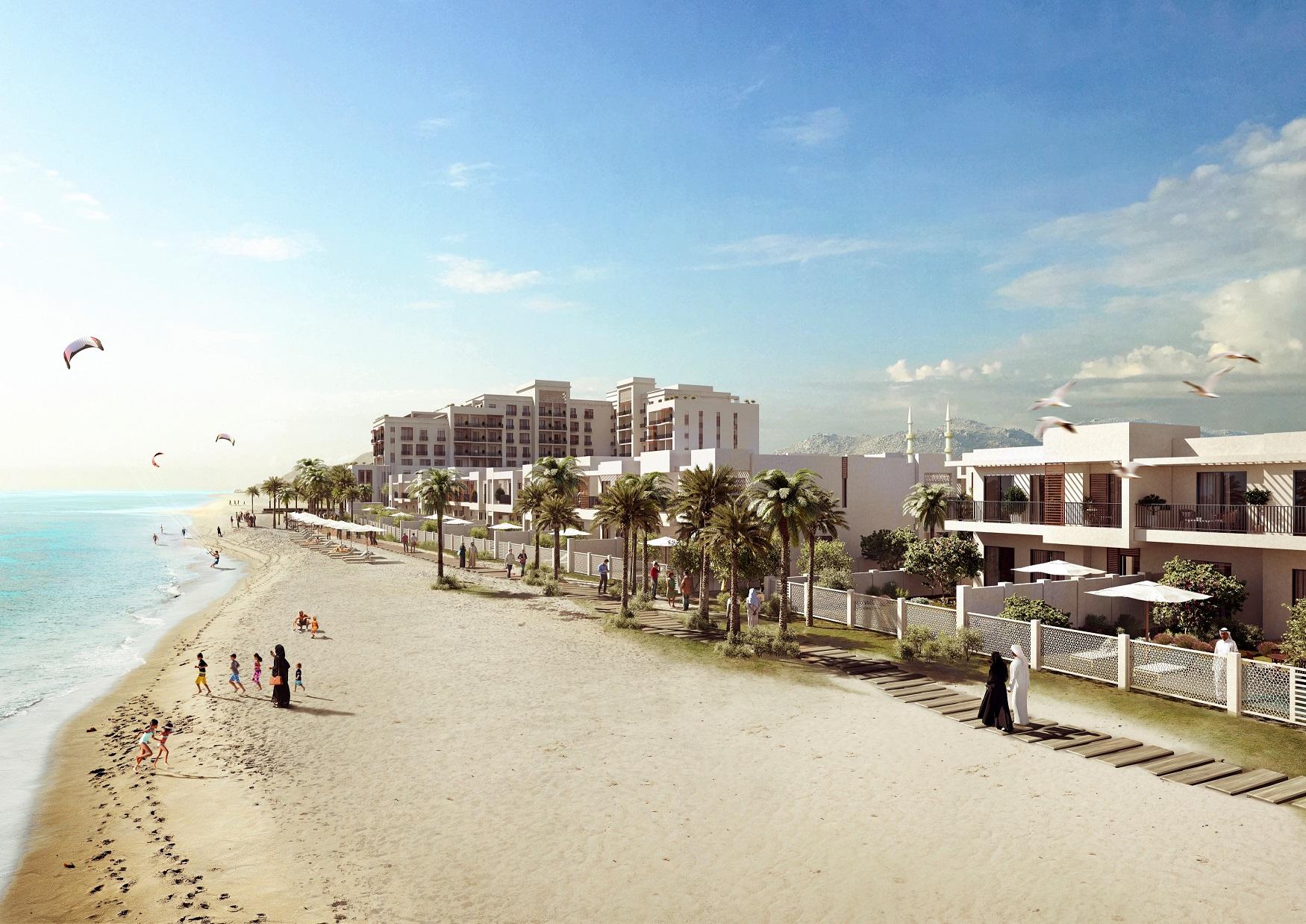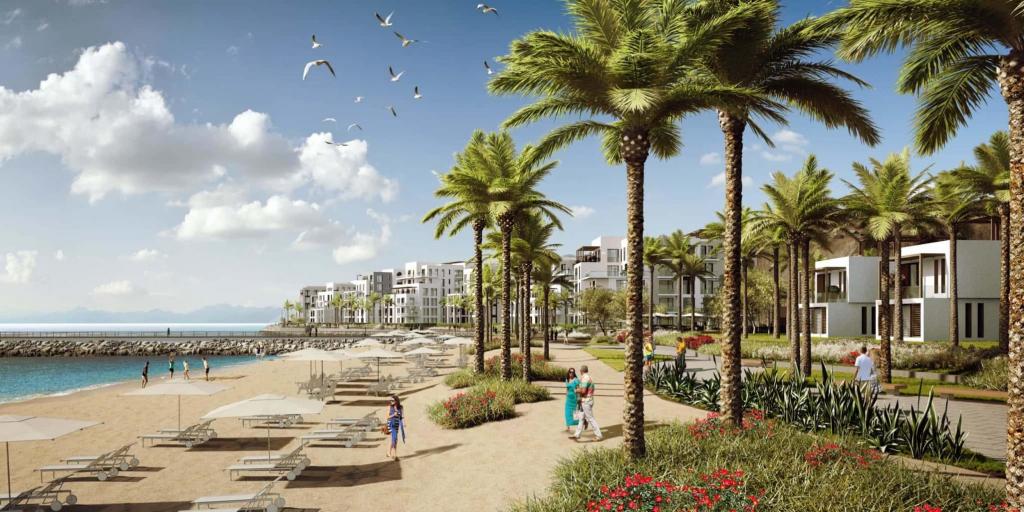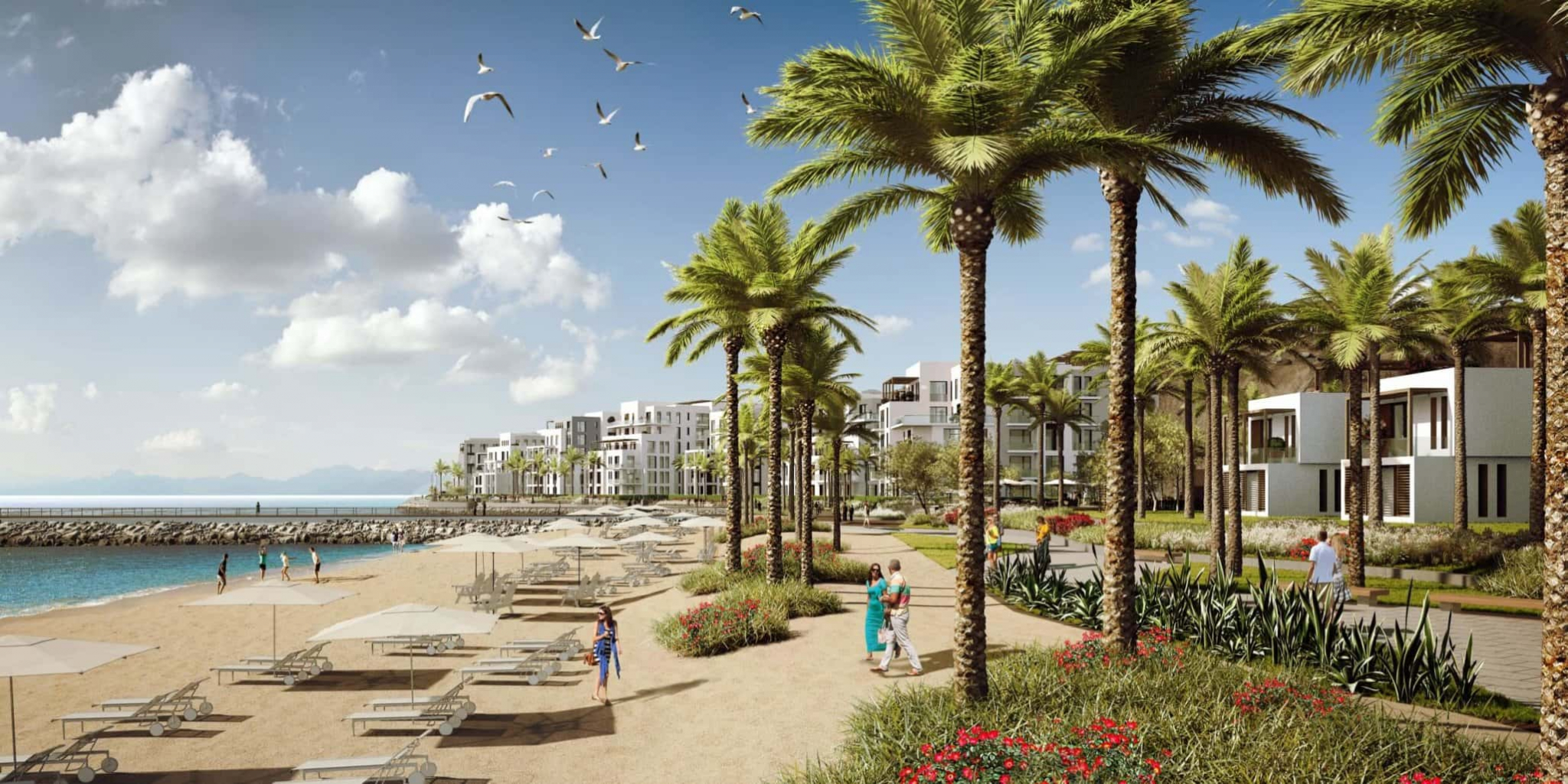 Villa for Sale in Fujairah
A jewel of Arabia, Fujairah has a soft sand beach, a clean sea, and high returning properties, making it a perfect investment destination. You will have your choice of apartments and townhouses to enjoy, but villas offer space and freedom to do whatever you like. Plus, you own the land your house sits upon in case of owning a villa. 
In Fujairah, you will enjoy deep picturesque valleys and waterfalls that help treat joints and skin diseases, making it very attractive to investors and tourists worldwide.
Our team can assist you in beginning your search for the available villas in Fujairah. Our website contains a listing of the available properties for sale in Fujairah and across the United Arab Emirates.
Townhouses for Sale in Fujairah
This city has a lot of development potential because of its spectacular white sand beaches, captivating natural landscapes, and historical Arabian architecture. This is why investing in a property in this city could be a wise move in the long term. Affordable property prices are another reason to consider investing in Fujairah. Compared to other popular Emirati cities, this city offers cheaper real estate. There has particularly been a growth in the number of buyers and investors interested in Fujairah townhouses. In contrast to villas, which are generally detached houses, Fujairah townhouses create a sense of community, offering the same level of privacy and access to amenities as apartments.
Advantages of Buying a Property in Fujairah
The Emirate of Fujairah takes up about 1.4% of the entire territory of the UAE and is the fifth largest Emirate in the UAE. Only Fujairah is almost entirely mountainous among UAE emirates. As a result, Fujairah enjoys heavier rainfall than average in the United Arab Emirates.
As for the business environment, fishing and agriculture were Fujairah's main occupations in the past. Currently, Fujairah is the world's second-largest bunkering port, with many shipping companies and businesses setting up offices there. It is common to see a large number of ships on the horizon whenever you look out to sea.
Various schooling options are also available in Fujairah, ranging from nursery to high school. There is a wide variety of curriculums at the schools, including those from the US, the UK, the UAE, etc.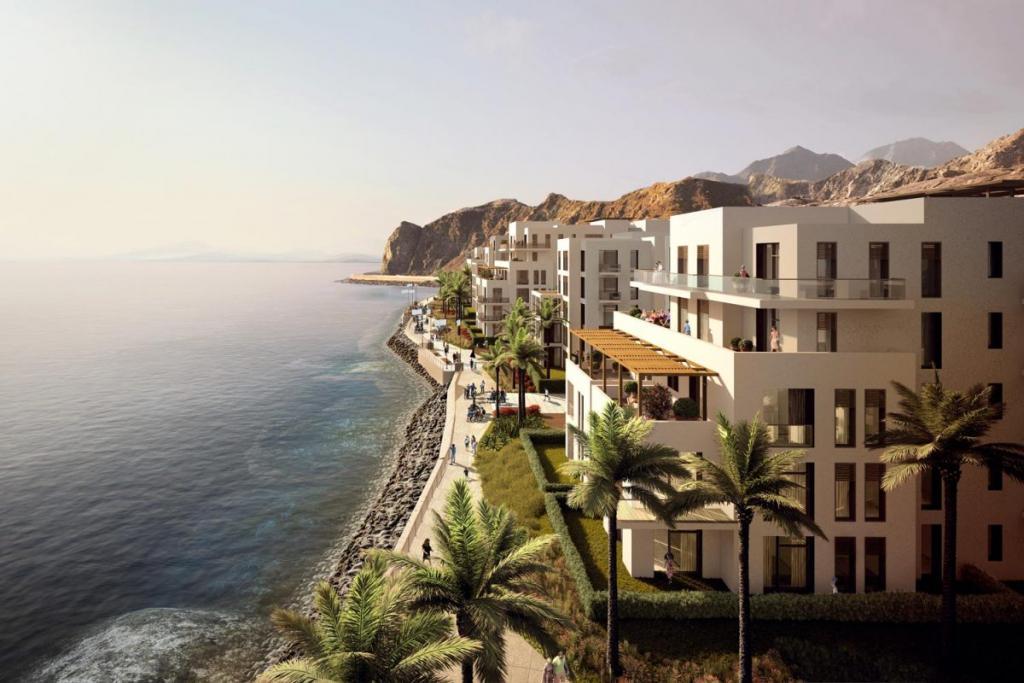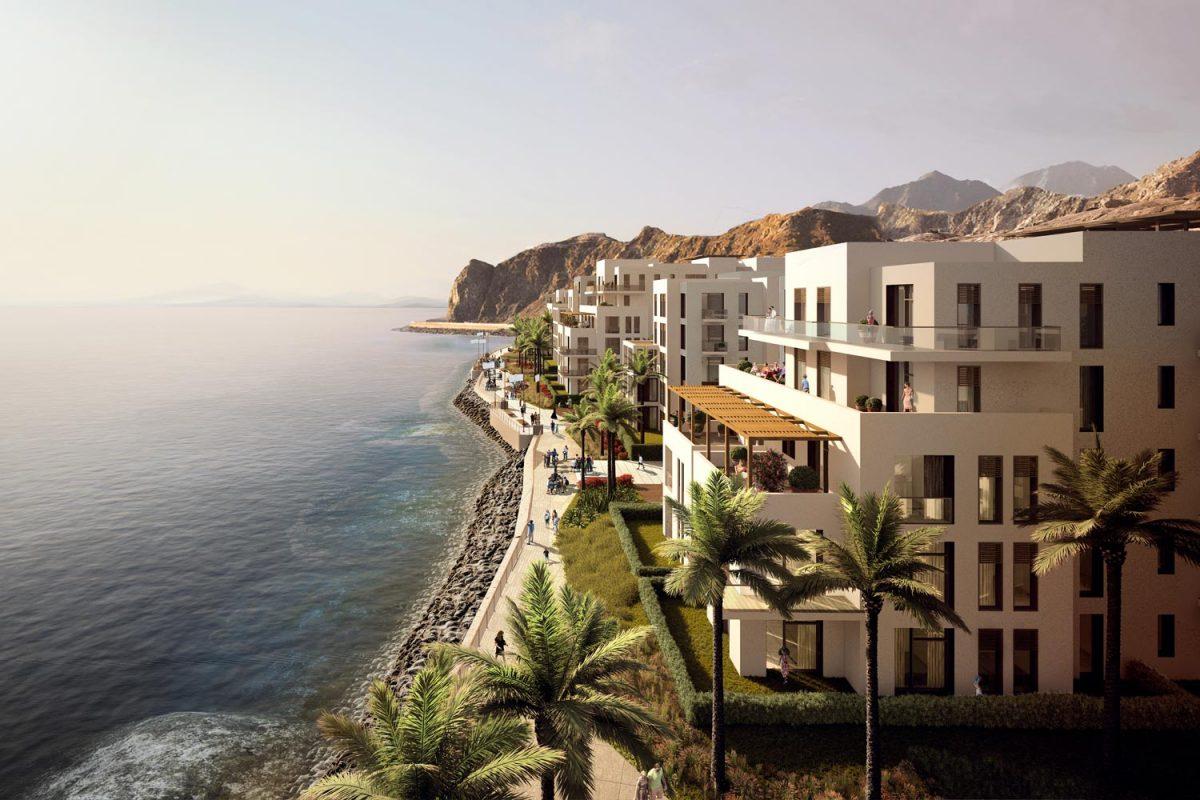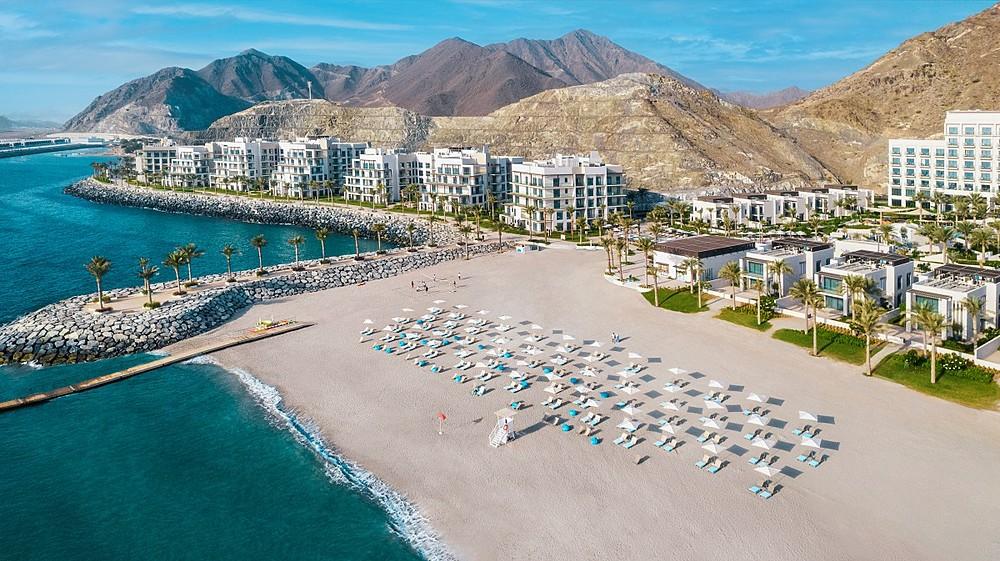 What are the best places to invest in Fujairah for high returns?
Adrenaline junkies and thrill seekers will love Fujairah. This emirate's terrain offers both rocky mountains and coastal lands, allowing you to enjoy a wide range of action-packed activities. 
But there is also plenty to offer to those who prefer to switch off from the stress of daily life, relax, unwind and enjoy the year-round sunshine in Fujairah. It all depends on your budget, preferences, and lifestyle because plenty of places in Fujairah can suit your needs. Whether you're looking for a luxury residence or a budget-friendly option with amenities, Alkhail can meet your needs.
In the following section, we will discuss the best areas in Fujairah for buying a villa, apartment, or townhouse.
● Real Estate in Al Faseel
On the eastern side of Fujairah, there is a waterfront community called Al Faseel Area. Schools, supermarkets, and healthcare facilities are available in the residential community, which consists of villa communities and apartment buildings. There are many beachfront properties in the area that have stunning views from their balconies.
In addition, Al Faseel is home to a popular shopping mall in the emirate, the Century Mall. Al Faseel Road connects the neighbourhood to Rugaylat Road (E99), allowing for easy access to city landmarks and neighbouring areas.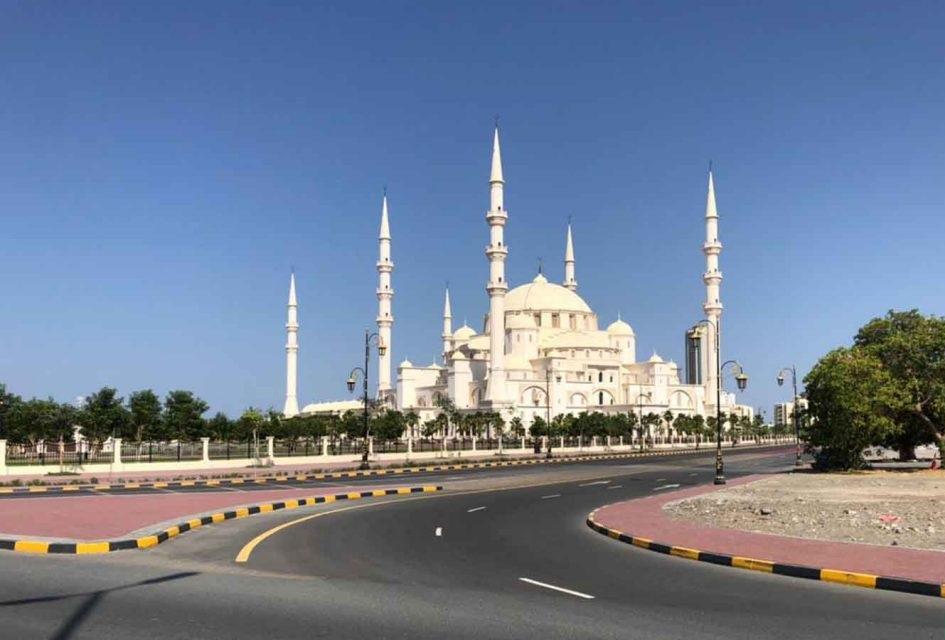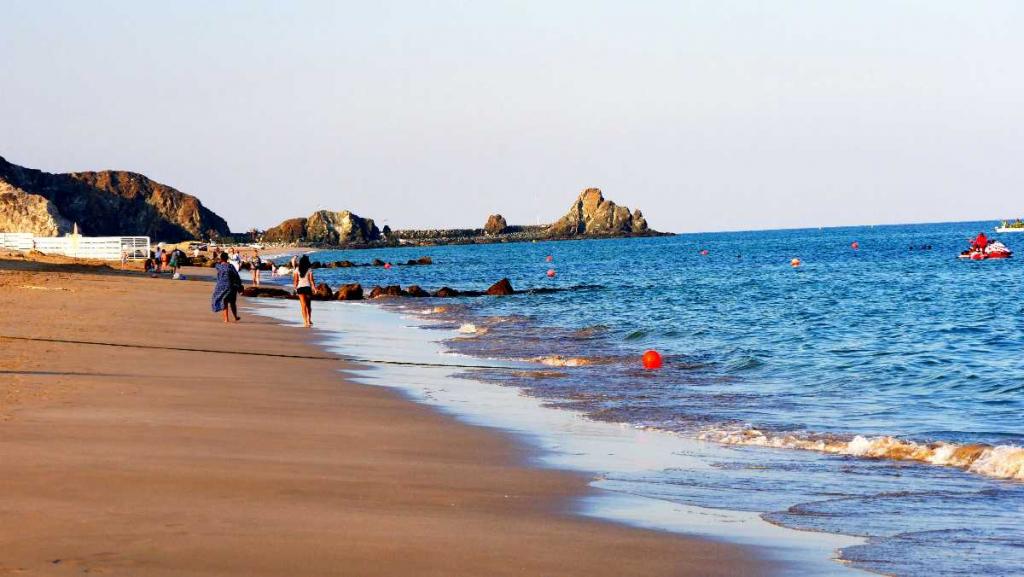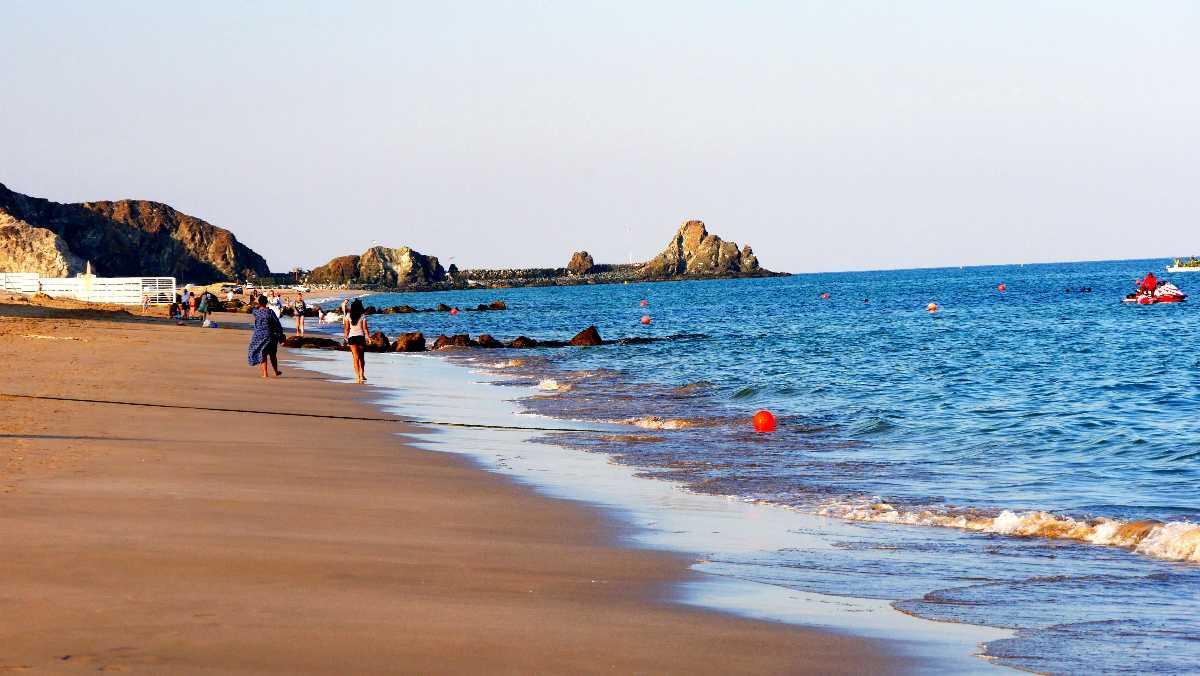 ● Corniche Property for Sale
Corniche is a development along the Gulf of Oman's coastline in Fujairah City. Located along Hammad Bin Abdulla Road's eastern end, it stretches for a distance of about a mile. From Kalba to Khor Fakkan, Fujairah Corniche and Al Corniche Road have become popular investment destinations with restaurants, parks, and playgrounds all along the road. Tourists and residents alike are naturally drawn to the beautiful beaches along the corniche. Corniche Al Fujairah is home to some apartment units and villas that offers basic amenities such as convenience stores, schools, shops, and medical facilities in proximity.
● Invest in Mirbah Property
It is located in the eastern part of Fujairah in the United Arab Emirates, Mirbah is also referred to as Merbah or Murbah. Residents of the townhouse community benefit from access to a range of family-friendly services, including schools, supermarkets, and a shopping mall. This neighbourhood is connected to Khorfakkan and Dibba Al Fujairah by Rugaylat Road (E99). A short drive from the community is Century Mall, one of the biggest shopping malls in Fujairah. A total of 130 stores, restaurants, and entertainment options are available there.
A family-friendly community, Mirbah offers all the basic amenities needed for home buyers to live in peace.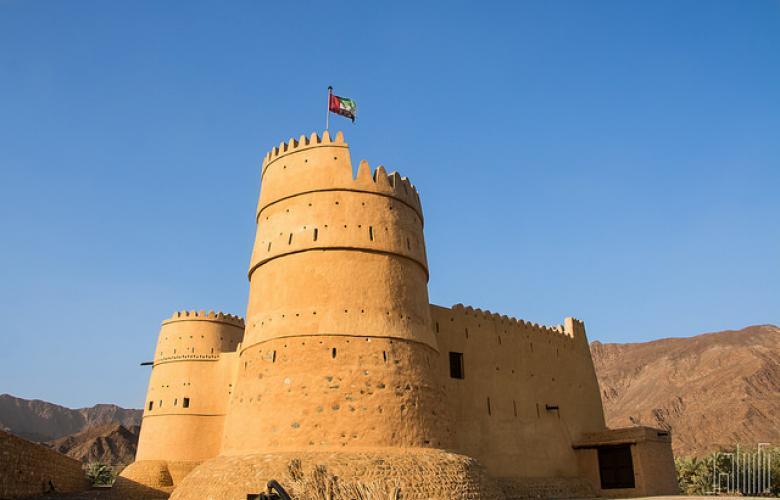 The Process of Buying Property in Fujairah
Anywhere in the world, you invest in real estate, there are some legal aspects to consider. Foreigners can buy freehold property in Fujairah, but some properties will only offer long-term leases. The Fujairah Government should be consulted about the conditions of specific investments. Ultimately, it's about budgeting for you. Therefore, it is essential to know your budget before consulting with a reputable agency to buy property in Fujairah.
A look at Fujairah Real Estate Performance
Since the late 1990s, Fujairah has been interested in opening up its real estate market but has held off until the UAE's federal government gave the green light.
Fujairah International Airport and the seaport are currently being developed and expanded in the Emirate of Fujairah. In addition to the modernization of roads, tourism and industrial facilities are also becoming increasingly important. There are a number of positive signs pointing to the emirate's emergence as a promising investment destination, which gives it a substantial boost in the coming years, along with the UAE's comprehensive and sustainable development process. As a result of these factors, the Emirate of Fujairah has become a strategic investment destination for investors and international companies seeking new investment opportunities.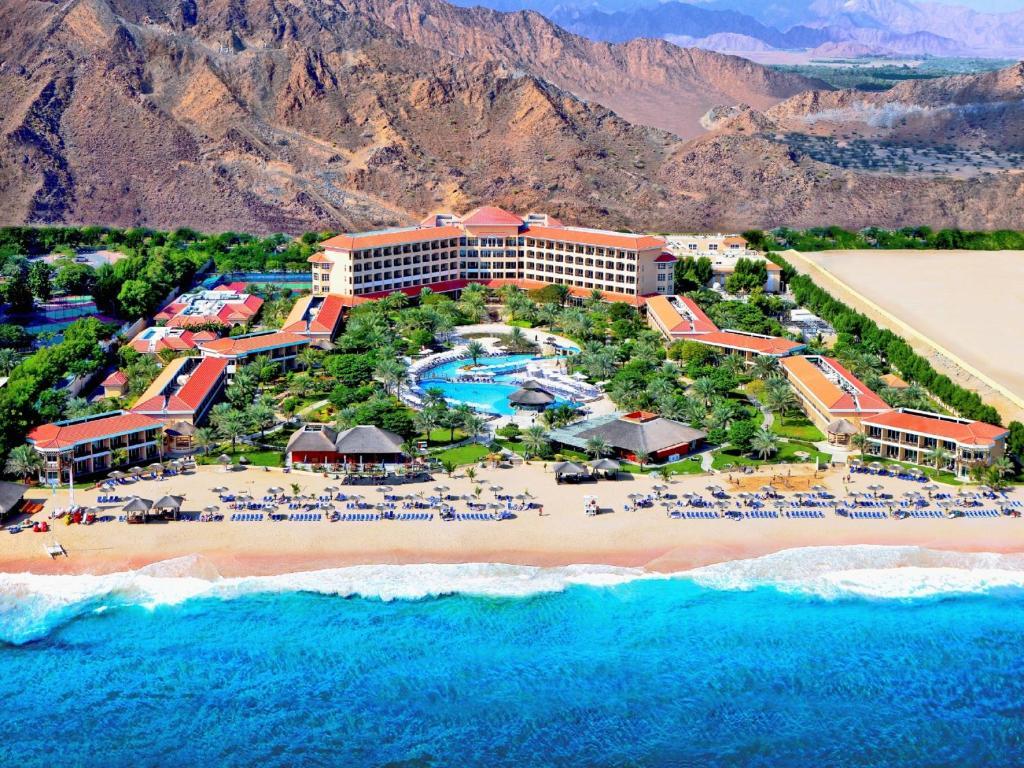 Legal Protections for Fujairah Residents
UAE government policies have improved security, quality of life, infrastructure, and conditions for foreign investors and tourists in recent years. Those who live in Fujairah will be pleased to know that their city is the safest in the world.
A new report by global data website Numbeo.com reveals that Fujairah outperformed more than 460 other cities in its latest safety poll. Those interested in buying properties in Abu Dhabi will be interested to know that the city ranks second on the list, while Ajman, Sharjah, and Dubai also appear in the top 10.
Is it a Good Time to Buy Property in Fujairah?
In 2021, the UAE real estate market began a new chapter for investors. Continuous growth and progress are evident in the property market of Fujairah, both in the residential and commercial sectors. Quite a few residential construction projects, including villas, apartments, and townhouses, are in the pipeline at present. 
As Fujairah is showing great potential in the travel and tourism industry, many corporations have become interested in investing huge amounts in building resorts, hotels and shopping centers, and entertainment complexes to satisfy the needs of homeowners and tourists alike. As a result of good returns, Fujairah's demand for budget-friendly apartments has also risen over the past two years. Additionally, the state government supports ceramics and horticulture as possible sources of economic growth.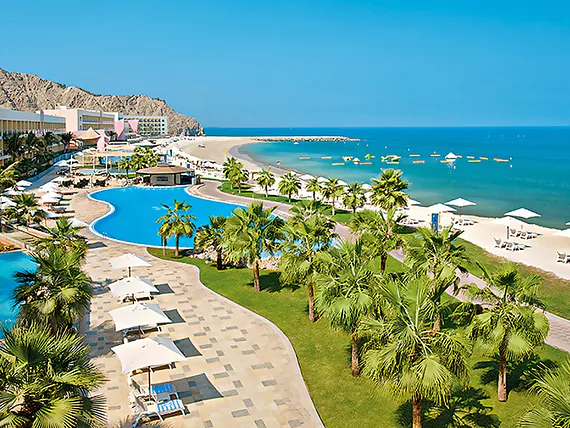 Find Your Ideal Property in Fujairah
Emirate Fujairah stands out as the heart of the Emirates due to its strategic location overlooking the open waters of the Gulf of Oman and the Indian Ocean outside the Strait of Hormuz, as well as its role as a global shipping route and one of the world's three most important bunkering areas. Furthermore, the city's modern and renewable infrastructure contributes to its ability to attract industrial, economic, and property investments.
If this is your first time buying a property in Fujairah, you probably don't know what to expect. To ensure a smooth purchase process, you should hire a legal expert familiar with the rules of real estate investments in Fujairah. Whether you want to buy an appartamento a Ras Al Khaimah or check out a villa for sale in Dubai, partnering with a leading real estate agency is essential. 
Why is Alkhail the best place to buy Fujairah real estate?
Choosing a reputable agency will ensure that you receive professional service and informed advice when buying property in Fujairah.
With our help, clients worldwide have consistently found the most suitable properties in Fujairah and made the most profitable investments. We welcome any inquiries regarding investment, as well as a list of all Fujairah properties for sale listed on our websites.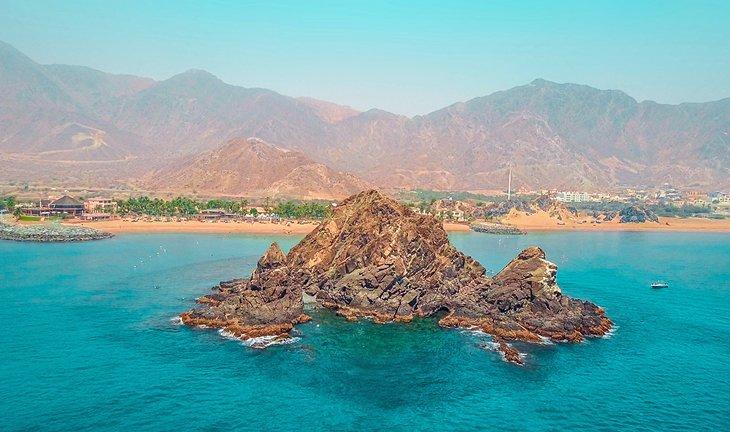 The Emirate of Fujairah is a gorgeous seaside town tucked away from the hectic metropolitan life. It is calm and tranquil. It is a bustling metropolis with residential and commercial buildings, stunning mountains, and beaches that is well-known for being a tranquil refuge for both locals and tourists.