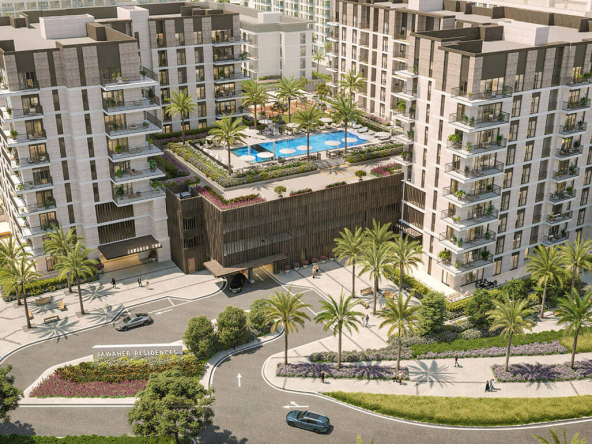 Остров Марьям - Аль-Хан - Шарджа - Объединенные Арабские Эмираты
Кровать:

1

Ванна:

1

700

Кв фут

Квартира
Подробности
1 374 000,00 дирхамов ОАЭ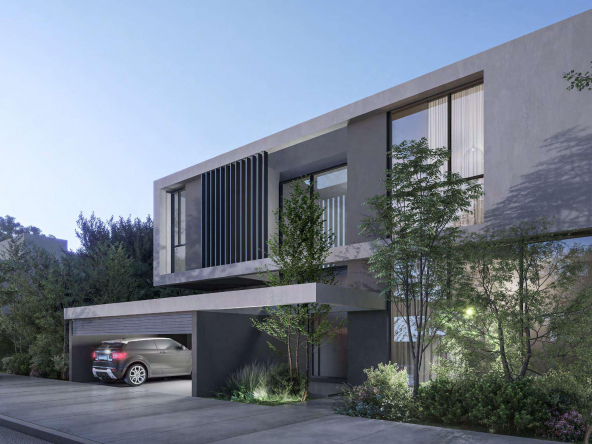 1 374 000,00 дирхамов ОАЭ
Al Suyoh Suburb - Тилал - Шарджа - Объединенные Арабские Эмираты
Кровати:

2

Ванны:

2

1962

Кв фут

Таунхаус, Вилла
Подробности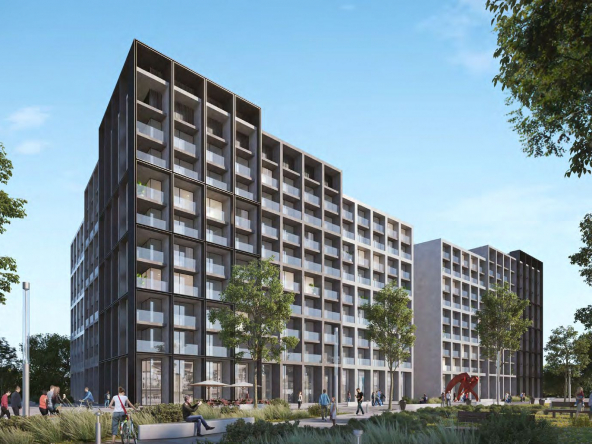 Aljada Discovery Centre Aljada - Muwailih Commercial - Шарджа - Объединенные Арабские Эмираты
Кровати:

2

Ванны:

2

1202

Кв фут

Квартира
Подробности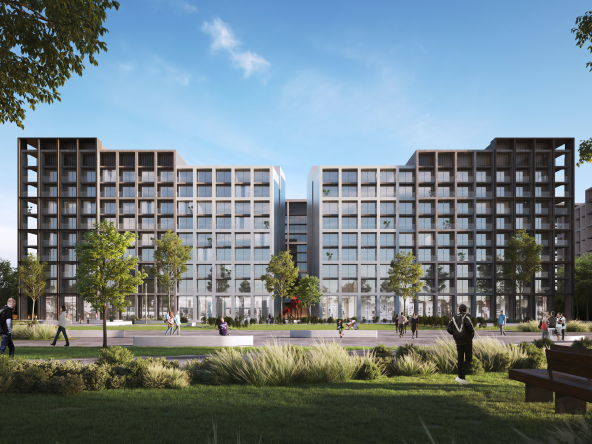 Madar AlJada - Безымянная дорога - تجارية مويلح - الشارقة - Объединенные Арабские Эмираты
Кровати:

2

Ванны:

2

1179

Кв фут

Квартира
Подробности
1 199 000,00 дирхамов ОАЭ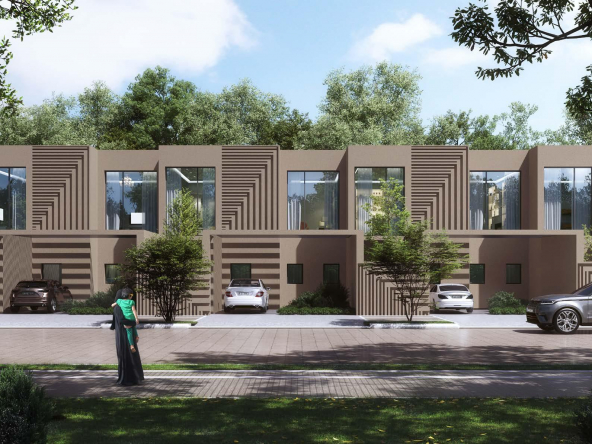 1 199 000,00 дирхамов ОАЭ
Al barashi, Al Dhaid Road - ضاحية البديع - براشي - إمارة الشارقةّ - Объединенные Арабские Эмираты
Кровати:

2

Ванны:

2

1765

Кв фут

Вилла
Подробности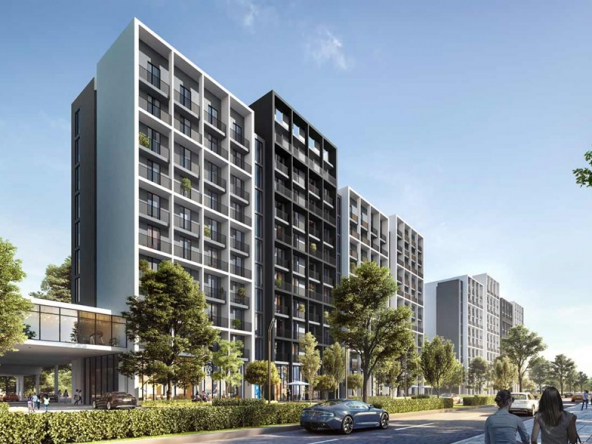 Мувейла - شارع الجامعة - تجارية مويلح - الشارقة - Объединенные Арабские Эмираты
Кровать:

1

Ванна:

1

380

Кв фут

Квартира
Подробности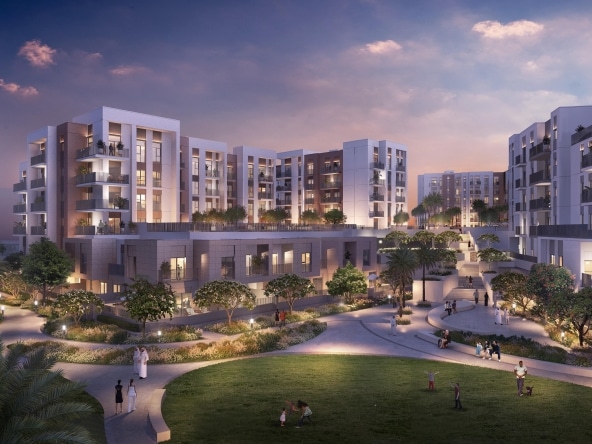 Остров Марьям - Аль-Хан - Шарджа - Объединенные Арабские Эмираты
Кровать:

1

Ванна:

1

358

Кв фут

Квартира, Жилая
Подробности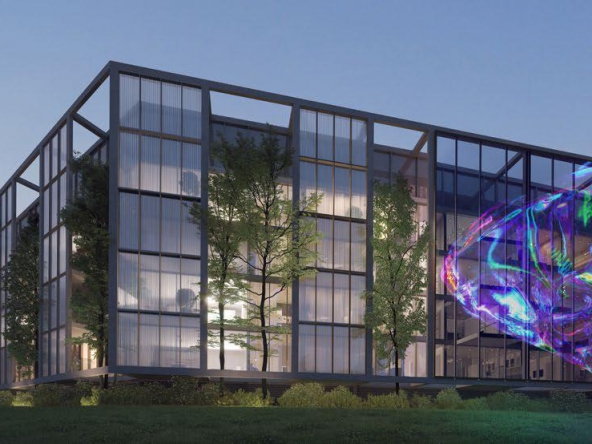 Aljada Discovery Centre Aljada - Muwailih Commercial - Шарджа - Объединенные Арабские Эмираты
Кровати:

2

Ванны:

2

995

Кв фут

Квартира
Подробности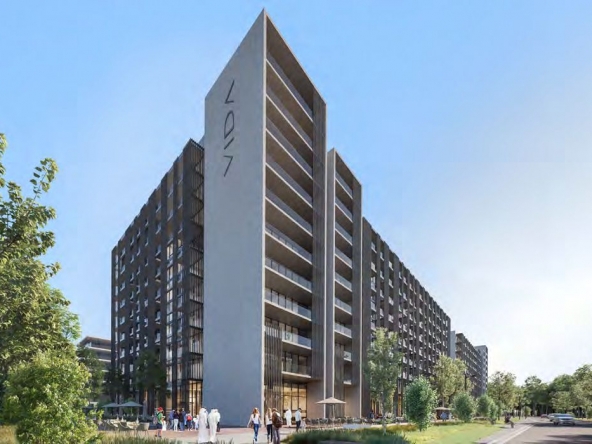 Aljada Discovery Centre Aljada - Muwailih Commercial - Шарджа - Объединенные Арабские Эмираты
Кровать:

1

Ванна:

1

727

Кв фут

Квартира
Подробности
Property for Sale in Sharjah
Sharjah is considered the cultural and literary capital of the United Arab Emirates. While Dubai offers a fast-paced environment, Sharjah offers a peaceful community that is centered around community and family life. Apart from providing an affordable place to live, Sharjah is one of the most family-friendly regions in the United Arab Emirates (UAE). Sharjah is also home to many private and public beaches, making it an ideal destination for those looking for long-term investment in properties.
Following is a detailed look at some properties for sale in Sharjah. 
Apartment for Sale in Sharjah
Compared to Dubai, Sharjah is an overall more conservative city. In contrast to Dubai's dynamic lifestyle that's ideally suited for single professionals, Sharjah's environment is perfect for families. In addition to shopping malls, hospitals, schools, universities, and tourist attractions, there are several malls and hospitals within easy reach of homeowners.
In terms of affordability, Sharjah apartments are among the most popular options for investors since they offer a higher level of security and access to common facilities. The property market in Sharjah is vast and offers a variety of options for individuals looking to diversify their investment portfolio or establish roots by buying an apartment. Alkhail can help you find your dream house through the available apartment for sale in Sharjah.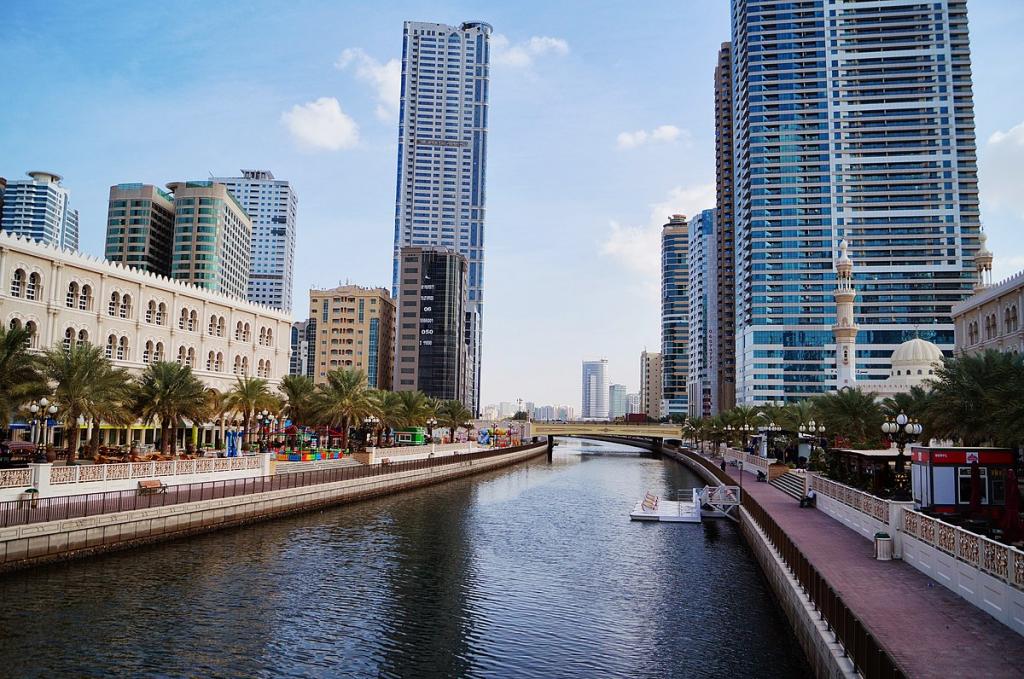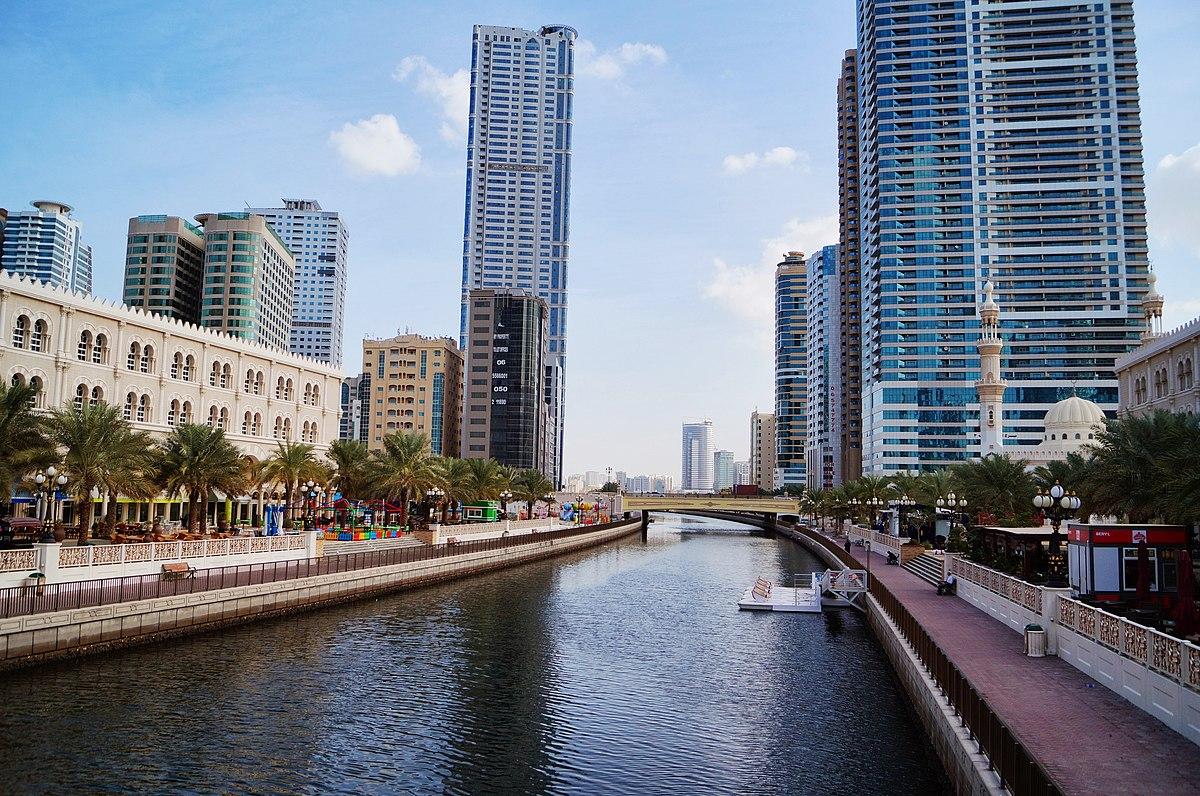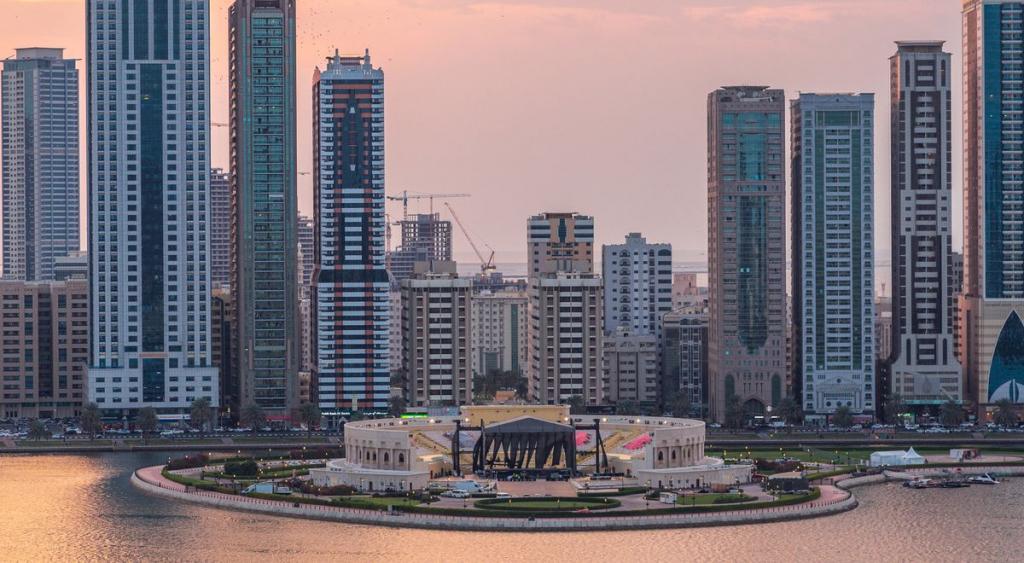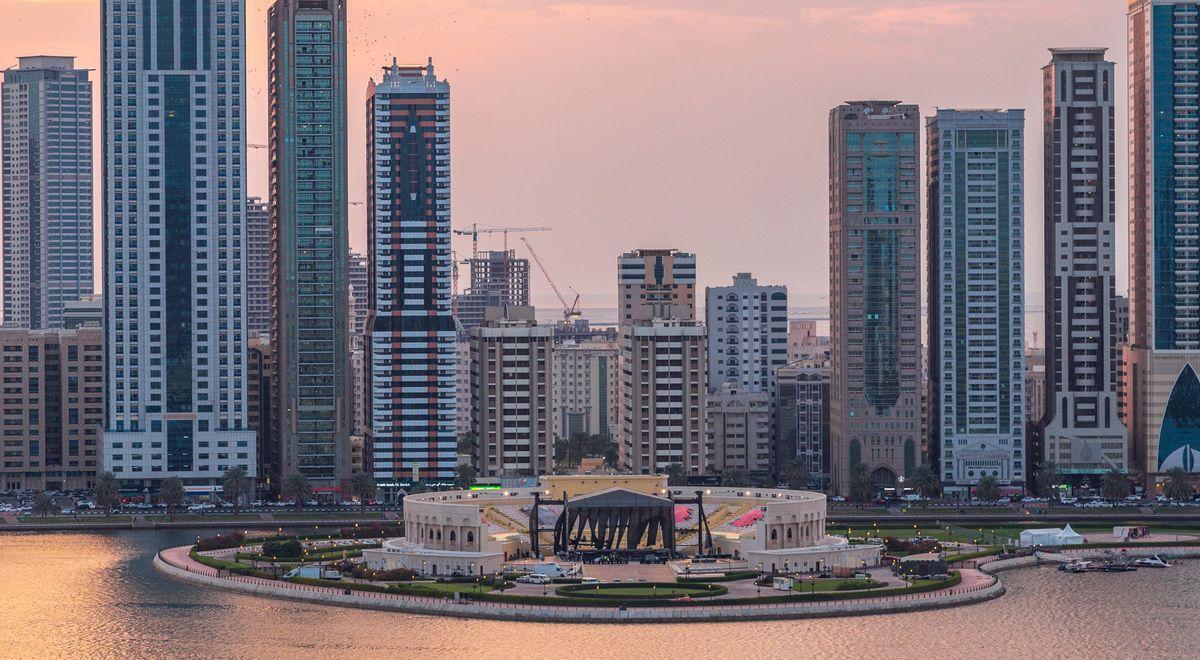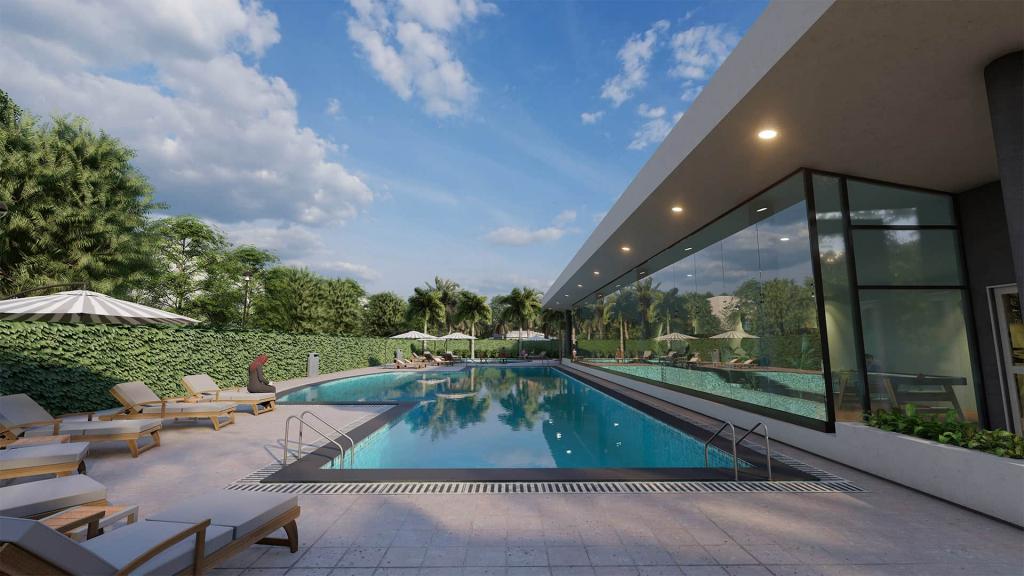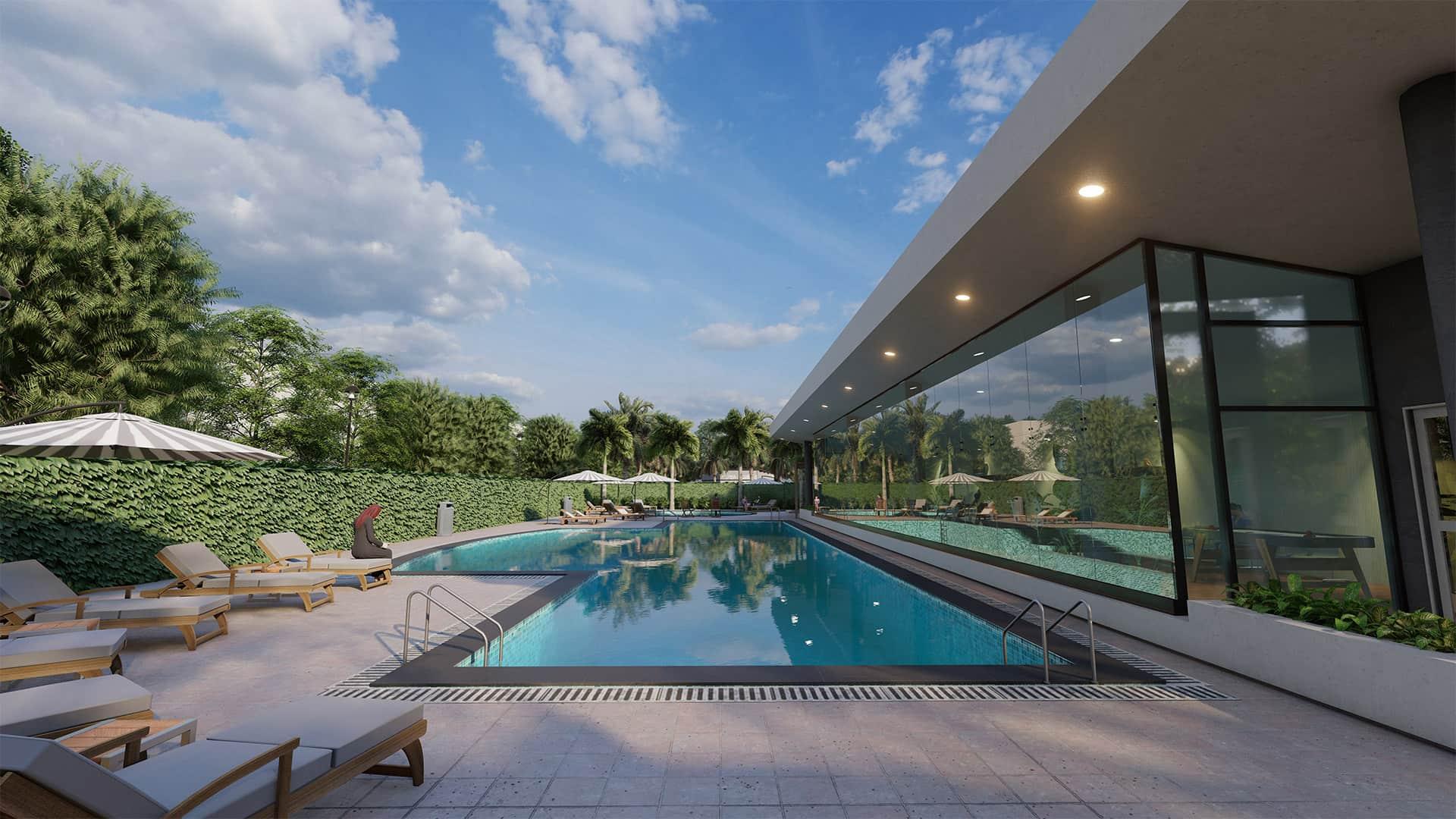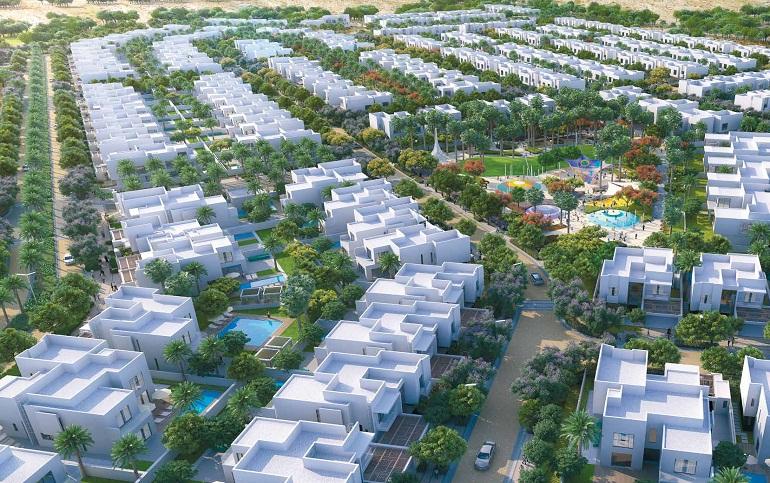 Villa for Sale in Sharjah
The city of Sharjah is known for its awe-inspiring coastline, beautiful beaches, renowned heritage, and exquisite mosques. Sharjah's villas are, in fact, ideal for anyone looking for a place to settle down. Sharjah's real estate sector has expanded extremely well, resulting in an upsurge in residential demand. Another explanation for this popularity is the low-cost nature of the real estate market that is not common in nearby cities. 
The villas for sale in Sharjah feature creative designs, smart constructions, spacious living, high ceilings, large windows that allow maximum natural light into the villas, and private gardens attached. In such palatial spaces, one can be creative with their decorations. 
Townhouses for Sale in Sharjah
In buying a home, one of the first concerns is the size, especially if you have a family. Families of any size can find comfortable accommodations in townhouses, which are spacious and come in a variety of sizes. Sharjah townhouses are also built with the highest infrastructure quality, exhibiting a sense of class and elegance.
Furthermore, Sharjah's Townhouses for sale are surrounded by stunning scenery; the city is very green and places a lot of emphasis on nature and rich greenery.
Advantages of Buying a Property in Sharjah
UNESCO awarded Sharjah the title of "Arab Capital of Culture" with good reason. As opposed to Dubai, which has bars and nightclubs, Sharjah has exotic museums, galleries, and archaeological sites to visit. There are also a few venues in Sharjah offering entertainment for the whole family, including the Sharjah Shooting Club and the Sharjah Equestrian Club.
The proximity of Sharjah to Dubai is one of the reasons many people choose to rent properties in Sharjah. There are many areas in Dubai where rent can be quite expensive. Sharjah offers cheaper property and bigger residential units, which makes it a more attractive alternative to Dubai for many investors. 
Despite paying less rent in Sharjah, homeowners will not have to miss out on a high standard of living. In addition to Sharjah's excellent educational system, the city has a vibrant nightlife that is popular with the younger generation.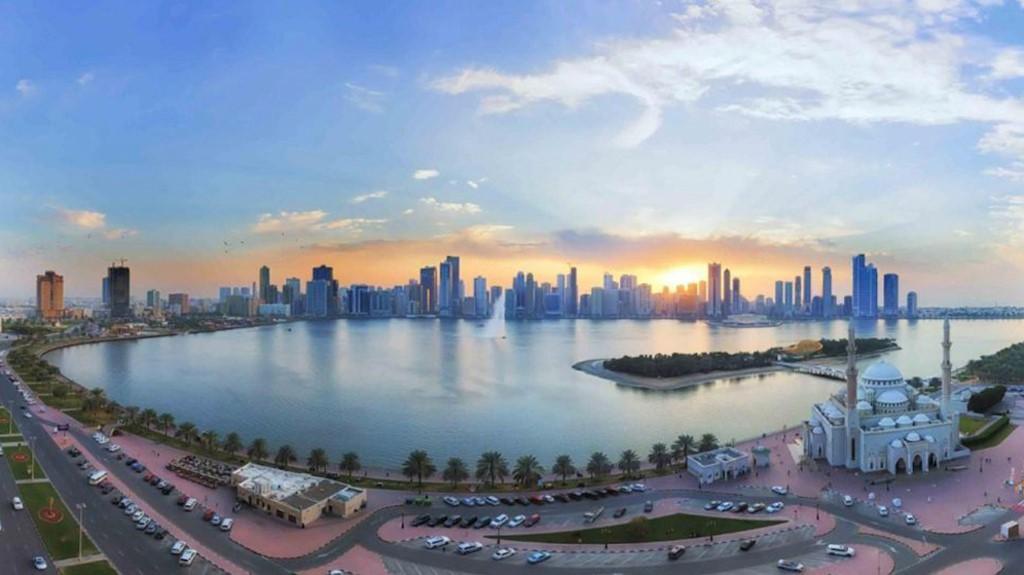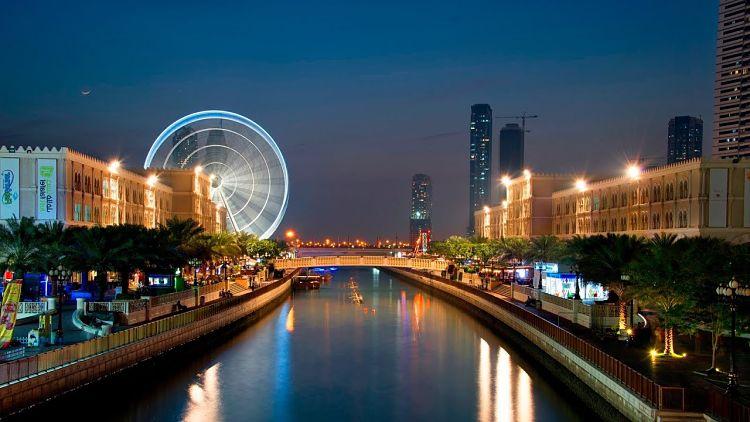 Best places to invest in Sharjah for high returns
There is no need to compare emirates since they all have their own culture and identity. Living in Sharjah, for instance, means being able to enjoy the beach whenever you wish. Sharjah's public beaches are open all year round, so summer lasts all year. Sharjah also has a wide selection of casual and fine-dining restaurants. Furthermore, the city has several high-end malls where you can enjoy shopping. 
Listed below are the most sought-after regions in Sharjah for property buyers.
One of Sharjah's most attractive investment opportunities is Aljada, an urban community that offers a modern mix of entertainment, work, lifestyle, leisure, and retail facilities. Residents can find several amenities and attractions in Aljada that will make this a self-sufficient and self-contained community. With several sub-communities offering unique features, Aljada offers luxury apartments to suit all tastes. Within a 300k budget, the apartments at Aljada will have a contemporary style and come with nearby amenities like gymnasiums, swimming pools, parks, malls, schools, and hospitals. People prefer apartments in Aljada over other areas in the emirate because of their convenience of lifestyle.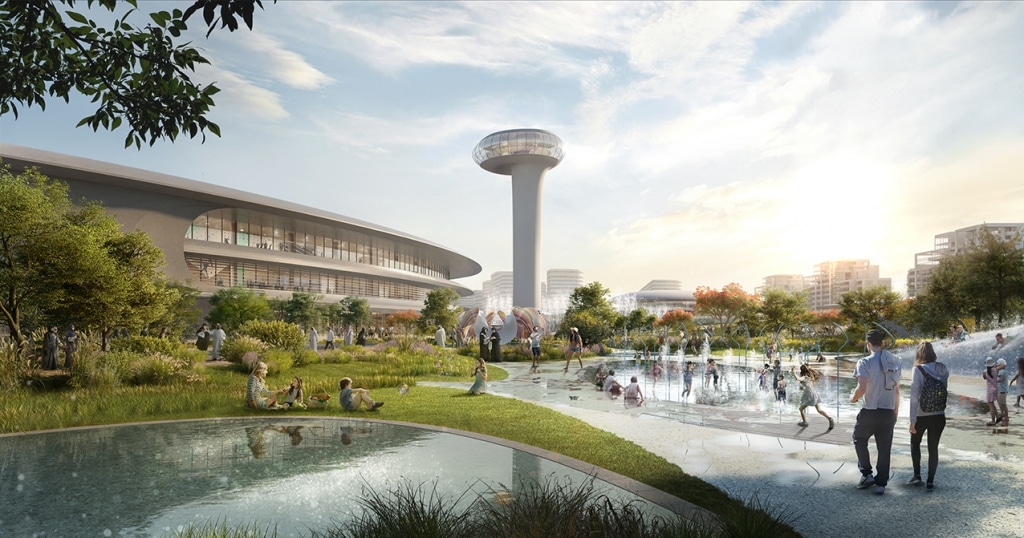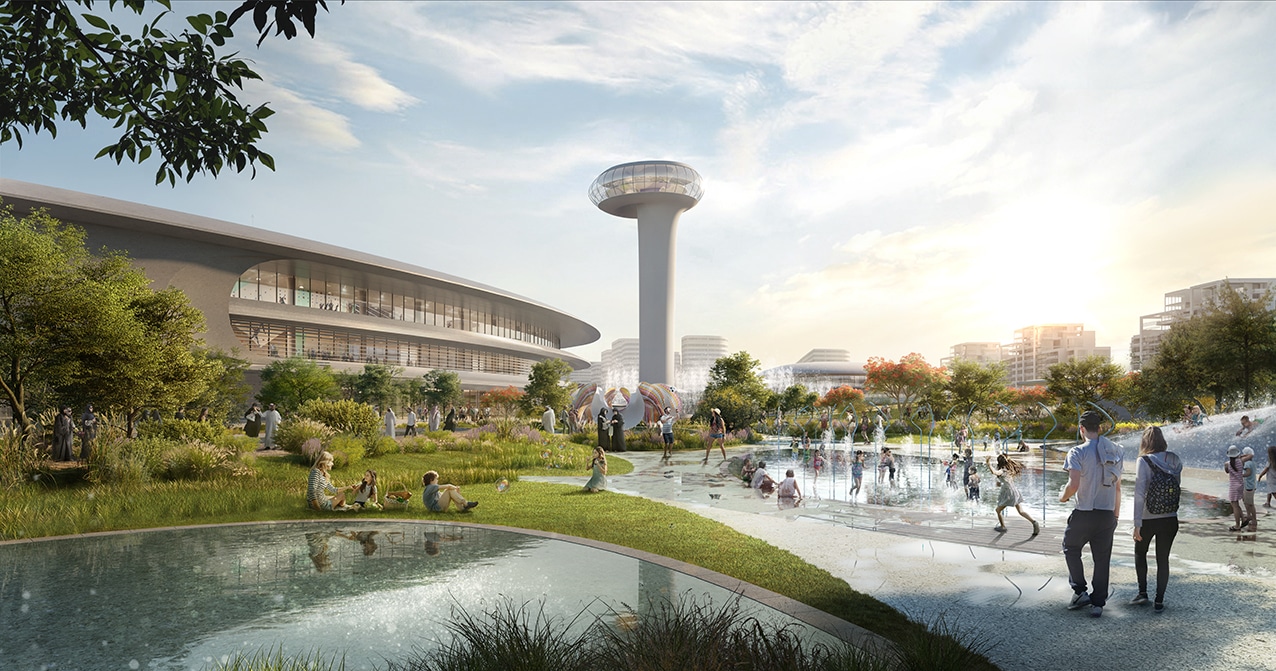 ● Maryam Island Property for Sale
Maryam Island Sharjah is set to redefine the concept of luxury waterfront living in Sharjah. It will feature a wealth of high-quality amenities, upscale residential units, as well as unique gastronomic and retail offerings.
If you frequently travel between Dubai and Sharjah, Maryam Island is an ideal investment choice. Getting to Dubai takes less than twenty minutes, and getting to Ajman takes just over thirty. Many major destinations and attractions within Maryam Island make it a prime location for homebuyers.
Different projects make up Maryam Island's property portfolio, comprised of well-appointed flats. Each project offers different apartment sizes, floor plans, and amenities, allowing investors and home buyers to make more informed choices.
The modern apartments offer spacious living areas, and most feature open terraces that provide breathtaking views of the ocean and Al Khan Lagoon.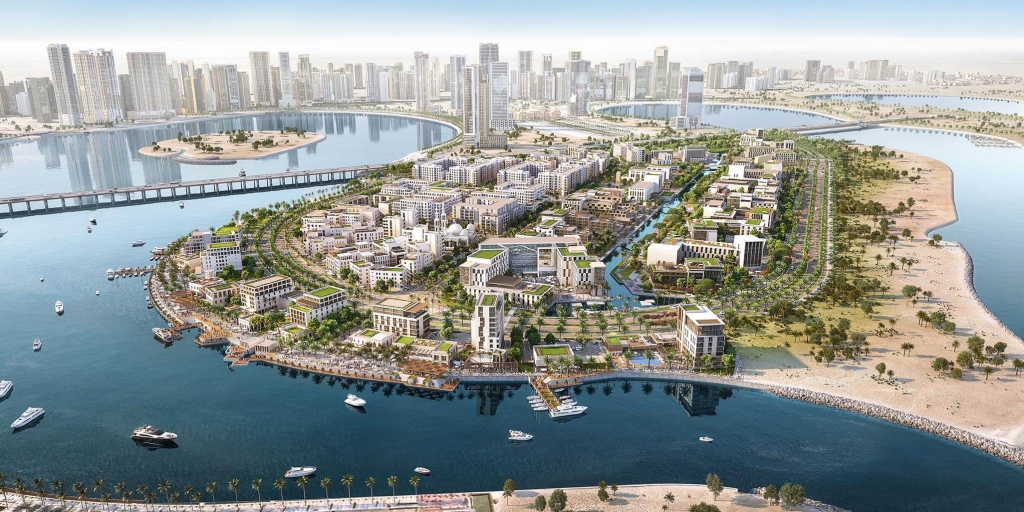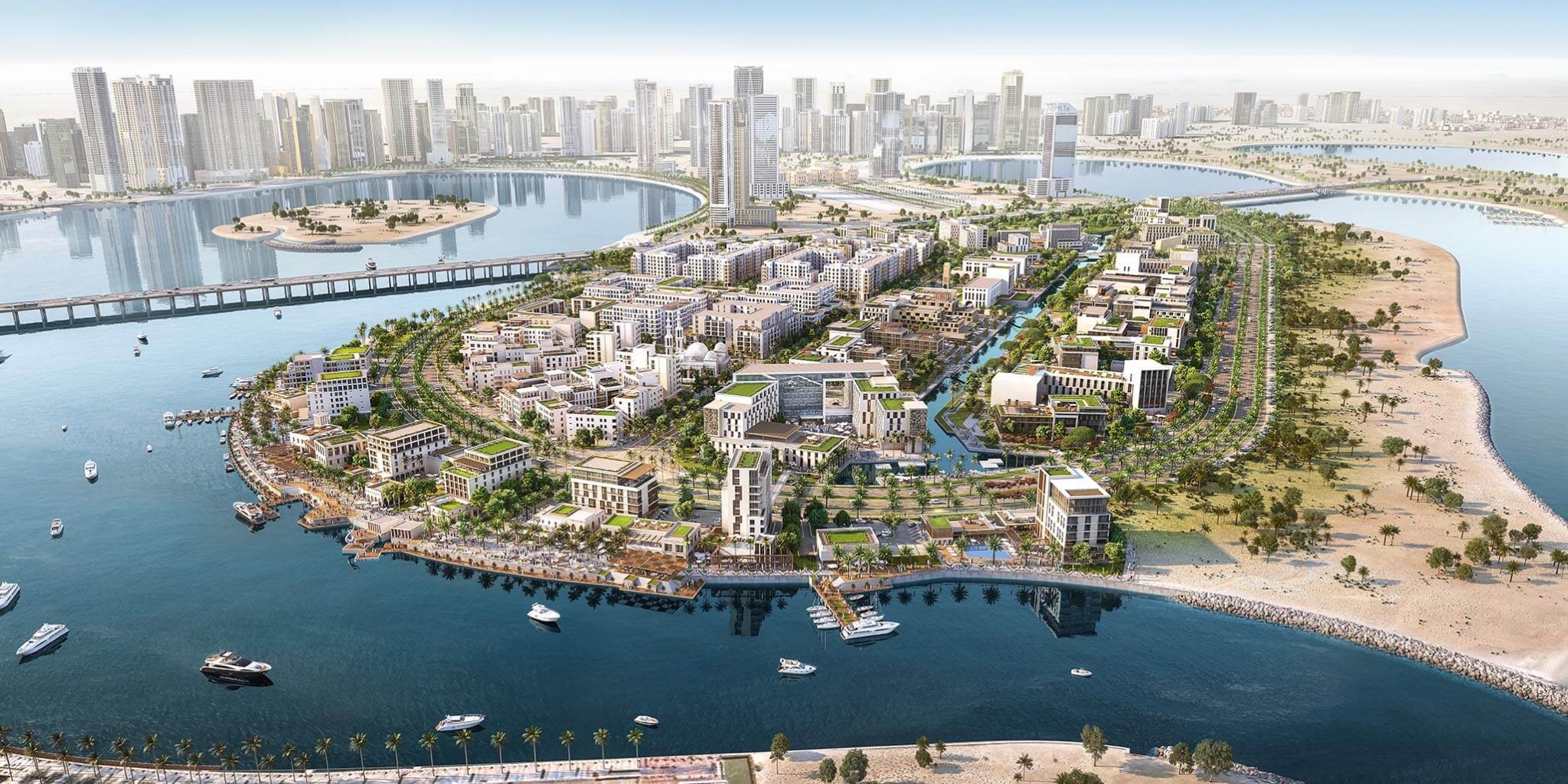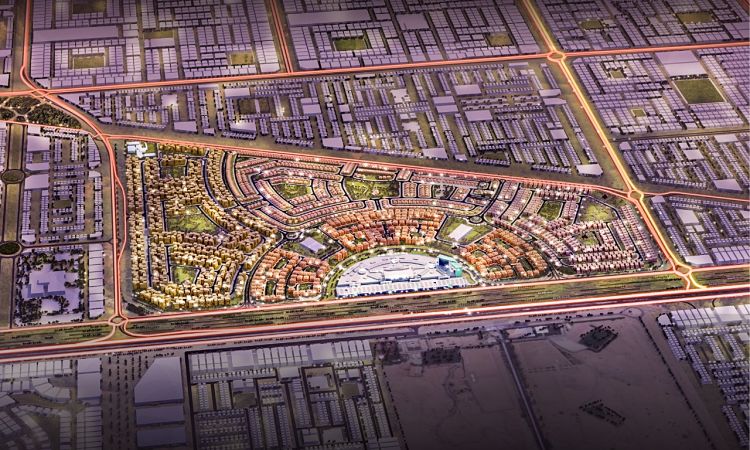 ● Invest in Tilal City Property
Тилаль Сити характеристики are a haven for investors. As Sharjah's first master-planned community, Tilal City offers the perfect environment for community living along Emirates Road E611. Tilal City offers a wide range of lifestyle facilities and amenities. Independent shops and a mega mall are included in the detailed retail belts.
For those wondering why Tilal City ranks among the most popular areas for expat property investment in Sharjah, here are the reasons. Residential, commercial, entertainment and retail are the five distinct divisions of Tila City. Whether you choose the freehold or leasehold option for investment, the development has a potential ROI of 10%.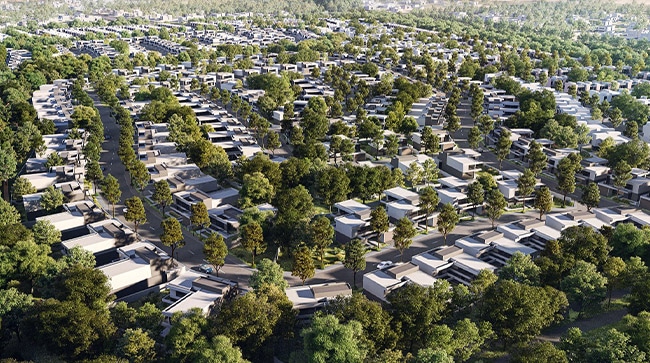 ● Masaar Property for Sale
An array of family-friendly amenities, serene green spaces, and a variety of property types make Masaar properties an ideal investment. This tranquil suburban development is just a short distance from the city center. With its superb location, forested setting, and abundance of amenities, Masaar is an excellent choice for people seeking lucrative property investments.
At Masaar Sharjah, you'll find everything you need in an upscale community within easy reach. In addition to spacious homes and tree-lined boulevards, residents can enjoy a quiet, safe neighbourhood with various recreational amenities.
The Process of Buying Property in Sharjah
Являетесь ли вы покупка недвижимости в Стамбуле or Abu Dhabi, there are always some legal aspects to consider wherever you invest in real estate. As a result of a new law passed by the government, foreigners can now purchase property in Sharjah. Real estate investments in the Emirate are now available to expats from any country. To be granted a lease, foreigners must hold a UAE residency visa for a period of at least 100 years.
Feel free to contact us for more information concerning conditions for foreign property ownership in Sharjah.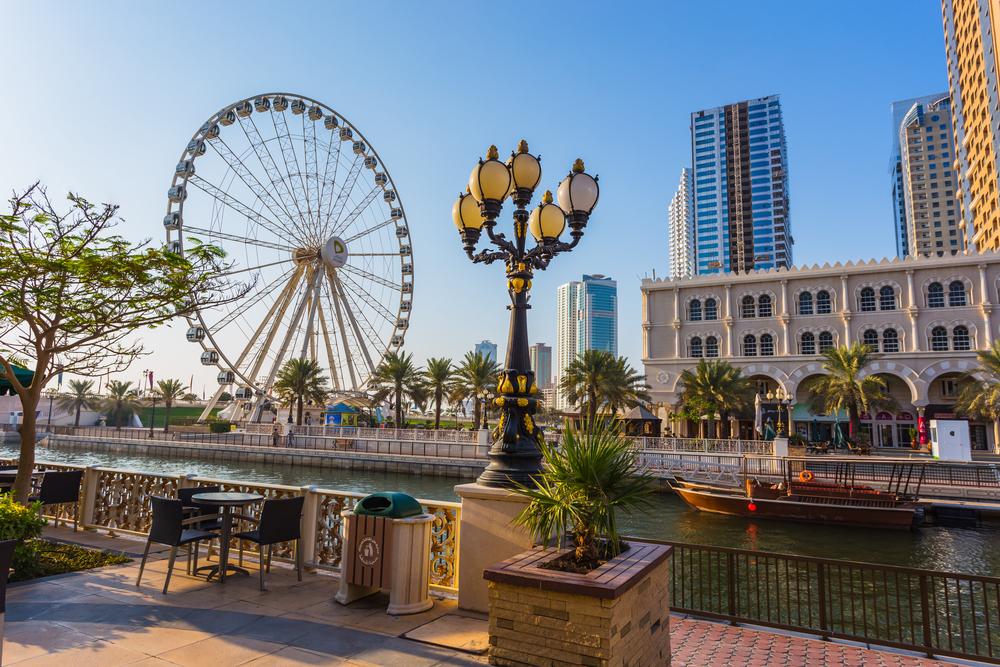 A look at Sharjah Real Estate Performance
The housing costs in Sharjah tend to be lower than those in Dubai and Abu Dhabi, making it one of the more affordable emirates in the UAE. As a result, the cost of living in Sharjah can vary greatly based on the spending habits of each individual.
 During the last six months, Sharjah has attracted significant local and international investment, and its competitive prices have increased demand. During June alone, 747 property sales transactions worth AED 1.9B were recorded by Sharjah's Real Estate Registration Department (SRERD). 
The real estate prices in Sharjah are projected to remain relatively stable, and with a healthy demand for properties, the market will continue to thrive.
Resident's Legal Protections in Sharjah
There has been an improvement in security, quality of life, infrastructure, and the environment for investors and tourists in recent years due to UAE government policies. It's not widely known that Sharjah is the third largest emirate in the United Arab Emirates (UAE), but it has its own set of civil and criminal laws, just like every other emirate. Sharjah is one of the safest destinations in all of UAE, which makes it the perfect investment destination.
Is it a Good Time to Buy Property in Sharjah?
In 2021, the UAE real estate market began a new chapter for investors. Whether you want to purchase an квартира в Рас Аль Хайме или проверить вилла на продажу в Дубае, the United Arab Emirates has something for everyone. Ultimately, it all comes down to your preferred lifestyle and budget. The number of people seeking to relocate to Sharjah increases, and developments in the emirate are also constantly rising. The best thing about Sharjah is that all nationalities are allowed to own property here, making it a more attractive place to buy a property and feel at home. 
Today, Sharjah is one of the most family-friendly places in the UAE. This is evident both in the laws governing the city and in its amenities that are constructed of the highest quality. 
What makes Alkhail the best place to buy properties in Sharjah?
When buying a property in Sharjah for the first time, you probably don't know what to expect. It is best to hire a legal expert familiar with the rules of Sharjah real estate investments to ensure a smooth transaction. 
You can buy a property in Sharjah with greater ease if you choose a reputable agency that offers professional assistance and informed advice. Alkhail clients worldwide have consistently made the most profitable investments when buying properties in Sharjah. Don't hesitate to get in touch with us if you have any questions regarding investment, and on our websites, you can find information about all Sharjah properties for sale.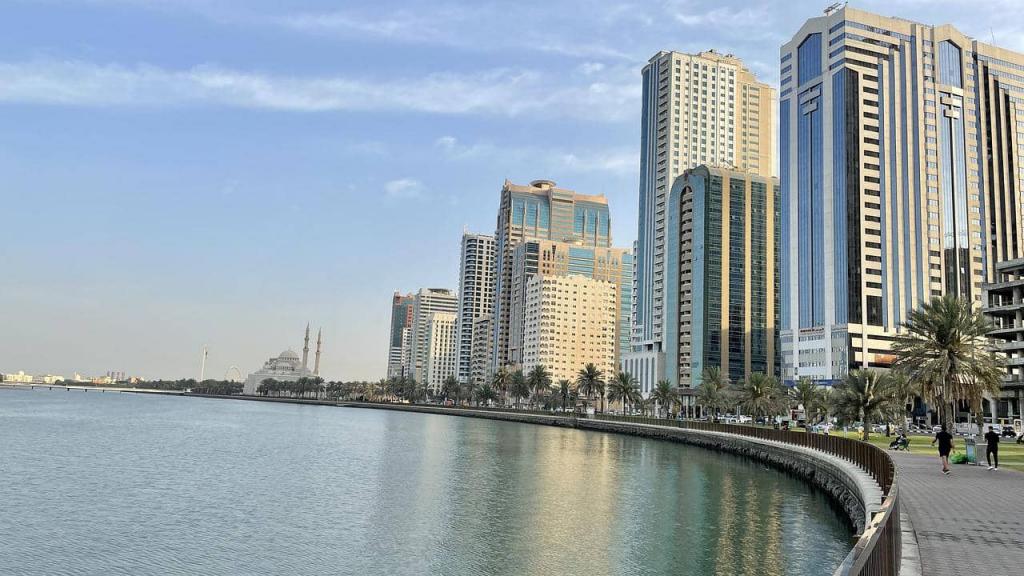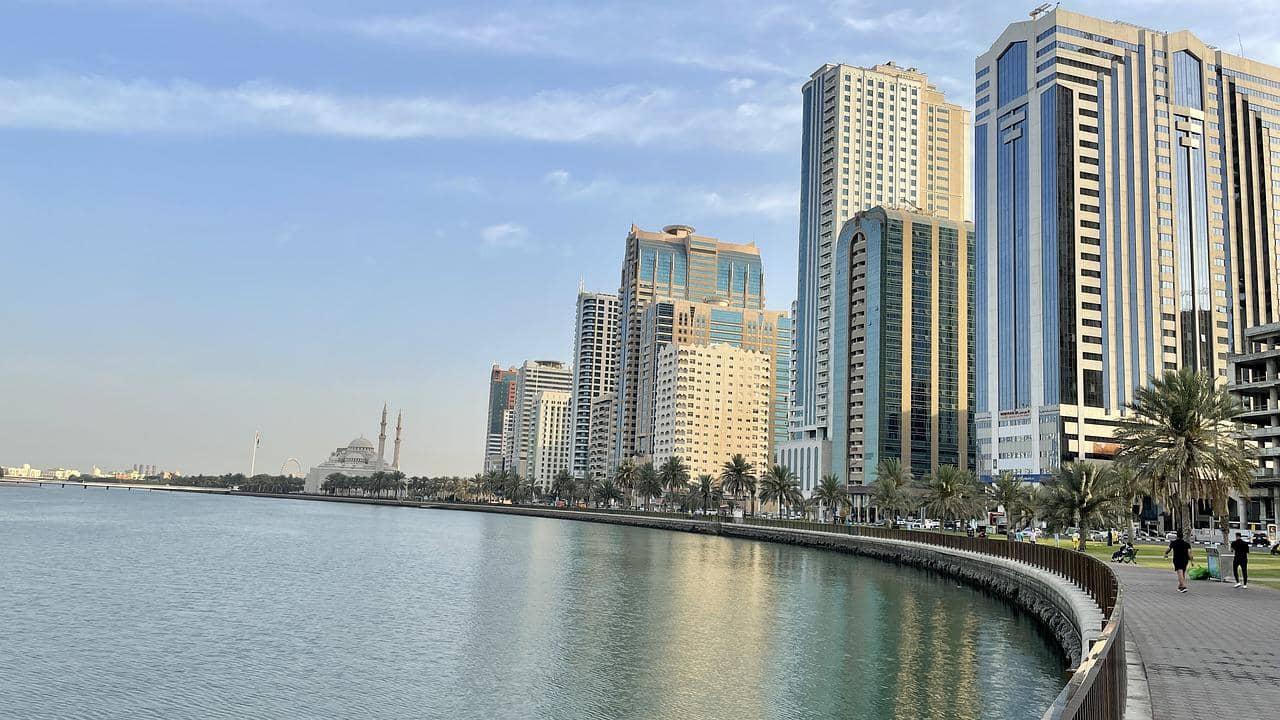 Местоположение Шарджи теперь считается стратегическим местом для семейного проживания со всеми необходимыми направлениями, такими как школы и детские сады. Район также окружен тематическими парками и игровыми площадками для детей. Благодаря местной экономике, имеющей огромный потенциал для бизнеса, различные объекты недвижимости на стадии строительства в Шардже находятся в идеальном месте для профессионалов. Что очень интересно, так это то, что Шарджа расположен в месте, которое лучше всего связано с различными частями ОАЭ!