Description
Coral Reef Apartments at Dubai Maritime City
Experience a waterfront lifestyle like no other with Coral Reef Apartments at Dubai Maritime City. These stunning 1BR to 3BR apartments redefine luxury living, offering a perfect blend of comfort and elegance. To get more information over these sought-after flats in Dubai, do not miss the rest of the text below…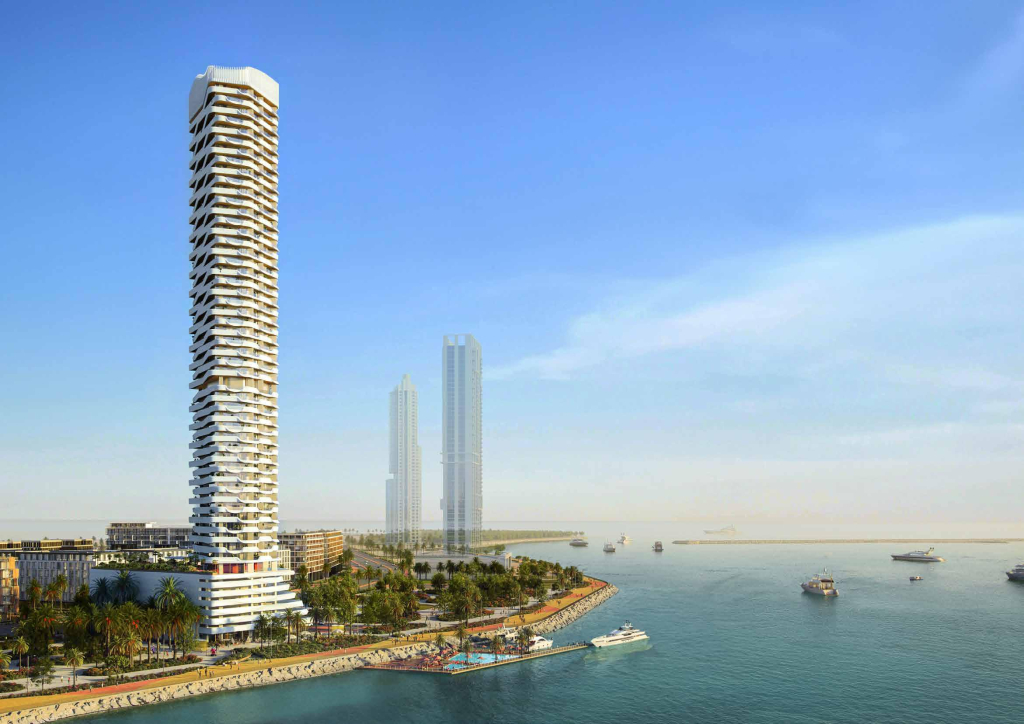 Prominent Features of Coral Reef Apartments
To find out about prominent features of Coral Reef Apartments, take a look at the following list:
Comprising of 1BR to 3BR waterfront flats
Just 17 minutes away from central parts of Dubai
Offering incredible water views
Boasting elegant exterior and interior designs
Offering a wide array of modern facilities
Coming with easy instalments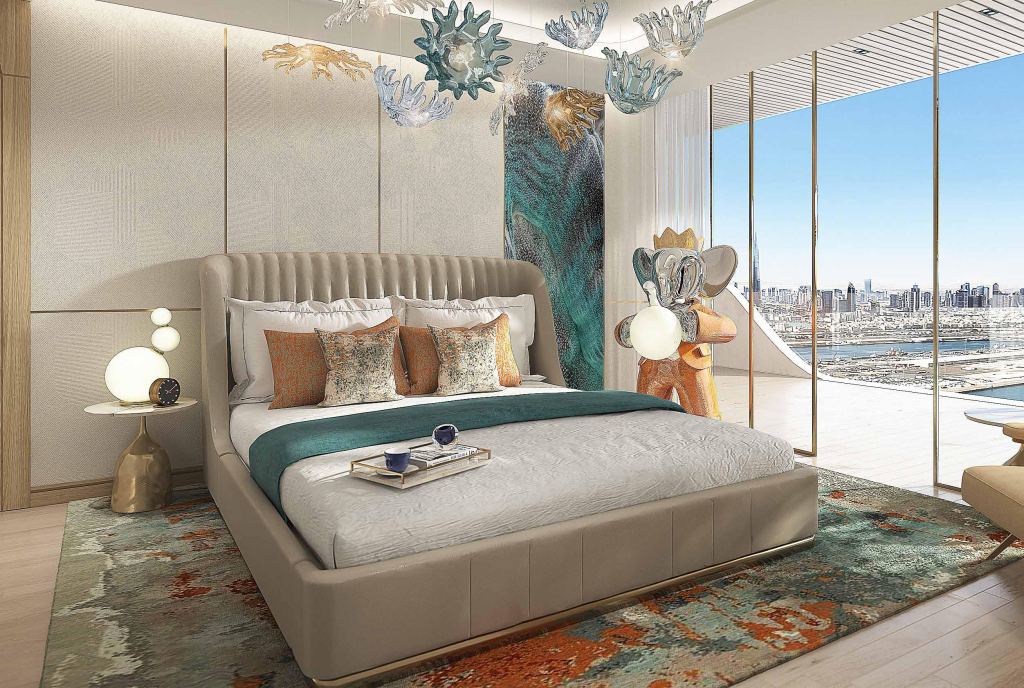 Waterfront Address of Coral Reef Apartments in Dubai!
Nestled in the heart of Dubai Maritime City, Coral Reef Apartments boast a location that is truly exceptional. Dubai Maritime City is known for its strategic position and the unique charm it holds for those seeking properties for sale in Dubai. It offers a serene environment with easy access to the bustling city, making it the ideal choice for anyone looking for Dubai flats for sale. Living here means enjoying the best of both worlds – a peaceful retreat by the water and the vibrant city just moments away.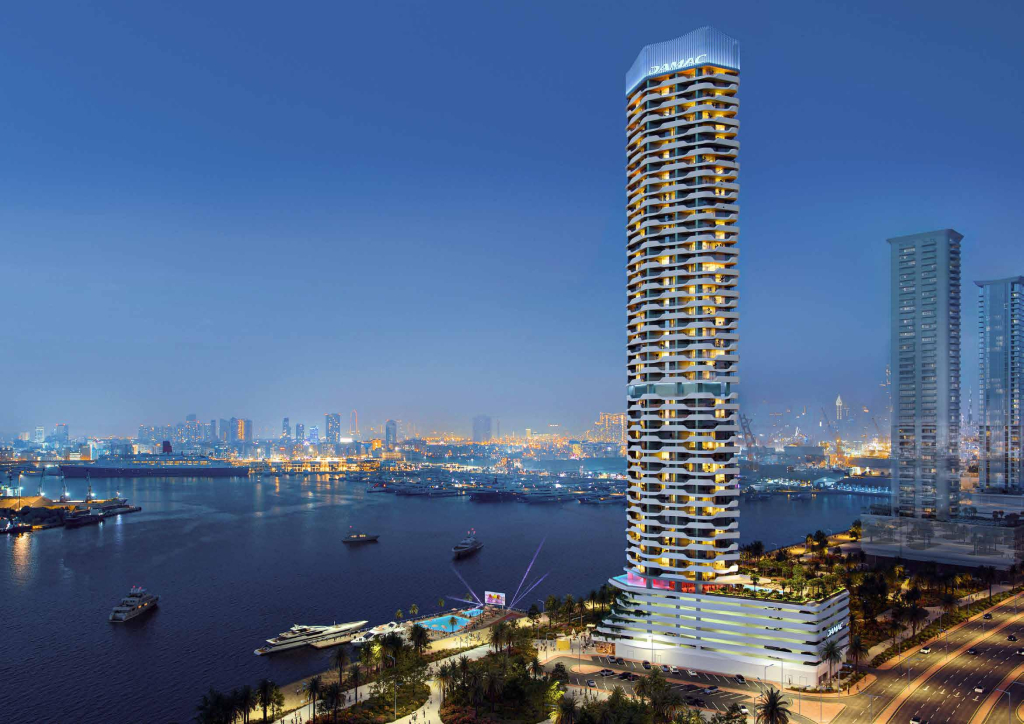 Excellent Amenities of Coral Reef Apartments
Coral Reef Apartments are designed to cater to your every need. Residents can indulge in breathtaking waterfront views, relax in beautifully landscaped gardens, and unwind in swimming pools and fitness centers that rival the finest in Dubai homes for sale. The project also boasts 24/7 security, concierge services, and ample parking, ensuring that your comfort and safety are paramount. Here's a list of amenities in this project:
Cascading pools
Floating cinema
Lounge in reefs
Sea restaurant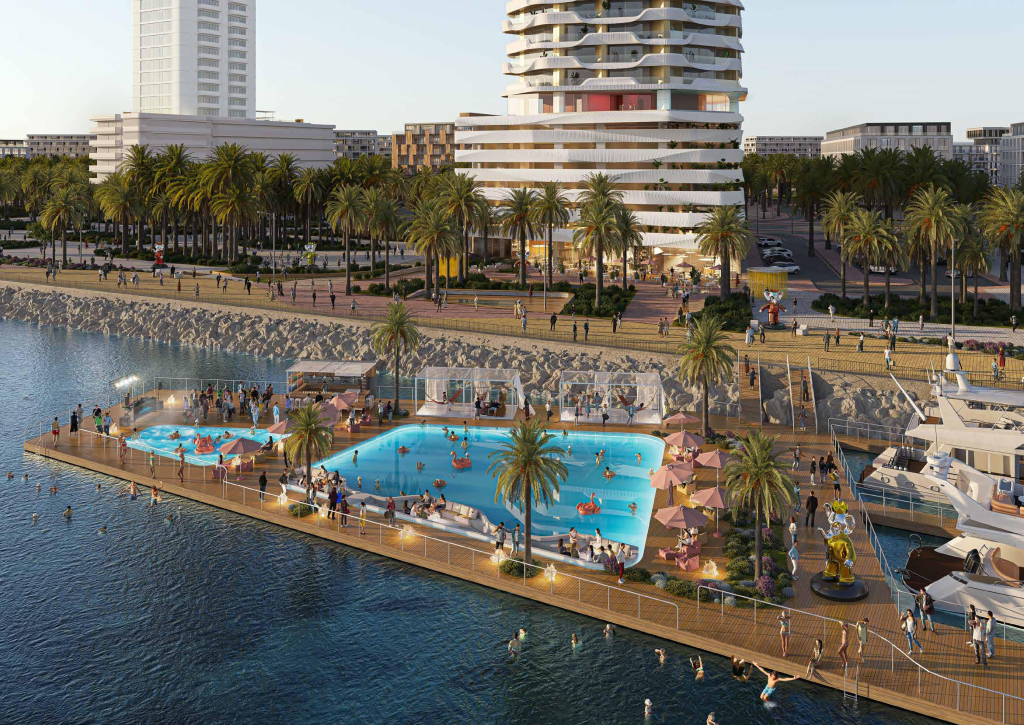 Why Alkhail.ae?
Here are some compelling reasons why you should choose Alkhail.ae for your investments in Coral Reef Apartments at Dubai Maritime City:
Diverse Portfolio: Alkhail.ae offers a diverse range of properties in Dubai, including exclusive access to Coral Reef Apartments. We cater to various preferences and budgets, ensuring you find the perfect property.
Expert Consultation: Our team of seasoned real estate experts provides personalized consultation to help you make informed investment decisions.
Transparency: We prioritize transparency in all our transactions, ensuring you have access to all necessary information.
Exclusive Offers: Alkhail.ae often features exclusive offers and deals that can maximize your investment potential.
Hassle-Free Transactions: Our user-friendly platform simplifies the buying process, making it convenient and efficient.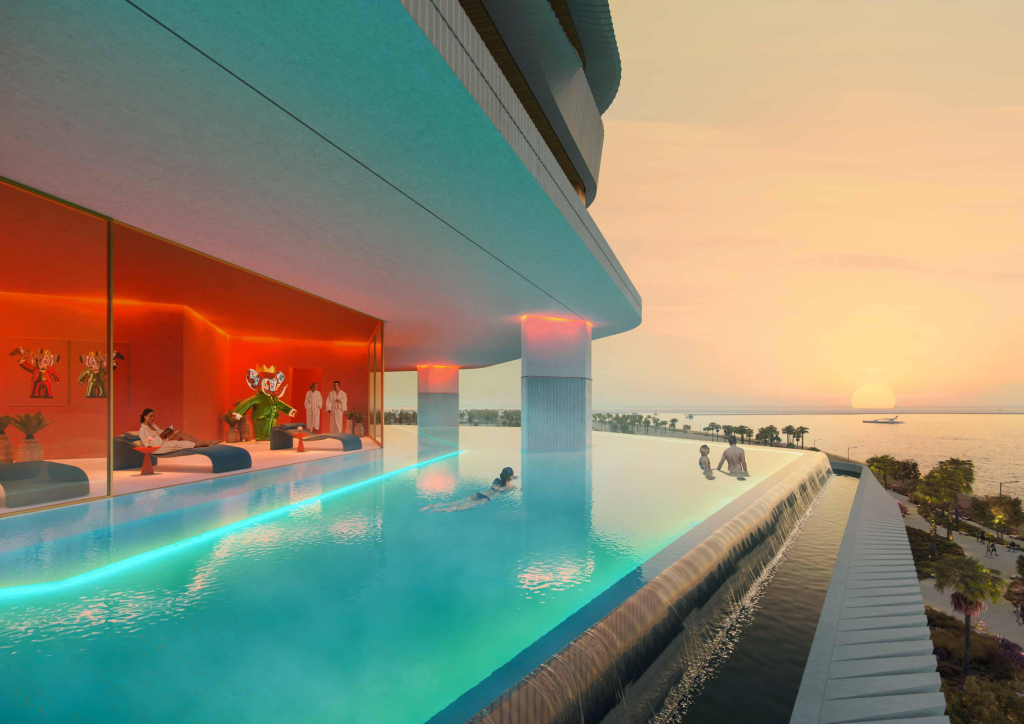 Coral Reef Apartments at Dubai Maritime City offer not just homes but a lifestyle of luxury and tranquility. Explore these exceptional waterfront apartments in Dubai through Alkhail.ae and embark on a journey to elevate your living experience.
Payment Plan
| | | |
| --- | --- | --- |
| Installment | Milestone | Payment (%) |
| Down Payment | Immediate | 24% |
| 1st Installment | Within 3 Month(s) Of Sale Date | 4% |
| 2nd Installment | Within 6 Month(s) Of Sale Date | 4% |
| 3rd Installment | Within 9 Month(s) Of Sale Date | 4% |
| 4th Installment | Within 12 Month(s) Of Sale Date | 4% |
| 5th Installment | Within 15 Month(s) Of Sale Date | 3% |
| 6th Installment | Within 18 Month(s) Of Sale Date | 3% |
| 7th Installment | Within 21 Month(s) Of Sale Date | 3% |
| 8th Installment | Within 24 Month(s) Of Sale Date | 3% |
| 9th Installment | Within 27 Month(s) Of Sale Date | 2% |
| 10th Installment | Within 30 Month(s) Of Sale Date | 2% |
| 11th Installment | Within 33 Month(s) Of Sale Date | 2% |
| 12th Installment | Within 36 Month(s) Of Sale Date | 2% |
| 13th Installment | Within 39 Month(s) Of Sale Date | 2% |
| 14th Installment | Within 42 Month(s) Of Sale Date | 2% |
| 15th Installment | Within 45 Month(s) Of Sale Date | 2% |
| 16th Installment | Within 48 Month(s) Of Sale Date | 2% |
| 17th Installment | On 70% Completion Milestone | 2% |
| 18th Installment | On 80% Completion Milestone | 2% |
| 19th Installment | On 90% Completion Milestone | 2% |
| 20th Installment | On Completion | 30% |
City

Dubai

State/county

Dubai UAE

Area

Dubai Maritime City

Country

United Arab Emirates
Similar Listings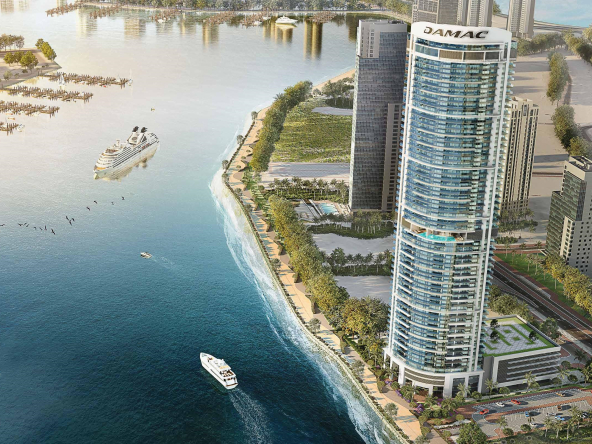 77C9+QF - Dubai Maritime City - Dubai - United Arab Emirates
Beds:

2

Baths:

2

1230

Sq Ft

Apartment
Details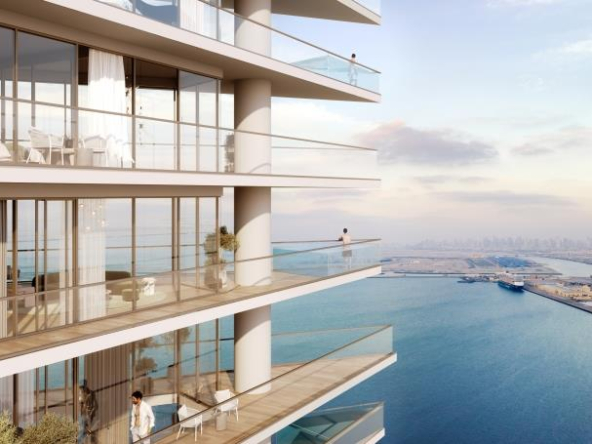 Anwa - Al Mina St - Dubai Maritime City - Dubai - United Arab Emirates
Beds:

2

Baths:

2

2285

Sq Ft

Apartment
Details