Description
Hamilton House Apartments in JVC, Dubai
As you might know, today, Dubai is one of the most popular real estate investment zones, where many investors and end-use buyers search for a great property for sale. If you are among this group of people, I invite you to read this text until the end and learn about the details of one of the best residential projects in this city, named Hamilton House Apartments in JVC, Dubai.
Why does the Hamilton House project attract property buyers from around the world?
When you are here, it means you are looking for the best Dubai real estate for sale, and be sure that the Hamilton House project is one of the best options, you can search for your dream home. To help you further, I have compiled a list of the most important advantages and main features of these houses.
Absolutely, the most important advantage of this project is its developer, Ellington Properties.
This project is an elegant mid-rise tower with 101 curated residential units.
As a potential buyer, you can choose your favorite home among different options, such as studios, 1-bedroom, and 2-bedroom apartments.
Its superb location is among the best of the Jumeirah Village Circle properties.
Affordable prices and attractive payment plans with only a 20% down payment

Hamilton House units' superb location in Jumeirah Village Circle!
If you want to buy a property for investment or accommodation purposes, location is one of the most important points you have to consider. And here I am proud to tell you this project provides its unique apartments in a superb location among the best Jumeriah Village Circle properties. To know more about the details of this ideal location and nearby places to these apartments, read the below list:
15 minutes to Palm Jumeirah
15 minutes to Burj Al Arab
25 minutes to Dubai International Airport
10 minutes to Mall of the Emirates
14 minutes to Emirates Golf Club
15 minutes to Downtown Dubai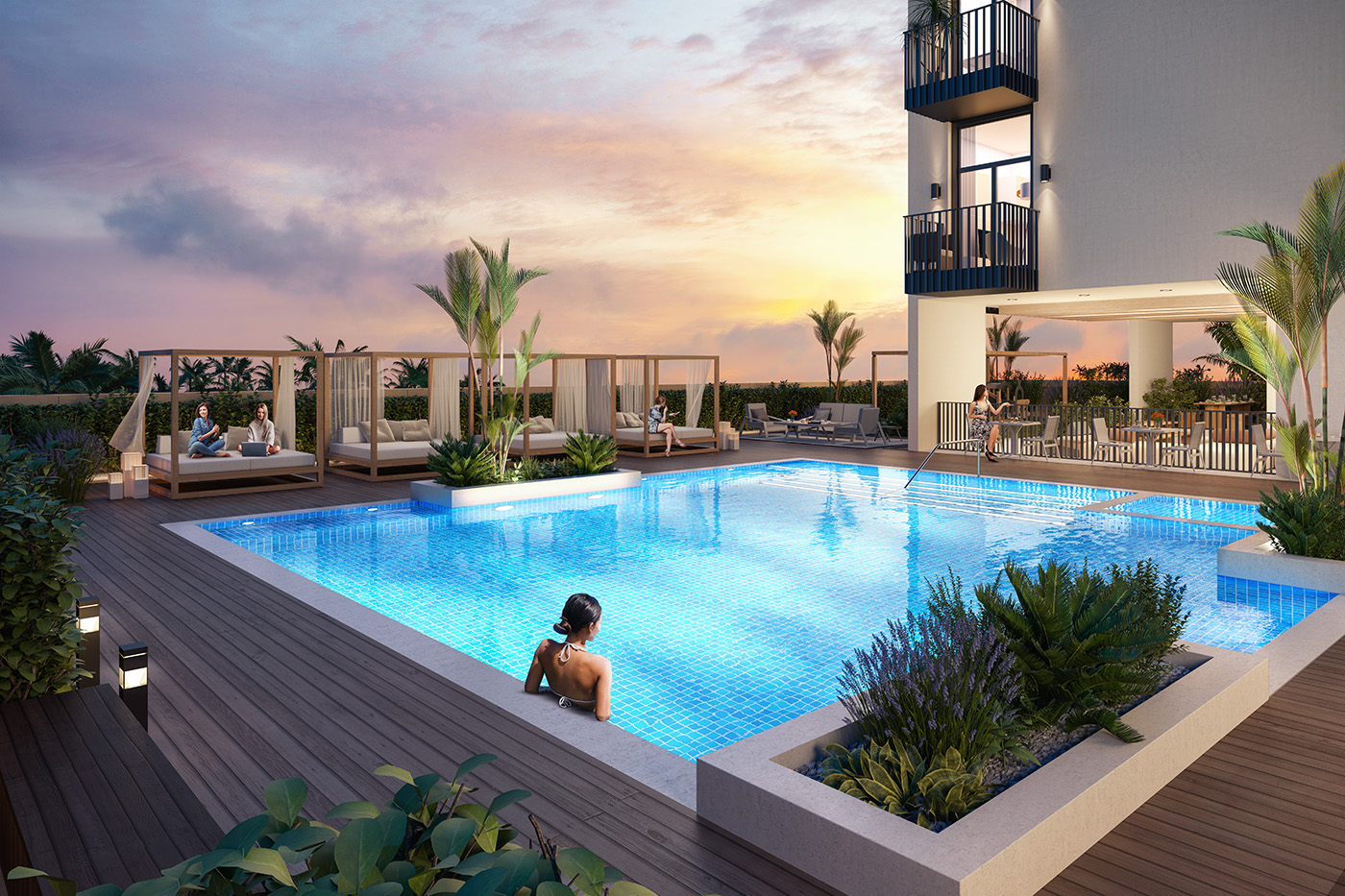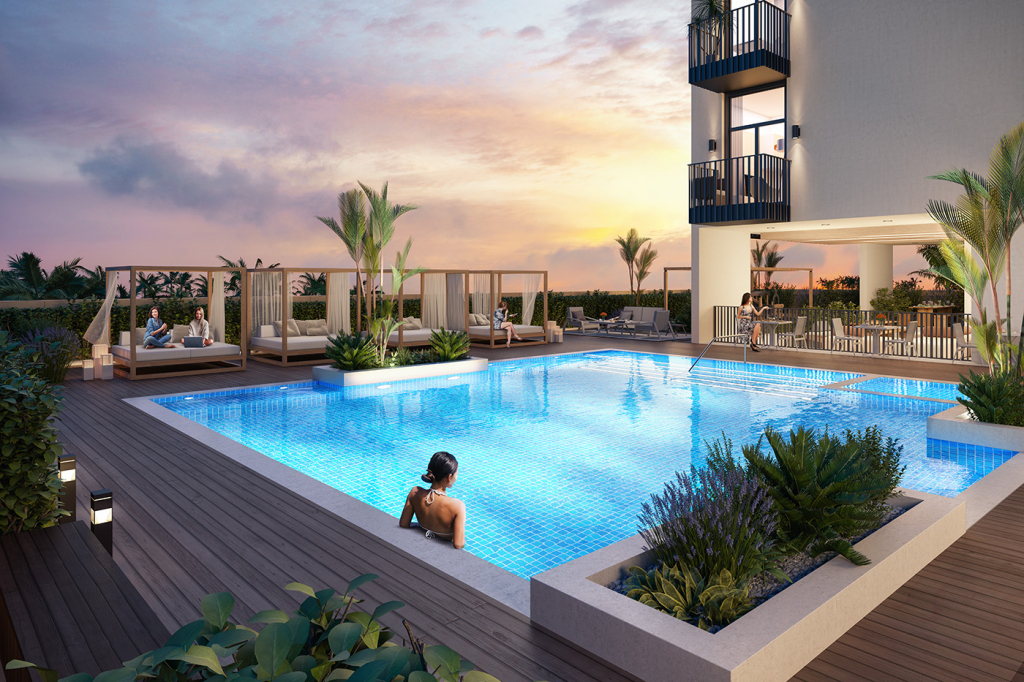 Hamilton House apartments, where you can access the most premium facilities!
Of course, a superb location is not the only advantage of this project, and all residents of these units will benefit from other great features, such as the high-end and world-class facilities Hamilton House offers to its residents. So if you are looking for the most modern home, where you can live happily in comfort with your family and enjoy your days, read the list below and learn more about the facilities of these units, such as:
BBQ Areas
Cycling Trails
Fitness Center
Gardens and Parks
Jogging Trails
Outdoor Gymnasium
Restaurant and Cafe
Running Track
Schools and Institutes
Shopping Mall
Spa and Sauna
Sports Court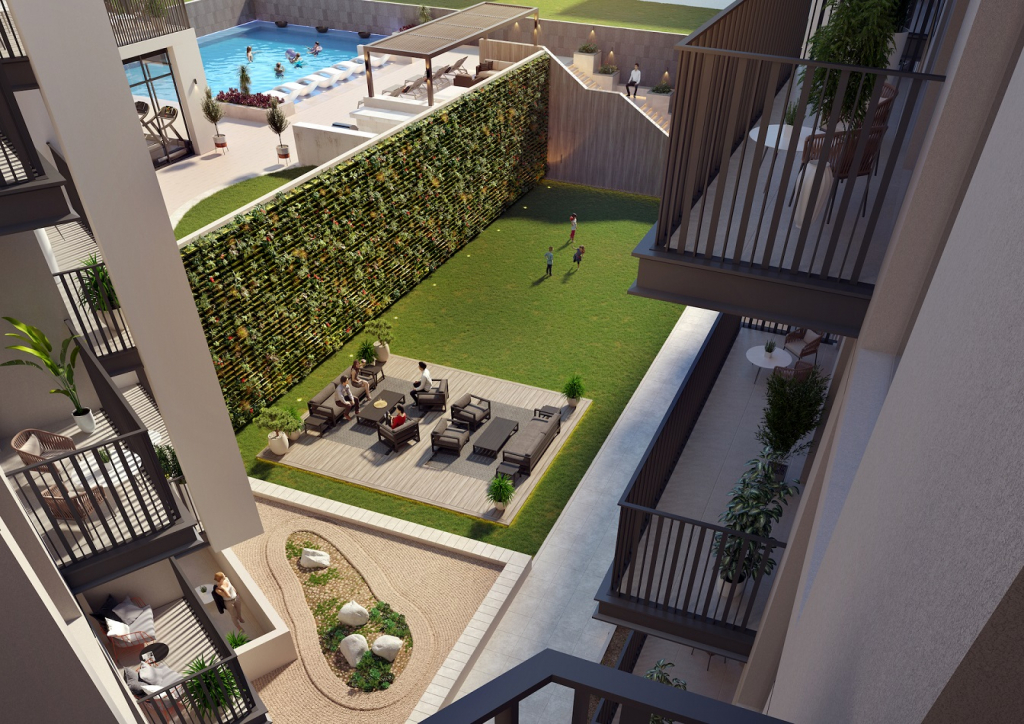 Grab this perfect opportunity through Alkhail!
Have you ever dreamed of living in a modern home in a superb location in Dubai? Above here, I have introduced Hamilton House Apartments in JVC, Dubai. Read the text, choose your dream home and contact us at Alkhail. Here, we have gathered a team of the most professional real estate agents, who help you buy your dream home based on your budget and preferences. Also, we provide other exclusive client services, such as:
Residency services (where applicable)
Property handover directly from developers
Totally FREE advice
Consultation on WhatsApp
FREE booking
Booking in 1 minute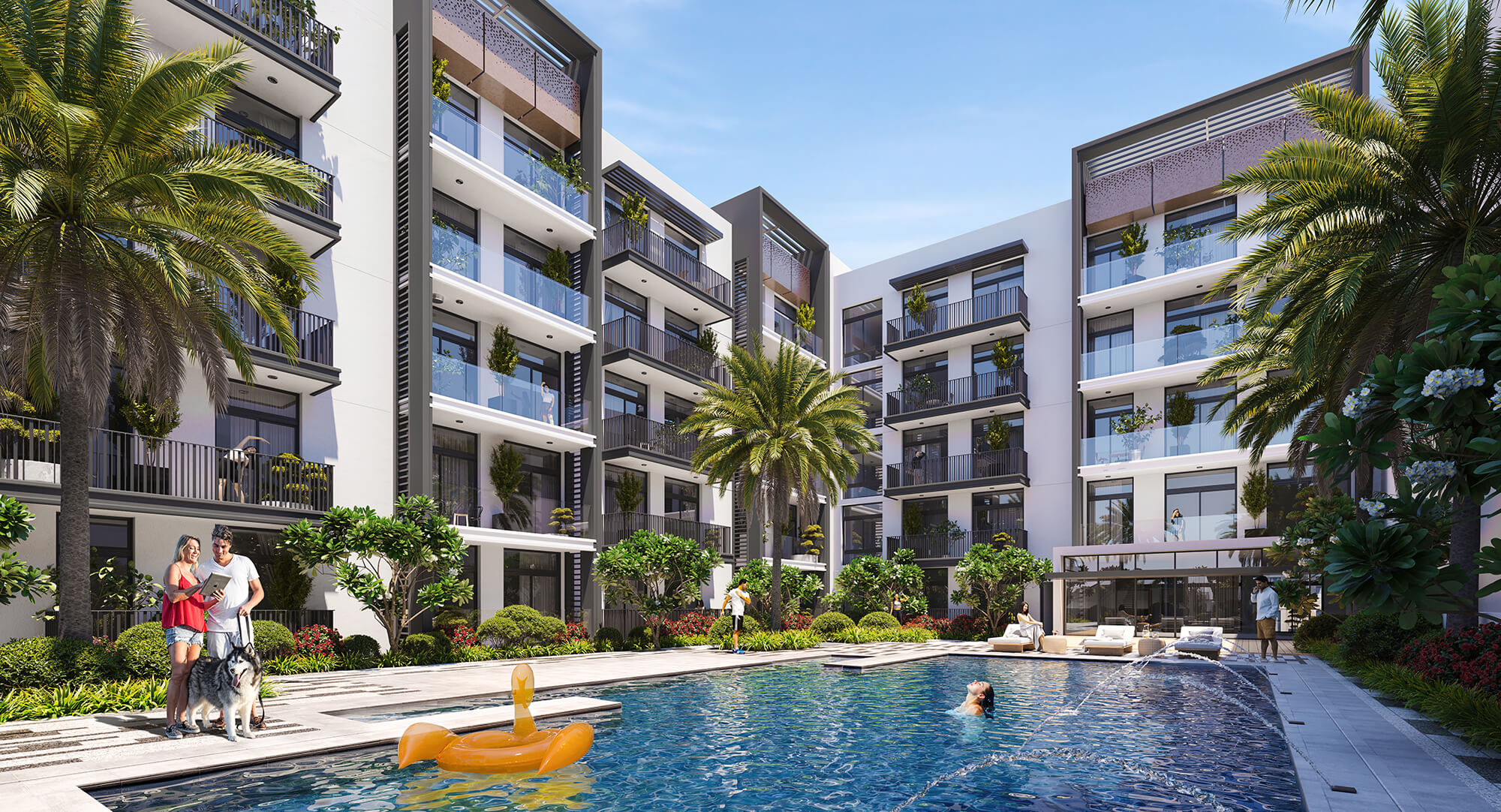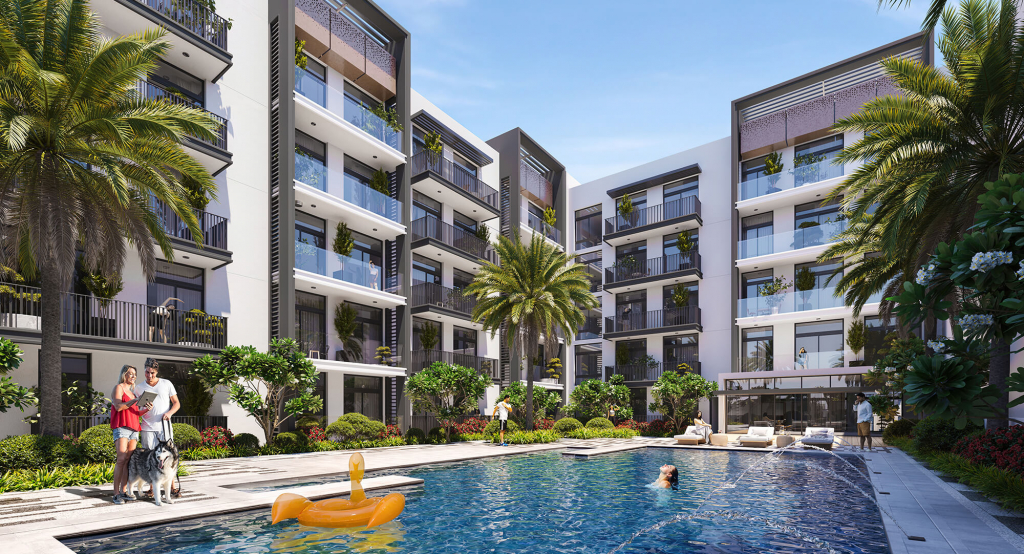 City

Dubai

State/county

Dubai UAE

Area

Jumeirah Village Circle

Country

United Arab Emirates
Similar Listings
3666+2R - Jumeirah Village - Dubai - United Arab Emirates
Bed:

1

Bath:

1

510.21

Sq Ft

Apartment
Details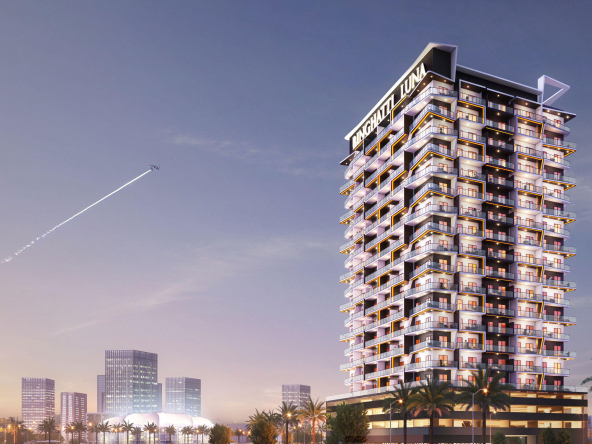 قرية جميرا الدائرية - Jumeirah Village - Dubai - United Arab Emirates
Bed:

1

Bath:

1

617.53

Sq Ft

Apartment
Details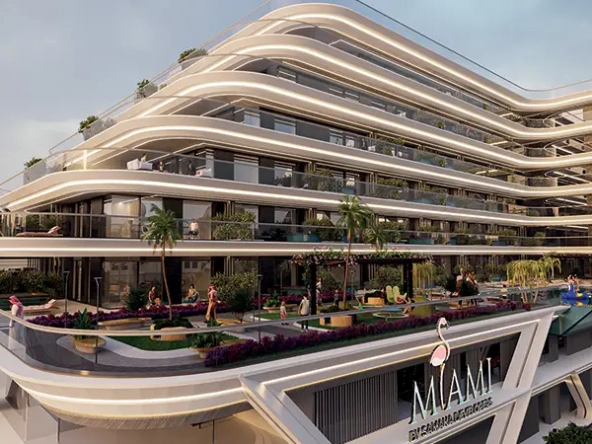 JVC - 26W3+GM4 - قرية جميرا - دبي - United Arab Emirates
Bed:

1

Bath:

1

800

Sq Ft

Apartment
Details
Jumeirah Village Circle - Jumeirah Village - Dubai - United Arab Emirates
Bed:

1

Bath:

1

400

Sq Ft

Apartment
Details