Description
Nasaq Apartments 2 at Aljada
Nasaq Apartments 2 at Aljada are desirable homes in Sharjah for those who care about comfort, privilege, position and serenity. Your home in this collection offers the privilege of close proximity to restaurants, cafes, shops, leisure facilities, serene parks and any other urban conveniences. However, as a resident or buyer of these properties for sale in Sharjah, you'll be enjoying even more. So, do not miss full info on these sought-after apartments…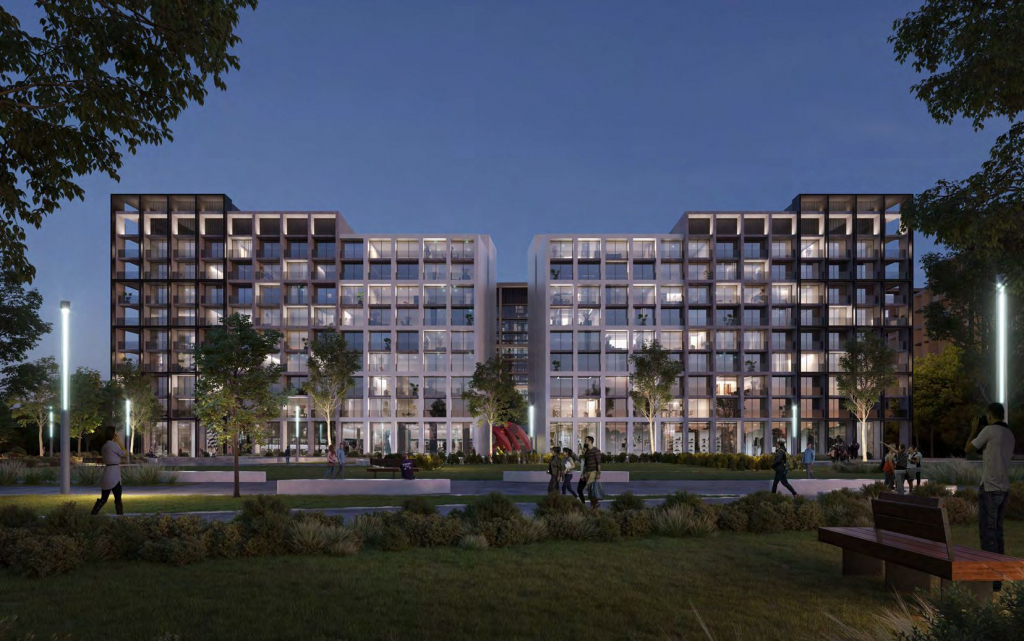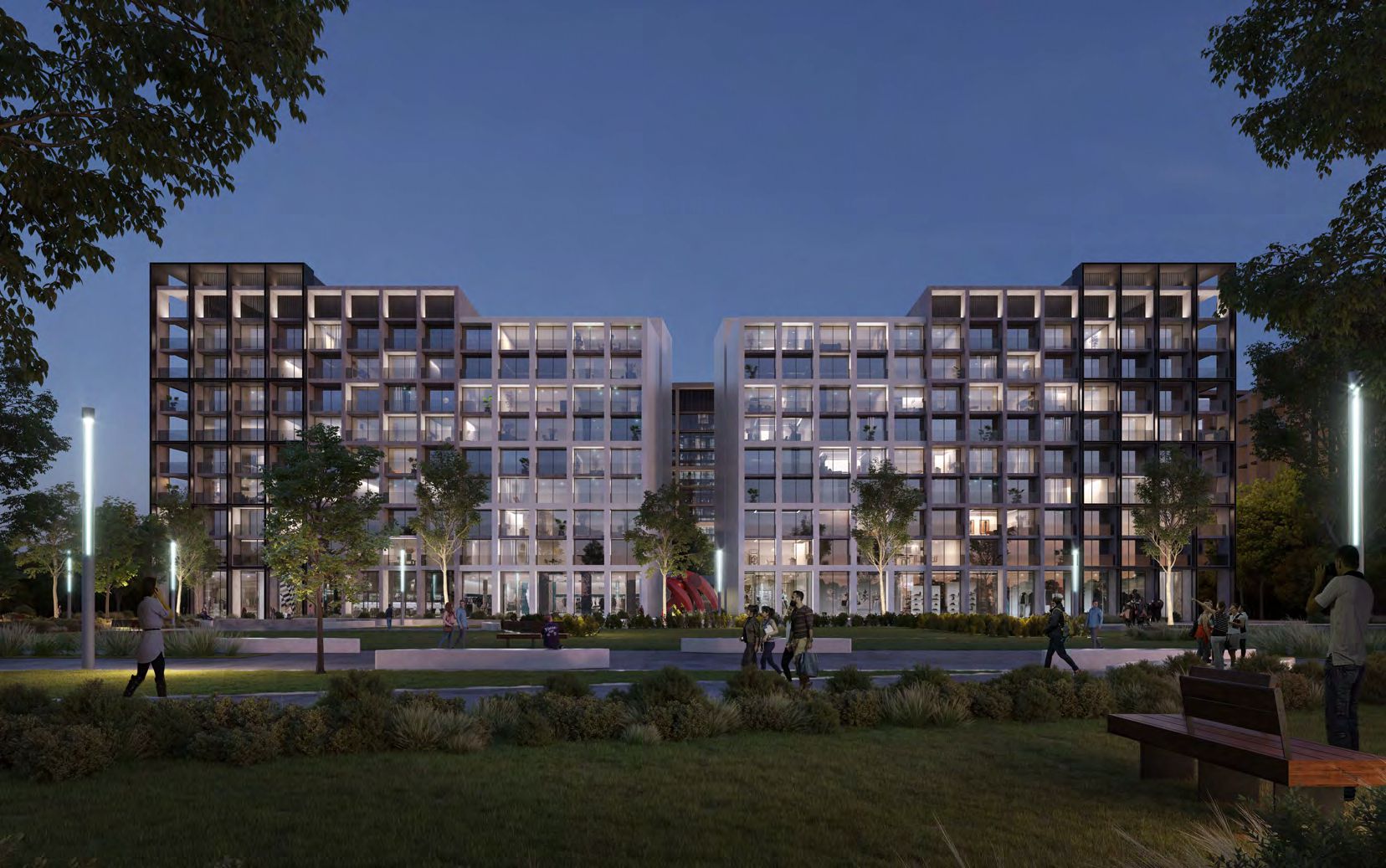 Outstanding Features of Nasaq Apartments 2
These apartments offer a perfect combination of privileges, features and benefits to be the homes you deserve. Here are some of them:
Contemporary apartments for sale in Sharjah
Boasting a privileged address in Aljada community
Offering amazing connectivity to other parts
Offering easy commute to the emirate of Dubai
Boasting interiors of high elegance and style
Offering a slew of posh amenities
Offering high levels of affordability
Coming with flexible payment plans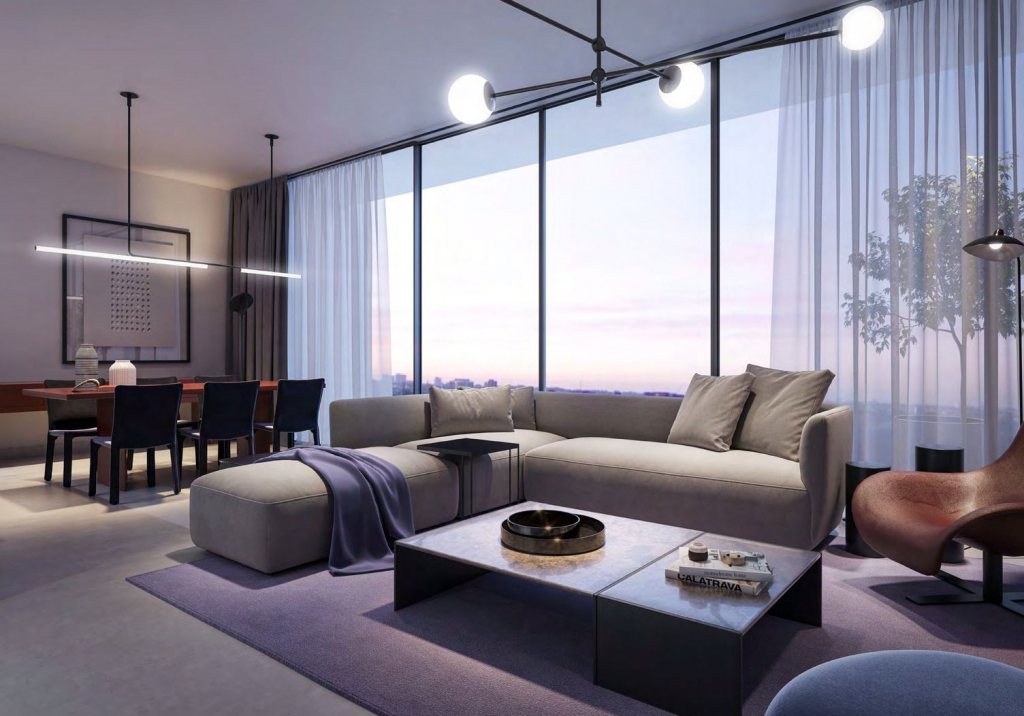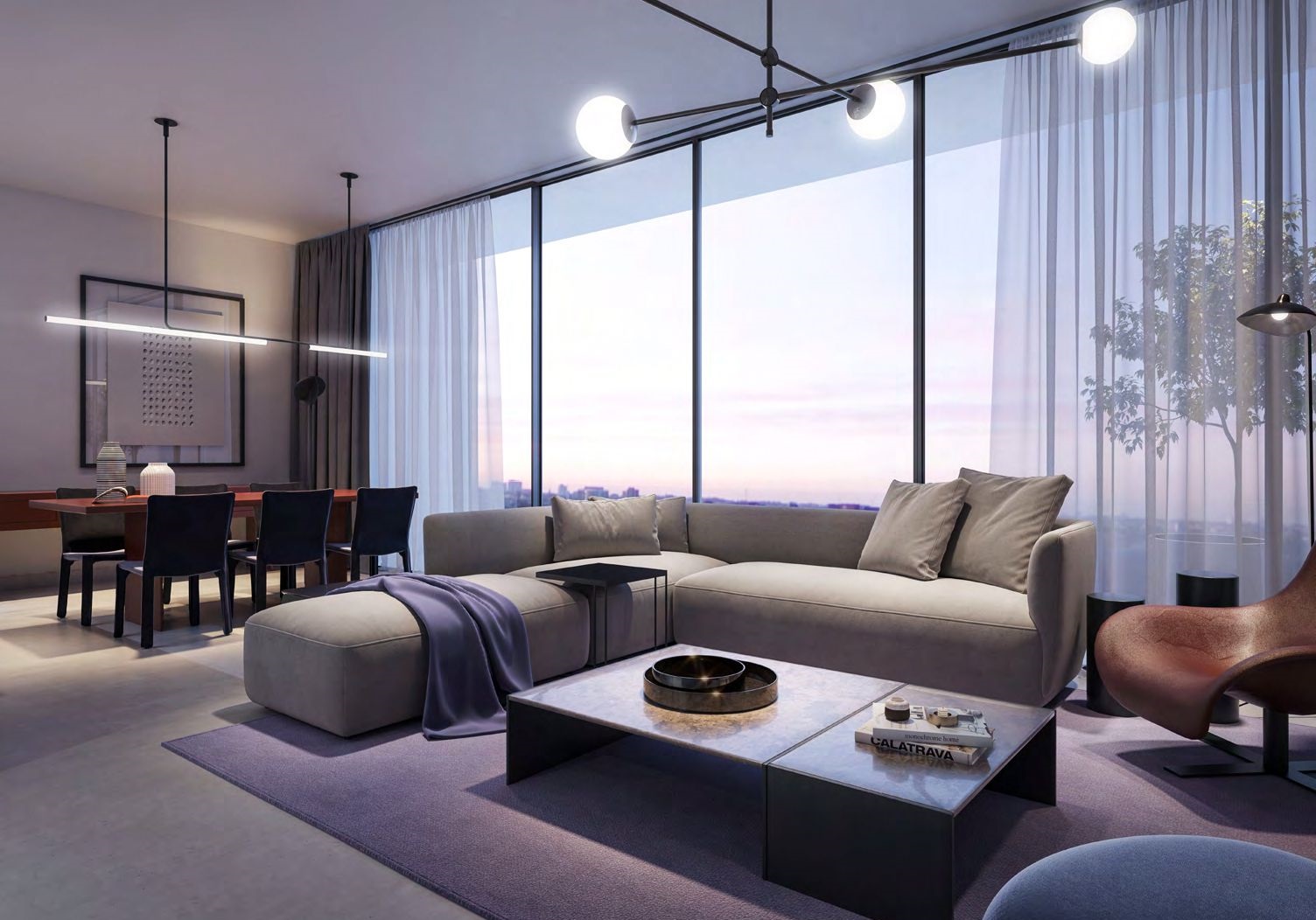 Sought-After Address of Nasaq Apartments 2
Located in Aljada in Sharjah, these apartments satisfy all of your educational, business, lifestyle, shopping and dining needs in the best possible way. Now, you can also combine all of these amazing features with high levels of serenity. You'll see how ideal the lifestyle of Aljada is. However, there are much more to enjoy!
In addition, the community boasts designs that truly excite and inspire. In this area, you can see some old neighborhoods that add beauty to the newly built and modern buildings. Aljada is an area with rich culture in which fresh vibes await. On top of all, as the community is located in the very heart of Sharjah, it gives you incredible access to the main landmarks of the city. Even the emirate of Dubai will be within easy reach for you as a resident of Aljada development!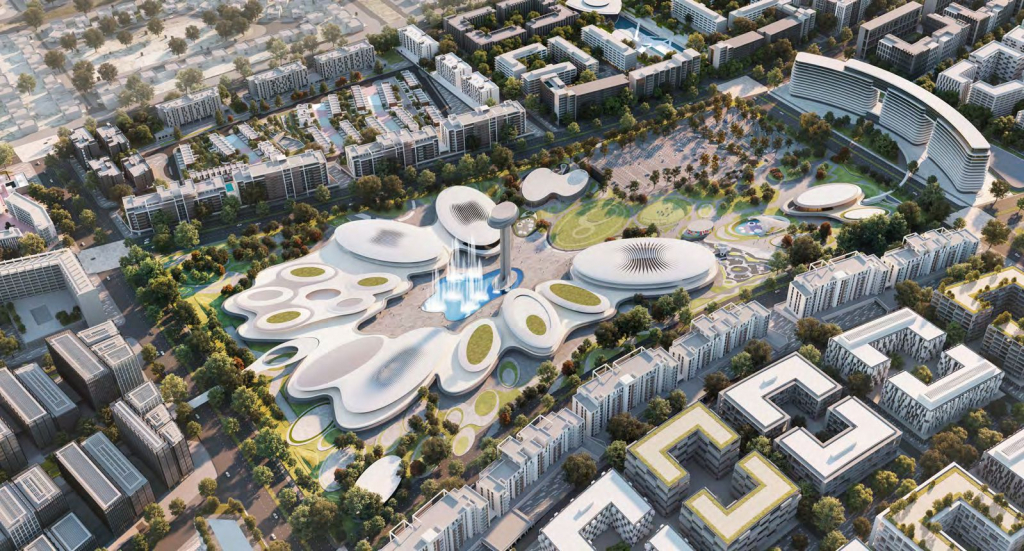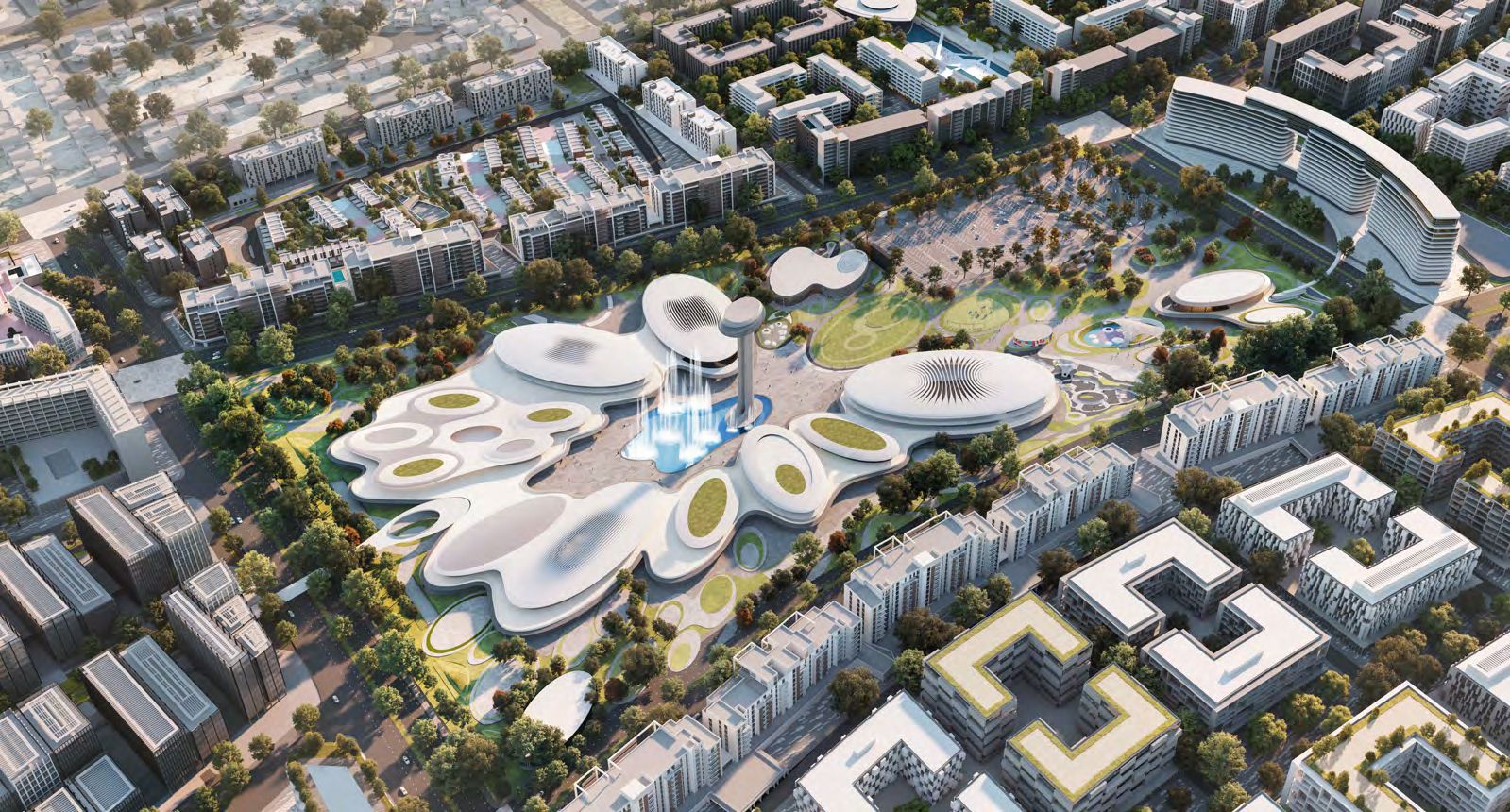 Perfect Connectivity of Nasaq Apartments 2
The privilege of easy access to almost anywhere appears in the distances to landmarks that you most care about. You can see some of them here:
3 mins to the University City
20 mins to Dubai Intl Airport
20 mins to Sharjah Corniche
20 mins to Dubai Intl Academic City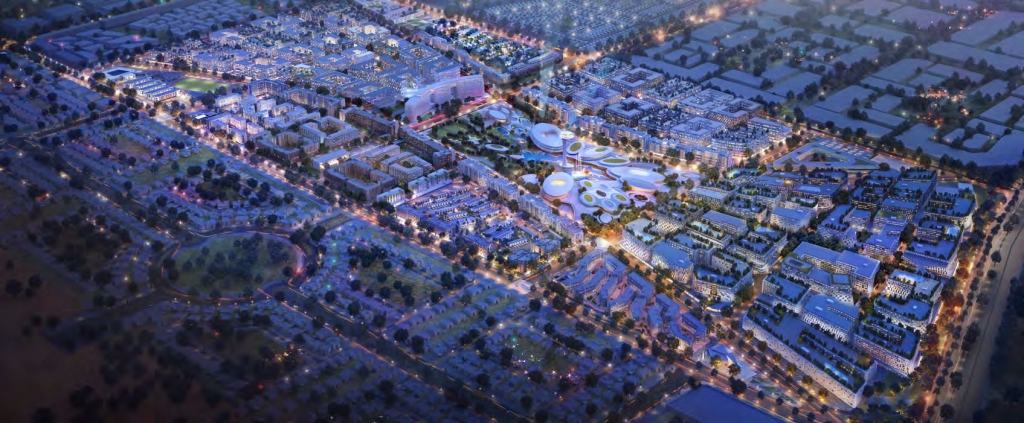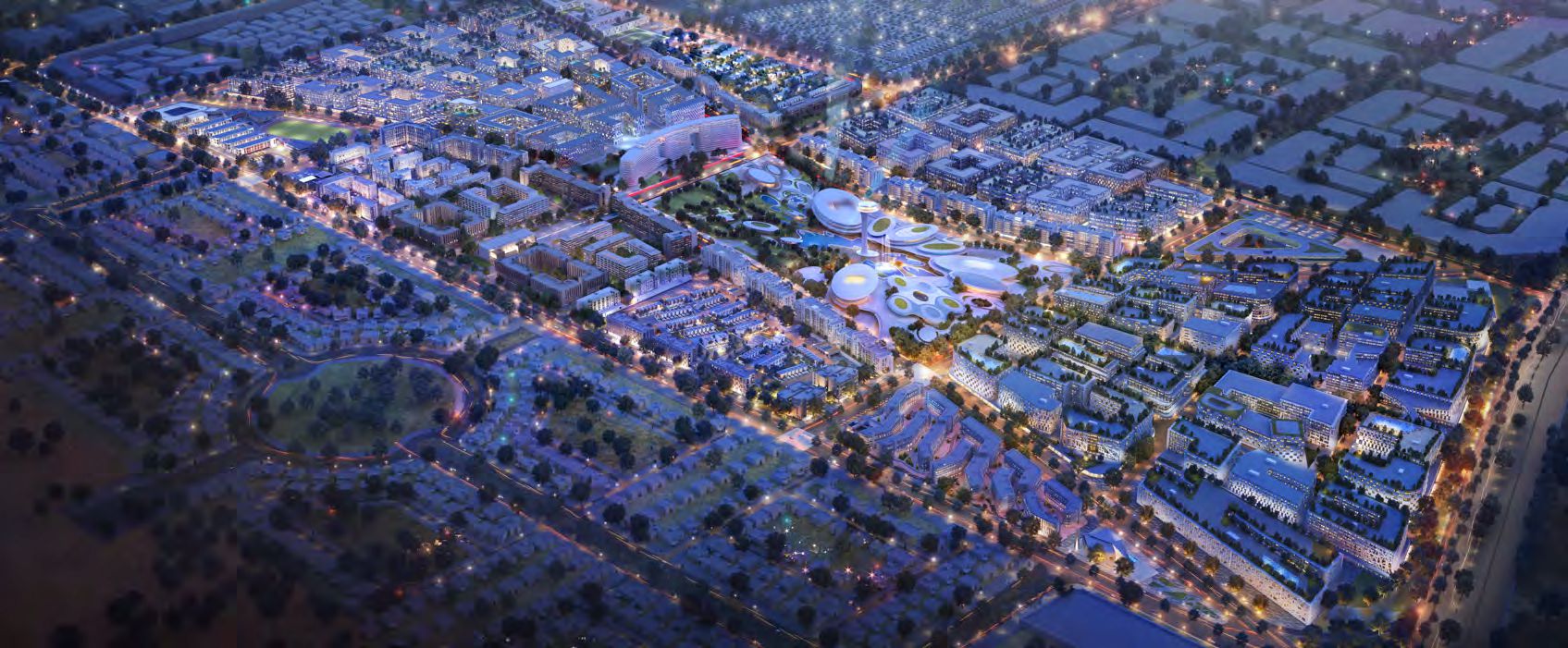 Choose Alkhail.ae to Secure it FAST!
By choosing Alkhail Real Estate Agency, you reward yourself with booking your ideal unit in Nasaq Apartments 2 at Aljada in the shortest time possible. After providing you with 100% FREE consultation, we will reserve your unit in just one minute. In addition to that, we'll provide you with special services, with some of them including:
Providing advice via WhatsApp
Offering direct purchase (from builders)
NO commission
100% FREE advice
1-minute booking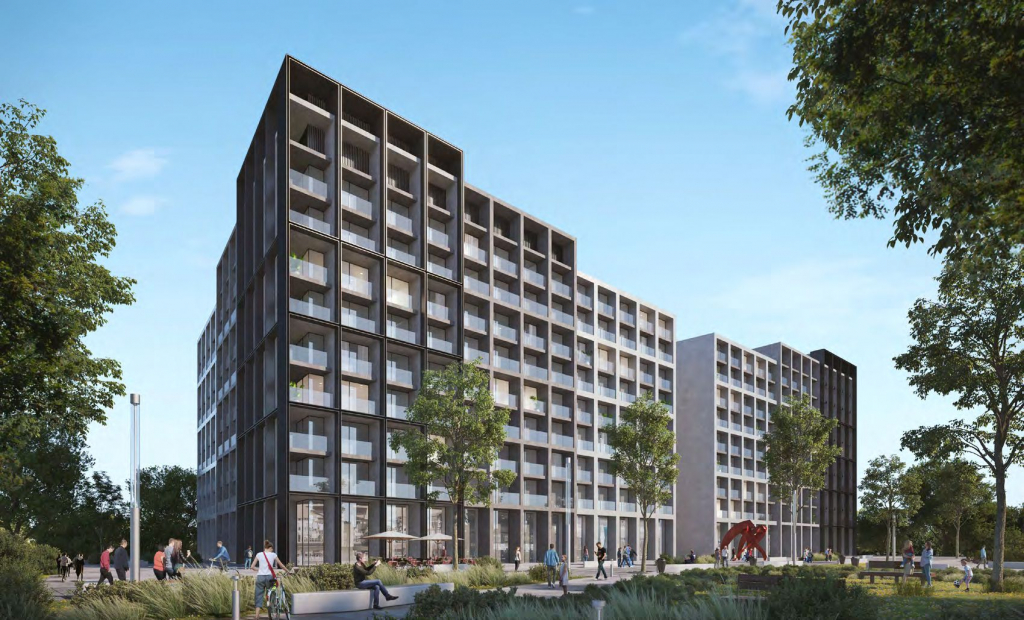 Payment Plan
| | | |
| --- | --- | --- |
| Installment | Milestone | Payment (%) |
| Down Payment | Immediate | 5% |
| 1st Installment | Within 30 days of Signing Reservation | 5% |
| 2nd Installment | Within 60 days of Signing Reservation | 1.25% |
| 3rd Installment | Within 90 days of Signing Reservation | 1.25% |
| 4th Installment | Within 120 days of Signing Reservation | 1.25% |
| 5th Installment | Within 150 days of Signing Reservation | 1.25% |
| 6th Installment | Within 180 days of Signing Reservation | 1.25% |
| 7th Installment | Within 210 days of Signing Reservation | 1.25% |
| 8th Installment | Within 240 days of Signing Reservation | 1.25% |
| 9th Installment | Within 270 days of Signing Reservation | 1.25% |
| 10th Installment | Within 300 days of Signing Reservation | 1.25% |
| 11th Installment | Within 330 days of Signing Reservation | 1.25% |
| 12th Installment | Within 360 days of Signing Reservation | 1.25% |
| 13th Installment | Within 390 days of Signing Reservation | 1.25% |
| 14th Installment | Within 420 days of Signing Reservation | 1.25% |
| 15th Installment | Within 450 days of Signing Reservation | 1.25% |
| 16th Installment | Within 480 days of Signing Reservation | 1.25% |
| 17th Installment | Within 510 days of Signing Reservation | 1.25% |
| Final Installment | On Completion | 70% |
City

Sharjah

State/county

Sharjah UAE

Area

Aljada

Country

United Arab Emirates
Similar Listings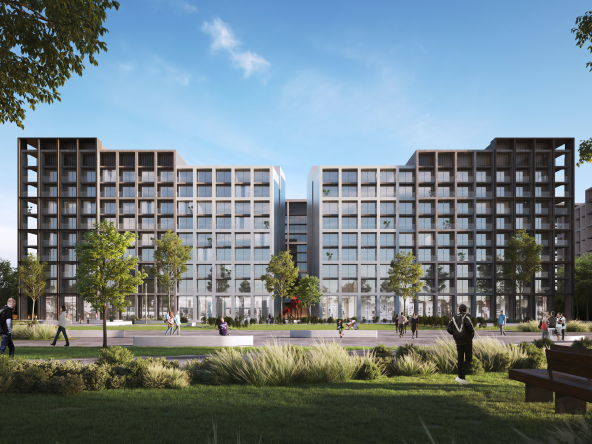 Madar AlJada - Unnamed Road - تجارية مويلح - الشارقة - United Arab Emirates
Beds:

2

Baths:

2

1179

Sq Ft

Apartment
Details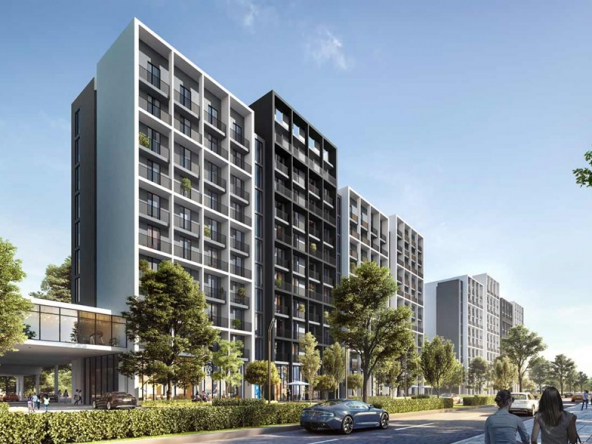 Muweilah - شارع الجامعة - تجارية مويلح - الشارقة - United Arab Emirates
Bed:

1

Bath:

1

380

Sq Ft

Apartment
Details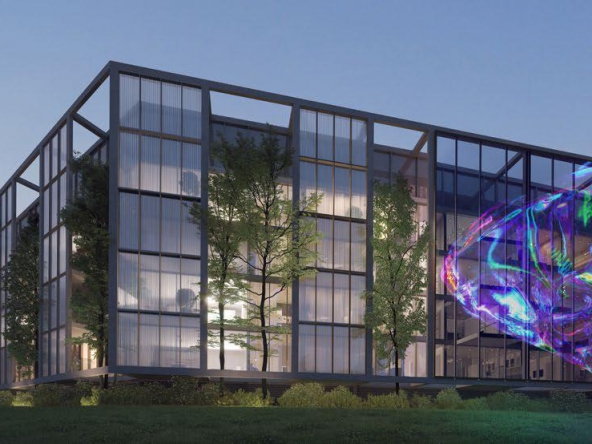 Aljada Discovery Centre Aljada - Muwailih Commercial - Sharjah - United Arab Emirates
Beds:

2

Baths:

2

995

Sq Ft

Apartment
Details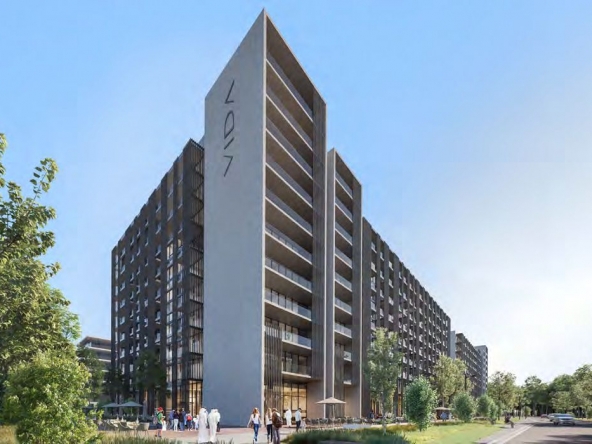 Aljada Discovery Centre Aljada - Muwailih Commercial - Sharjah - United Arab Emirates
Bed:

1

Bath:

1

727

Sq Ft

Apartment
Details