Description
OASIS Tower 1 & 2 Apartments in Ajman Downtown, UAE
These days many people look among different UAE properties for sale to find a great home to stay in or a profitable investment opportunity. Keep reading and learn about one of the best options, which can have a great chance for both of these purposes. Below, I will explain the details of OASIS Tower 1 & 2 Apartments in Ajman downtown, UAE, then you can decide whether it is a good opportunity or not.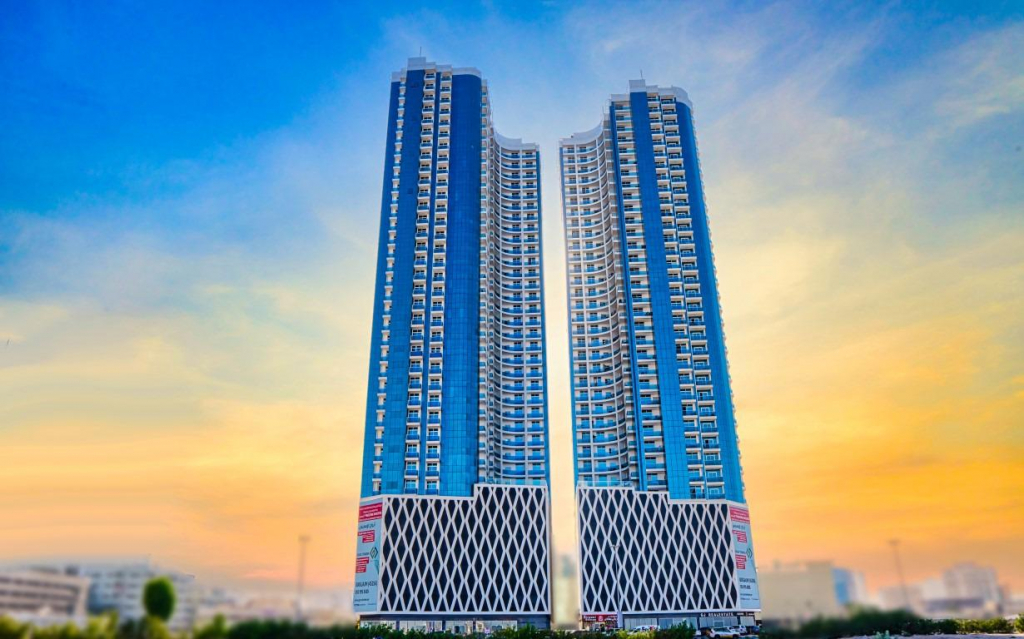 Why do people like to buy one of the OASIS Tower units?
When we talk about properties for sale in Ajman, you might dream of a luxury home in a superb location, where you can enjoy all the social services around you. These are all true aspects of OASIS Tower units. But here I want to go deeper and tell you more about the specific features of these units, like:
The project is located in a prestigious and vibrant area on the coast of Ajman
There, you can enjoy the stunning view of Ajman Khor
Developed by GJ real estate, each building consists of G + 6 P + 30 floors
There are different housing options, such as studio, 1 BR, 2 BR, and 3 BR
Freehold property with attractive payment plans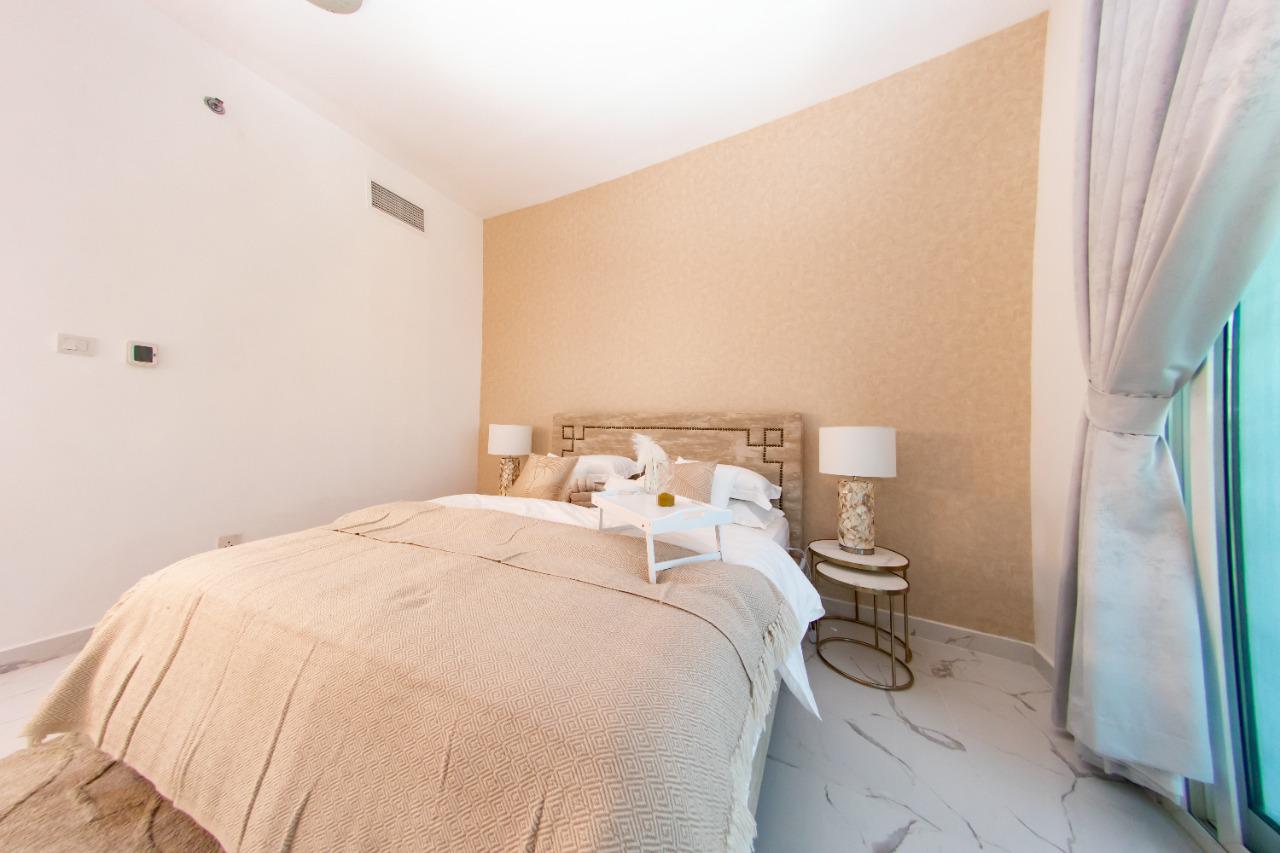 As a resident of OASIS Tower, you can easily access Sharjah and Dubai!
If you are looking for a great home in a superb location, where you can relax on clean beaches, and spend time with your family and friends in mangrove forests and mountains, this project is the best. The Oasis Tower project is located in Ajman downtown, where you can buy a home and enjoy easy access to important locations, like:
20 min to Sharjah International Airport
30 min to Sharjah International Airport
5 min to Ajman Free Zone
20 min to Sharjah University City / American University, Sharjah
15 min to to Ajman University
10 min to Ajman CIty Center
10 min to Ajman Corniche
8 min to Ajman Museum
5 min to Fairmont Ajman
15 min to Ajman Mangroves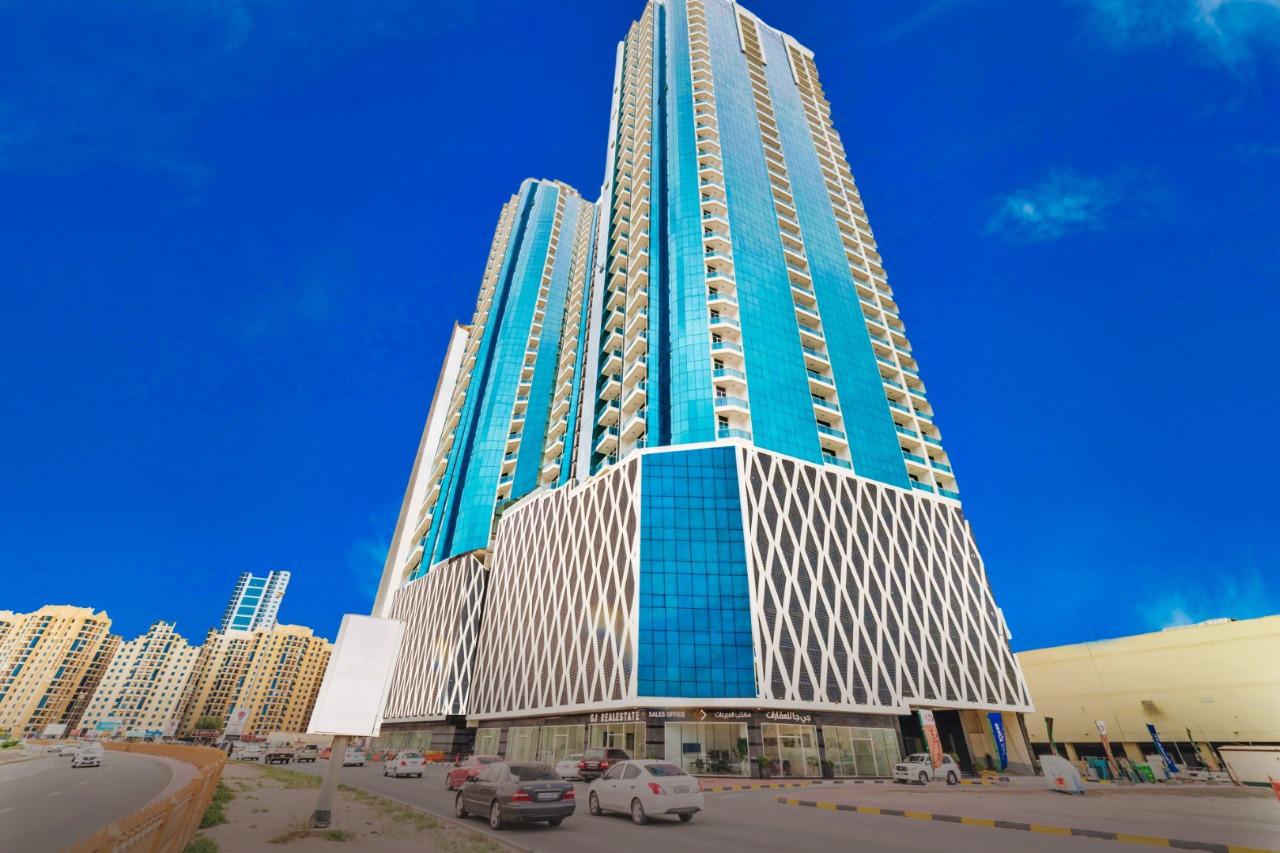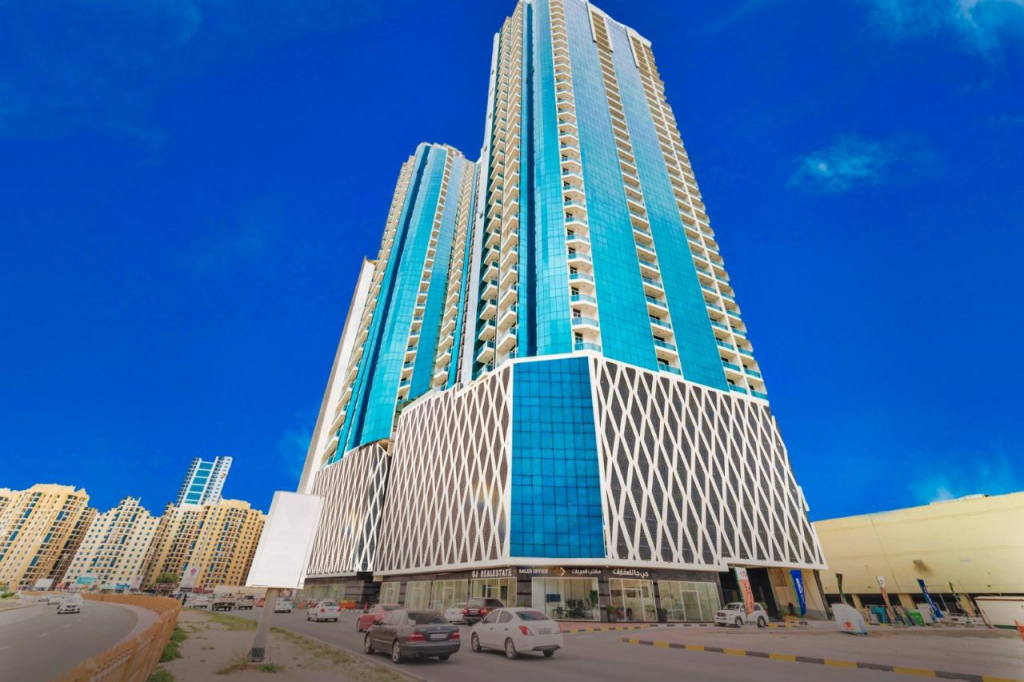 OASIS Tower spacious units, where you can enjoy your comfortable life!
As a potential buyer, who is looking to buy one of the Oasis Tower units, you should know that superb location is not the only advantage of these units. I mean as a resident of this project, you can access the most modern and unique facilities, like:
Swimming Pool
Health Club
Fitted Bathrooms
Kids Play Area
Fitted Kitchens
F & B Outlets
Central A/C
Jogging Track
CCTV
24/7 Security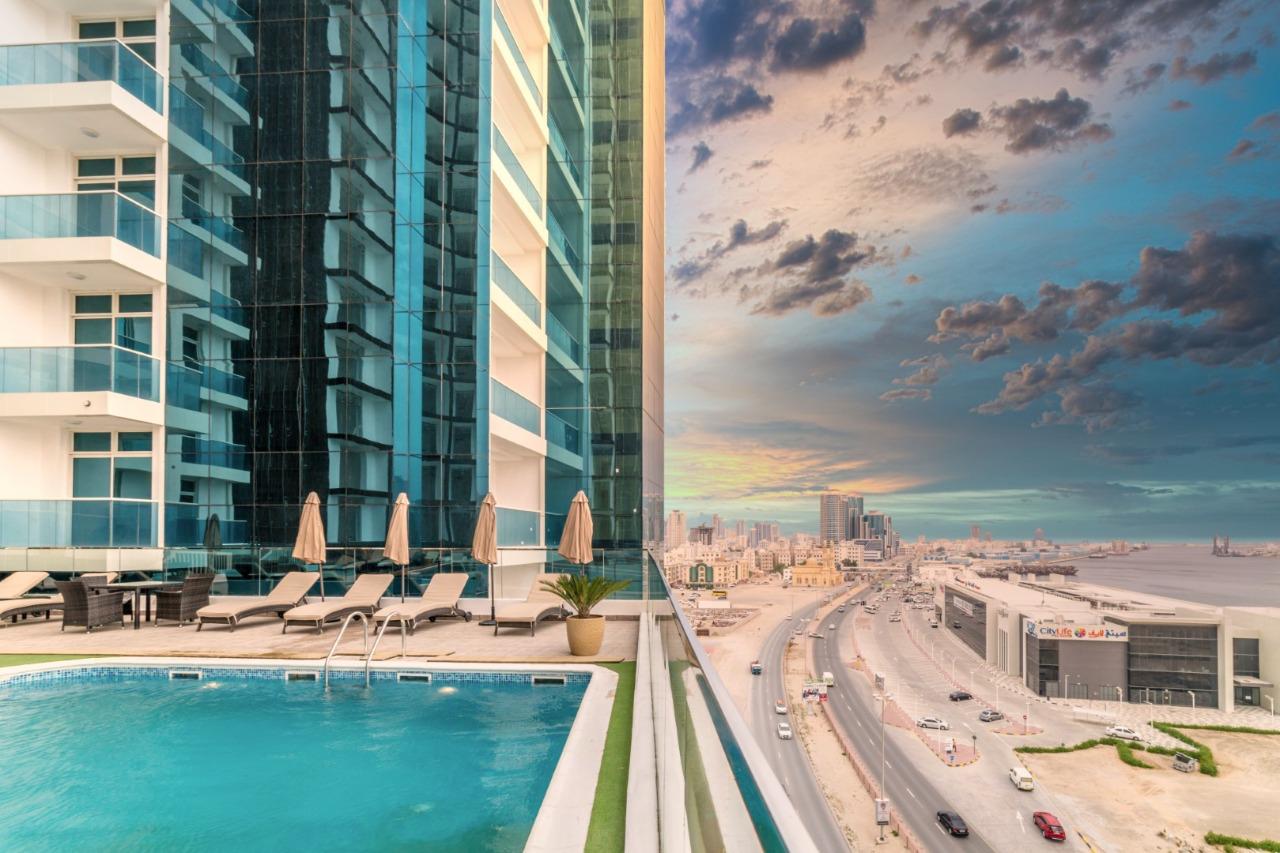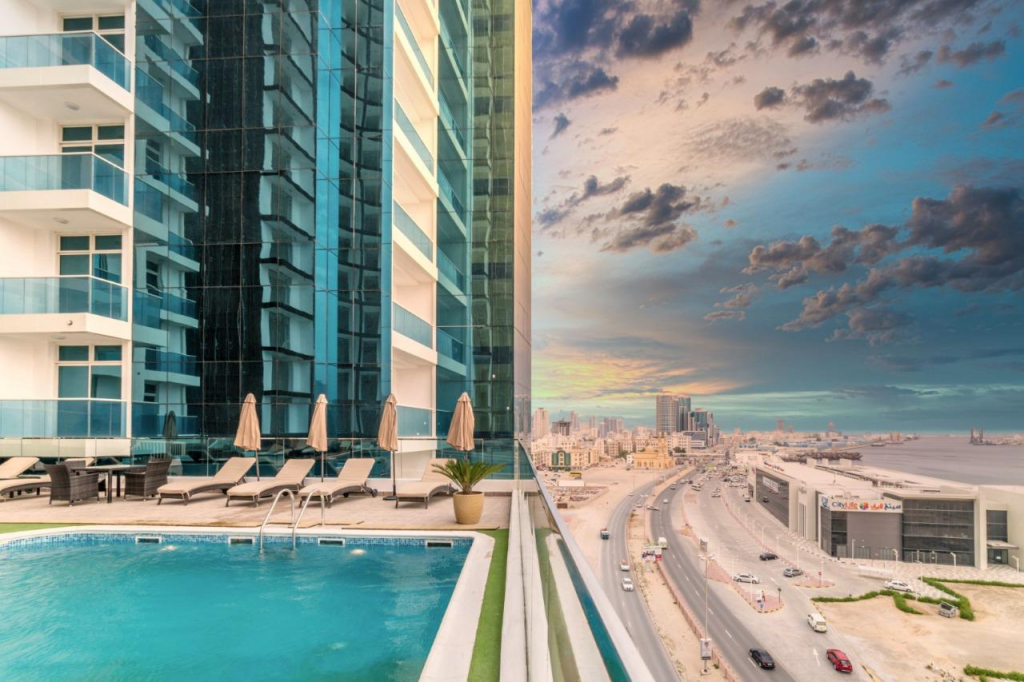 Grab this excellent opportunity through Alkhail!
If you are searching for the best property for sale in UAE, you might have heard about the Ajman Emirates and its great residential projects. Read the above text and find the details of one of the greatest residential projects in a superb location in Ajman, named OASIS Tower 1 & 2 Apartments in Ajman downtown, UAE. Choose your dream home and contact us at Alkhail real estate group, then we will help you buy your chosen home at the best price on the market. Also, we offer other exclusive client services, such as:
100% FREE consultation
Property booking in no time
Experienced property experts
FAST response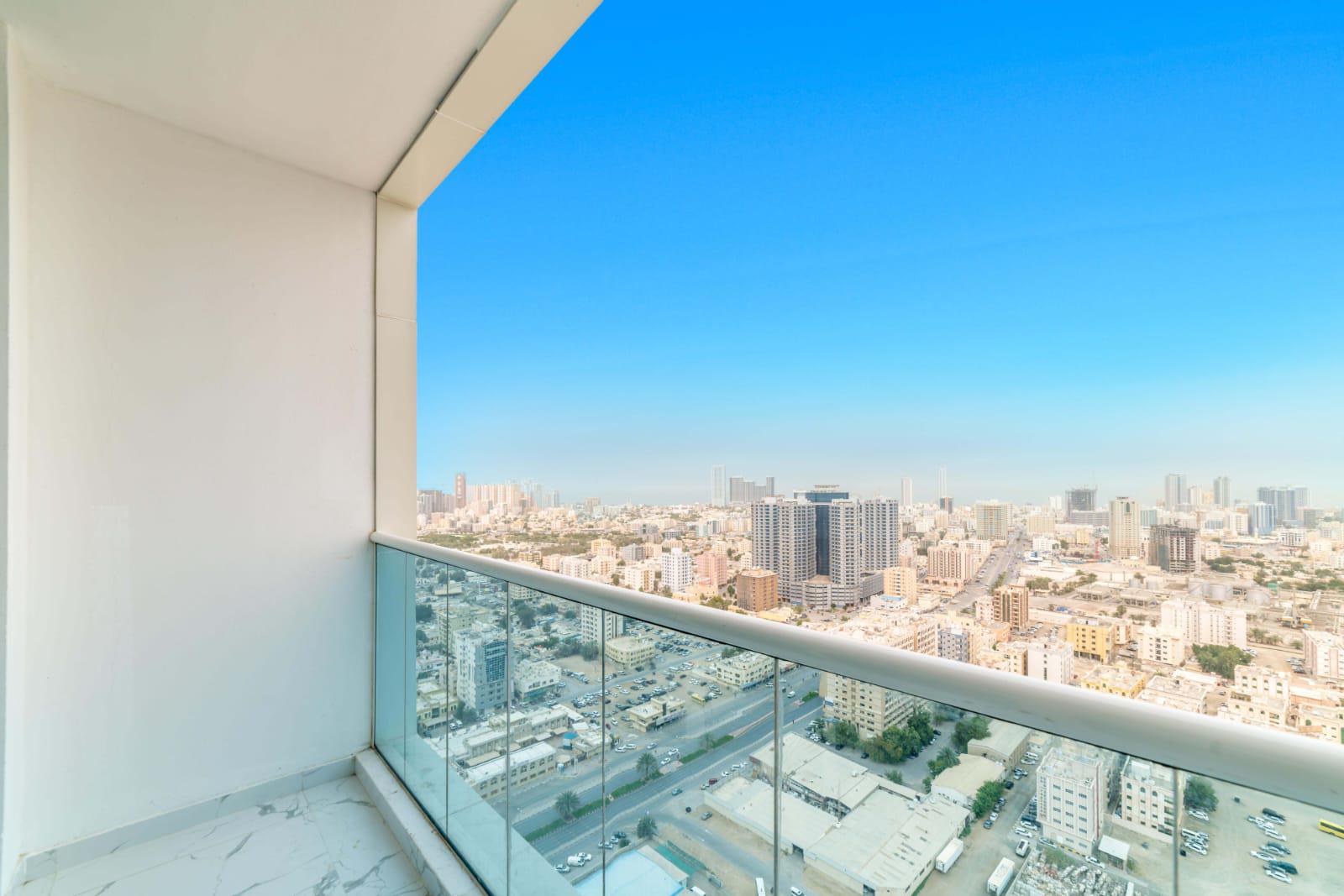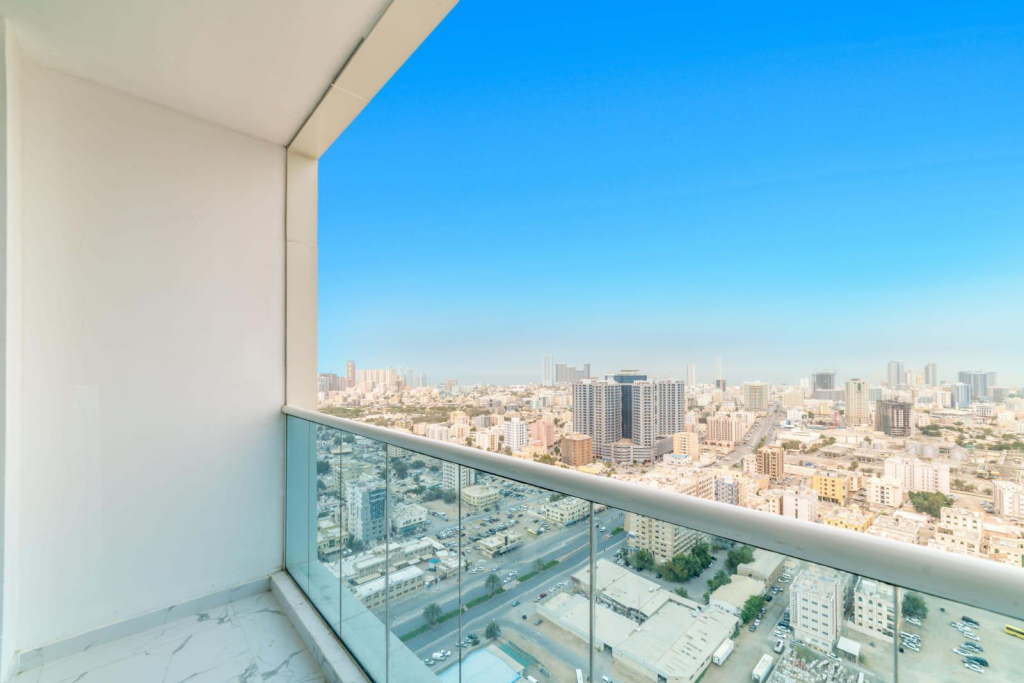 City

Ajman

State/county

Ajman UAE

Area

Ajman Downtown

Country

United Arab Emirates