Description
Samana Golf Views Apartments in Dubai Sports City
Discover the epitome of luxurious living and unparalleled investment value at Samana Golf Views Apartments in Dubai Sports City. This remarkable project redefines the essence of a contemporary lifestyle, offering a plethora of opportunities for both homebuyers and investors alike. From its strategic location to its world-class amenities, Samana Golf Views is a gem in the world of Dubai properties for sale, enticing those seeking Dubai flats for sale.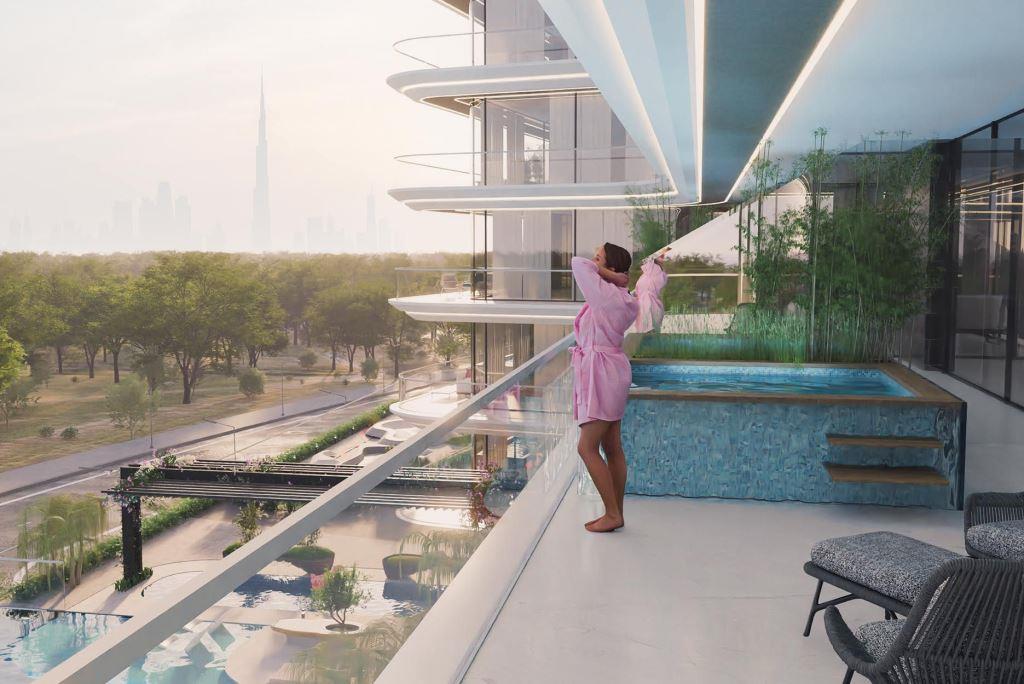 Prominent Features of Samana Golf Views Apartments in Dubai
Below, you can see a list of prominent features of Samana Golf Views Apartments in Dubai:
Offering studio to 3BR apartments
Each unit comes with a private pool
15 minutes away from Downtown Dubai
Equipped with an array of world-class amenities
Coming with easy instalments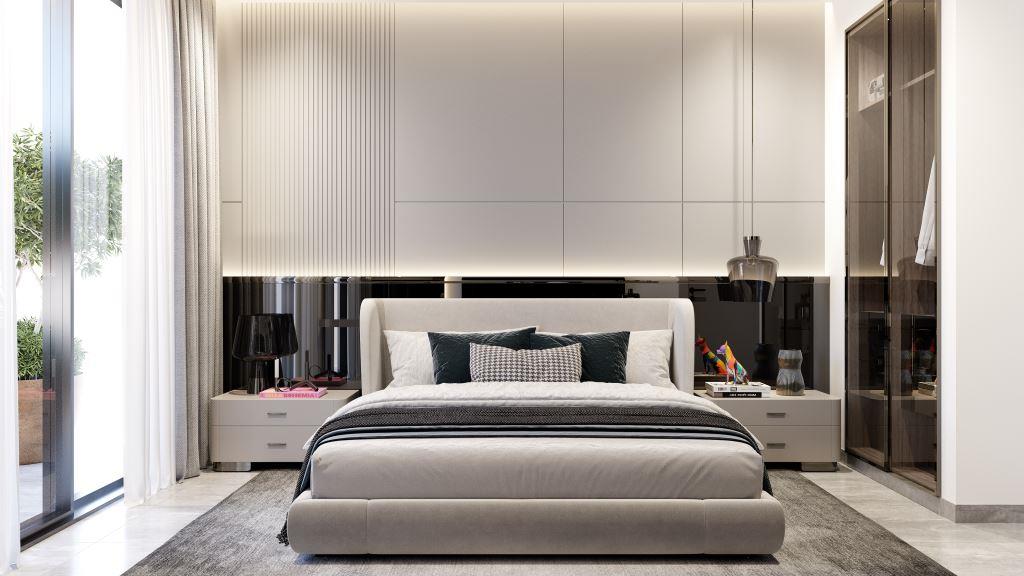 Popular Address of Samana Golf Views Apartments
Nestled in the heart of Dubai Sports City, Samana Golf Views Apartments boast a prime location that perfectly balances serenity and accessibility. With its proximity to major highways and iconic landmarks, residents can effortlessly explore the vibrant city of Dubai while enjoying the tranquility of their serene surroundings. For those in search of properties for sale in Dubai Sports City, this project is a prime choice, offering an exclusive lifestyle amidst the city's sporting hub.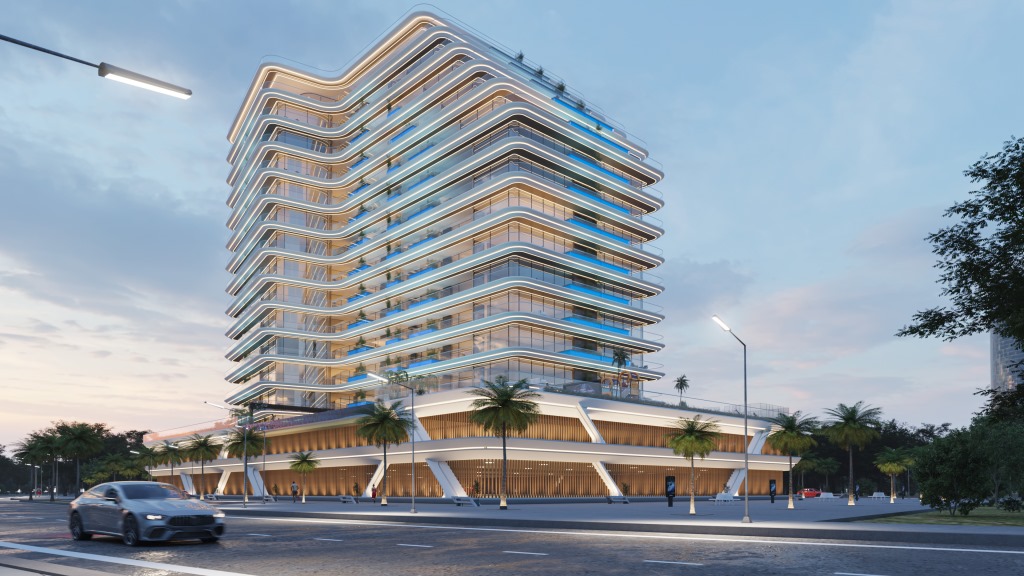 Excellent Amenities of Samana Golf Views Apartments
As you step into Samana Golf Views Apartments, you are welcomed by a world of lavish amenities that cater to every aspect of modern living. Here's a list of amenities in this project:
Kids pool
Health club
Indoor & outdoor gym
Greenery
Jogging track
Outdoor cinema
Leisure pool deck
Sauna & steam room
BBQ area
Kids play area
Main pool
Private pools in the units
Walking river
VR golf experience
Sports court
Skate park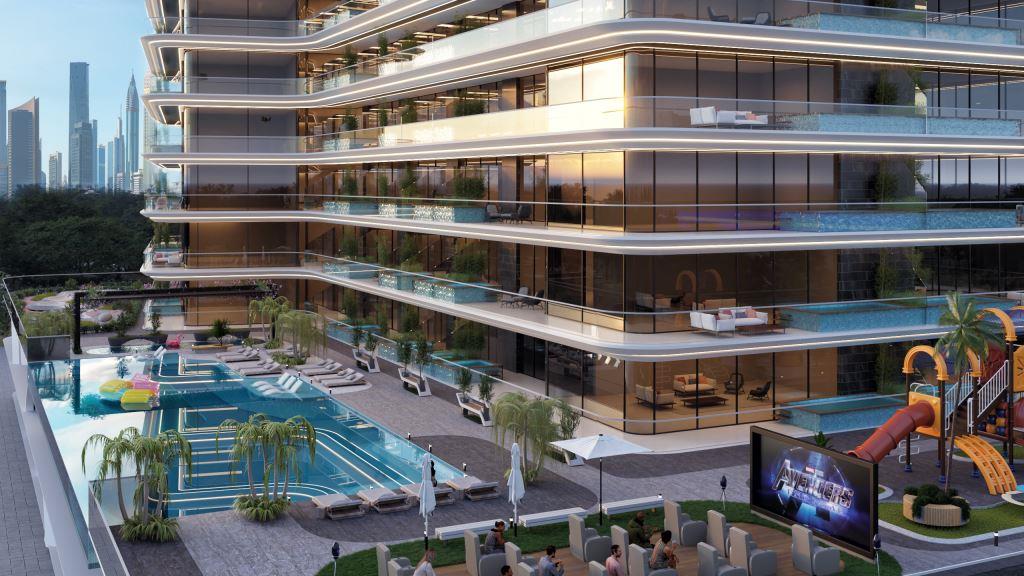 Why Alkhail.ae?
Now, why should you choose Alkhail.ae for your Samana Golf Views Apartments investment? Here are the compelling reasons:
Extensive Property Listings: Alkhail.ae offers an extensive range of Dubai properties, including the highly sought-after Dubai apartments. You'll find a diverse selection of options to suit your preferences and budget.
Expert Guidance: The website provides expert guidance and market insights, ensuring you make an informed decision when investing in Samana Golf Views Apartments or any other property.
Transparent Transactions: Alkhail.ae is known for its transparency in real estate transactions, making the buying process smooth and hassle-free for both homebuyers and investors.
Local Knowledge: With a deep understanding of the UAE's real estate market, Alkhail.ae is your trusted partner in navigating the complexities of property investment.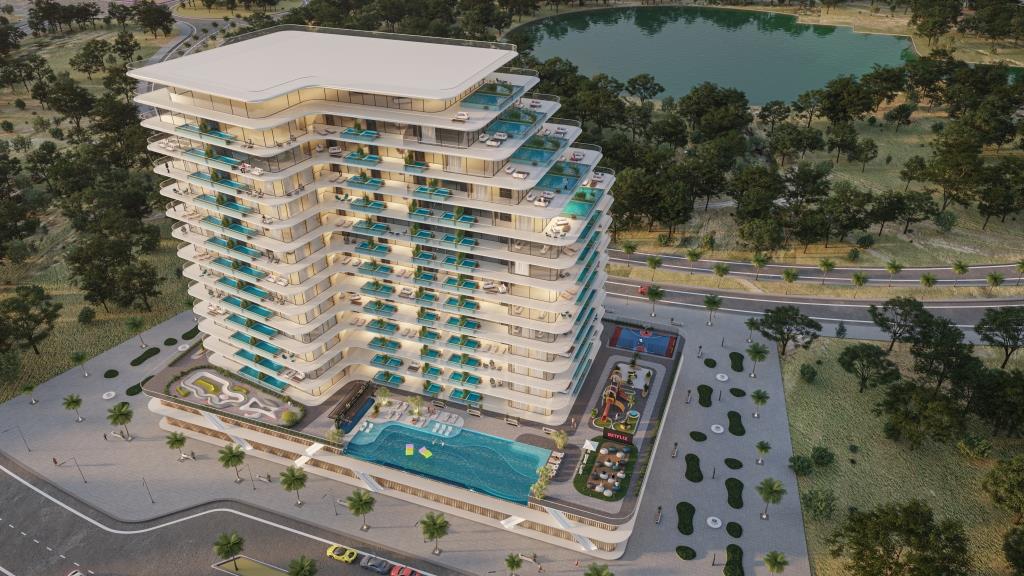 In conclusion, Samana Golf Views Apartments in Dubai Sports City are not just a residence; this project is an investment in a premium lifestyle. Whether you're in search of Dubai properties for sale for your dream home or looking for lucrative investment opportunities, this project has it all. And when it comes to finding the perfect property, Alkhail.ae stands out as the best real estate website in the UAE, making your property acquisition process seamless and rewarding.
City

Dubai

State/county

Dubai UAE

Area

Dubai Sports City

Country

United Arab Emirates