Description
Supreme Residence in Arjan
Supreme Residence in Arjan offers an exceptional range of studio to 2BR units, providing residents with a unique blend of luxury and practicality. These thoughtfully designed apartments for sale in Dubai redefine modern living, catering to diverse preferences and needs. To get complete guide over these brand-new homes in Dubai, do not miss the rest of the text…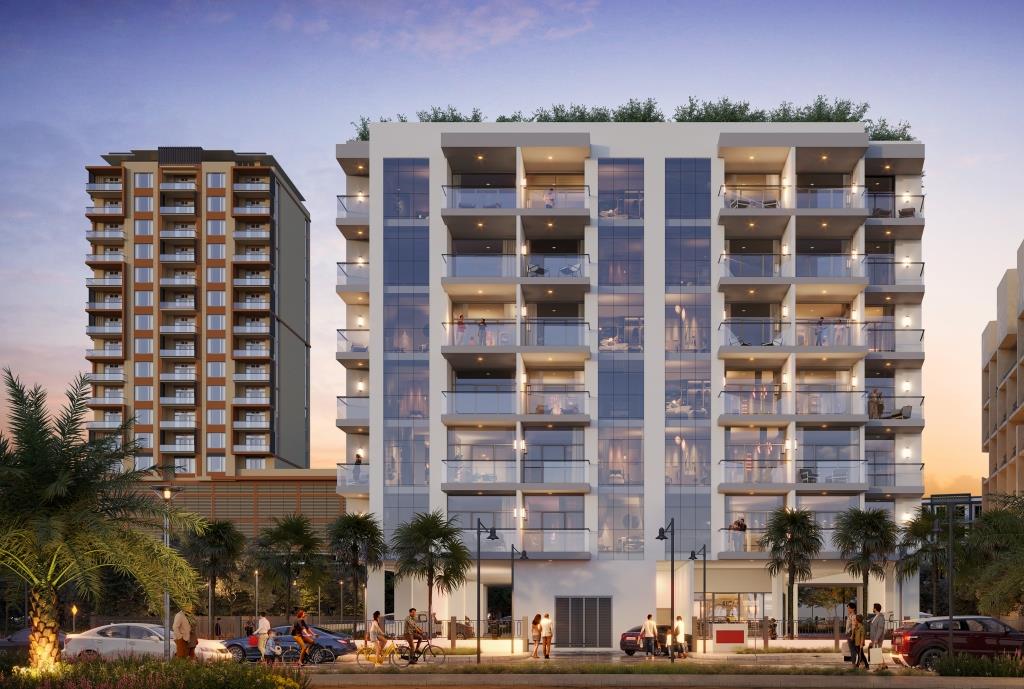 Tranquil and Amenity-Rich Address of Supreme Residence
Nestled within the serene surroundings of Arjan, Supreme Residence enjoys an address that perfectly balances tranquility with modern conveniences. Arjan apartments offer residents the luxury of a peaceful retreat while being well-connected to the city's vibrant offerings. This area is characterized by lush green spaces and a plethora of amenities, creating an ideal environment for families and individuals alike. Besides, the Arjan area is a well-connected address offering the following distances to the city's major places:
5 mins to Dubai Miracle Garden
5 mins to Dubai Butterfly Garden
10 mins to Dubai Hills Mall
15 mins to Circle Mall
15 mins to Dubai Autodrome
15 mins to Dubai Hills Golf Club
20 mins to Burj Khalifa & Downtown Dubai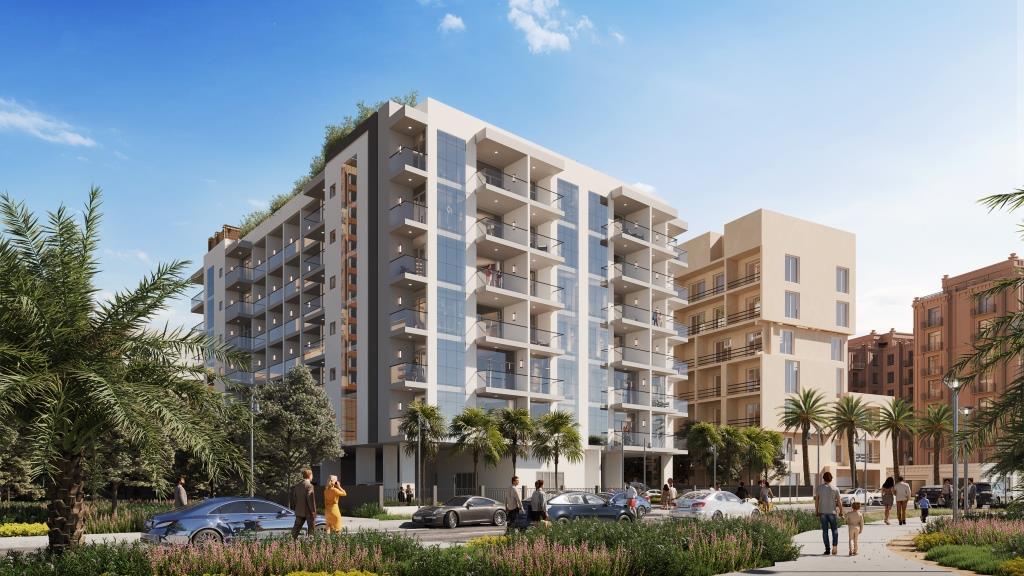 Unmatched Amenities of Supreme Residence
Supreme Residence goes beyond offering luxurious interiors; it presents a collection of amenities that enhance the quality of life for its residents. From state-of-the-art fitness centers to beautifully landscaped communal spaces, every detail is meticulously crafted to create a harmonious and enriching living experience. These amenities transform a property into a thriving community. Here's the list of all amenities that you will benefit from in these homes:
Aqua cinema
Tranquility zone
Swimming pool
Fountain area
Beautiful seating arrangement
Well-equipped gym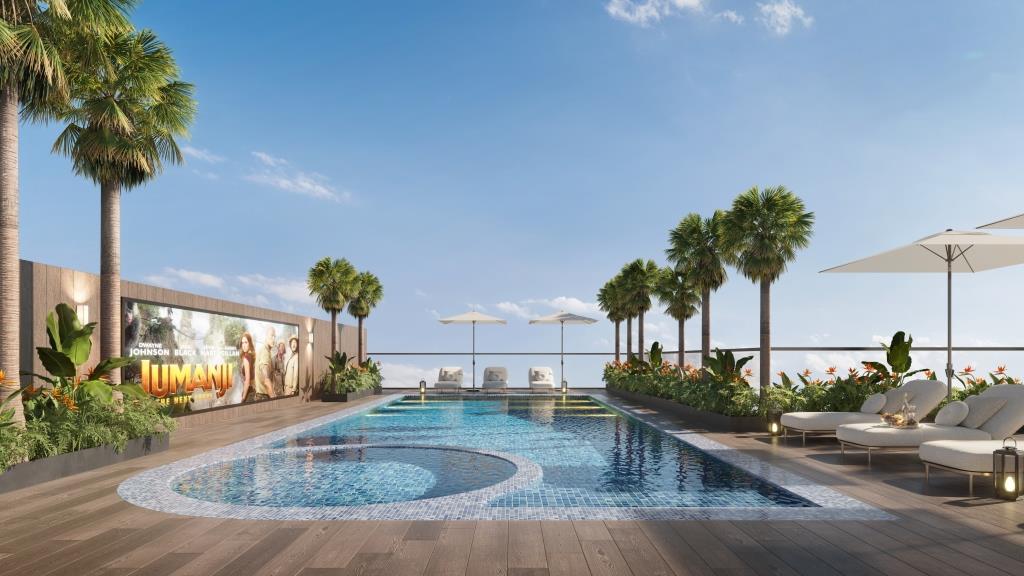 Experience Excellence with Alkhail.ae!
For those seeking homes for sale in Dubai, Alkhail.ae stands as a premier destination that offers distinguished real estate services. Consider the following benefits when exploring properties through Alkhail.ae:
Wide Selection: Alkhail.ae boasts a diverse range of properties, including Supreme Residence, ensuring you find the perfect fit.
Comprehensive Information: The platform provides detailed insights into each property, empowering you to make well-informed decisions.
Effortless Transactions: Alkhail.ae simplifies the purchasing process, making it smooth and hassle-free.
Expert Guidance: Rely on the expertise of real estate professionals available to assist you at every step.
Exclusive Offers: Alkhail.ae offers exclusive deals and advantages, enhancing the value of your property acquisition.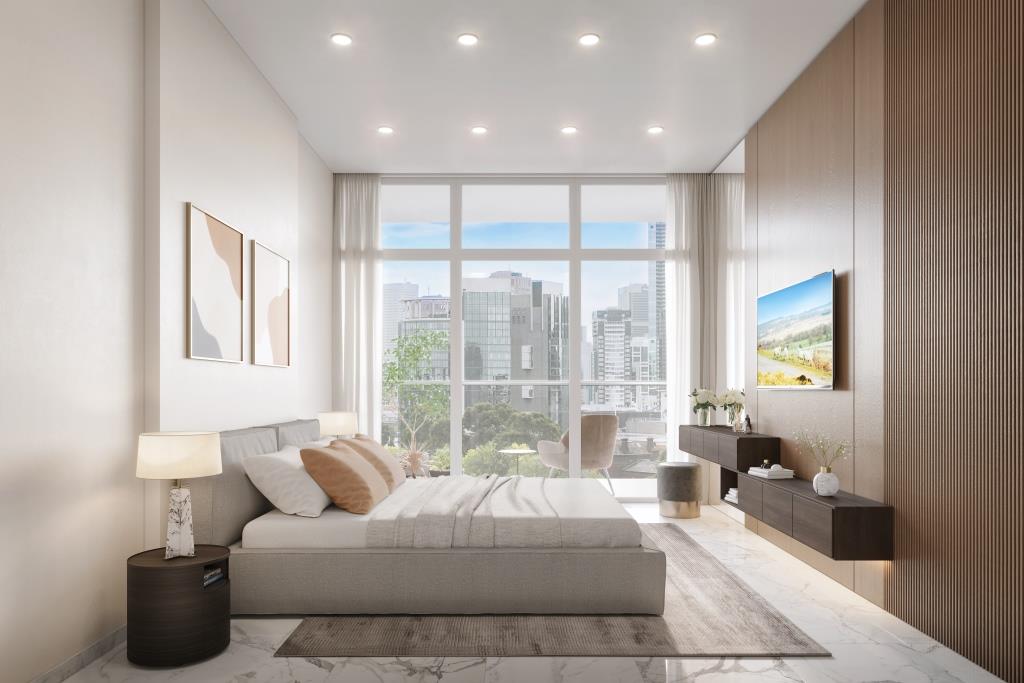 Supreme Residence in Arjan presents a rare opportunity to embrace a lifestyle of comfort and convenience. With its outstanding amenities and the streamlined experience offered by Alkhail.ae, these properties go beyond being mere residences – they are gateways to an enriched life. Visit Alkhail.ae today and embark on your journey to owning your dream apartment in Dubai.
City

Dubai

State/county

Dubai UAE

Area

Arjan

Country

United Arab Emirates