Description
Terrazzo Residences at JVC
Terrazzo Residences at JVC offer a lifestyle of unmatched comfort and a promising investment potential. These properties redefine modern living, presenting residents with a perfect harmony of luxury and strategic value. To get more info over this brand-new project in Dubai, read on the text below…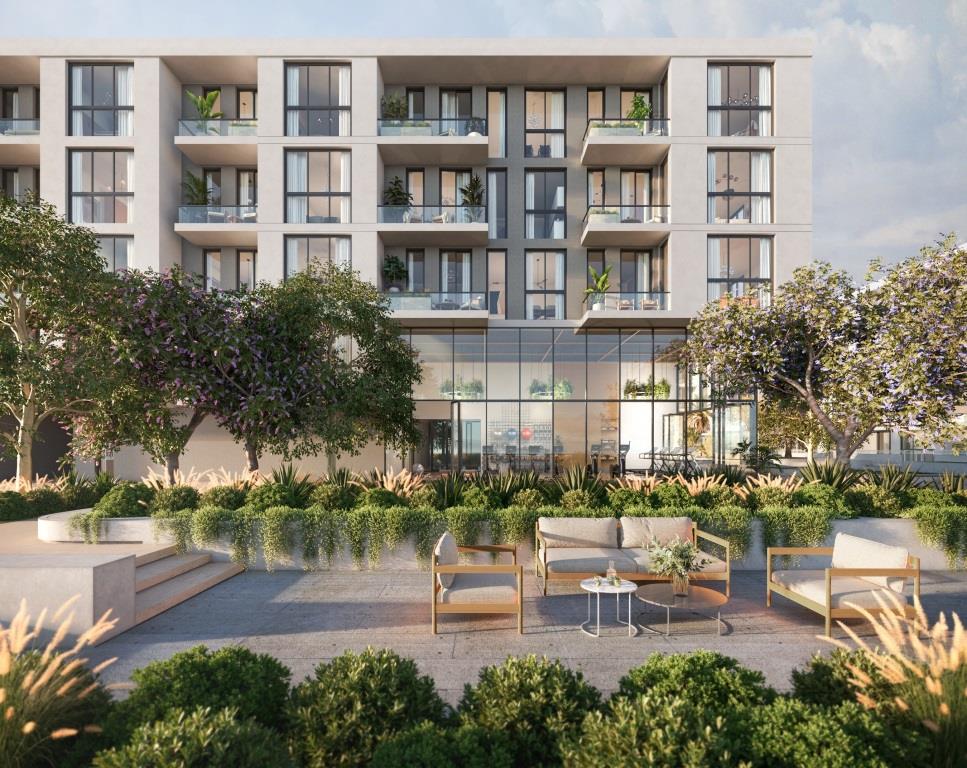 Terrazzo Residences; Offering Luxurious Lifestyle and Promising Investment!
Terrazzo Residences not only provide residents with a luxurious living experience but also hold the promise of a wise investment. These flats for sale in Dubai are designed to cater to the discerning tastes of homeowners while offering a prime opportunity for those seeking to invest in properties with high growth potential.
Prime Address of Terrazzo Residences in Jumeirah Village Circle
Nestled within the vibrant community of Jumeirah Village Circle, Terrazzo Residences boast an address that combines the tranquility of suburban living with the convenience of urban connectivity. JVC apartments for sale offer residents access to a range of amenities including parks, schools, and shopping centers, ensuring a well-rounded and fulfilling lifestyle for families and individuals. The JVC area offers the following distances to main landmarks of Dubai:
7 mins to Dubai Hills Mall
10 mins to Mall of the Emirates
10 mins to Dubai Marina
15 mins to Burj Khalifa & Downtown Dubai
30 mins to Dubai International Airport
Unparalleled Amenities of Terrazzo Residences in Dubai
Terrazzo Residences are designed to provide residents with a comprehensive array of amenities that cater to their every need. From state-of-the-art fitness facilities to serene landscaped gardens, every aspect of this project is crafted to elevate the quality of life for its residents. The project isn't just about owning a property – it's about embracing a holistic and fulfilling lifestyle.
Your Path to Homeownership: Alkhail.ae!
When considering properties for sale in Dubai, Alkhail.ae stands as a prominent online platform that simplifies the journey of owning your dream property. Here's why choosing Alkhail.ae is a decision you won't regret:
Diverse Range: Alkhail.ae hosts an extensive selection of properties, including Terrazzo Residences, ensuring you find your ideal home.
Comprehensive Information: The platform provides detailed insights into each property, empowering you to make informed decisions.
Effortless Transactions: Alkhail.ae streamlines the purchasing process, making it convenient and hassle-free.
Expert Guidance: Rely on the expertise of real estate professionals available to assist you throughout your journey.
Exclusive Advantages: Alkhail.ae offers special deals and promotions, making your property purchase even more advantageous.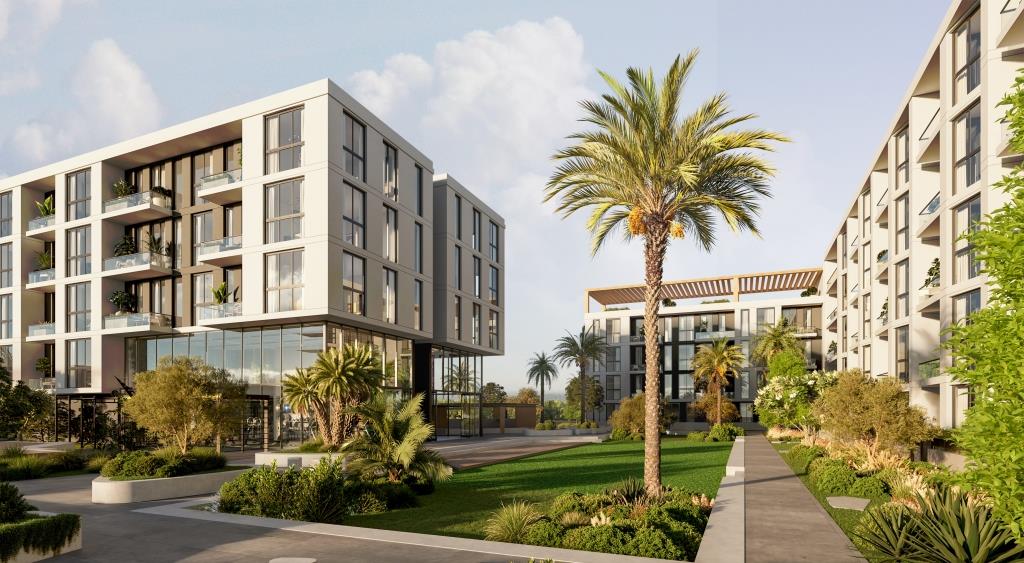 Terrazzo Residences at JVC present a rare combination of luxurious living and investment potential. With its exceptional amenities and the streamlined experience offered by Alkhail.ae, these properties transcend traditional real estate offerings. Visit Alkhail.ae today and take the first step towards owning your own piece of Dubai's captivating real estate landscape.
City

Dubai

State/county

Dubai UAE

Area

Jumeirah Village Circle

Country

United Arab Emirates