Description
Verona Townhouses at Damac Hills 2
Verona Townhouses at Damac Hills 2 offer a lifestyle of elegance and comfort, redefining the concept of modern homes for sale in Dubai. These exquisite properties combine architectural excellence with thoughtful design, providing residents with a sanctuary of luxury and tranquility. To get detailed info over the project, keep reading to the end.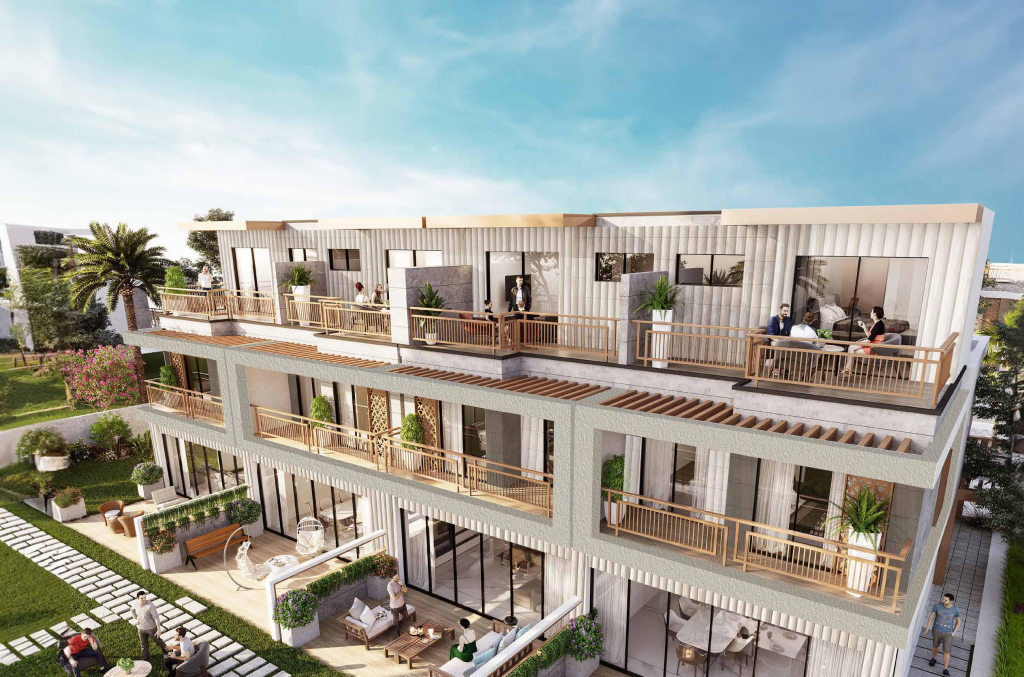 Elegance and Comfort Redefined in Verona Townhouses
Step into a world where luxury meets practicality. Verona Townhouses offer residents a lifestyle that resonates with sophistication and relaxation. These homes are designed to cater to every aspect of modern living, from spacious interiors that exude comfort to contemporary finishes that evoke a sense of refinement. A life at Verona Townhouses is a life of pure elegance.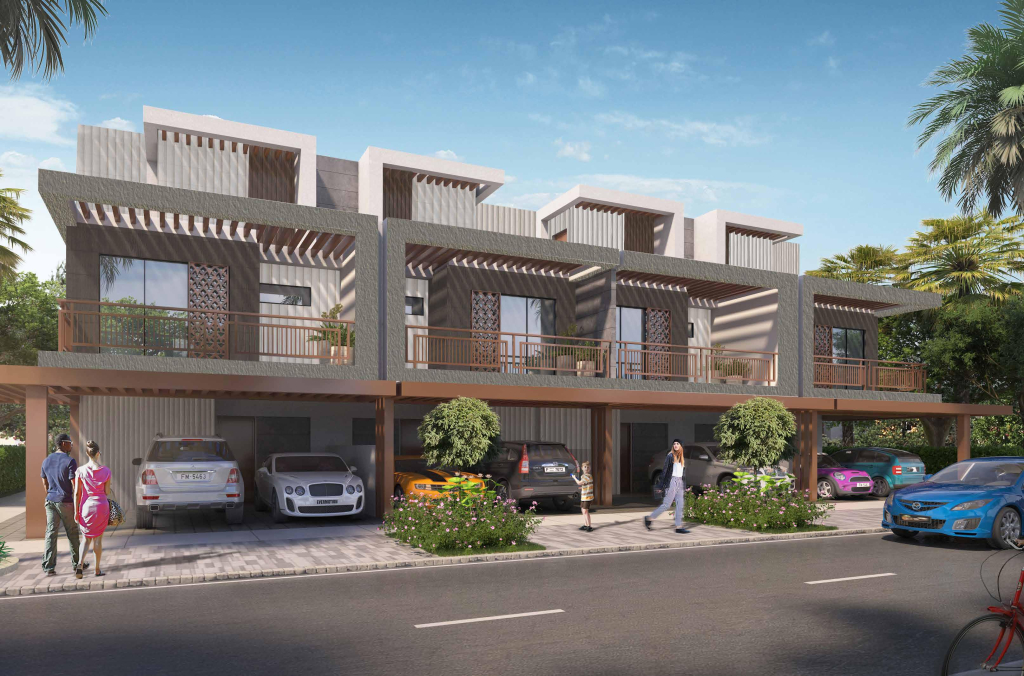 Tranquil Address of Verona Townhouses in Damac Hills 2
Situated in the serene expanse of Damac Hills 2, Verona Townhouses enjoy a prime location that offers both tranquility and convenience. This area is known for its lush green surroundings and impeccable landscaping. Properties for sale in Damac Hills 2 allow residents to experience the perfect blend of nature's beauty and urban accessibility, making it an ideal haven for families and individuals alike.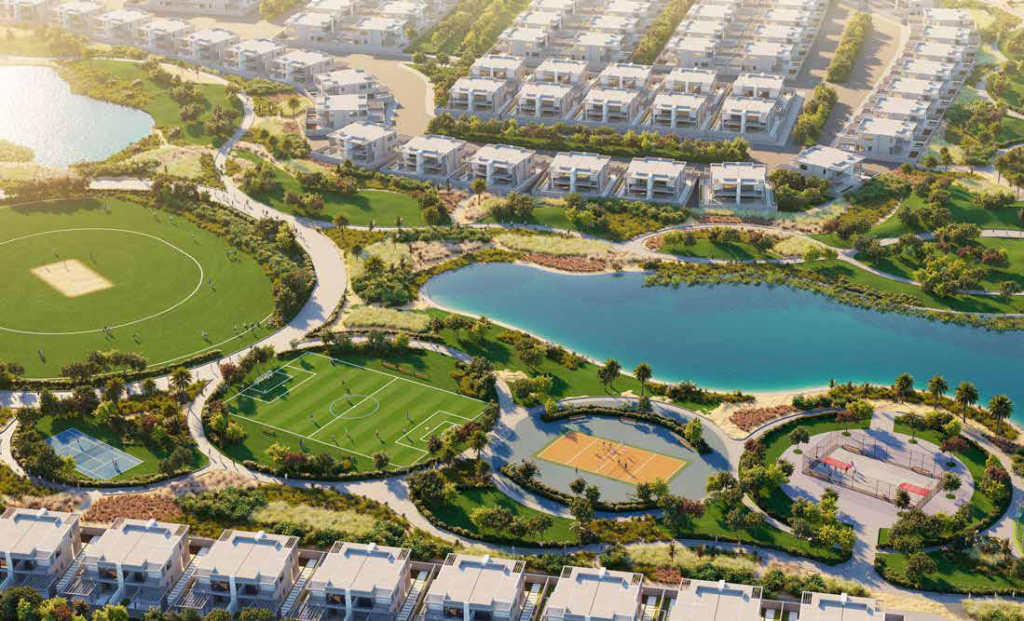 Unmatched Amenities of Verona Townhouses
Verona Townhouses present an array of amenities that enhance the quality of life for its residents. From well-equipped fitness centers that promote wellness to beautifully landscaped parks that encourage outdoor leisure, every aspect of this project is curated to foster a sense of community and well-being. Living at Verona Townhouses goes beyond owning a property; it's about embracing a holistic lifestyle. Here's a complete list of amenities in Verona:
Artificial lake
Lazy river
Water park
Malibu Beach
A wave pool
Zen garden
BBQ area
Kids play area
Sports court
Outdoor gym
Jogging and cycling track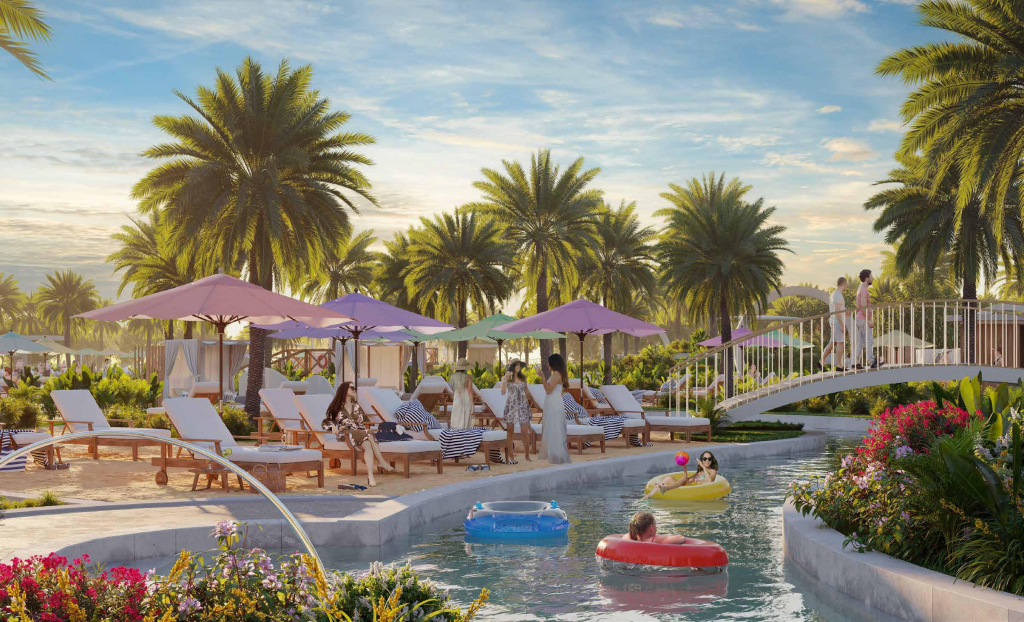 Your Path to Luxury Living: Alkhail.ae!
When it comes to finding the perfect townhouses for sale in Dubai, Alkhail.ae stands as the epitome of excellence. This top-notch online platform is designed to offer you an exceptional property purchasing experience, complete with exclusive benefits:
Extensive Selection: Alkhail.ae boasts an extensive range of properties, including Verona Townhouses, ensuring you find your dream home.
Detailed Insights: The platform provides comprehensive property information, allowing you to make informed decisions effortlessly.
Simplified Buying Process: Alkhail.ae streamlines the purchasing journey, making it convenient and hassle-free.
Expert Guidance: Count on experienced real estate professionals available to assist you at every step.
Special Offers: Alkhail.ae offers special deals and advantages to its clients, making your property acquisition even more rewarding.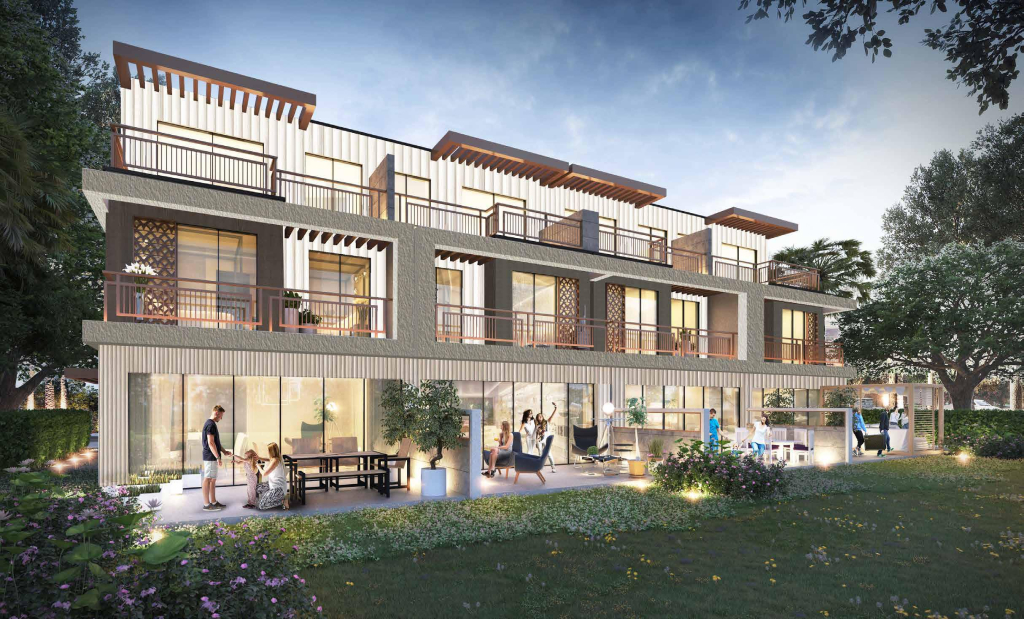 Verona Townhouses at Damac Hills 2 represent a harmonious blend of luxury, tranquility, and modern living. With its exceptional amenities and the unparalleled experience offered by Alkhail.ae, these properties extend beyond mere residences – they are gateways to an enriched lifestyle. Visit Alkhail.ae today and embark on your journey to owning a slice of Dubai's unparalleled charm.
City

Dubai

State/county

Dubai UAE

Area

Damac Hills 2

Country

United Arab Emirates
Similar Listings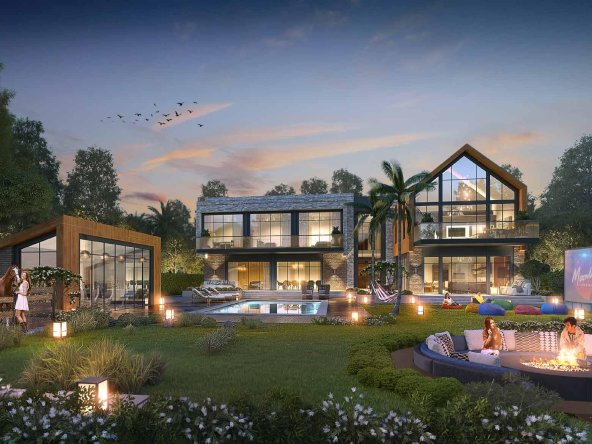 X9HM+CF - Al Yufrah 2, AKOYA - Dubai
Beds:

5

Baths:

5

3500

Sq Ft

Villa
Details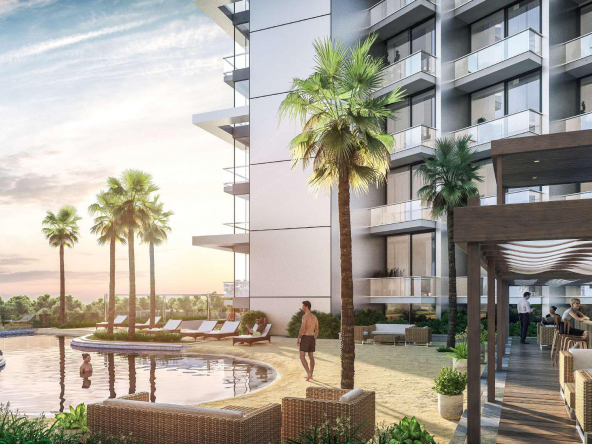 Damac Hills 2 - Dubai - United Arab Emirates
Details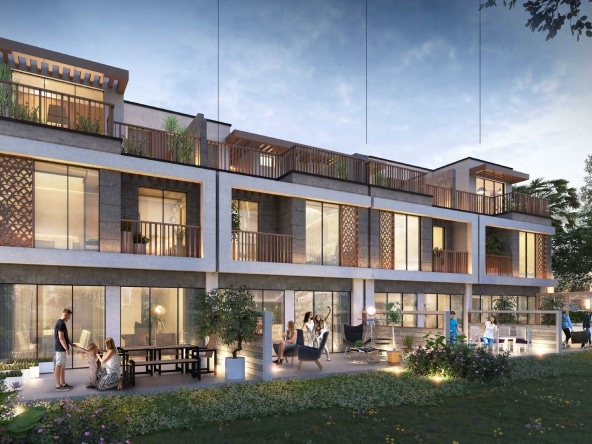 Damac Hills - Dubai - United Arab Emirates
Details